Life on Mars Movie Details
John Krasinski Is Already Working on Another Thriller Following A Quiet Place's Success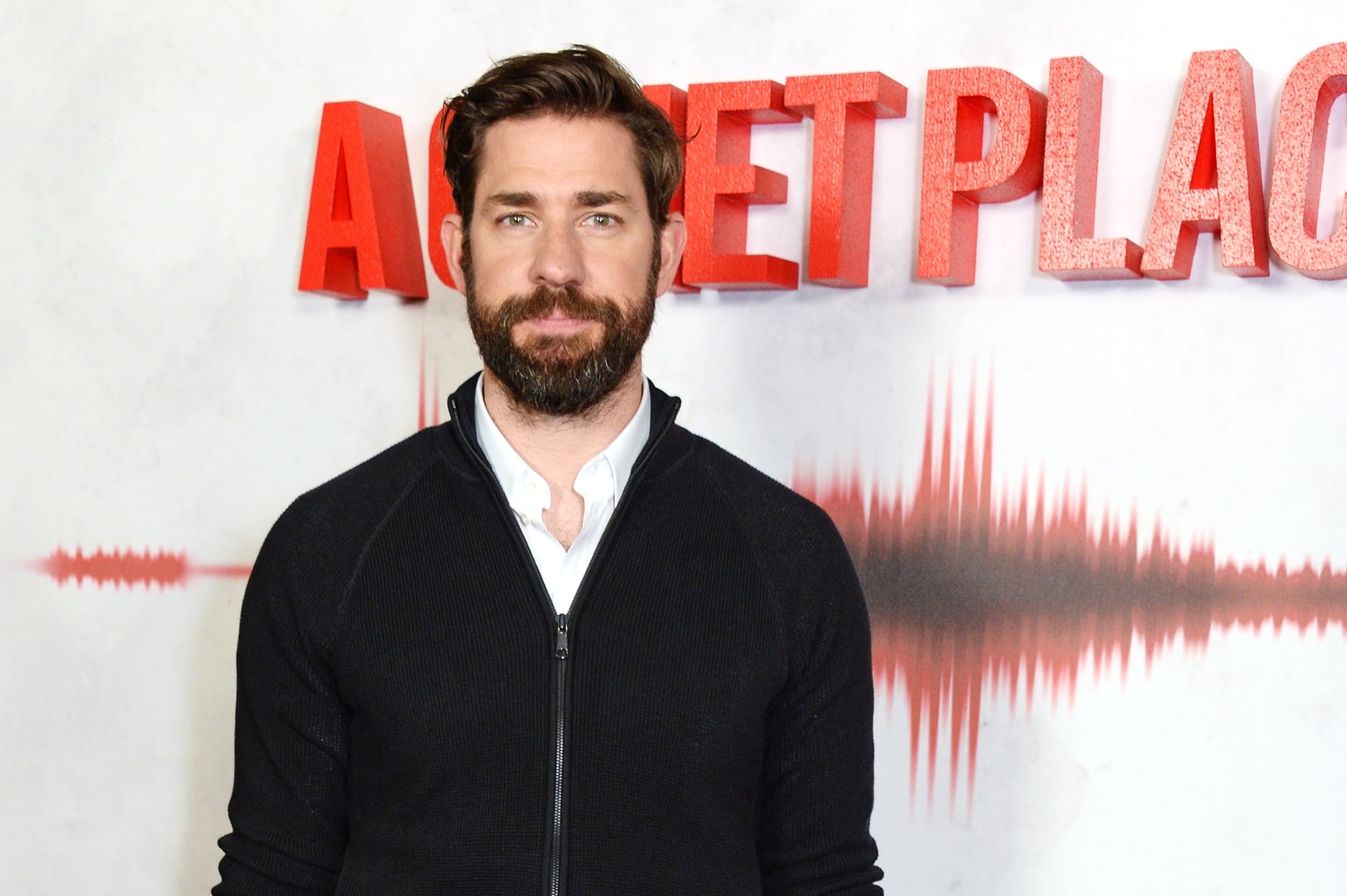 John Krasinski is proving he has a knack for thrillers. Following an astounding opening for A Quiet Place, the horror film he directed and stars in alongside wife Emily Blunt, the actor has announced his plans to work on another movie called Life on Mars. Krasinski is teaming up with producers Michael Bay, Andrew Form, and Brad Fuller, who also produced A Quiet Place, according to The Hollywood Reporter.
Sci-fi thriller Life on Mars is based on a 2013 short story called We Have Always Lived on Mars by Cecil Castellucci. It tells the story of a woman named Nina who finds herself living in a human colony on Mars that was abandoned by Earth. Nina and the other few colonists are surprised and delighted by the fact that they can breathe the toxic air on Mars, but they soon discover what really happened that led to their abandonment — I'm already hooked. Castellucci's short story is 17 pages long, so we're curious to see how Krasinski runs with it for a feature-length film.
Krasinski is not expected to star in the movie, but he will be a producer on the project. A Quiet Place landed at an impressive 96 percent on Rotten Tomatoes after more than 200 reviews, thanks to its original plot, noteworthy performances, and a long list of just-terrifying-enough moments. While it's unclear if there will be a sequel, this Life on Mars news gives us hope that we'll experience another Krasinski masterpiece soon.