Lilly Singh How to Be a Bawse Book Tour in Dubai | May 2017
Funnywoman Lilly Singh is Coming to the Middle East to Inspire Your Inner Bawse Lady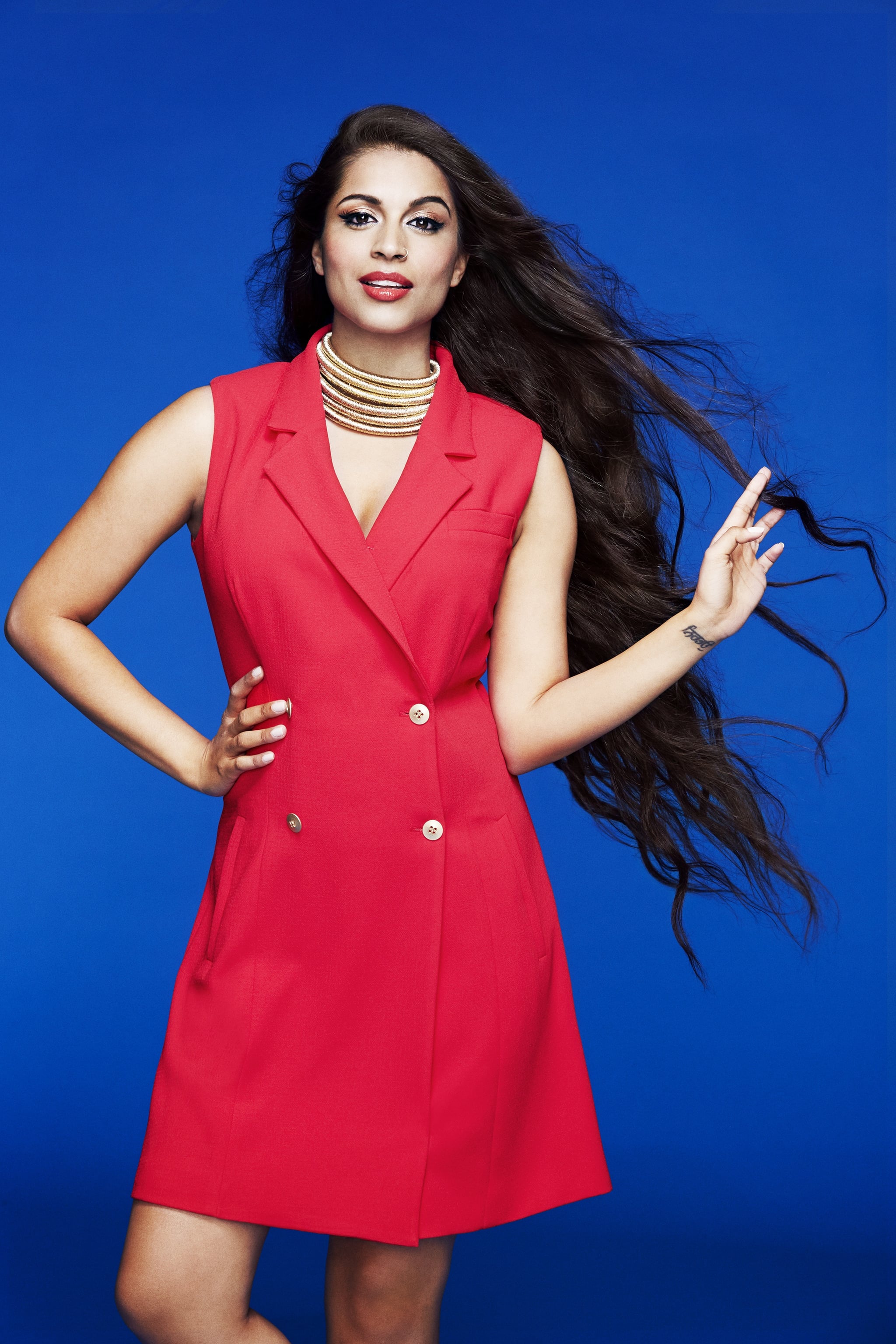 If you left "girl power" in the 90s, perhaps it's time you get to know Lilly Singh. The funny woman is spreading her positives vibes and encouraging women to support each other in the most refreshing way. With her #GirlLove initiative, it's no wonder the Canadian comedienne, who is of Indian heritage, has the likes of Selena Gomez, Dwayne 'The Rock' Johnson, Jimmy Fallon, Mila Kunis, Priyanka Chopra, Adam Devine, James Franco and Seth Rogen on her side and having just released her book How to Be a Bawse, she'll be stopping over in the Middle East to meet her fans on May 10.
The Bad Moms and Ice Age: Collision Course star – who is sometimes referred to as iiSuperwomanii and has a Smashbox lipstick in her honor, called 'Bawse' – will be performing a stand-up show at 8pm at the Habtoor Grand Beach Resort & Spa in Dubai. Having appeared on the Forbes 30 Under 30 Hollywood and Entertainment list, fans will be thrilled to meet her.
Ticket prices range from AED295 for Regular - AED665 for a meet and greet. Check out PlatinumList.net or call 800 TICKETS to get yours.
Image Source: Lilly Singh