Lindsay Lohan Makeup 2018
Lindsay Lohan Just Gave Us a Sneak Peak of Her New Makeup Line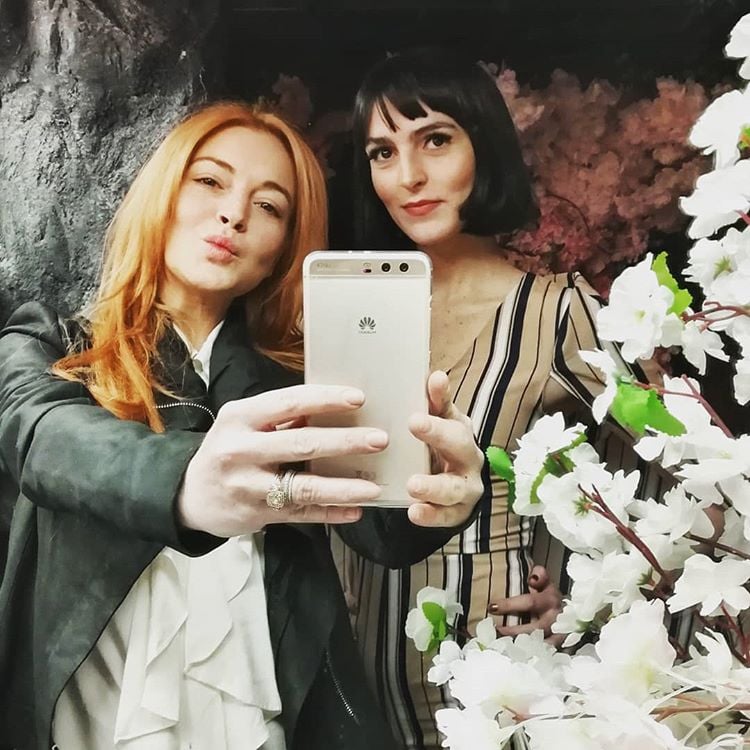 What can't she do!
Lindsay Lohan, the New York-born actress who now calls Dubai home, announced earlier this month in an appearance on The Wendy Williams show that she was working on designing an island in Dubai, as part of Dubai's World Islands.
In the past, Lindsay has revealed plans to debut a modest fashion line, and she's currently working on a new film, Frame, which is set to be filmed in Saudi Arabia later this year.
Her newest endeavor proves that the former-child-star has no plans on slowing down, and upon her arrival back in Dubai (she was in New York visiting family for the holidays) she revealed what seems to be the design phase for an upcoming makeup line.
In a series of Instagram posts, Lindsay shows packaging of beauty products along with the hashtag #LOHANBEAUTY.
Packages for concealer, and what appears to be either a lip gloss or mascara with the words "LOHAN BEAUTY" written on the side appear in the post, along with handwritten notes.
Though we have no further info-- like where it will be sold or when it's released--we'll be updating as soon as we know more!