Lindsay Lohan W Magazine 2018
Lindsay Lohan Explains Why She Loves Dubai, And It's Not the Party Scene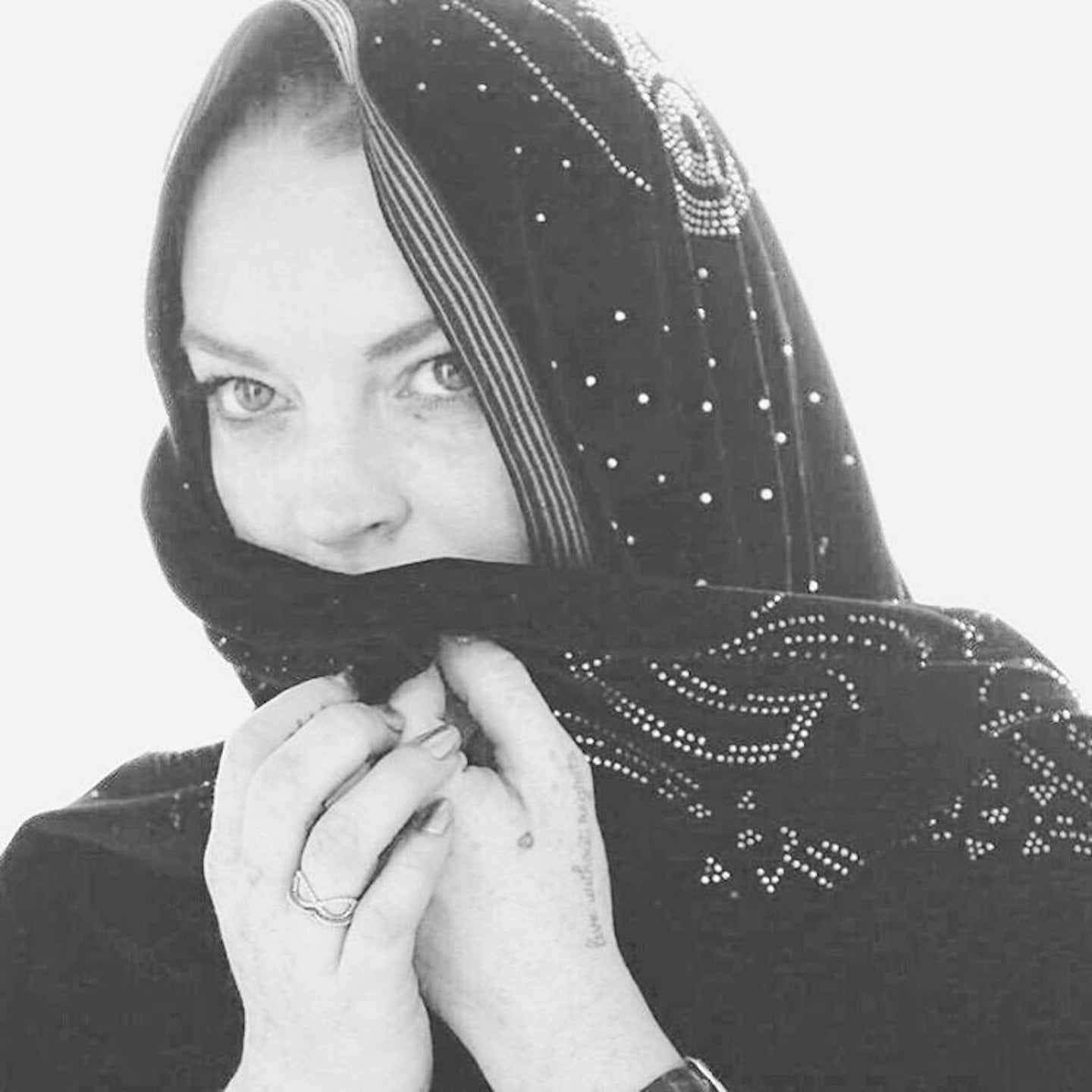 Lindsay Lohan has called Dubai home for some time now, but the New York native has just recently opened up about why she's decided to call the emirate home.
After stints in New York's West Village as well as London, Lindsay seems to have settled into Dubai, and she's happy to share why.
Earlier this year, the Mean Girls star appeared on The Wendy Williams Show, and spoke about how she's found serenity in Dubai. "I didn't really know how to have a private life, because I was so young," she said, about living in L.A. "I really enjoy my serenity in Dubai. One, it's illegal to have paparazzi. It's banned. Also … you don't see people going to liquor stores and drinking and that kind of thing. You can go out and have fun, but it's a different kind of fun that you have," she explained.
Now, in a new interview with W Magazine, Lindsay has elaborated even more on why she's chosen to settle in Dubai.
It appears that her privacy is very important, and she reiterated that the lack of constant scrutiny makes Dubai ideal. "I never considered people taking a picture 'bothering' me, but I don't want people to misinterpret who I am as a person if they see me sneezing and they say I'm crying," she said. "I do really appreciate having the life where I can just go outside and not have to worry."
The former child-star, who is slated to act in an all-female film, Frame, in Saudi Arabia later this year, told W that Dubai is "a very big place for female activists."
"Women have a very strong community. It's a whole different world, which is really cool. It's a place you think women don't have as much of a right to be themselves, but they actually have more than you'd imagine," she pointed out.
For now, Lindsay is working on a few projects in Dubai – including a makeup line, designing an island, and a clothing line – so it seems that the city is good for the actress both personally and professionally!