Lindsay Lohan Wendy Williams Show 2018
Linsdsay Lohan Has a Good Reason For Designing an Island in Dubai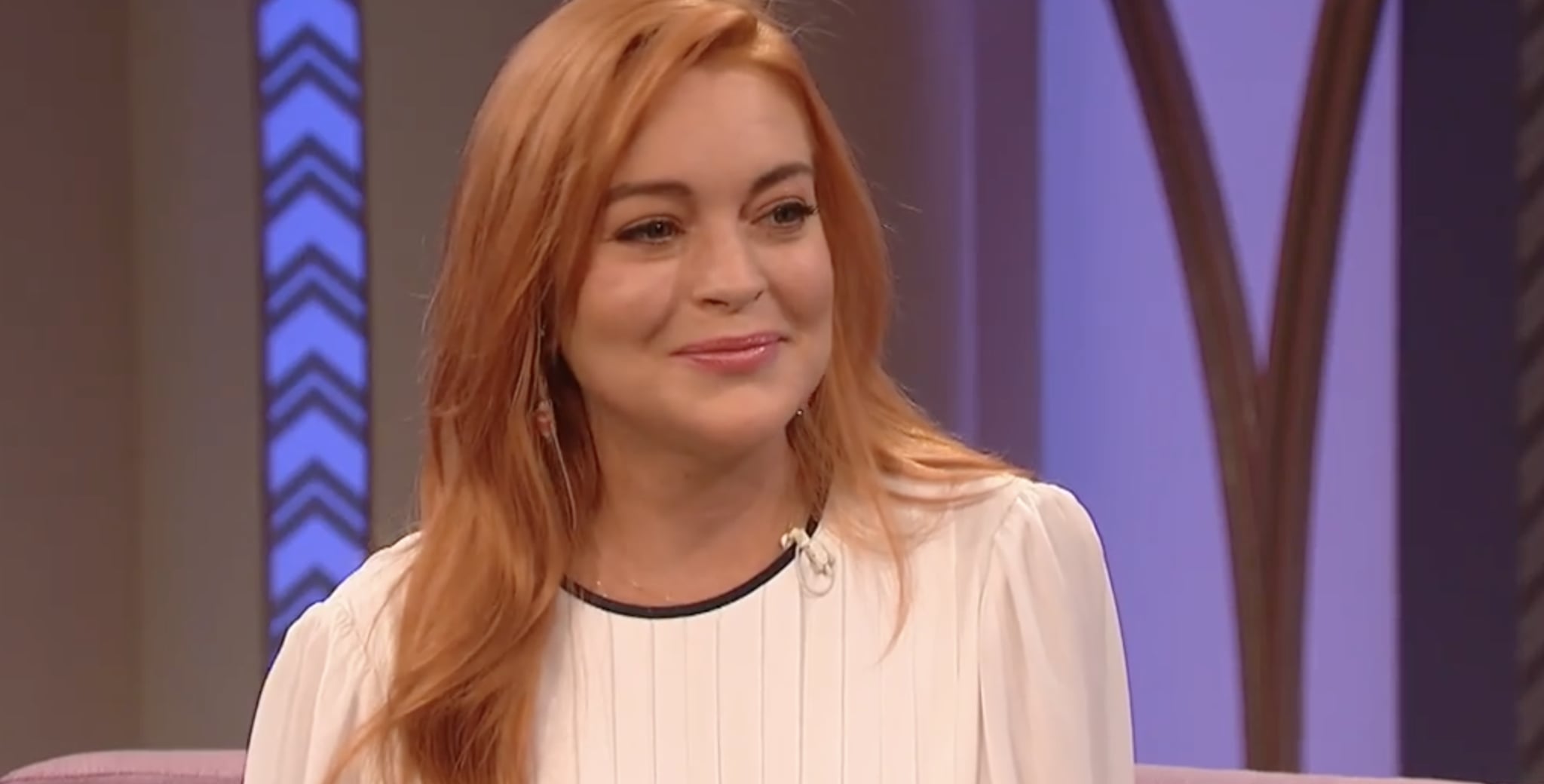 New York native Lindsay Lohan has made no secret of her love for Dubai.
The 31-year-old former child star has called the emirate home for some time now, and, in an appearance on The Wendy Williams Show on January 12, she spoke about Dubai as the antidote to her clubbing days in Los Angeles.
"I didn't really know how to have a private life, because I was so young," she said, about living in L.A. "I really enjoy my serenity in Dubai. One, it's illegal to have paparazzi. It's banned. Also … you don't see people going to liquor stores and drinking and that kind of thing. You can go out and have fun, but it's a different kind of fun that you have."
Now, to pay homage to the city she calls home, Lindsay is planning on designing an island in Dubai as part of the World Island project.
"I'm discussing designing an island in Dubai, with The World Islands. I have a lot of little projects there, because I like to keep myself busy," she added. "Lohan island."
"I have my club too, in Athens," she said "and then we're opening one in Mykonos. I figured I've gone to enough [islands], I should have my own."
Work on The World Islands halted due to the financial crisis in 2008, though one island, Lebanon Island, is developed and used for private and commercial events.
Could Lindsay breathe some life into The World Islands?
Seems like the actress-turned-entrepreneur has a lot in the works...we're excited to see what she brings!
Watch the entire interview below.