The Lion King: The Gift Album
Beyoncé's Latest Album Will Get You In The "Spirit" For The New Lion King Movie In No Time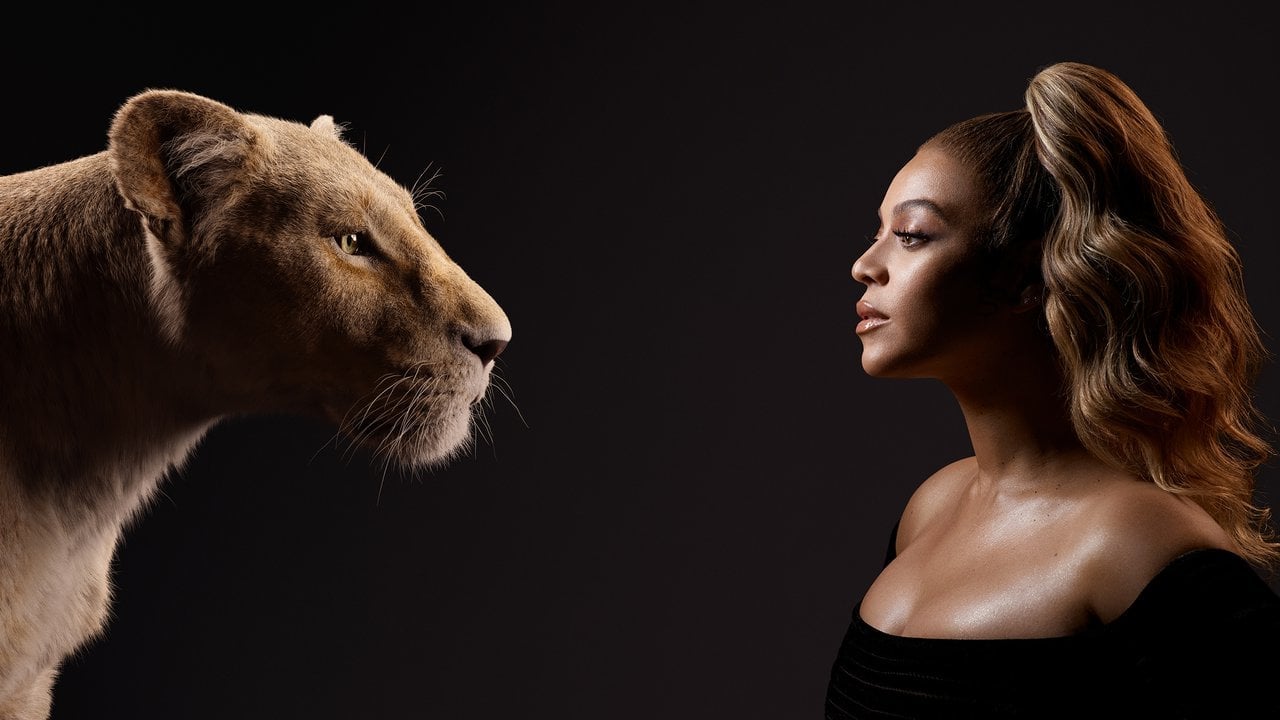 Supplied: Disney
Just a couple days before the premiere of The Lion King, Disney announced that Beyoncé will be producing and curating a new album titled, "The Lion King: The Gift".
The album, Beyoncé explains, aims to " put everyone on their own journey to link the storyline. Each song was written to reflect the film's storytelling that gives the listener a chance to imagine their own imagery, while listening to a new contemporary interpretation."
As for inspiration, the 37-year-old states that "It was important that the music was not only performed by the most interesting and talented artists but also produced by the best African producers. Authenticity and heart were important to me."
In terms of genre, the multi-Grammy award artist revealed that it will be "a mixture of genres and collaboration that isn't one sound." Adding that: "It is influenced by everything from R&B, pop, hip-hop, and Afro Beat."

The album will compliment the main Lion King soundtrack, which features a number of the franchise's classic tracks and a few new tunes from artists like Tim Rice and the legendary Elton John. The song-list will also include a duet between Beyoncé and Donald Glover - how cool is that?!
If all this wasn't exciting enough already, then perhaps this new track by Queen Bey will be?
Catchy right? We can't wait to get our hands on the album! Can you? Tweet us @PopSugarME letting us know your thoughts on the album, and which character you're most excited to see on the big screen.