Mamma Mia Sequel 2018
A Mamma Mia Sequel Is Coming--And the Original Cast is Back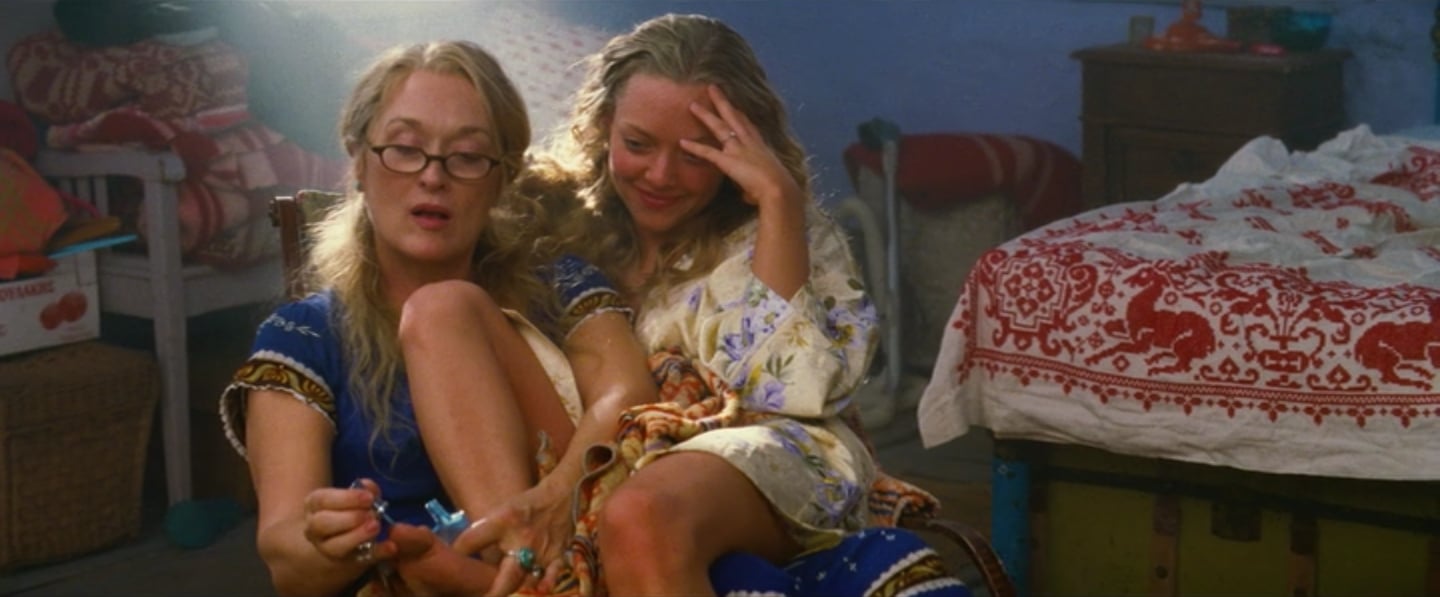 Ten years after the release of the ABBA-inspired musical movie Mamma Mia! hit screens across the world, the all-star cast is reuniting for a sequel, and we couldn't be more excited.
Deadline reports that original cast members Meryl Streep, Amanda Seyfried, Colin Firth, Pierce Brosnan, Stellan Skarsgård, Julie Walters and Christine Baranski will return for "Mamma Mia: Here We Go Again!, and we're hoping it'll pick up right where it left off: with Sophie (Seyfried)still not knowing who her father is.
As for the music, Variety reports that the sequel will include other ABBA hits that weren't included in the first movies, as we as reprises of some of our old favorites.
Though there are no details on the plot or the location of the movie, there is a confirmed release date, and it's just a bit over a year away. Mark your calendars for July 20, 2018, and get ready to bust out your best Dancing Queen moves!
Until then, let this hold you over...