Maren Morris and Ryan Hurd Married
Maren Morris and Ryan Hurd Are Married!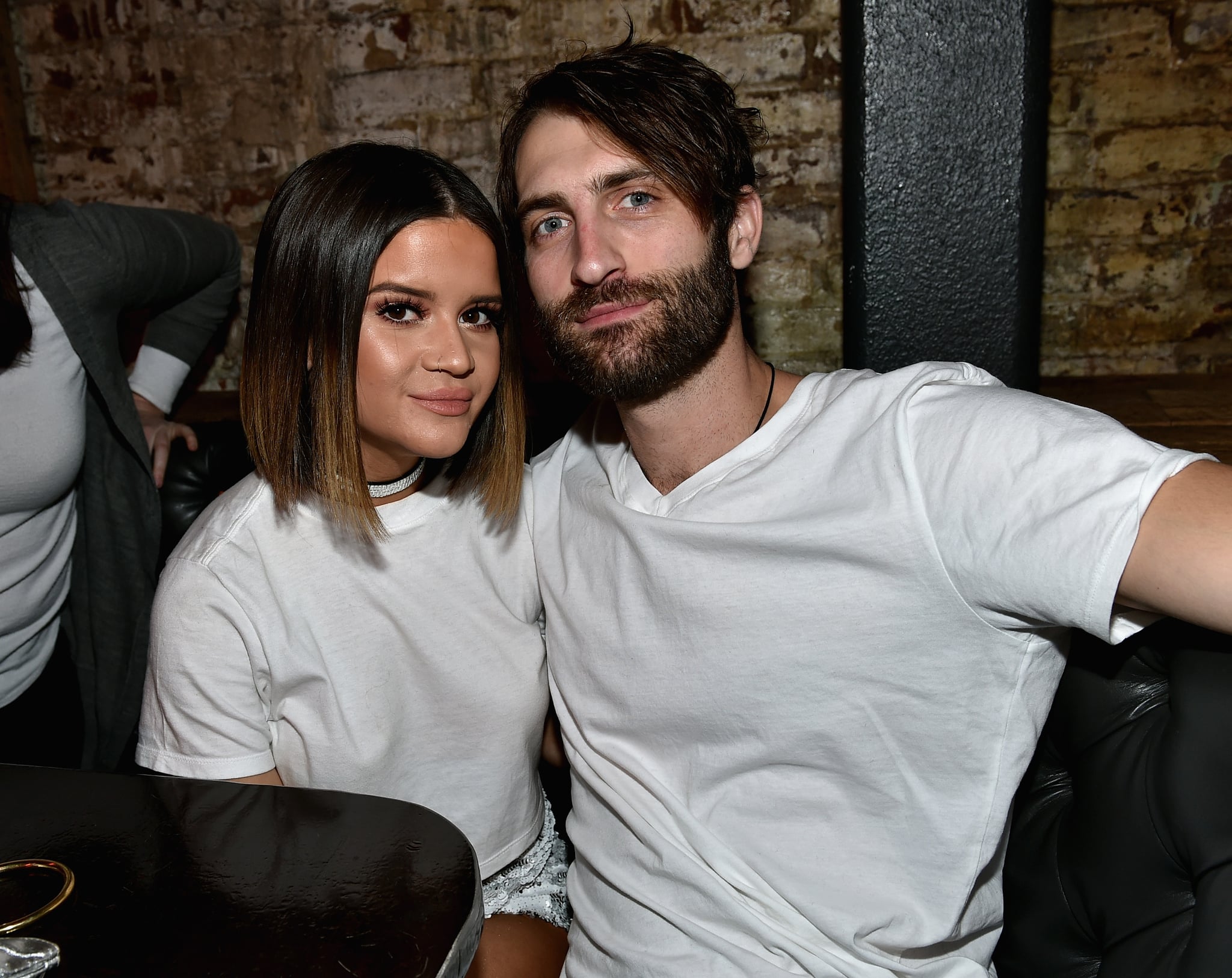 Maren Morris and Ryan Hurd are officially a married couple! The duo tied the knot in Nashville, TN on Saturday, People confirms. The country singer chose a custom gown to exchange vows with her handsome groom. Maren announced her engagement back in July by posting a photo of her engagement ring with a beer in her hand (the 27-year-old has a thing for Corona!). The adorable singing duo first met in 2013 during a songwriting session and have been living a fairy-tale, country-music romance ever since. Congrats to the newlyweds on their nuptials!