Maria Menounos Diagnosed With a Brain Tumor
Maria Menounos Diagnosed With Brain Tumor as Her Mom Battles Stage 4 Brain Cancer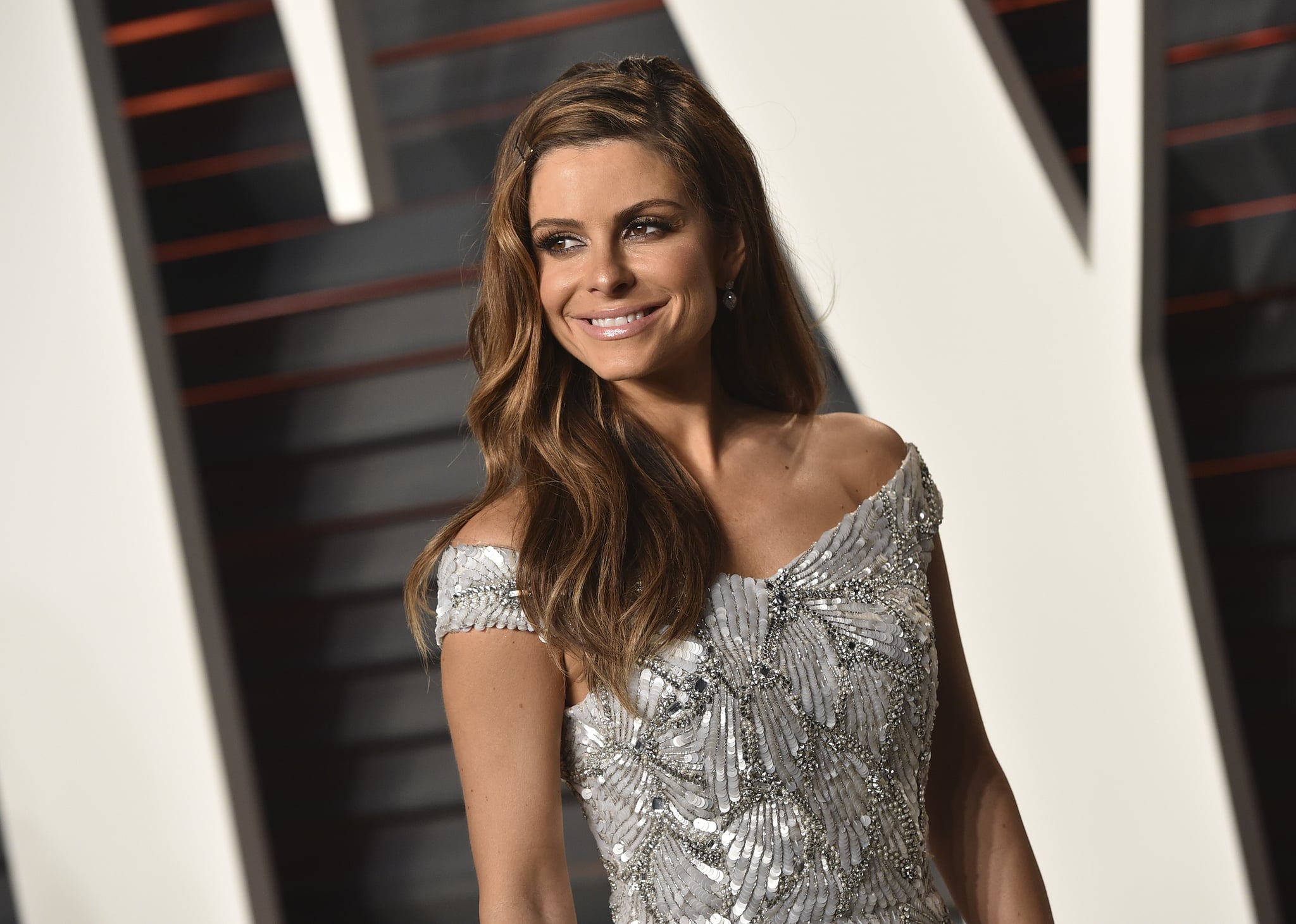 Maria Menounos is stepping down from E! News amid her battle with a brain tumor. During an interview with People, the anchor revealed that she underwent a seven-hour surgery to remove a brain tumor the size of a golf ball earlier this June. "I didn't cry. I actually laughed," she said of the moment she was diagnosed. "At that point it was like, 'This is a joke.'"
Though the tumor, a benign meningioma, was successfully removed, she has decided to take a leave of absence to focus on her health and be with her mother, Litsa Menounos, who is currently fighting stage 4 brain cancer. "I am so grateful for the past three years at E!," she said in a statement. "I will truly miss everyone and looking forward to this next chapter in my life."
Maria, who is currently recovering at home with with the support of her fiancé Keven Undergaro, adds that she hopes sharing her story will inspire others. "My perspective on life is completely different now," she continued. "I feel like I have to find my real purpose. This was a blessing. A lot of beautiful things have come from this. I saw all of this as a gift from the beginning. I tell people all the time if your car is making a weird noise, you take it to the mechanic. How come when our body is making weird noises, we ignore it? I'm so lucky that I went to the doctor and raised the alarm. Who knows what could have happened?"
Image Source: Getty / John Shearer