Maria Sharapova Dubai Duty Free Tennis Championships 2018
Maria Sharapova Can Finally Return to the Dubai Tennis Championships, Thanks to This Wildcard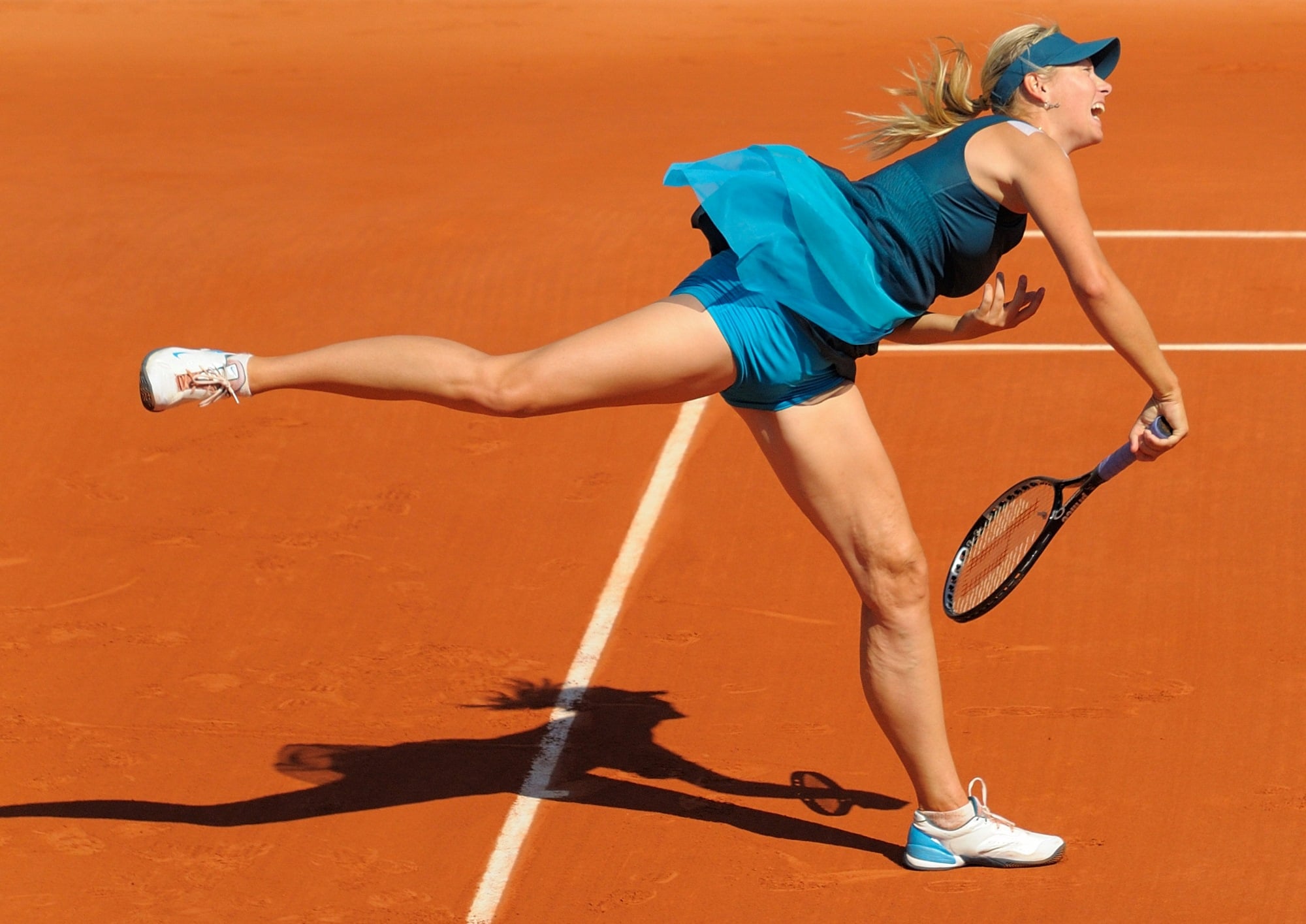 Although she was last in the UAE in November for some Abu Dhabi Grand Prix fun, Maria Sharapova hasn't competed at the Dubai Duty Free Tennis Championships in 12 years, despite the fact she's only 30 years old!
The seasoned pro will however, make her return to the city as part of the Women's Tennis Association Tour on February 19, thanks to her acceptance of a wildcard to play in Qatar. It means she will automatically make it to the Dubai event.
Maria was banned from the sport for two years after she tested positive for banned substances back in January 2016. Now, the Russian Grand Slam winner gets the chance to prove herself in Dubai once again after defeating Martina Hingis and Lindsay Davenport in 2006.
She's got Australian Open, US Open and Wimbledon titles under her belt, just a few of 36 big titles she's claimed. However, former world number ones, Garbine Muguruza, Angelique Kerber and Karolina Pliskova will also be in the emirate until February 24 for the festivities.
"Maria Sharapova has enjoyed much success and won many titles, but she will face very strong opponents here who are equally keen to claim the title," said Colm McLoughlin, Executive Vice Chairman and CEO of Dubai Duty Free. "It will be interesting to see if she can fight off her eager challengers who will be determined to make headlines by beating one of the legends of the
game."
Grandstand ticket prices for the WTA event start at AED55 for opening rounds to AED735 for the ATP finals, with daily Prime A and Prime B tickets and season tickets also available. The Box Office is open 9 a.m. to 9 p.m. daily or you can buy tickets at dubaidutyfreetennischampionships.com.
Image Source: Dubai Duty Free Tennis Championships