Mariah Carey's All I Want For Christmas Hits Billboard Chart
23 Years Later, "All I Want For Christmas Is You" Finally Gets the Honor It Deserves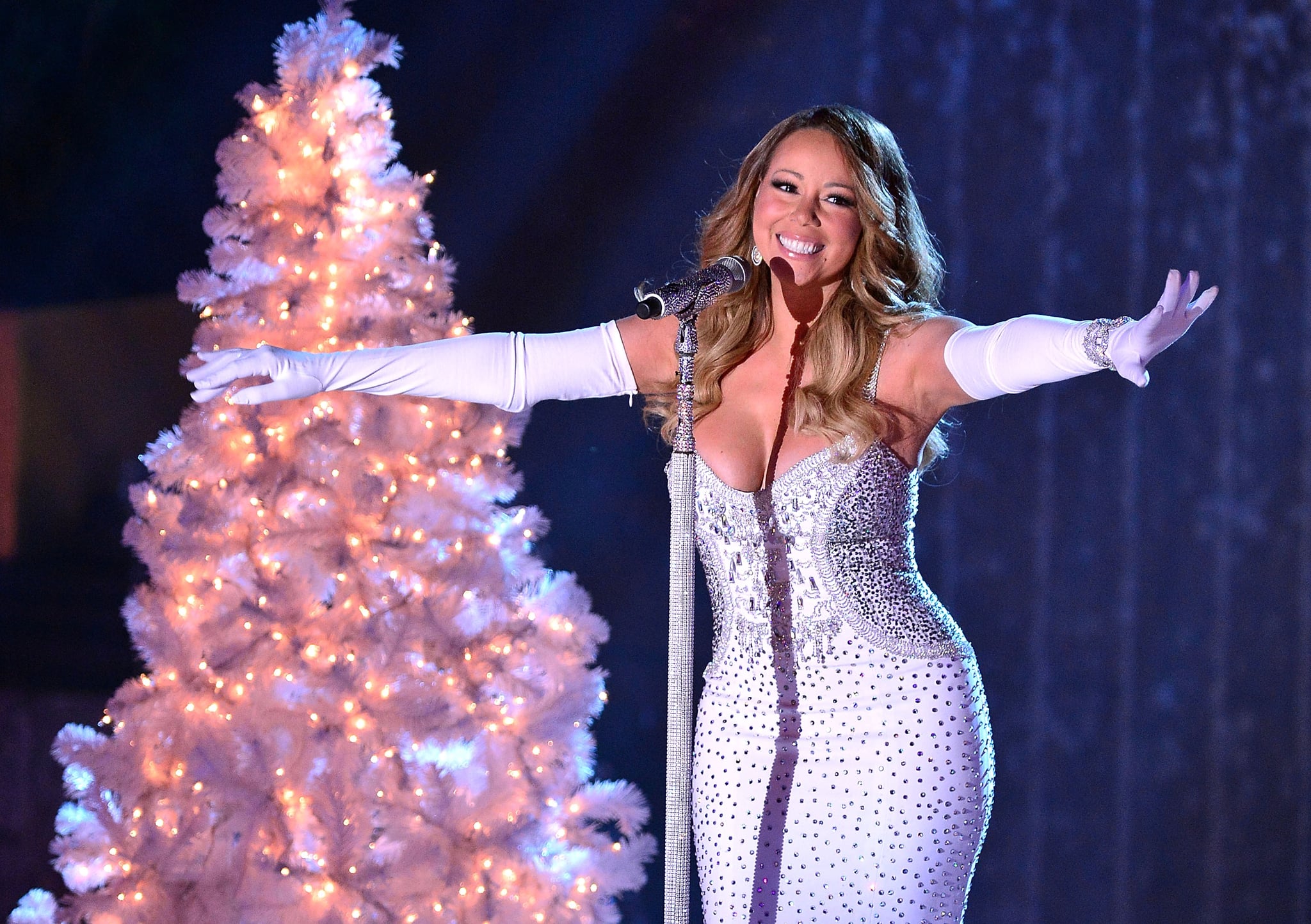 Since its initial release in 1994, Mariah Carey's "All I Want For Christmas Is You" has become not only synonymous with the holiday, but practically inescapable throughout the final months of the year. Despite its ubiquity, the song had never before ascended to the top 10 rankings on Billboard's Hot 100 chart. Hard to believe, right? Well, two decades later, it's finally happened.
Several days before Christmas, "All I Want For Christmas Is You" landed in the ninth spot on the Billboard Hot 100. So how in the world is this happening for the first time? The song was not previously eligible because it wasn't released as a commercial single. Years later, Billboard revised its Hot 100 rules and the song finally became eligible, although it still failed to breach the top 10 list. This year, however, it managed to make the cut.
"This is such an amazing Christmas gift!," holiday queen Carey said in a statement to Billboard. "I honestly never thought we'd be talking about this happening, but I'm so thankful to everyone who embraces this song as part of their holiday tradition. It truly warms my heart, and I am proud of this song that I wrote basically as a kid on my little Casio keyboard."