Mariah Carey All I Want For Christmas is You Movie
Everyone's Favorite Christmas Anthem is Being Turned Into an Animated Movie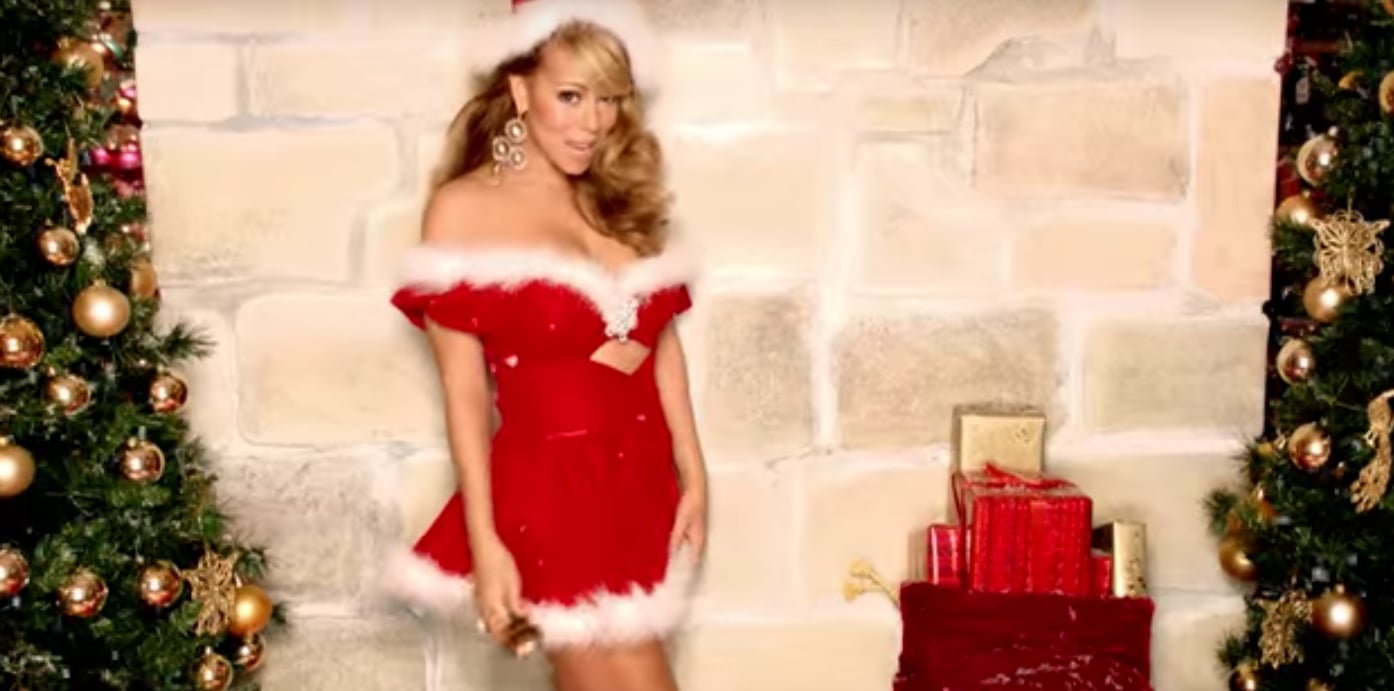 For people of a certain generation, just hearing a few bars of Mariah Carey's 1994 hit "All I Want For Christmas is You" can put you in the holiday spirit.
The song has won multiple awards; charted tops across the globe; been remixed and remade more times than we can count (though we especially love

" target="_blank">this one

with Justin Bieber); and is even the inspiration behind a 2015 children's book of the same name.
The iconic pop-song is getting an entirely new treatment this year though, and Mariah Carey herself took to Instagram to break the exciting news.
In the short video posted to her account Tuesday morning EST, the songstress lounges in holiday pajamas on a white couch. She's holding a small dog, and a wintry-looking fire crackles in the background.
"I am thrilled to be able to bring the story of my favorite Christmas song to new generations of families with my upcoming new animated movie, Mariah Carey's All I Want For Christmas Is You," she wrote. "You're the first to hear about this exciting news.
The movie, created by Universal Studios, is set to come out during the 2017 holiday season, and is said to be "inspired" by Mariah's song. Details for now are sparse, but we're heating up some eggnog and hanging up stockings in anticipation!
And though it may be hitting summer-like temperatures in the Middle East, it's always the season for the Queen of Christmas. Watch the original video below to hold you over!