Mary-Kate and Ashley Olsen Quiz
How Well Can You Tell the Olsen Twins Apart?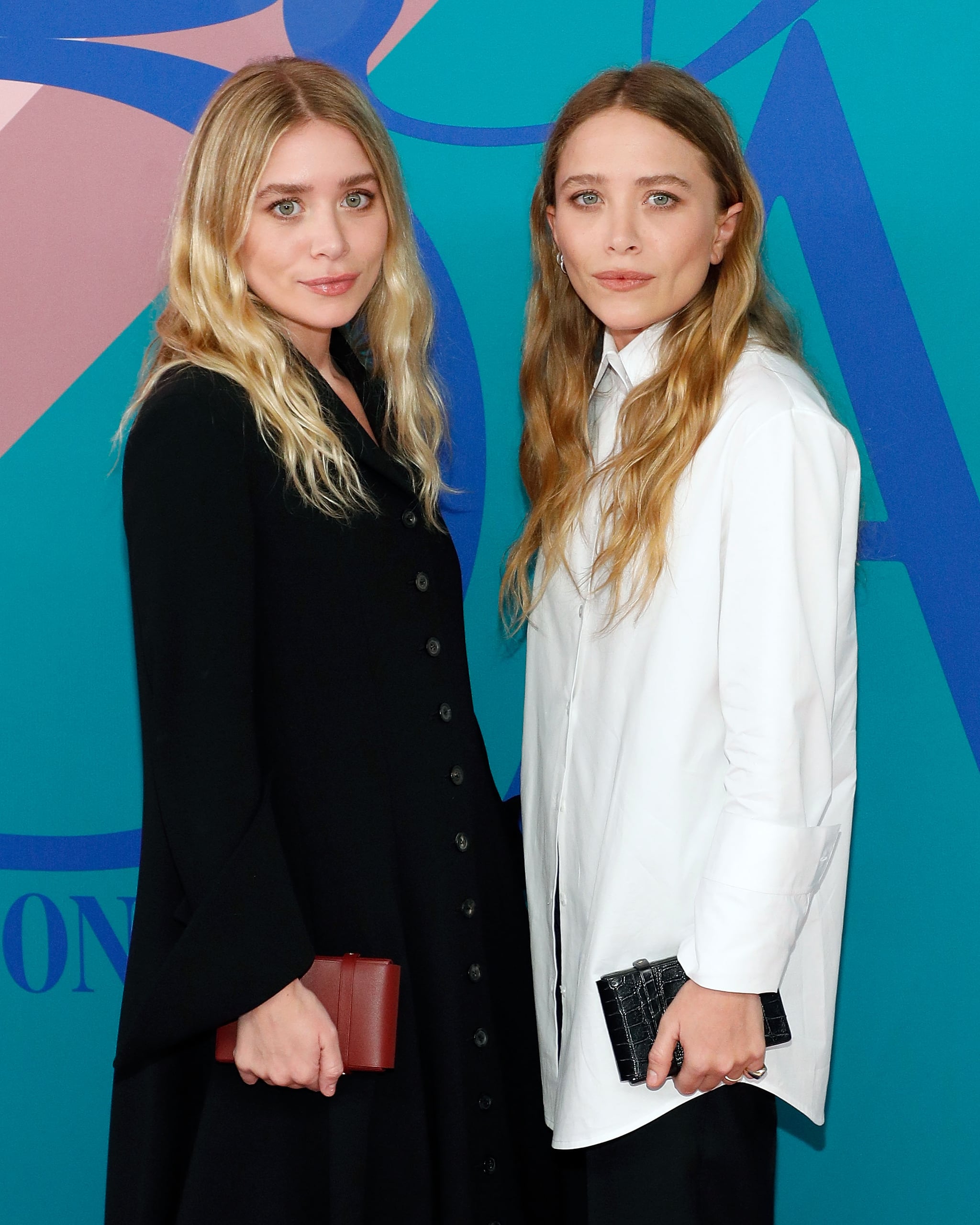 Between the dark, oversize glasses, loose-hanging ombré locks, and high-fashion ensembles, it's no wonder people would have a hard time telling Mary-Kate and Ashley Olsen apart — could you imagine how much harder it would be if they still wore matching outfits like they did back in the day? You might think you're an expert, but we're here to put your skills to the test: are these photos of Ashley, or Mary-Kate?
Leaderboard

Your Score:

YOU
0