Meet the Star of Dubai's Cats the Musical
The Star of Dubai Opera's Cats the Musical Will Inspire You to Chase Your Dreams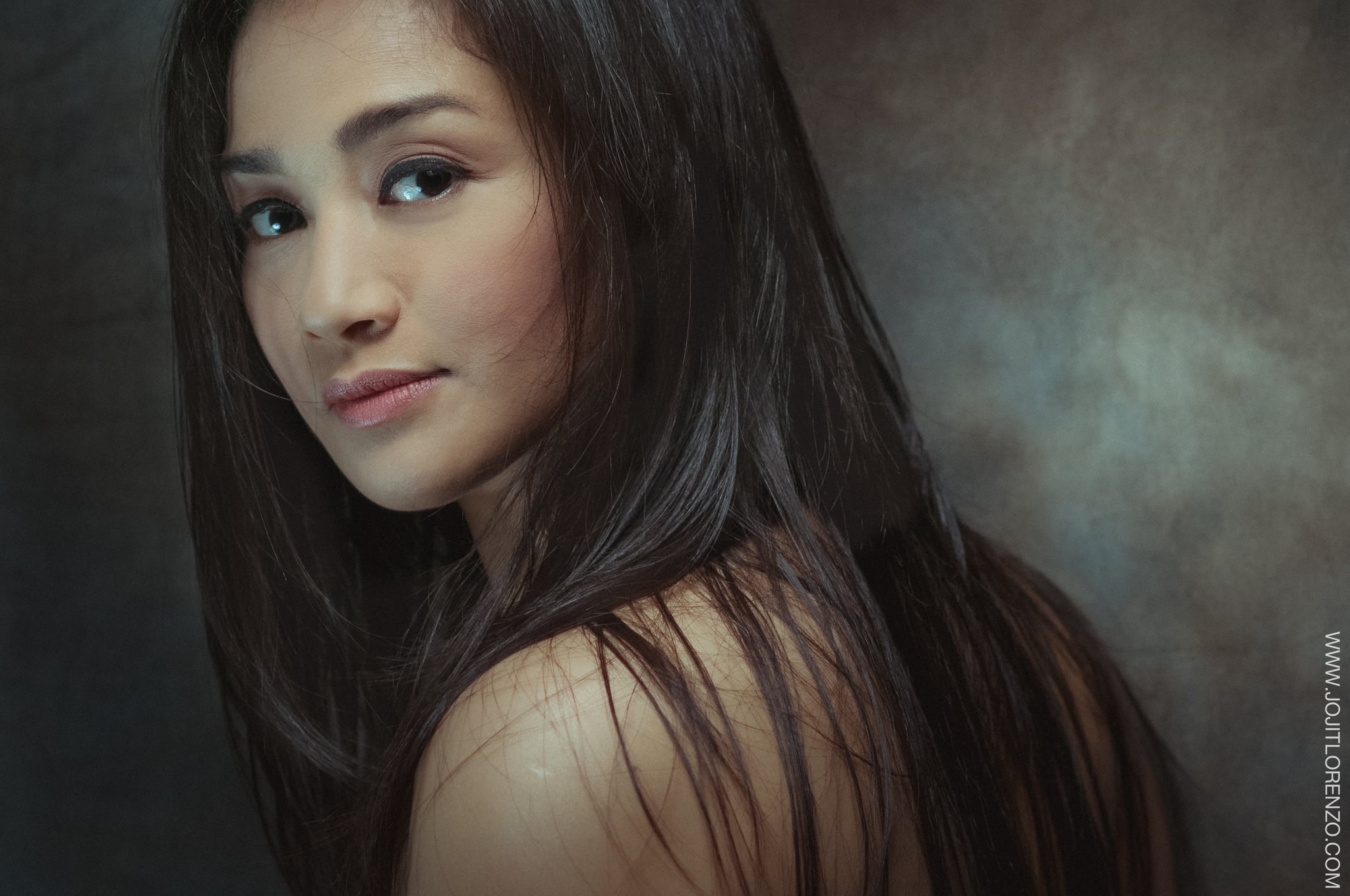 As the star of Cats the Musical - one of the longest running musicals - it might be difficult to believe she didn't attend a prestigious performing arts school like many of the people we see on the West End and Broadway stages. But Joanna Ampil proves that talent doesn't necessary have to be channeled through drama school to make it big. The 41-year-old has been performing for 23 years and has made it to Dubai Opera's 2017 line-up (via London) after leaving the Philippines aged 17.
"I've never had any formal training from drama schools but I've had private tuition from some amazing teachers and mentors," she says. "I got into [acting] by pure accident. I actually started off as a singer. Singing was a hobby of mine.
"Miss Saigon was a major thing in my country and when the creative team came back to the Philippines to look for new cast members for their London production, I tried my luck and auditioned for a whole week complete with dancing, singing and acting. A couple of months later, they told me I was successful in my audition, then flew to London with my mom who accompanied me. The rest is history."
Joanna has also starred in another long-running musical that's coming to Dubai, Les Miserables, and it was then that the performer seemingly had doubts about her career on stage lasting.
"When I was playing the role of Eponine in Les Miserables, I decided to go to college and study PR and Marketing as a sort of fall back. I finished the course but fortunately, I never had to practice it," she explains. Well if that doesn't prove academics isn't everything....
Despite playing the lead role of Grizabella in January 16-25 in the UAE, Joanna has a confession: "As much as I love the show, I'm allergic to cats (not sure if that's helpful)!"
Thank goodness there won't be any real felines around!
Tickets start from AED275, available from www.dubaiopera.com and www.ticketmaster.ae.