Meghan Markle BBC Musical Details
Mark Your Calendars — Meghan Markle's Royal Life Is Being Turned Into a Musical!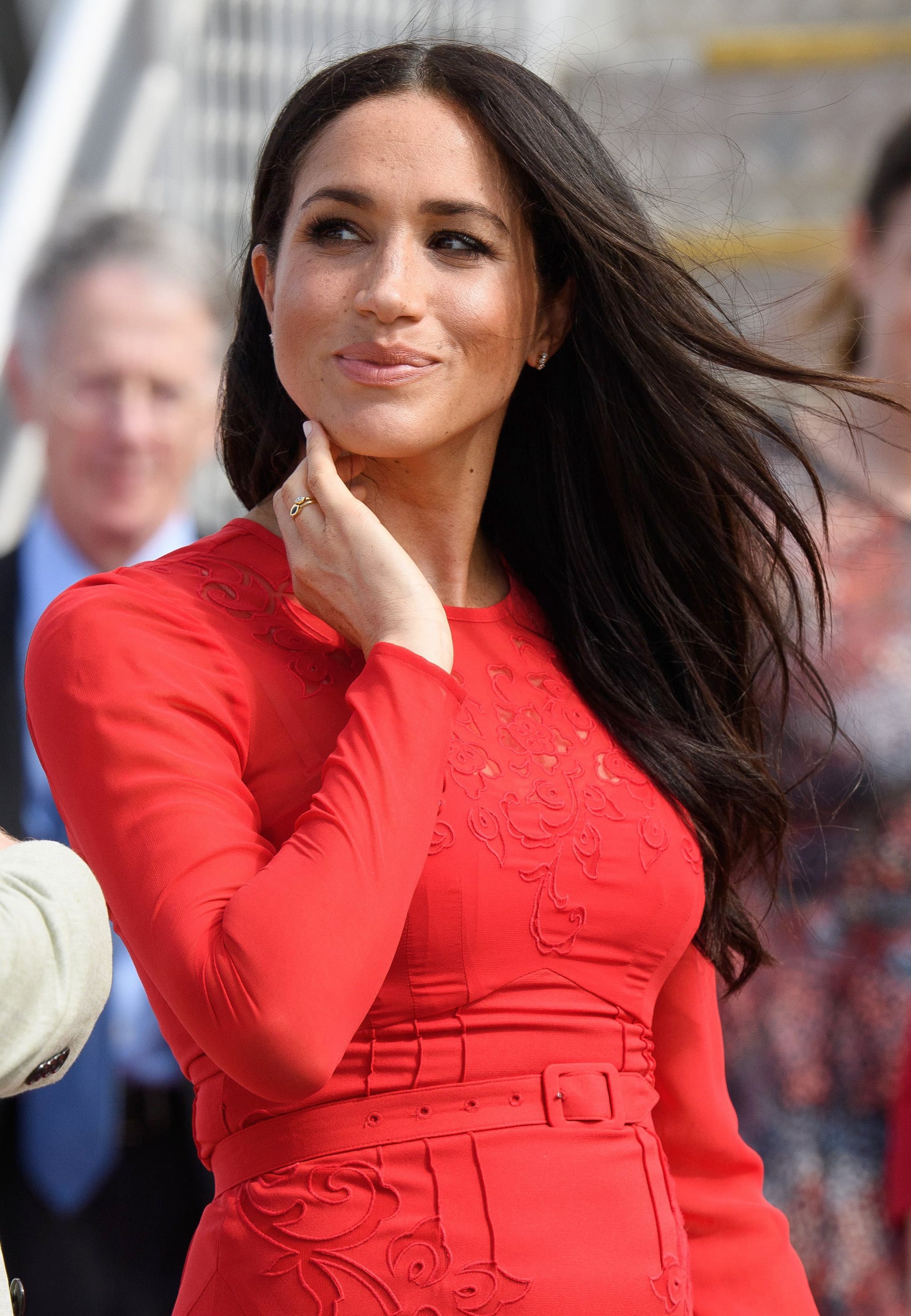 Meghan Markle is getting the musical treatment, y'all — on radio, that is. On Friday, UK's The Daily Telegraph announced that BBC is making a musical based on the former Suits actress's life, titled "The Sixth in Line to be King and I." The "Rodgers and Hammerstein-inspired" 15-minute comedy is scheduled to air on New Year's Day air as part of the Christmas schedule. The musical is an "inspired celebration of Markle's life to date" and looks ahead to "what promises to be an exciting 2019 for the happy royal couple as they expect their first child in the Spring."
The story will be narrated by the radio's regular cast, including Pippa Evans — who will play Markle — Dave Lamb, and Richie Webb. The Christmas program will also feature a special appearance from Prince Charles, who will share his most inspirational musical moments on Radio 3's Private Sessions. BRB . . . running to mark our calendars!
Image Source: Getty / Pool/Samir Hussein