Will Meghan Markle Become a British Citizen?
Meghan Markle Is Kissing the US Goodbye and Saying Hello to the UK — Permanently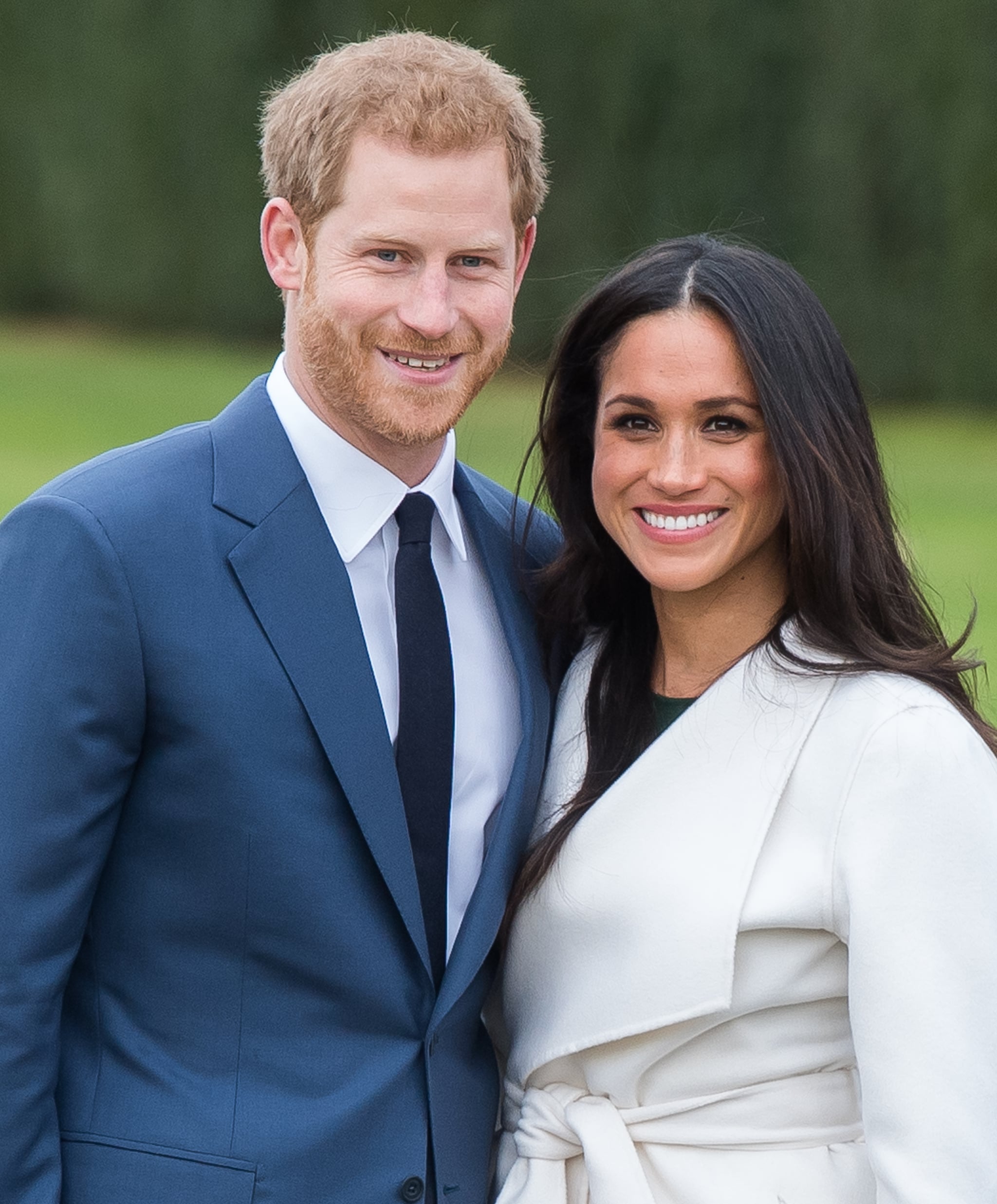 The moment Meghan Markle said yes to Prince Harry's marriage proposal, she not only agreed to receive a royal title but also a new citizenship. The British royal family announced Meghan will become a citizen of the United Kingdom after the two walk down the aisle, according to People. Meghan will remain an American citizen while she starts the process of becoming a British citizen, but a spokesperson for the family revealed it's "too early to say" if she will keep her American citizenship after.
To become a citizen, Meghan will need to apply for a fiancée settlement visa, and Prince Harry will need to be her sponsor and prove he earns at least $24,858 a year. She will also have to prove that she can financially support herself, and Harry will have to provide a "suitable accommodation" in the UK — which we already know is no problem since the two will be living in Nottingham Cottage, a small house on the royal grounds of Kensington Palace. If the application is approved, Meghan will be granted a six-month visa, during which she won't be able to work. Their wedding needs to take place within that time frame; the couple are ahead in that step since it was announced that the nuptials will take place in May 2018. She will need to live in the country continuously for five years after their wedding before she can apply for an "indefinite leave to remain." Since Prince Harry already popped the question, we have no doubt these two know the process it's going to be for Meghan to permanently settle in the UK.