Meghan Markle's Comment to Friend Before Royal Wedding 2018
The Endearing Comment Meghan Markle Made to Her Friend Just Moments Before Her Wedding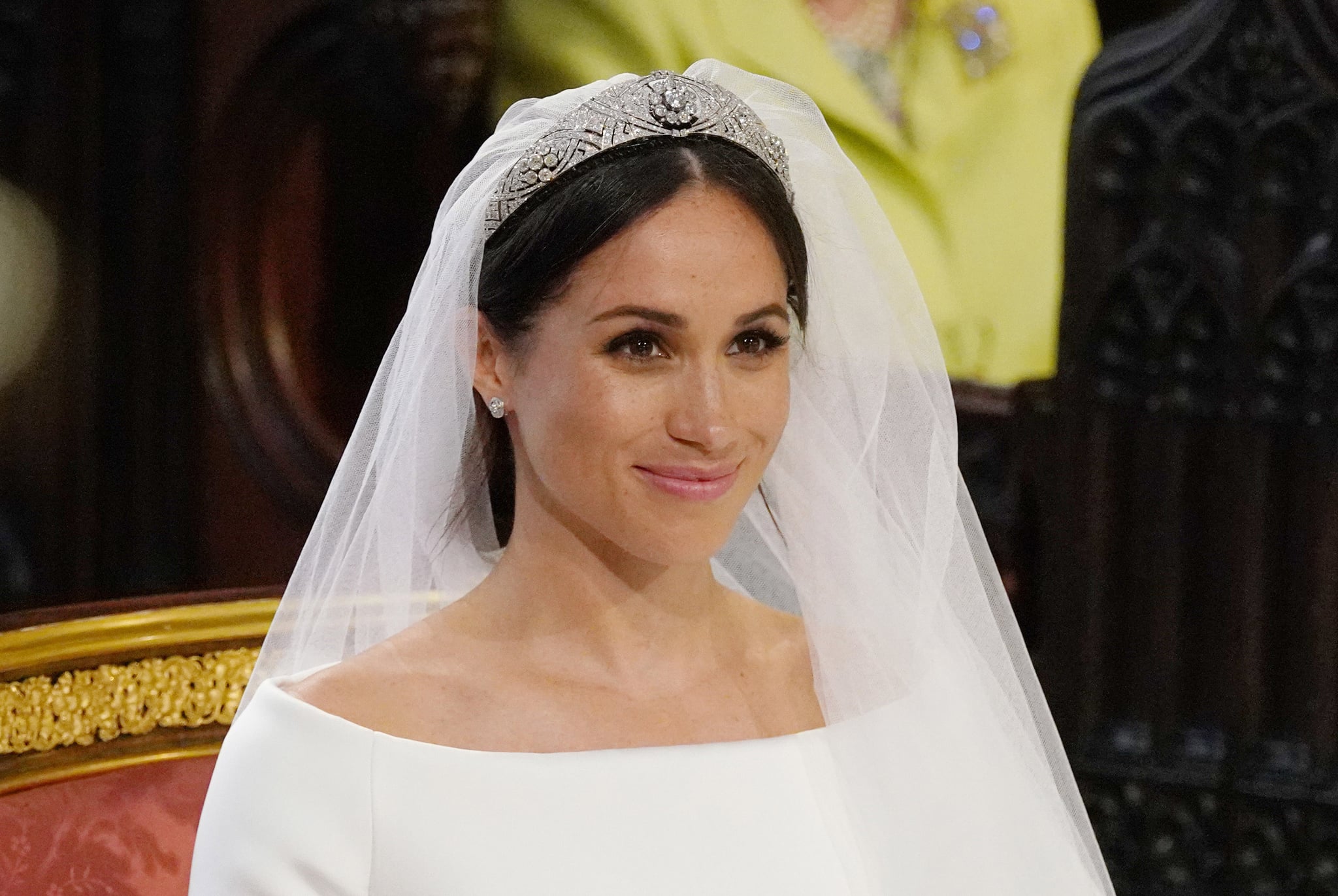 Meghan Markle is officially the Duchess of Sussex now that she's married to Prince Harry, but she wants us all to know that she's still the same old Meg. Meghan's longtime friend and makeup artist, Daniel Martin, recently chatted with People and revealed that even he was confused as to how he should refer to her now that Meghan is a royal.
"I asked her that. 'Do I bow to you? I don't want to disrespect you, but I've known for almost ten years. What's up?'" Daniel recalled. "She started laughing and she said, 'I'm always going to be Meg. Meg.'" However, Daniel did add that "next time I see them I will be respectful and know my protocol," even though, "Meg is always going to be Meg."
Daniel also shed some light on how Meghan was feeling the morning of the wedding. "She didn't seem nervous. She was very cool, she was regular Meghan," Daniel said. "I think we were nervous, but we didn't want to make her nervous so it was very chilled. Of course, brides have nerves, but if we didn't put so much expectation on it, it wouldn't have made her nervous. It was very even, very easy." In fact, things were so relaxed that Meghan even played "1950s chill music" on Spotify. A true queen.