Meghan Markle's Dad Speaks Out About Royal Wedding
Meghan Markle's Father Shares His "Emotional" Reaction to the Royal Wedding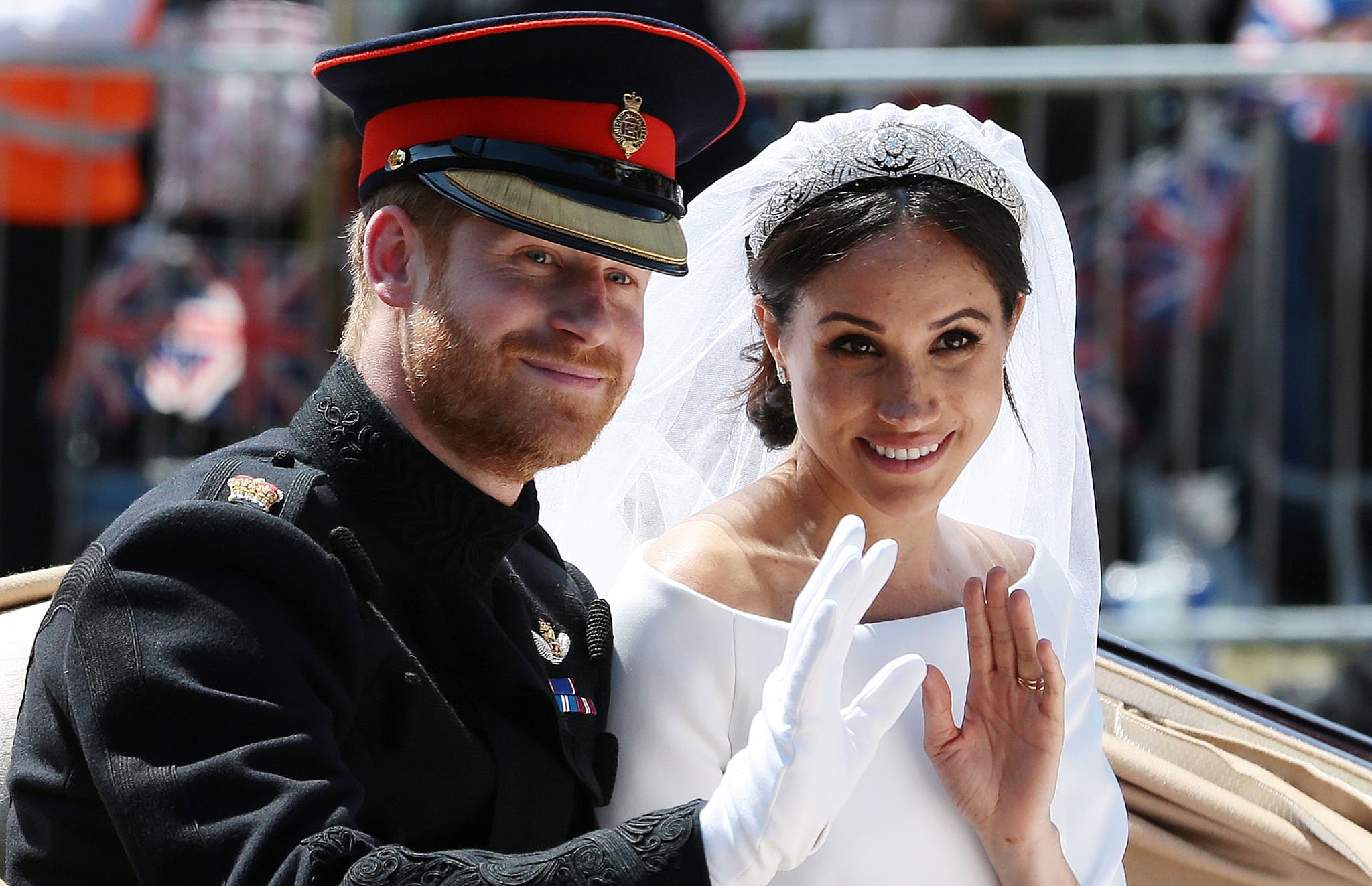 Prince Harry and Meghan Markle became husband and wife at St. George's Chapel in London on May 19, and while the couple was surrounded by friends and family, one person who was missing in action was Meghan's father, Thomas Markle.
Earlier in the week, Thomas told TMZ that he would not be attending the wedding after he was caught staging photos of himself with the paparazzi as well as undergoing heart surgery. Meghan also released a statement days before the wedding confirming her father wouldn't be there to walk her down the aisle, instead asking Prince Charles to do the honors.
On their wedding day, Thomas told TMZ watching the ceremony on TV was an "emotional and joyful" experience. "My baby looks beautiful and she looks very happy," he said. "I wish I were there and I wish them all my love and all happiness." Although Thomas was unable to attend, Meghan's mom, Doria Ragland, was there, along with her best friends Serena Williams, Priyanka Copra, Jessica Mulroney, and her former Suits costars.