Will Meghan Markle's Dad Walk Her Down the Aisle?
We Finally Know Who Is Walking Meghan Markle Down the Aisle — and It's Not Her Mom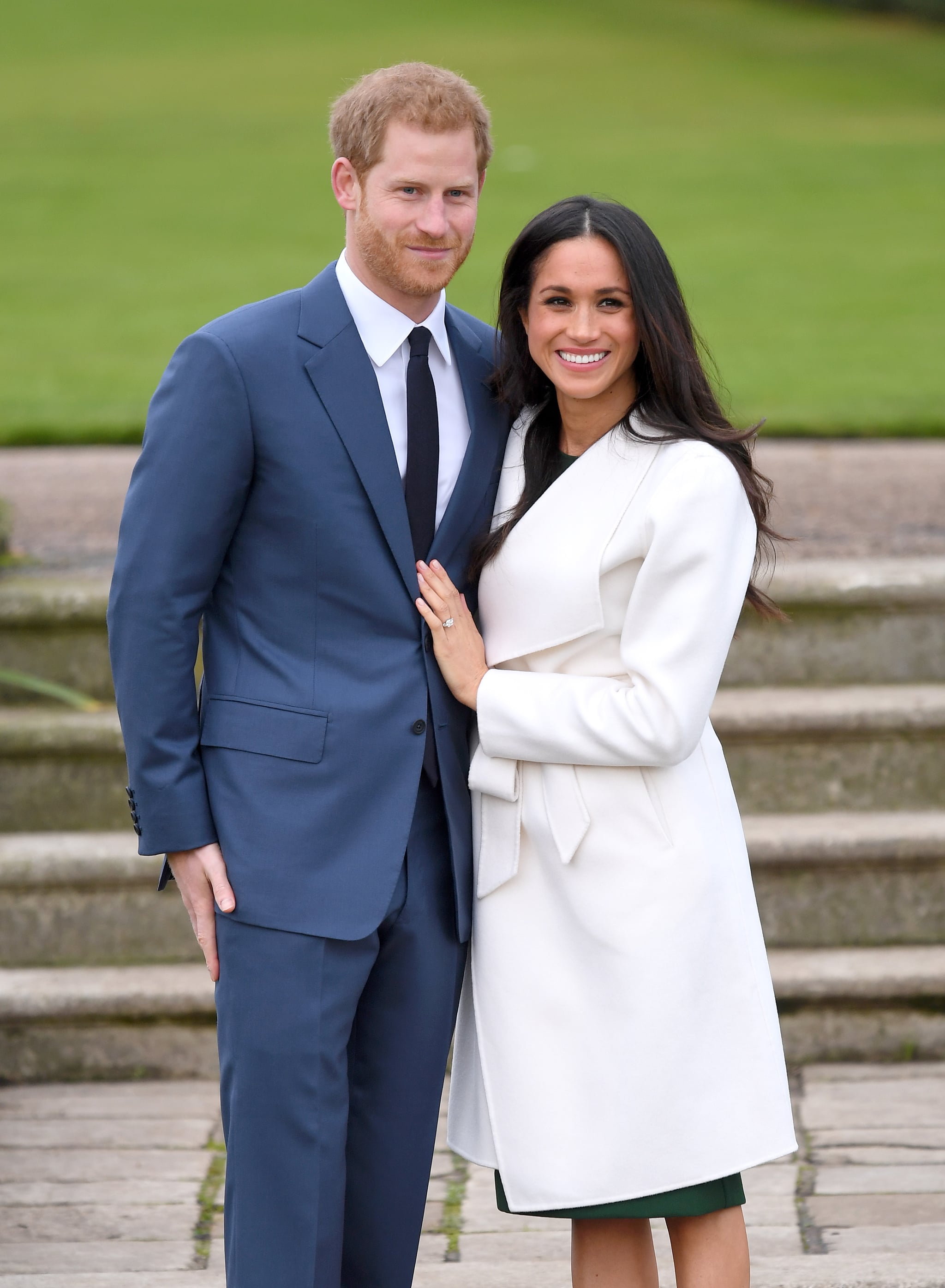 The royal wedding is just two weeks away, and Kensington Palace is keeping us on our toes by releasing more details about the big day. In a new press release, details about attendees, arrangements for the public, and the royal family's agenda for the day have been confirmed. However, in even more exciting news, the person walking Meghan down the aisle has finally been revealed.
After much speculation that her mother, Doria Ragland, would be doing the honors, it's been confirmed that her father, Thomas Markle, will be the one to walk her down the aisle. This is one tradition Prince Harry and Meghan won't be breaking, and judging by Thomas's reading material, he's been working hard ahead of the wedding.
Thomas and Doria will arrive in the UK the week of the wedding so that they can spend time with Prince Harry's family, which includes Queen Elizabeth II, Prince Philip, Princes Charles and Camilla, and Kate and William. This will actually be the first time that Prince Harry and Thomas Markle have met. Prince Harry's press secretary also noted that other details will be revealed in the week leading up to the big day, including the names of the bridesmaids and pageboys, updates on the cake and flowers, and the wedding Order of Service announcement.