Meghan Markle's Essay About Menstruation in India
Meghan Markle's Essay About the Stigma Girls Face in India Will Move You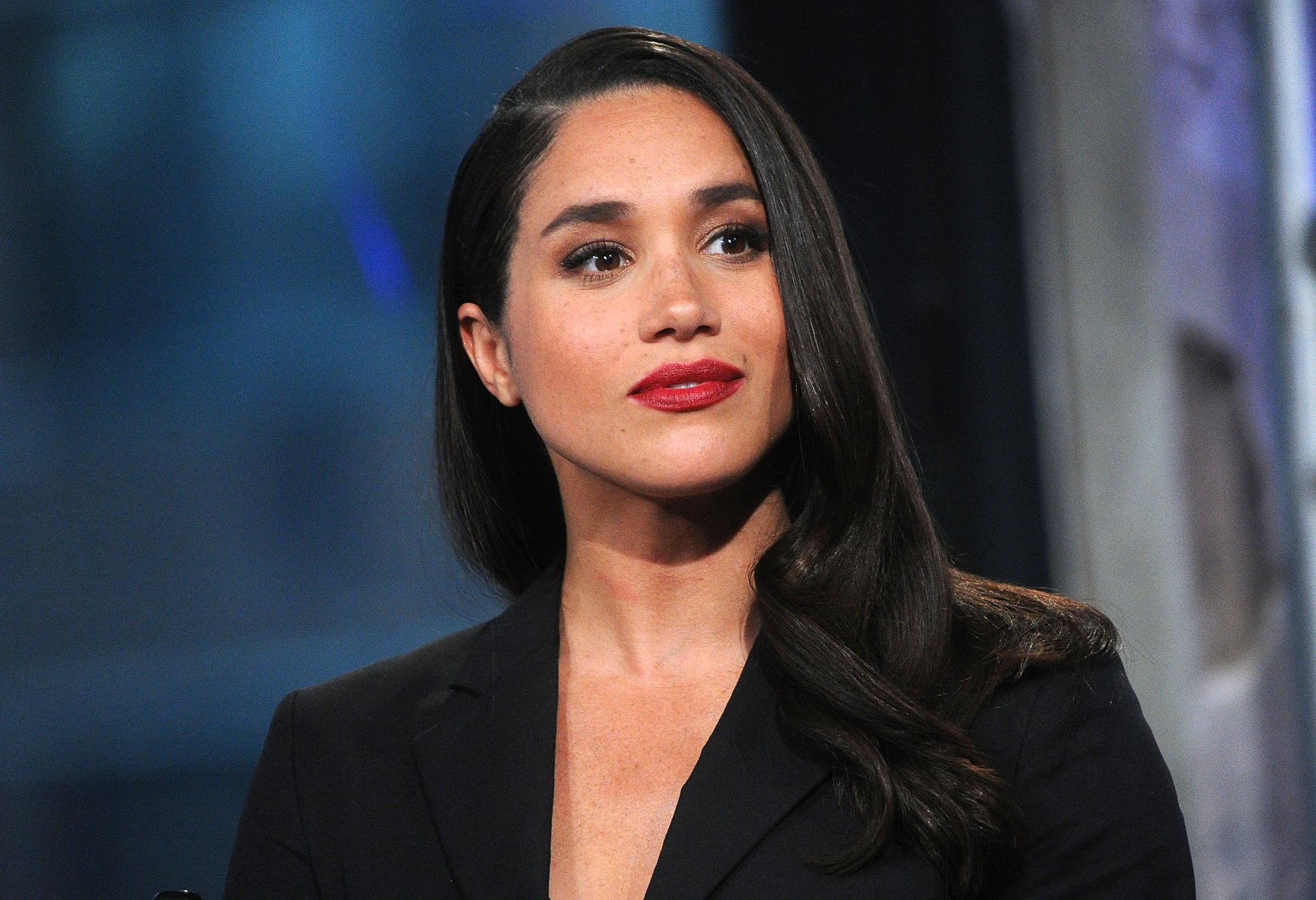 Meghan Markle was an actress on Suits, but she also has a long history of activism and philanthropic work. Meghan completed a trip to India with international charity World Vision, and in celebration of International Women's Day on Wednesday, Meghan shed light on the issues and challenges the women and girls who live there face. In a moving essay for Time, Meghan addressed the stigma surrounding menstruation and why it's keeping girls from pursuing an education, saying, "During my time in the field, many girls shared that they feel embarrassed to go to school during their periods, ill equipped with rags instead of pads, unable to participate in sports, and without bathrooms available to care for themselves, they often opt to drop out of school entirely."
In turn, Meghan explained that because of this "their subjection to dangerous work, susceptibility to being victims of violence, and most commonly, being conditioned for early childhood marriage" increases. "As a female in India, the challenge of survival begins at birth, first overcoming female feticide, then being victim to malnourishment, potentially abuse, and lack of access to proper sanitation facilities. Why, if she is able to overcome all of these challenges and finally get to school, should her education and potential to succeed, be sacrificed because of shame surrounding her period?"
"To that I say: we need to push the conversation, mobilize policy making surrounding menstrual health initiatives, support organizations who foster girls' education from the ground up, and within our own homes, we need to rise above our puritanical bashfulness when it comes to talking about menstruation." This, of course, isn't the first time Meghan has opened up about her philanthropic efforts. She also wrote an incredibly powerful piece for Elle detailing why she takes being a public female figure so seriously. Read Meghan's essay in full on Time.
Image Source: Getty / Brad Barket