Meghan Markle Will Give a Speech at Her Wedding
Meghan Markle Will Break Yet Another Tradition at Her Wedding to Prince Harry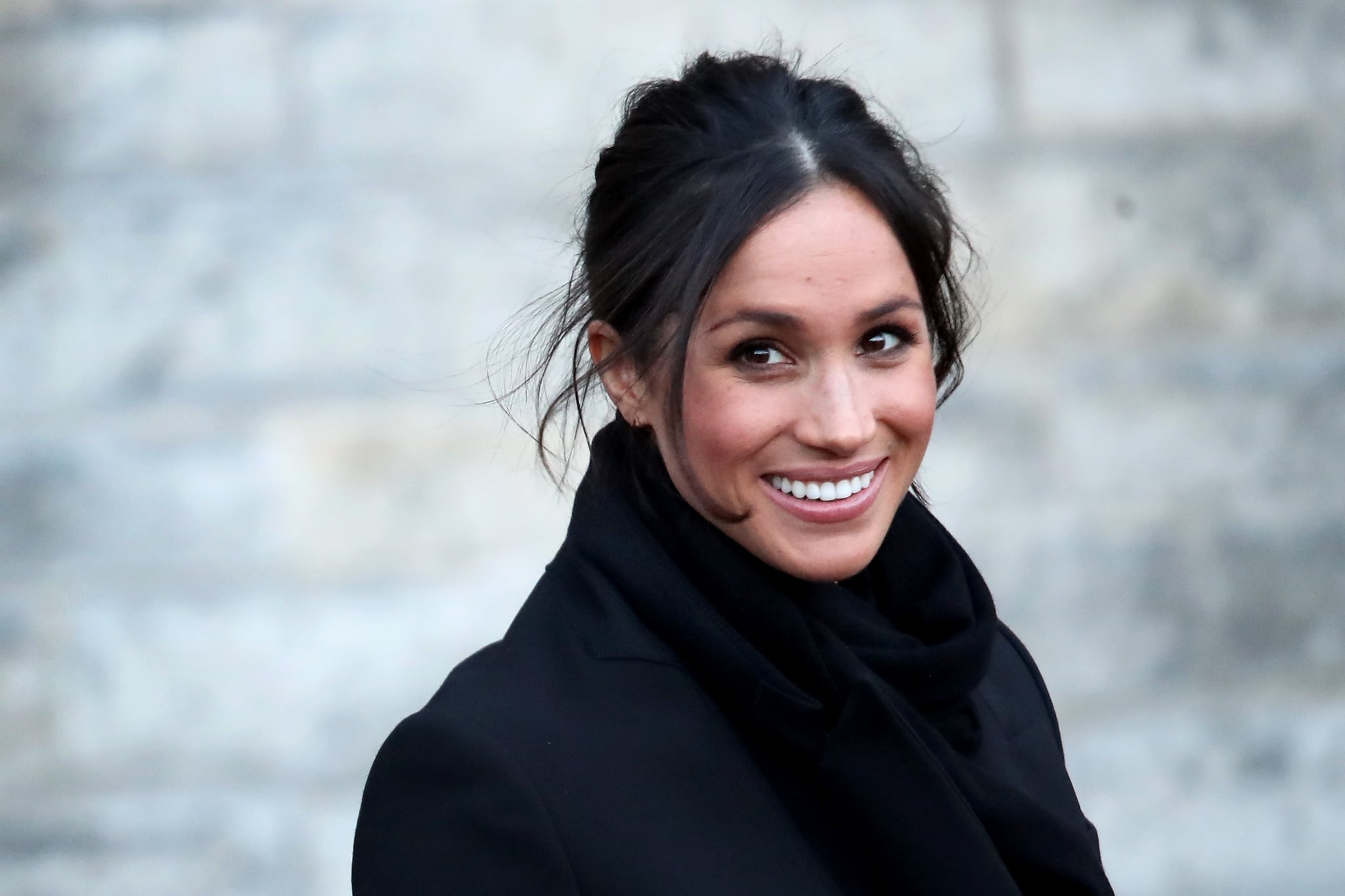 From PDAs with fiancé Prince Harry, to asking her mom to walk her down the aisle, Meghan Markle is no stranger to breaking royal protocol, and now we have news of yet another wedding tradition she's allegedly shunning on her big day.
According to reports in The Sunday Times, Meghan plans to give a speech at her wedding to Prince Harry. Traditionally, speeches are given by the father of the bride, the groom, and the best man, but many modern brides are choosing to stand up and say a few words of their own, and it seems like Meghan may do just this. It's possible she'll speak in place of her father, Thomas Markle, who may not wish to speak in front of so many guests, not to mention senior members of the royal family.
Meghan and Harry will marry at St. George's Chapel at Windsor Castle on May 19, 2018. If rumors are to be believed, Meghan has already had a dress fitting and it's highly likely she's chosen her maid of honor too. We'll have to wait until the big day to find out who and what she's chosen.