Meghan Markle Having Tea With Queen Elizabeth II
Prince Harry Brought Meghan Markle to Buckingham Palace to Have Tea With Queen Elizabeth II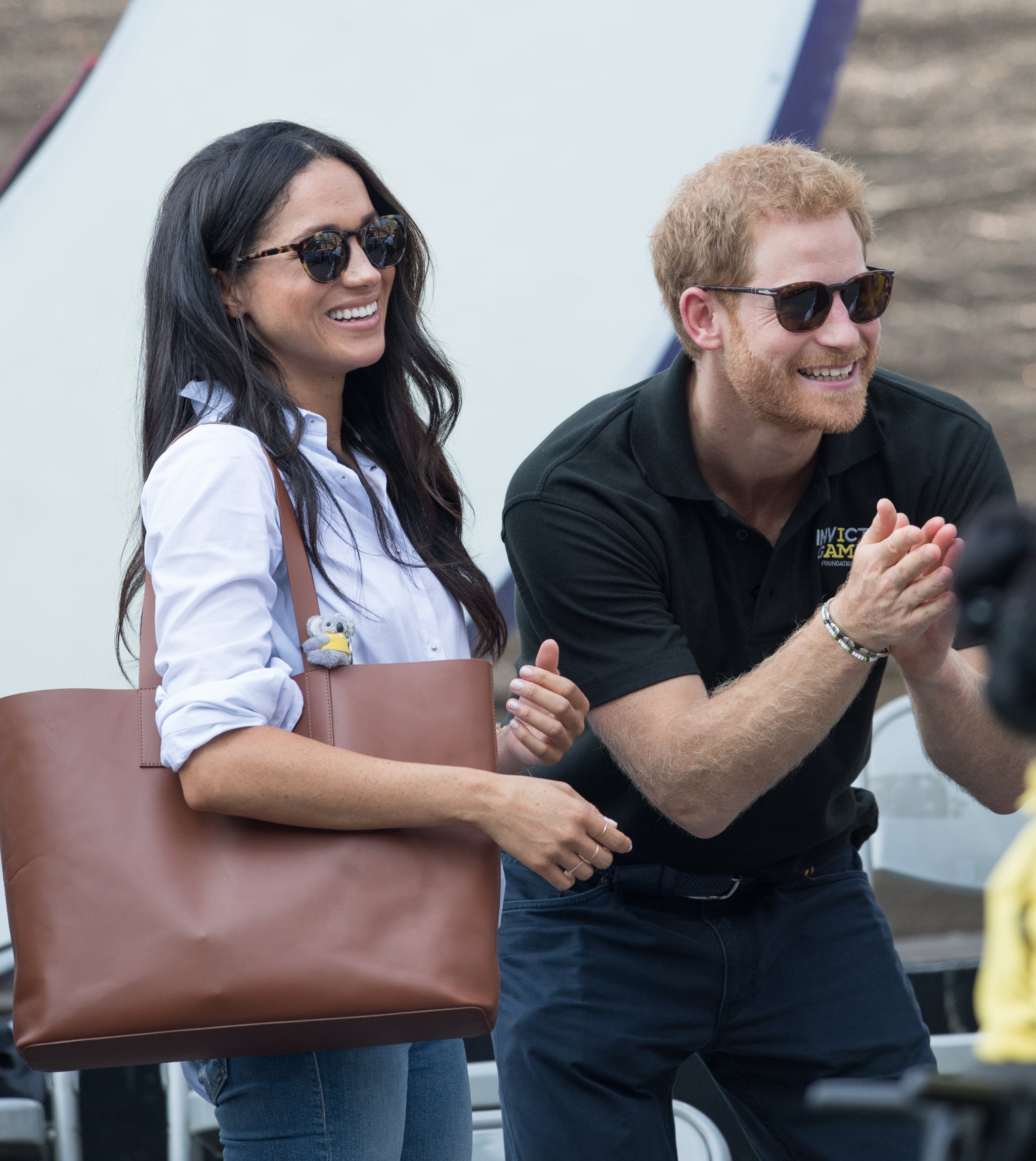 It seemed like every time we turned around, Prince Harry and Meghan Markle hit another major milestone in their relationship. They made their public debut as a couple in 2016, Harry charmed Meghan's mom, Meghan met Harry's grandmother, Queen Elizabeth II, and there were rumors that they were engaged. We were particularly jazzed about this development in their romance: Meghan had tea with the queen!
Prince Harry reportedly brought Meghan to Buckingham Place for an hour-long, private tea party on Oct. 12, 2016. Later that evening, he was all smiles while accepting a posthumous award on behalf of his mother, Princess Diana, for her HIV/AIDS activism at the Attitude magazine awards.
Since Harry literally had to get a permission slip from his grandmother in order to marry Meghan, this meeting could meant very exciting news that's happening very soon on May 19!
Image Source: Getty / Samir Hussein