Meghan Markle Was Kidnapped For Her Royal Training
Say What? Meghan Markle Was Reportedly Kidnapped as Part of Her Royal Training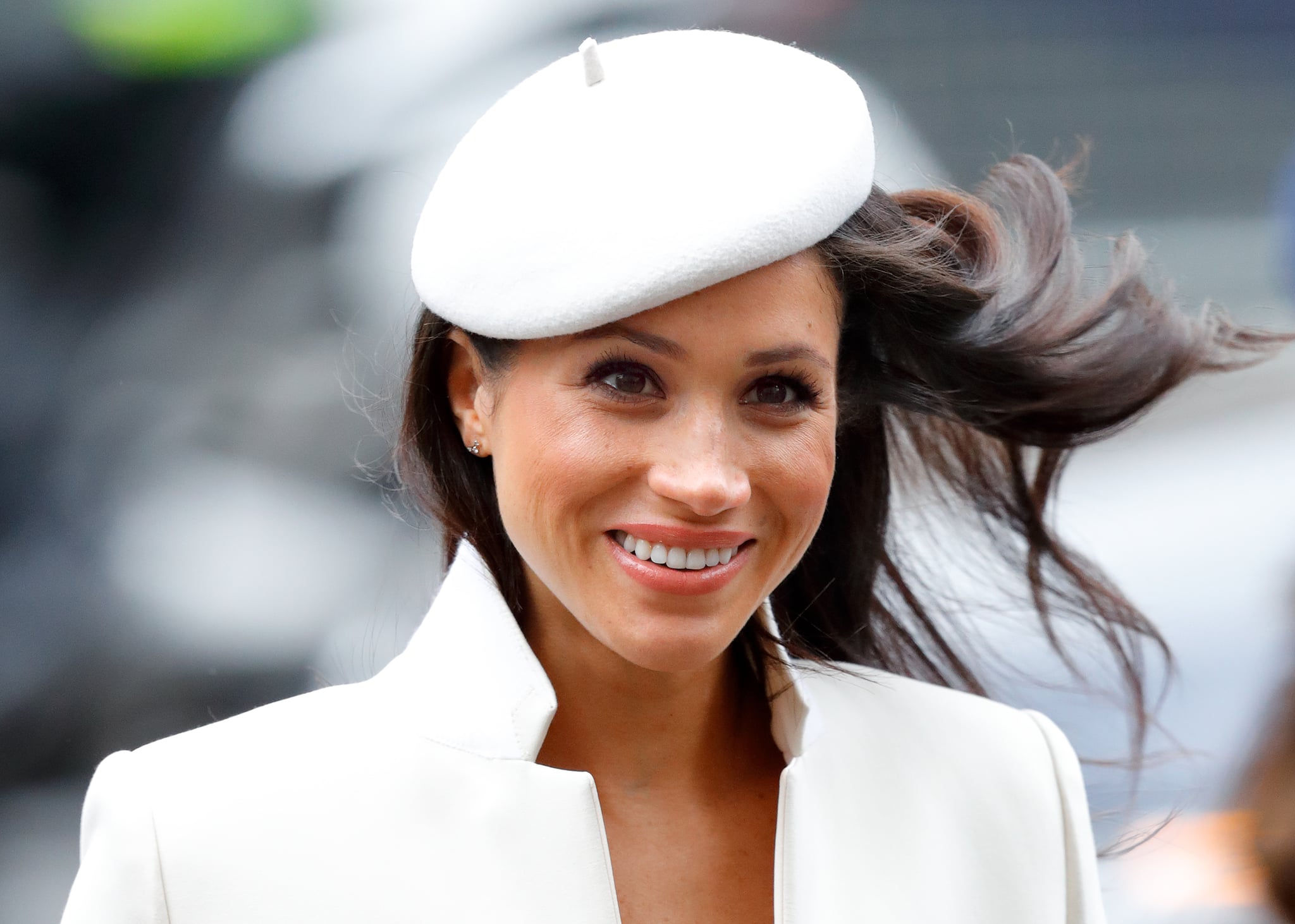 Listen, we knew Meghan Markle was going to have her work cut out for her when she agreed to marry Prince Harry and become a royal, but we didn't know that it entailed getting kidnapped. According to The Daily Express, the former Suits actress had to undergo kidnap training as part of her crash course on being a royal, just in case she was ever abducted or her life was in danger. The training was allegedly a "kidnap and rescue" scenario, in which forces "from the Royal Army's SAS regiment used live ammunition" so that Meghan would know what "real gunfire" sounded like.
A trained operative told the publication that Meghan would have been instructed to "create a relationship with potential kidnappers, which is apparently better than trying to escape." The operative also added that even though Meghan might have known that the situation wasn't real, "I guarantee that she will have been petrified." I mean, wouldn't you be, too?
According to Newsweek, the soon-to-be royal also received outdoor survival pointers in case she were to escape and "was abducted by British special forces and held by mock kidnappers."
As scary as the whole thing sounds, it makes sense that Meghan had to go through this intense training. Back in 1974, Princess Anne was the victim of a frightening kidnapping attempt, and in 1982, Queen Elizabeth II's life was threatened when a man broke into Buckingham Palace not once but twice in one month.