Meghan Markle Quotes About Prince Harry November 2016
Meghan Markle Said She's the "Luckiest Girl in the World"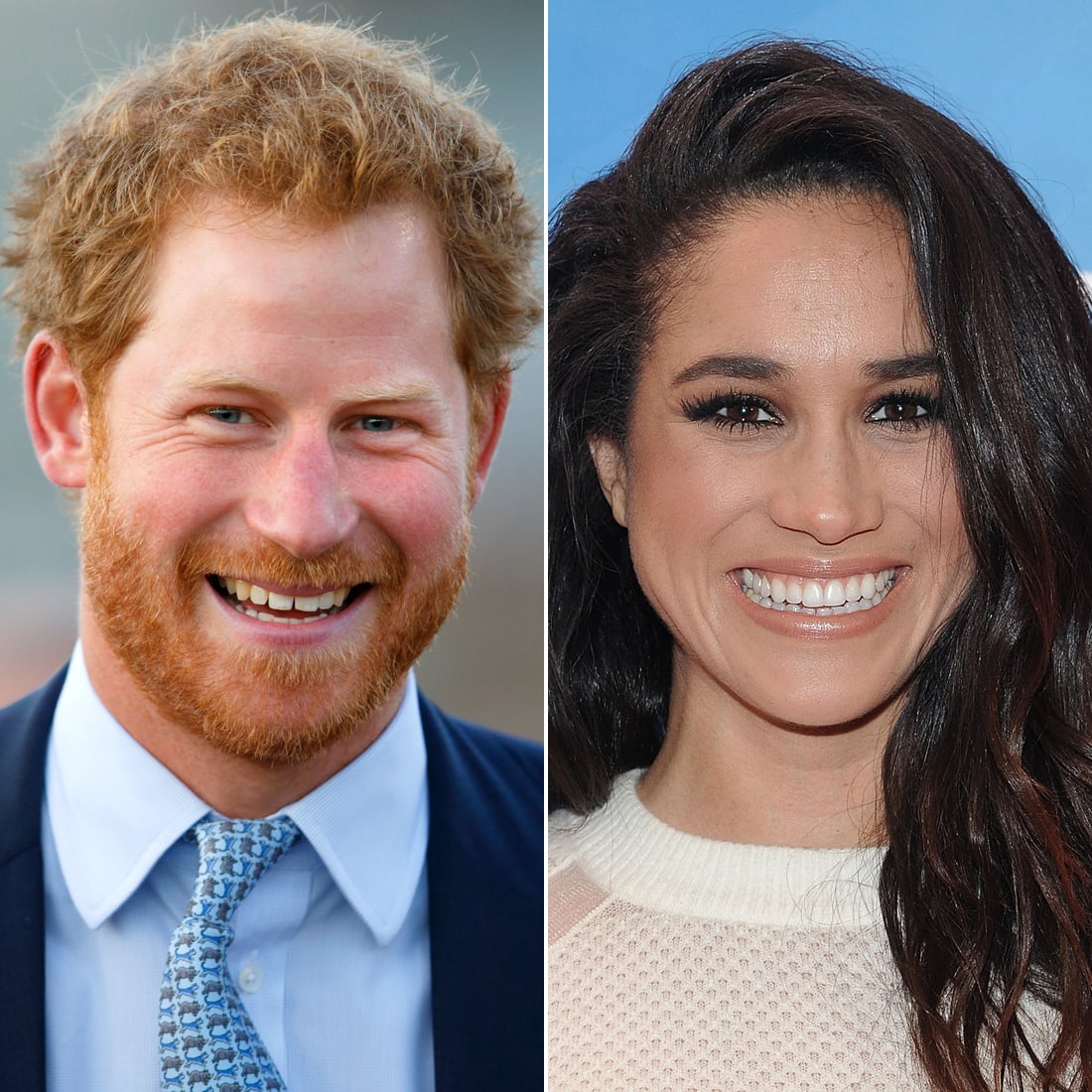 Hearts broke around the world when it was revealed that Prince Harry was dating Suits actress Meghan Markle, and it seemed like things were already getting serious. A source told E! News that the famous royal had marriage on the brain. "It wouldn't surprise me if he's already thinking about an engagement just because that's where his head goes, but that's not where the relationship is at right now," the source said. "This is totally Harry. The problem with Harry is when he falls, he falls hard. He goes in big time."
Of course, another source revealed that Meghan was just as taken with the prince and that the two were equally serious about their relationship. During an interview with Canadian newspaper the Vancouver Sun, the actress hinted at the happiness in her life without naming Harry directly, saying, "My cup runneth over and I'm the luckiest girl in the world." We definitely agree.