Meghan Markle Spent Mother's Day With Queen Elizabeth II
Meghan Markle, Lucky Lady, Spent Mother's Day With Queen Elizabeth II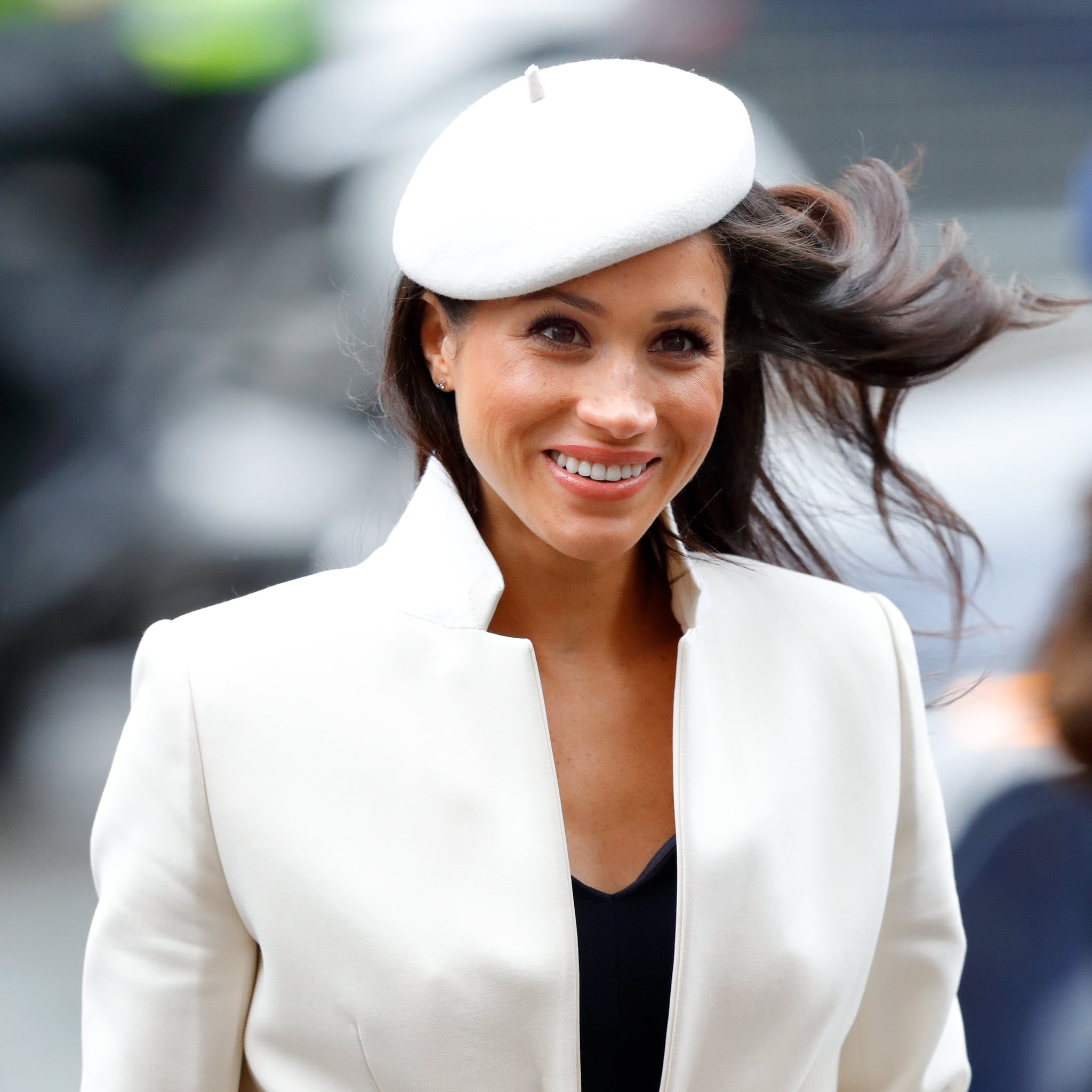 Meghan Markle is really getting the hang of royal life, and that includes getting to know Queen Elizabeth II. Meghan is said to have spent Mother's Day (which takes place in March in the UK) with the queen in London. According to E News!, Prince Harry and Meghan joined the queen for lunch at their wedding venue, Windsor Castle, before attending the Commonwealth Day service with the rest of the royal family the following day.
However, this isn't the only time Meghan has spent time with the queen. It was a first for the royal family when she was invited to spend Christmas with the 91-year-old monarch and the rest of Harry's family — Kate Middleton had to wait until after her wedding for that honor.
Meghan is definitely a fan of the queen, describing her as "an incredible woman" during a BBC interview with Prince Harry. Let's hope the two become as close as the queen and Kate Middleton.