Is Michelle Rodriguez Leaving Fast and Furious Franchise?
Did Michelle Rodriguez Just Threaten to Leave the Fast and Furious Franchise?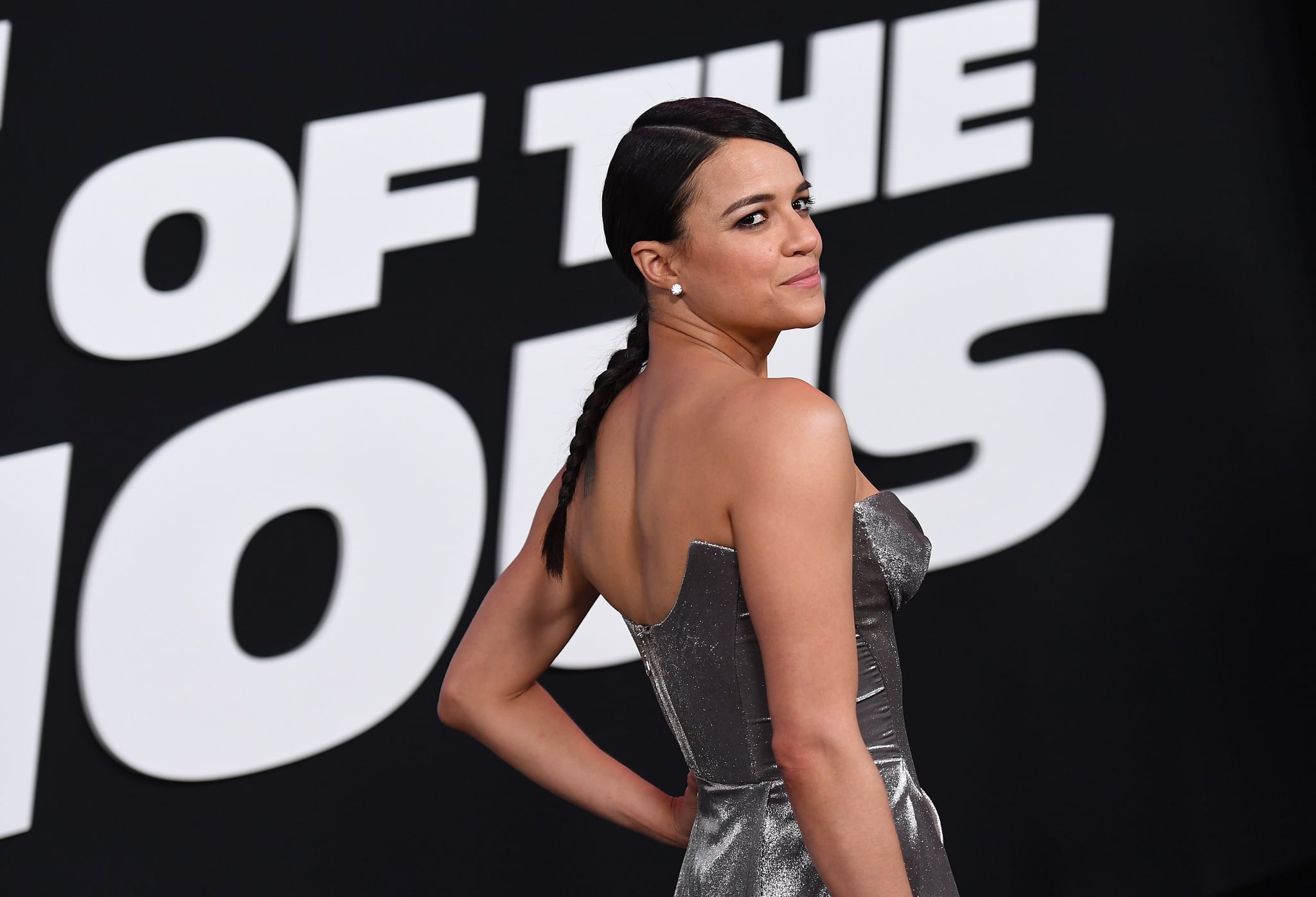 Michelle Rodriguez recently implied that The Fate of the Furious may have been her last in the franchise. In a vulnerable and candid post, Rodriguez said she may be done with the popular action series entirely if production does not change the portrayal and treatment of its female characters. On June 28, Rodriguez — who appeared as Leticia "Letty" Ortiz in the very first Fast and the Furious film in 2001 — announced that the eighth installment had been released digitally. She added, "I hope they decide to show some love to the women of the franchise on the next one. Or I just might have to say goodbye to a loved franchise."
Her character has since appeared in the fourth, sixth, seventh, and eighth sequels. This isn't the first time Rodriguez has offered constructive criticism, either. In a 2015 interview with E!, Rodriguez said the franchise would need to have "a reason" and "heart" in order to continue in the aftermath of Paul Walker's death. Though her Instagram post shouldn't be taken as confirmation of her departure, it does sure sound like goodbye. At the end of her caption, she wrote, "It's been a good ride."