Middle Eastern Films at Cannes 2016
Cannes Film Festival is Recognizing Four Middle Eastern Films in 2016
The 69th Cannes Film Festival begins on May 11, and four films from the Middle East will be screened at the festival. You can see the complete schedule here, and learn more about the films from the region below!
Forushande, Iran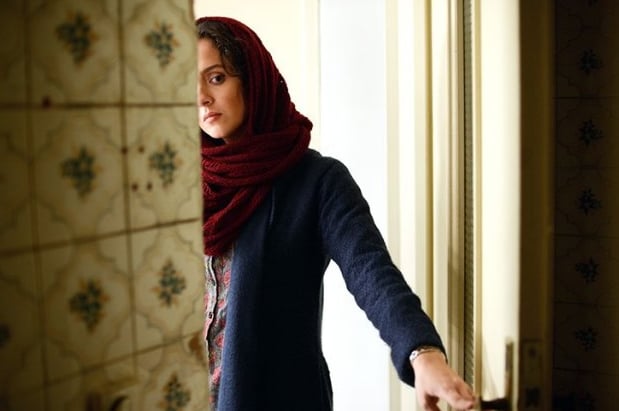 From IMDB: "Forushande (The Salesman) is the story of a couple whose relationship begins to turn sour during their performance of Arthur Miller's Death of a Salesman."
Screening: May 21
Eshtebak, Egypt
From IMDB: "The film explores the confrontations between pro and anti-Muslim Brotherhood demonstrators that emerged following the removal of president Mohamed Morsi from power on 3 July 2013."
Screening: May 12
Chouf, Tunisia
This film from Tunisian director Karim Dridi will be part of the Festival's "Special Screenings."
Screening: May 15
Varoonegi, Iran
From Variety: ""Inversion" (the film's English title), takes its cue from the phenomenon in which sudden temperature changes trap pollution, which is a big plague in Tehran. With Tehran's smog levels soaring, a single 30-something woman named Niloofar is torn between following family orders to leave the city with her mother, who is having trouble breathing, or challenge their decision and stay behind to pursue a potential love interest."
Screening: May 18