Middle Eastern Women Entrepreneurs
Meet 10 Middle Eastern Women Who Are Changing the World
Whether making education more accessible for girls in rural areas or bringing products to a region in which they were previously unavailable, these 10 women are bringing change to the Arab world. Check out their inspiring projects here!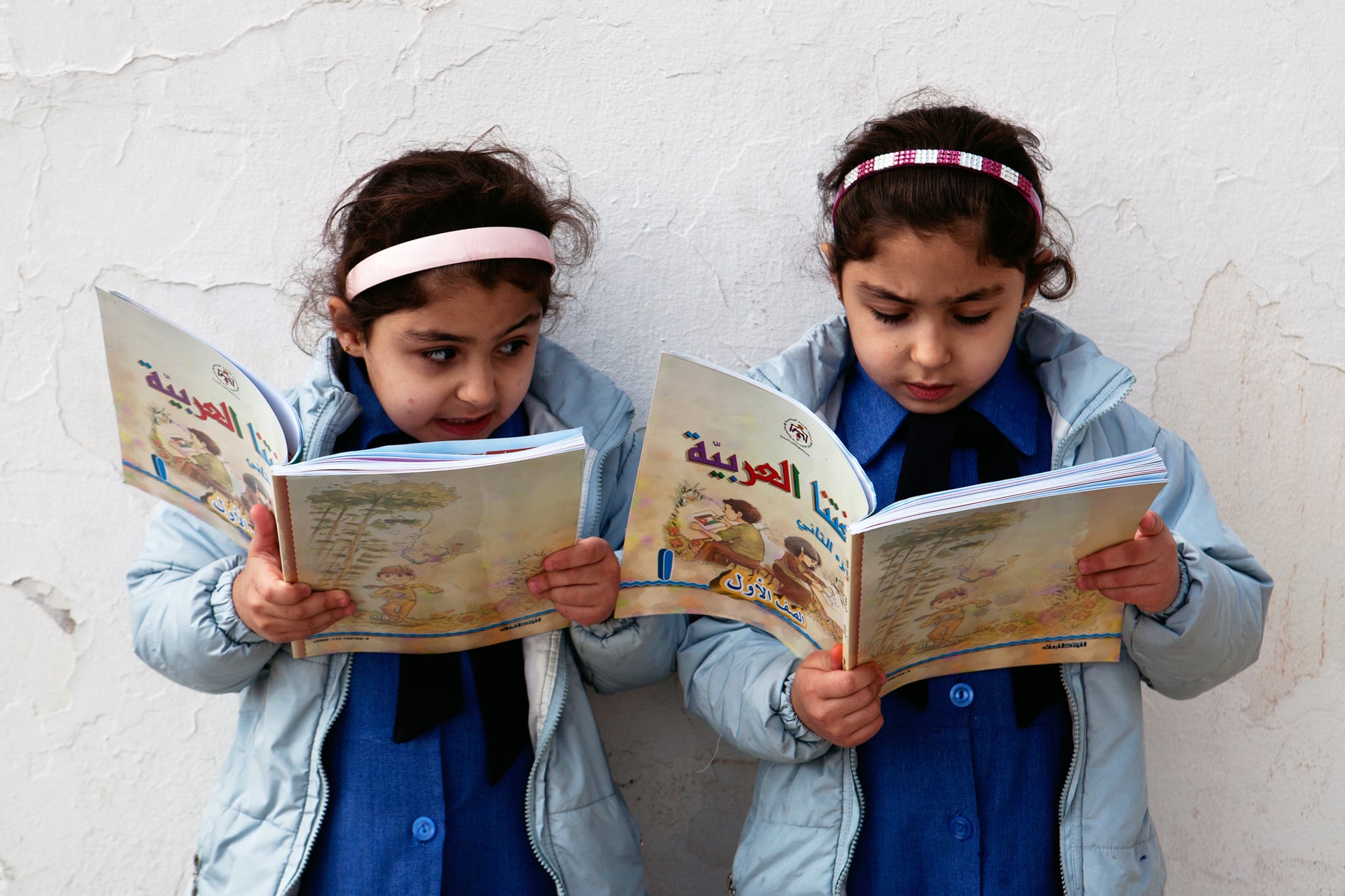 1. Wafa al-Zerrouki: In 2003, Wafa al-Zerrouki established the Wafa Association of Artisan Women in hopes of improving the lives of women living in rural Morocco. Since its launch, the Wafa Association of Artisan Women has spread to neighboring countries in North Africa, and the program continues to work to break the cycle of poverty by providing women with the skills and resources needed to sell their homemade products.
2. Esra'a Al Shafei: In 2006, Bahraini activist Esra'a Al Shafei founded Mideast Youth; an organization that creates web applications and platforms that use digital media to advocate for change in MENA. By offering the public uncensored information and personal stories from under-represented minorities in the region, Mideast Youth works to promote human rights, tolerance, free speech, and freedom of religion. In 2011, The Daily Beach honored Al- Shafei as one of the 17 bravest bloggers in the world.
3. Asma Mansour: During the 2011 Tunisian Revolution, Asma Mansour began searching for ways to bring social change to the region in ways that were not only innovative, but sustainable, too. She subsequently co-founded the Tunisian Center for Social Entrepreneurship, an organization that offers funding in the form of fellowships to social entrepreneurs. Independent branches of the Center have since opened in Morocco and Algeria, and all three centers now work together to bring awareness to social entrepreneurship projects in MENA.
4. Sarah Hesterman and Maha Al-Suwaidi: Sarah Hesterman and Maha Al-Suwaidi may be two of the youngest game-changers in the region, but these two Doha-based high school students make up in passion what they lack in age. As the leading representatives of Girl Up Qatar, a program under the United Nations Foundation, Sarah and Maha promote the foundation's mission of working to provide girls accessible education to girls in developing countries. Engaging with other students in Qatar, Sarah and Maha are at the forefront of this youth-driven movement.
5. Maali Alasousi: After visiting Yemen in 2007, Kuwaiti-born Maali Alasousi sold her successful tourism business and relocated to Yemen and began working on a wide range of social projects in the country, aiming to aid locals with microfinance schemes, anti-blindness campaigns, access to education, and promoting cancer treatment and other healthcare programs. Her organization, Tamkeen for Development Organization, works with 35 partners in the countries and has helped more than 12,000 families to date.
6. Yasmine El-Mehairy: In 2011, Yasmine El-Mehairy left her job at an IT company in Cairo to launch SuperMama.me. Inspired by the lack of information available online for mothers in the Arab World, El-Mehairy began the site as a platform offering verided information on pregnancy, home, and parenting. With articles, discussion boards, and time management tools, SuperMama became the first site to offer such information and a community for an Arabic audience, and to do so in Arabic.
7. Sally Sabry and Doaa Zaki: Sally Sabry and Doaa Zaki may be an anomaly in the Arabic business world, these friends and business partners fill a major hole in the market. Since launching their company, Best Mums, in 2006, the duo has sold hundreds of thousands of baby and new-mom items that had previously unavailable in Egypt. From breast feeding covers to nursing pillows (all locally manufactured), Best Mum now sells their products through their website as well as through 12 retailers in the country.
8. Buthaina Al Ansari: As the Senior Director of Human Resources at Ooredoo in Qatar, Al Ansari applied her managerial skills to another project as the founder of Qatarait, a company that seeks to aid Qatari women enter the workforce. The organization is comprised of three elements: Qatarait Magazine, the Qatarait Development Consultancy, and the Qatarait Training and Development program, all of which act as resources for women as they begin their careers. Al Ansari was named one of the 100 Most Powerful Arab Women in 2012 and 2013 by Arab Business Magazine.
9. Yasmin Helal: In 2010, Yasmin Helal founded Educate-Me. Though it began as a fundraising effort to send underprivileged children to school, Educate-Me began developing its own "learner-centered educational model" in the hopes of influencing the national public education system in Egypt. Since its conception, Educate-Me has helped thousands of children reenter the Egyptian education, but this isn't Helal's first slam-dunk: before launching the organization, Helal played professional basketball with the Egyptian National Team.
10. Maryam Matar: As the first Emirati woman to serve as the director general in the Dubai Government, Maryam Matar's accomplishments are certainly impressive—but they don't end there. In addition to working in several public health positions in the UAE, she has also—and perhaps more impressively—launched a number of associations, including the UAE Down's Syndrome Association in 2005, the UAE Genetic Diseases Association in 2006, and, most recently, a 2012 initiative to free the UAE of Thalassemia.
Image Source: Education for All Global Monitoring Report