Mindy Kaling Pregnant With First Child
Mindy Kaling Is Pregnant With Her First Child!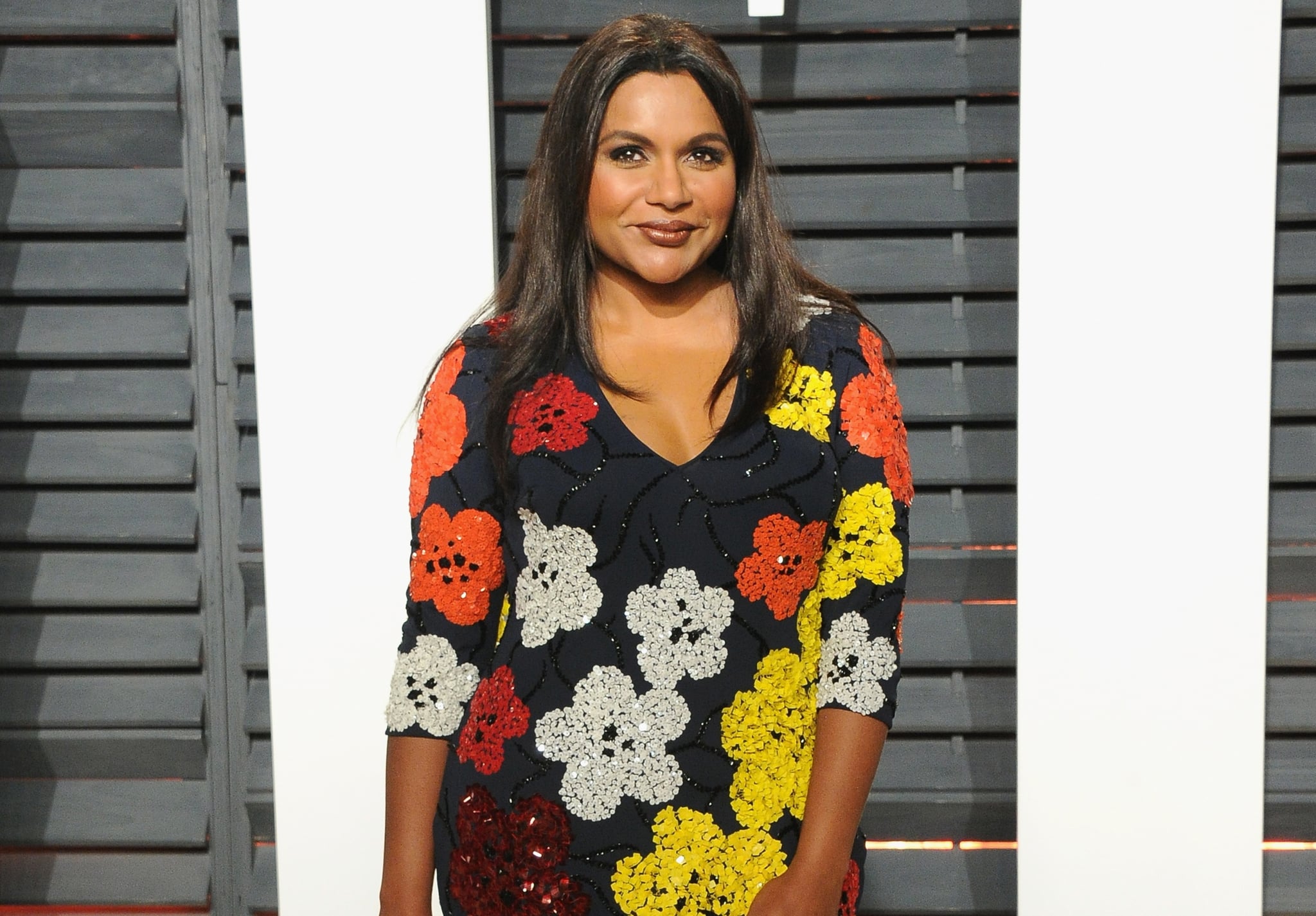 Congratulations are in order for Mindy Kaling, because the actress is going to be a mom! According to E! News, the A Wrinkle in Time actress, 38, is pregnant with her first child. While not much else is known about her pregnancy, a source told the publication it was "an unexpected surprise" and that there will not be any changes made to any of the production schedules for her upcoming projects. Mindy was previously linked to her The Office costar B.J. Novak, as well as Benjamin Nugent. Congrats to the star!