Mindy Kaling Sunday Today Interview August 2017
Mindy Kaling Opens Up About Her Impending Motherhood: "I'm Really Excited!"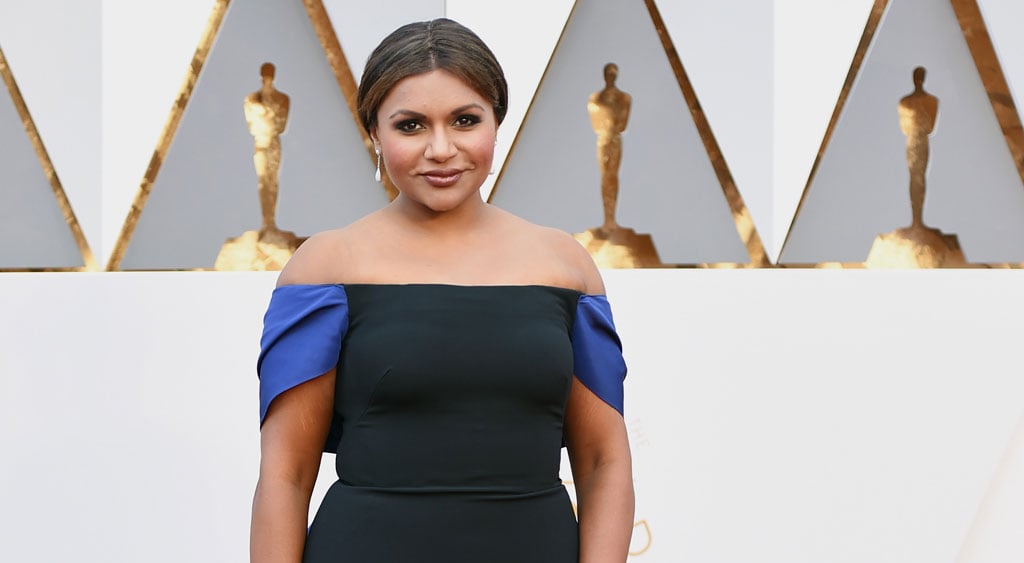 News broke in July that Mindy Kaling is pregnant with her first child, and now the actress is opening up about just how thrilled she is for this next chapter in her life. While sitting down with Sunday TODAY recently, The Mindy Project star told host Willie Geist that she's "really excited" about her impending motherhood. "It's so unknown to me. I have a lot of control over a lot of aspects of my life, and this is one where I'm like, 'OK, it's out of my hands,' which is kind of a fun feeling," she said.
Mindy also hopes to draw inspiration from the close relationship she had with her own mother, who sadly passed away in 2012 after batting pancreatic cancer. "My mom was incredibly fierce and so devoted to us, just loved us and really wanted us to be happy no matter what we did," she continued. "My career choice was not something that she was familiar with and she was just so supportive of that. And if I could give that to my child, just that open-mindedness, I'd be so happy." The actress said that that open-mindedness probably won't apply to other parents, though, joking: "It's so easy to criticize parenting until you're a parent, so one of the nice things about becoming a parent is that I'll be able to openly criticize other parenting because I will have a child." Catch the full interview when it airs on NBC on Sept. 10.
Image Source: Getty / Jason Merritt/TERM