Mohamed Henedy Most Retweeted Person in Egypt 2017
Egypt's Most Retweeted Personality of 2017 Might Surprise You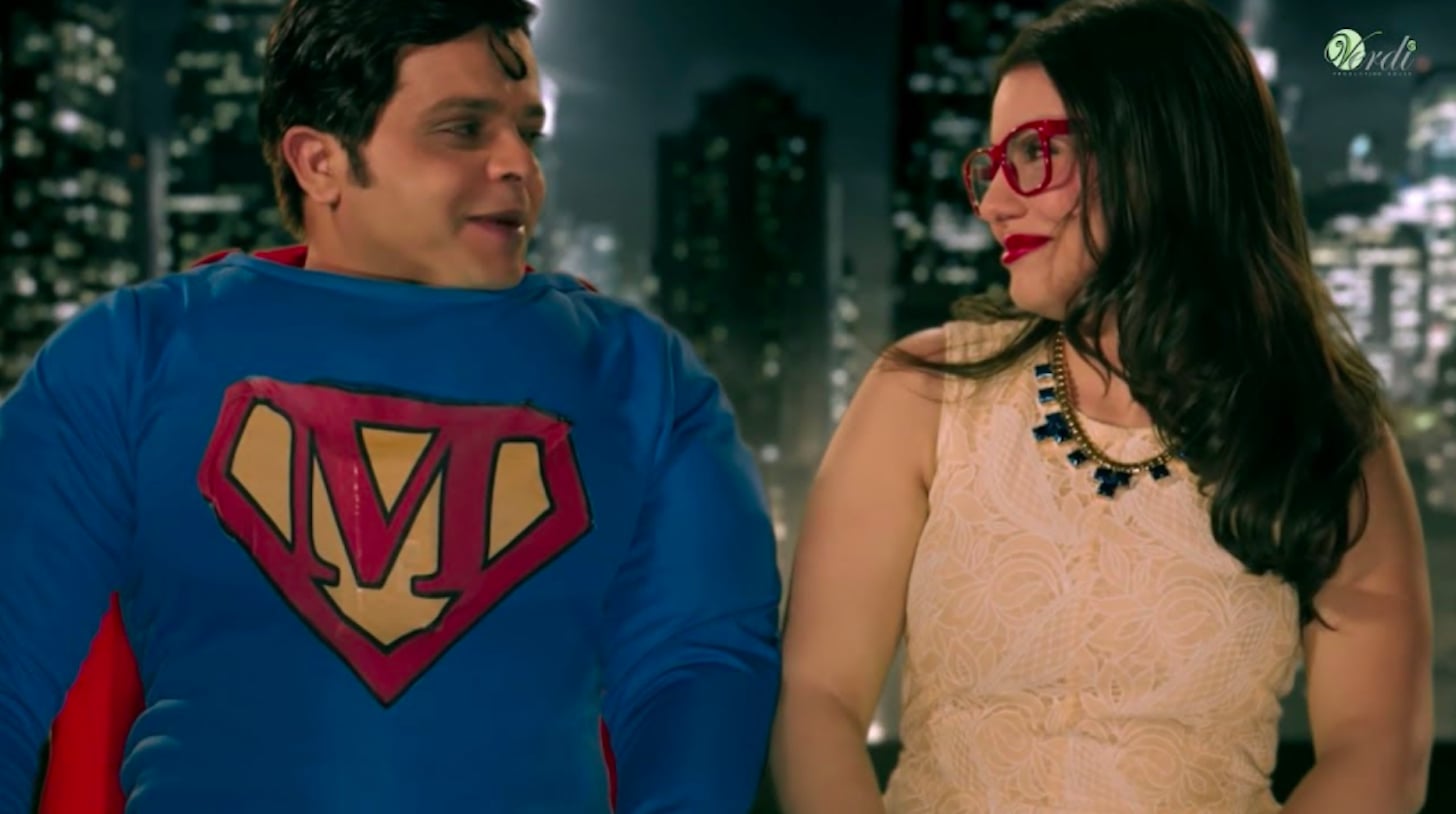 Sheikh Mohammed bin Rashid al Maktoum of the UAE and King Salman of Saudi Arabia have both been named the most retweeted personalities from their respective countries for 2017. So you might be surprised to find who takes the prized for Egypt.
Instead of the country's leader, President Abdelfattah Elsisi, having the most shared post, comedic actor Mohamed Henry came out on top. The avid tweeter garnered over 110,000 retweets when a fan asked how many it would take for him to do a sequel to his movie Se3eedy fe Al Gam3a Amrekeya and he responded 100,000. He surpassed the required amount, of course, and claims the next two highest retweets from Egypt this year.
100.000 https://t.co/JbXj0sPPfV

— Mohamed Henedy (@OfficialHenedy) June 21, 2017
Also in the top 5 is @trikaofficial's World Cup posts.
Check out what else was popular in sports, entertainment and culture below:
Prominent Egyptian Twitter joiners in sports
Abdulla El Said (@elsaid), Egyptian footballer
Hazem Emam (@14), Retired Egyptian footballer
Emad Meteb (@emadmeteb90plus), Egyptian footballer
Shikabala (@Shikabala) Egyptian footballer
Ahmed El Sheikh (@ahmedelsheikh), Egyptian footballer
Most mentioned athletes in Egypt
@22mosalah (Mohamed Salah, Egyptian footballer)
@Trikaofficial (Mohamed Abutrika, ex-Egyptian footballer)
@Midoahm (Mido, ex-Egyptian footballer)
@Cristiano (Cristiano Ronaldo, Portuguese footballer)
@Shikabala (Mahmoud Abdel Razek Fadlallah, Egyptian footballer)
Most mentioned football clubs in Egypt
@AlAhly (Al Ahly)
@ZSCOfficial (Al Zamalek)
@LFC (Liverpool)
@ManUtd (Manchester United)
@realmadrid (Real Madrid)
Top sports hashtags in Egypt
باصي_لعفيفي# (Hashtag used by viewers of the football TV show "El Kora Ma Afify")
الاهلي# (Ahly football club)
الاتحاد# (National Football Association)
افريقيا_يا_اهلي# (Ahly club cheer)
#football
Prominent Egyptian Twitter joiners in entertainment
Ahmad Fahmy (@AFahmyOfficial), Egyptian actor and writer
Mohamed Emam (@Mohamed_Emam), Egyptian actor
Most mentioned Egyptian musicians
@MohammadChahine (Mohammad Chahine)
@MohamedAbbas (Mohamed Abbas)
@Rana__Samaha (Rana Samaha)
@Mina_Atta_ (Mina Atta)
@HaidyMoussa (Haidy Moussa)
Top award show hashtags in Egypt
#dafbama2017 (daf BAMA Music Awards)
#teenchoice (Teen Choice Awards)
#bbmas (Billboard Music Awards)
#iheartawards (iHeart Radio Music Awards)
#afrima2017 (All Africa Music Awards)// (Big Apple Music Awards)
Top cultural terms in Egypt
#art
#photography
#love
#camera
#music
Image Source: Twitter user officialhenedy