Money Kicks Opens Online Store
Dubai's Favorite Rich Kid Launched His Own Online Store
Dubai's favorite rich kid Money Kicks is famous for well...being really rich.
Often posting photos of the celebs that visit him at his Dubai mansion or his over-the-top sneaker collection, 16-year-old Rashed Belhasa (who is better known by his alias 'Money Kicks') entertains his millions of YouTube followers with videos chronicling his opulent lifestyle.
Most recently, Money Kicks turned heads with a video in which he shows off his newest car-- a Ferarri covered in the iconic LV print.
The response to the video wasn't all positive-- some found Money Kicks' display of wealth a bit off-putting--but regardless, one of the Middle East's youngest entrepreneurs is moving forward with a new venture, this time in the space of e-commerce.
Launched earlier this week, the eponymously named MoneyKicksStore will sell all sorts of Money Kicks swag, including, of course, sneakers.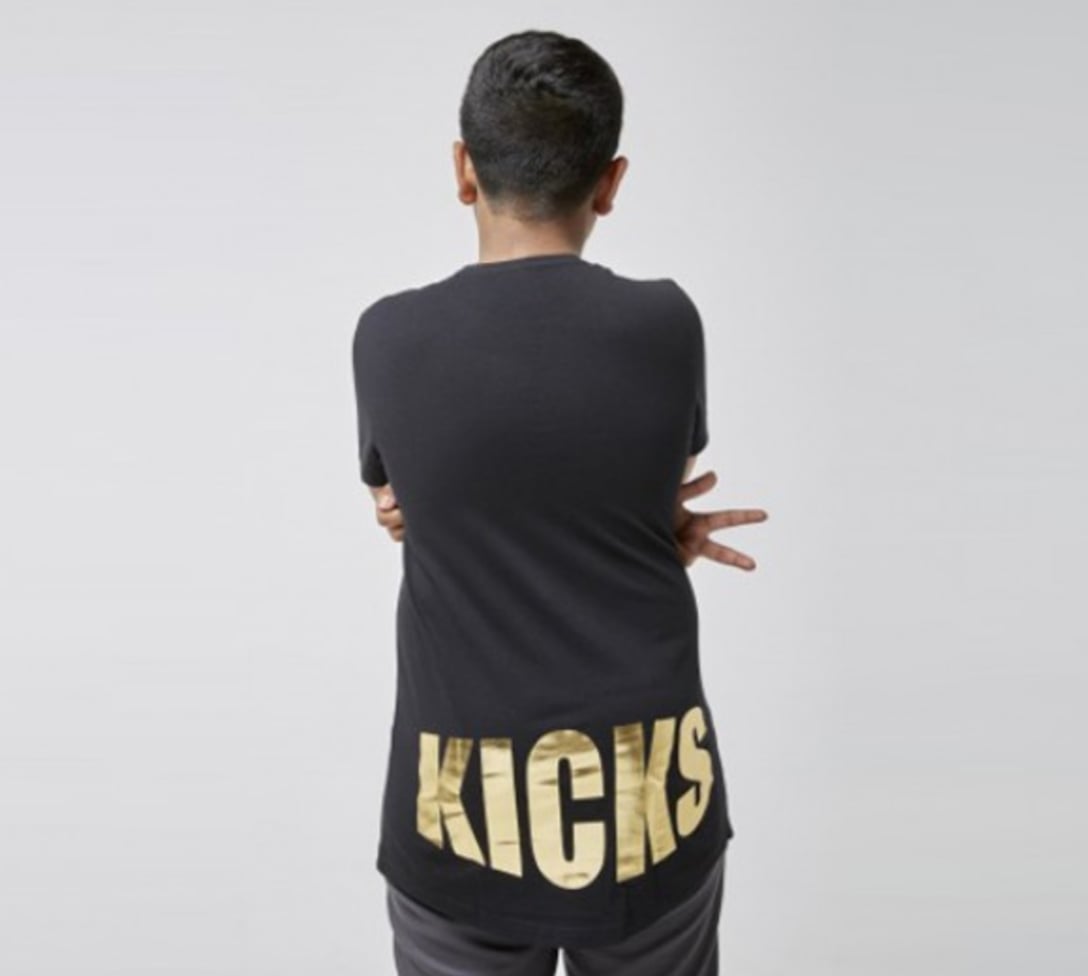 The platform isn't fully stocked yet-- as of today, there are no sneakers on the site, though you can purchase t-shirts printed with "Money" on the front and "Kicks" on the back, and a variety of $90 backpacks.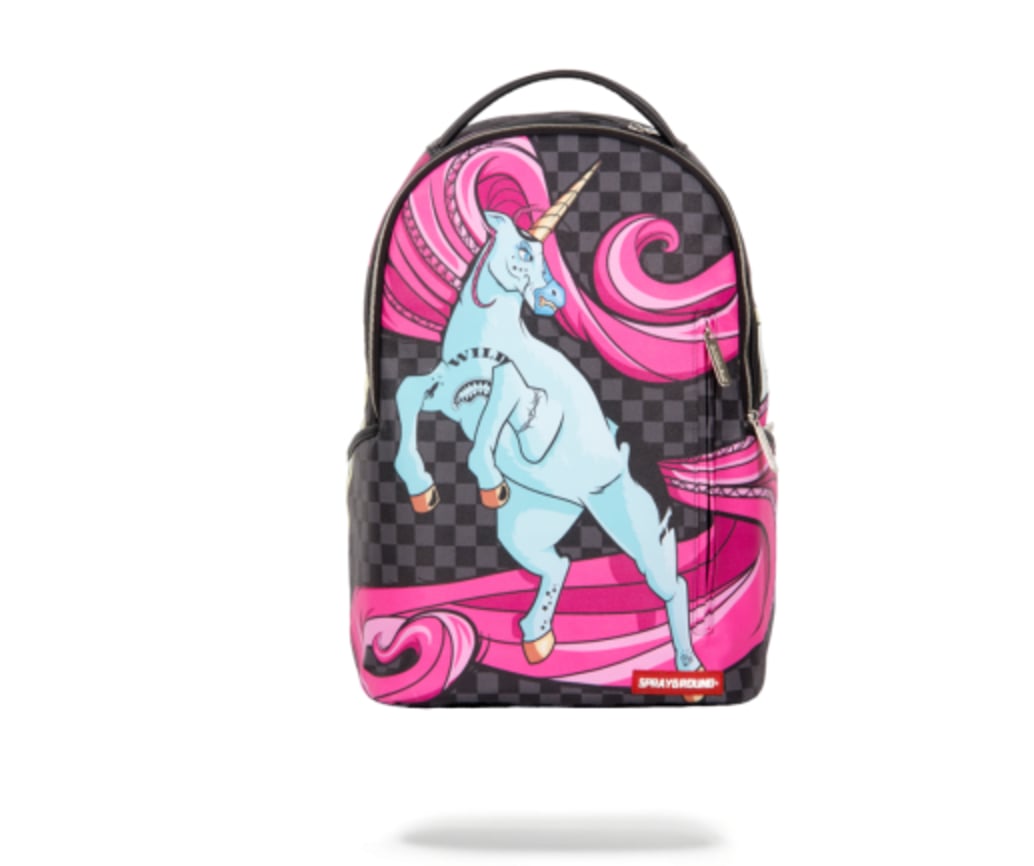 In the future, the site will also carry hats and accessories-- though there's no word on what those accessories will be.
Whatever you think of this Dubai youngster, you've got to give him credit for building his brand and following through!