Mulan Live Action Trailer
The Official Trailer of "Mulan" Has Finally Arrived, and It's Giving Us Some Serious #GirlBoss Vibes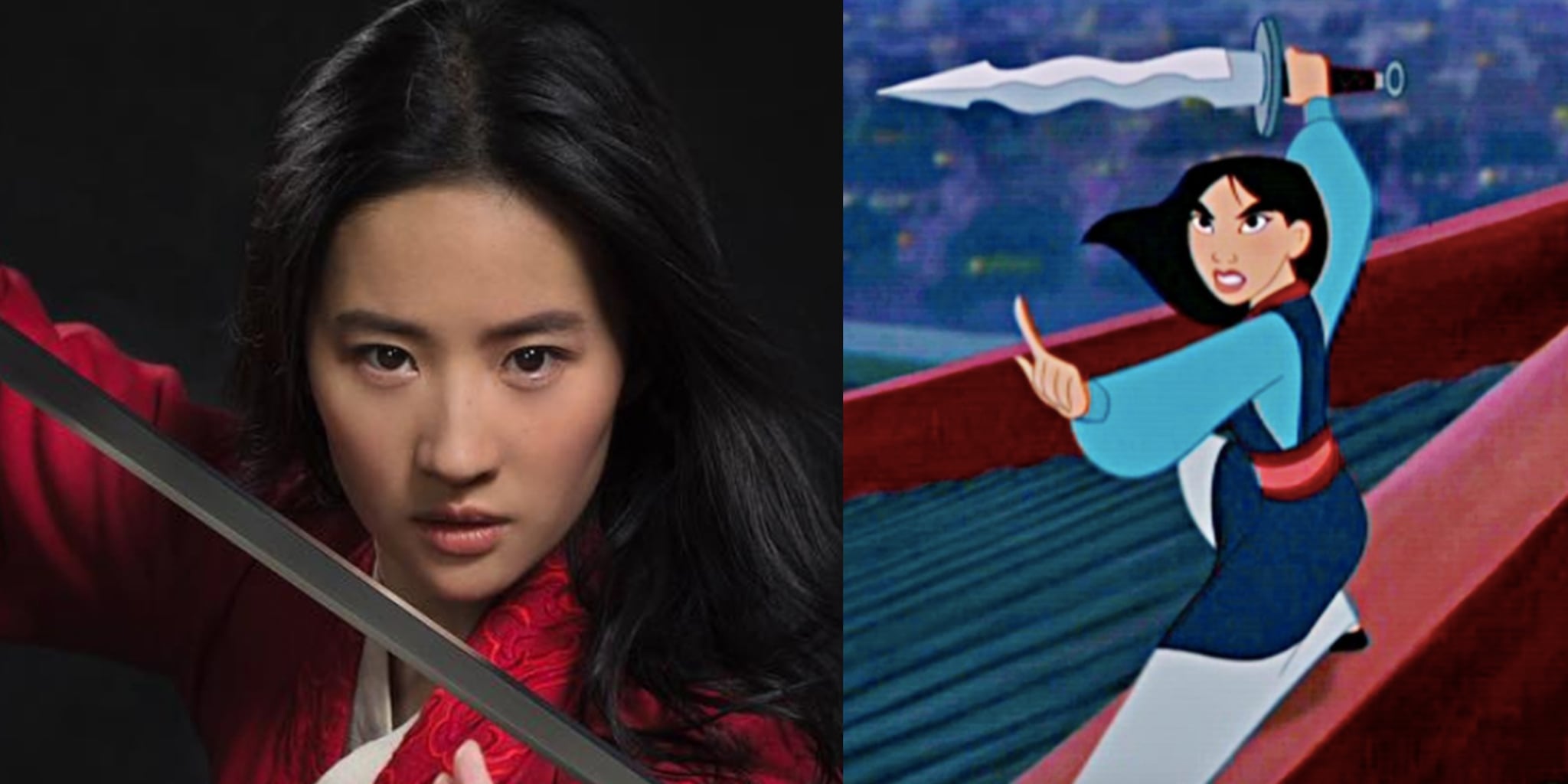 The trailer for Disney's Mulan live action remake is here, and honestly it screams boss lady.
Following the success of the 2010 Alice In Wonderland remake, Disney has been full throttle with reboots and renditions of fairytale classics, with Cinderella, Beauty and the Beast, Jungle Book, Dumbo, and Aladdin, having all been released within the time span of just two years. Now our favorite Chinese warrior, Mulan is getting her own reboot, which is set to grace the big screen next March.
The live-action rendition stars Liu Yifei as Mulan, Jet Li as the Emperor, Donnie Yen as Commander Tung, and Gong Li, who takes on the role of the film's main antagonist - a powerful witch named Xian Lang.
From the looks of the trailer, we think it's pretty safe to assume that the film will be far more emotionally driven and darker than the original animation.
If you skipped the trailer and are new to the Mulan live-action remake party, here's what you need to know:

The Plot:
Much like the animated version, the film sees Mulan at war with herself, as she tries to bring honor to her family by taking the place of her father in the army.
Characters:
We're pretty interested to see how Xian Lang, the powerful witch, character plays out, she wasn't in the original, so we're intrigued. What's more is that two fo the franchises beloved characters Mushu, Mulan's trusted dragon companion and Shang, Mulan's love interest have been scrapped from film...
The Classic Songs:
Disney has previously stated that this live-action remake will not feature all the songs from the original *sheds a tear* and those that do feature, will be instrumental versions of the song *sighs*.
Regardless of the changes, we're still super excited to see a more culturally invested take on the Disney classic. Are you? Tweet us at @PopSugarME, letting us know.