Mumford & Sons to Headline Abu Dhabi Grand Prix 2017 Gigs
These Guys Will Headline the Abu Dhabi Grand Prix Concerts With P!nk and Calvin Harris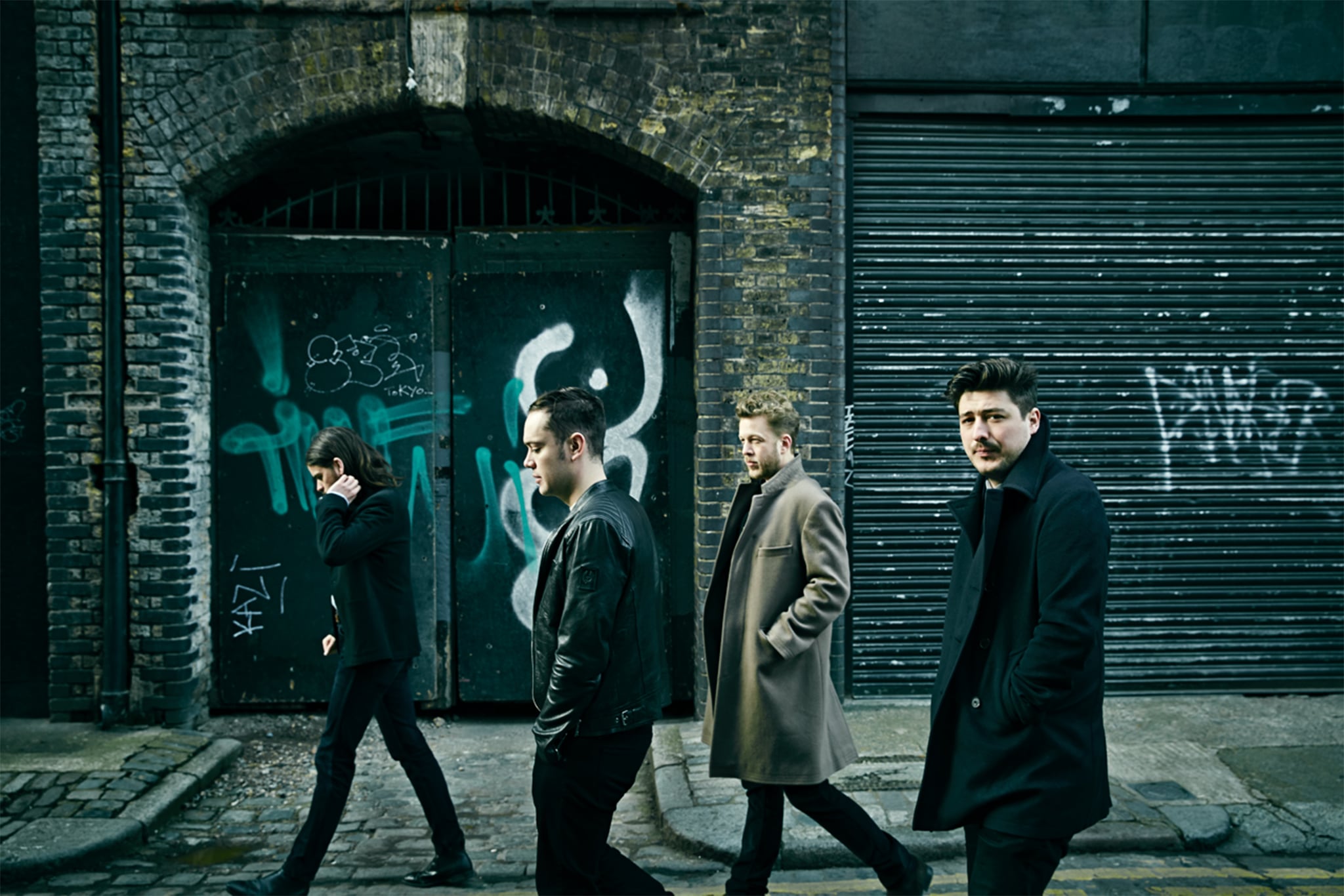 Each year there's big anticipation for which acts will entertain crowds following the daily races on the big Abu Dhabi Grand Prix weekend. And as usual, we had to eagerly wait to find out P!nk and Calvin Harris were performing at the Yasalam After-Race Concerts for 2017. Now a third act has been revealed - Mumford & Sons.
Taking place at the du Arena on Yas Island, the British rockers will play Saturday November 25 while Calvin's gig is November 23 and P!nk's is November 26. That leaves an opening for a further announcement about Friday November 24's act closer to the time.
The Grammy-and-Brit-Award-winners have had many greats play the venue before them; Stevie Wonder, Eric Clapton, Beyonce, Linkin Park, Kings of Leon, Aerosmith, Guns 'n' Roses, Shakira, Snoop Dogg, Janet Jackson, Madonna, Eminem, Paul McCartney, David Guetta, JAY Z, Justin Timberlake, Black Sabbath and Metallica. Phew!
Still wondering whether it's worth getting a ticket for the big weekend? The 'GP Parks Pass' is a three-day package that allows unlimited access to Yas Island Parks – Ferrari World Abu Dhabi and Yas Waterworld – on Friday, Saturday and Sunday. The three-day ticket package starts from AED1,120 (for Abu Dhabi Hill).
Otherwise, these are the regular prices: 4-day package (AED945), Thursday November 23 (AED195), Friday, November 24 (AED295), Saturday November 25 (AED295), and Sunday November 26 (AED395). You can upgrade your individual days ticket to see the gig for AED195 on the website.
Tickets are available online at www.yasmarinacircuit.com, through the Yas Marina Circuit Call Centre (800 927) or +971 (0) 2 659 9800, as well as through all Etihad Shops and Virgin Megastores, Yas Central Express stand at Yas Mall, and through the YasHUB smartphone app and its Facebook shop: www.facebook.com/yasmarinacircuit.