My Next Guest Needs No Introduction with David Letterman​
With Famous Guests Like These, It's No Wonder This Talk Show Legend Has Come Out of Retirement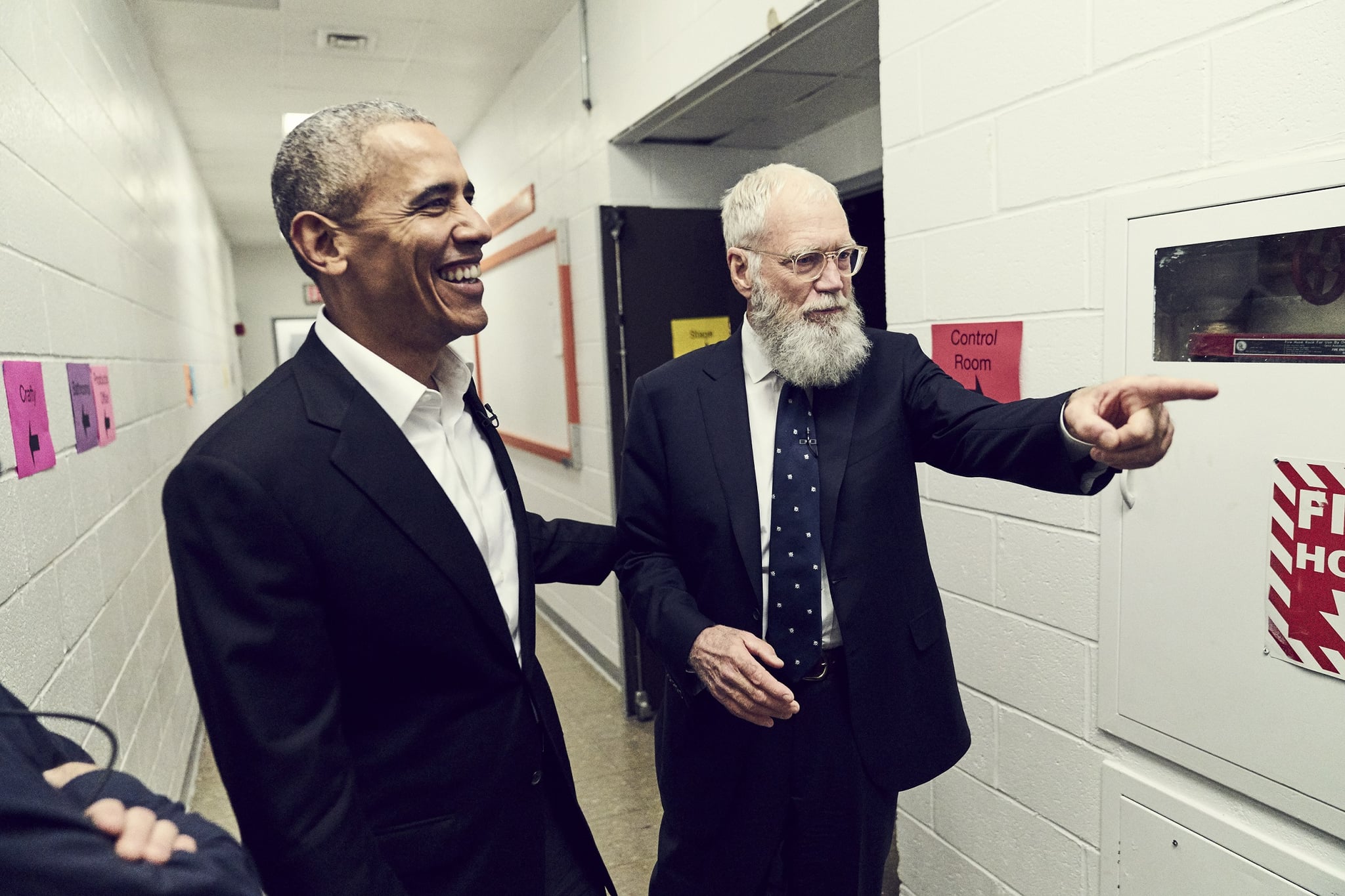 Former US President Barack Obama, Malala Yousafzai and Jay Z… It sounds like stuff dream dinner guests are made of doesn't it?
Well, thank goodness David Letterman is back because the US talk show host is bringing in some majorly famous names to your iPad, phone, laptop, TV, etc with his new Netflix offering. The presenter's program is aptly named, My Next Guest Needs No Introduction with David Letterman, and with interviewees including George Clooney, Tina Fey, and Howard Stern, it's spot on.
Each episode is 60 minutes and it begins airing Friday, January 12, produced by RadicalMedia and Letterman's Worldwide Pants.
Welcome back, Dave!