Nancy Ajram Dubai Dragon Mart 2018
Nancy Ajram Is Doing a Free Gig in Dubai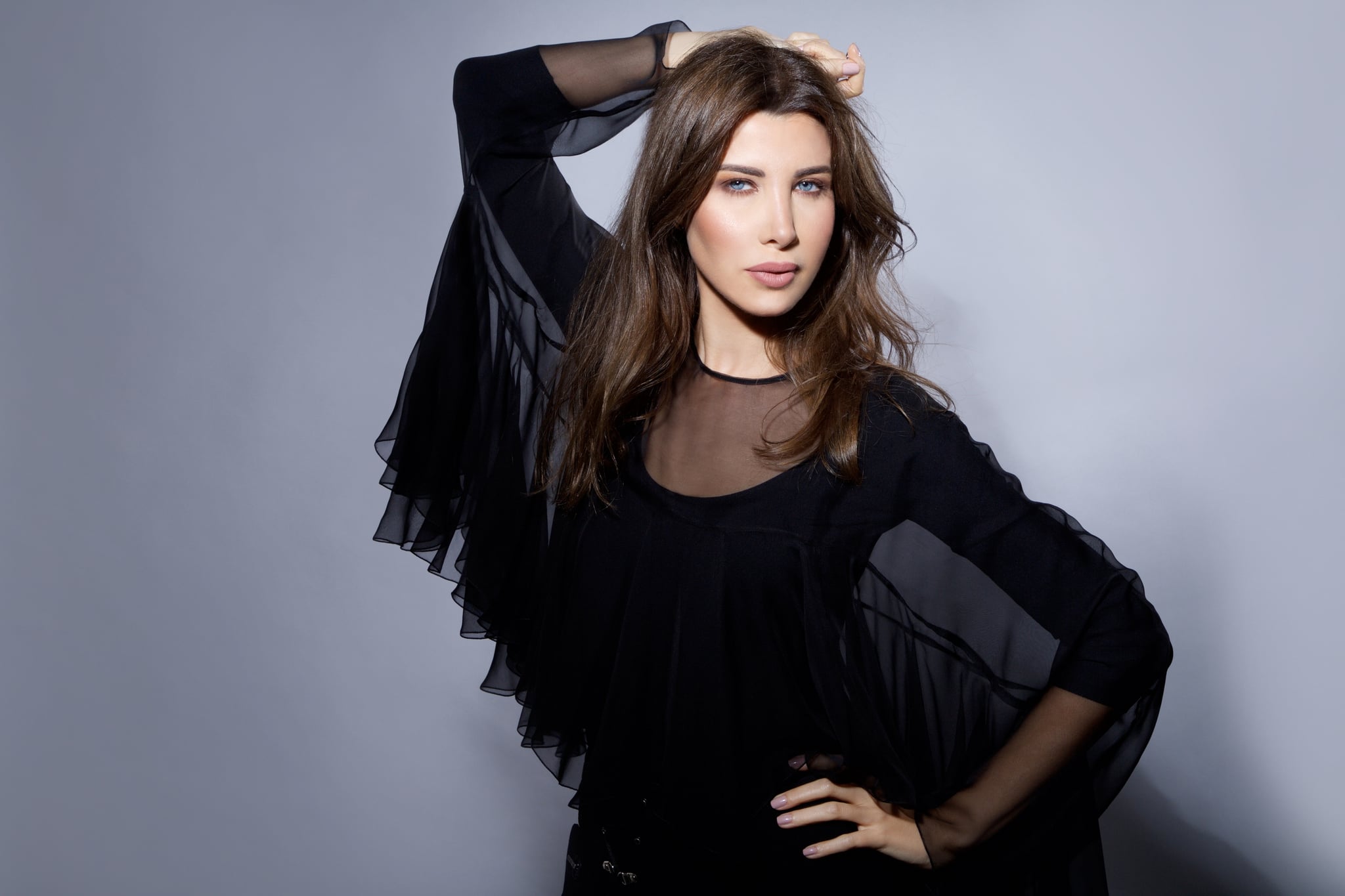 If you thought former One Direction star, Liam Payne, performing for a mere AED15 per ticket at Global Village was too good to be true, wait until you hear what's next. Nancy Ajram is playing a gig for audiences at Dubai's Dragon Mart 2 on April 27 and this gig is absolutely free.
The 7p.m. gig will be the 34-year-old singer's second concert at the venue and yet another accessible show for fans who may not have loads of cash to splash on entertainment. She played back in February at Global Village, where the likes of Amr Diab, Najwa Karam, Elissa, Tamer Hosney, and Shireen also played this season, as well as Bollywood stars Shreya Ghoshal, Mika Singh, Sonu Nigam and Rahat Fateh Ali Khan.
Get excited for Nancy's appearance by checking out her latest track, below.