Naomi Scott and Mena Massoud Aladdin Trivia
Naomi Scott and Mena Massoud Quizzed Each Other With Aladdin Trivia, and It's Harder Than You Think
It's as if the Genie himself personally granted my very own wish because Aladdin — one of the most iconic Disney stories — is finally back, and this time it's being taken to the next level with a live-action remake.
In honor of the whole new world being brought to the big screen, we sat down with Naomi Scott (Jasmine) and Mena Massoud (Aladdin) to see how well they really know the animated classic. The duo competed against each other with the ultimate Aladdin trivia, in which we quizzed them on everything from iconic song lyrics . . .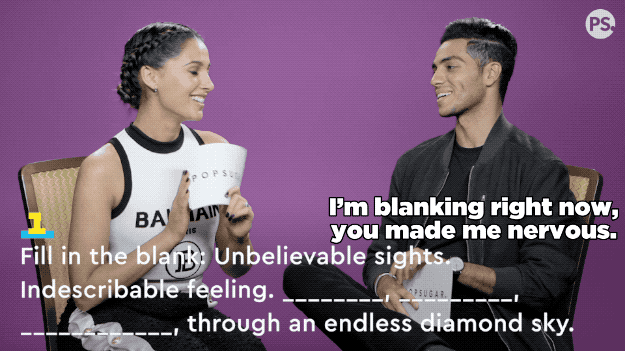 . . . to Genie's best impersonations.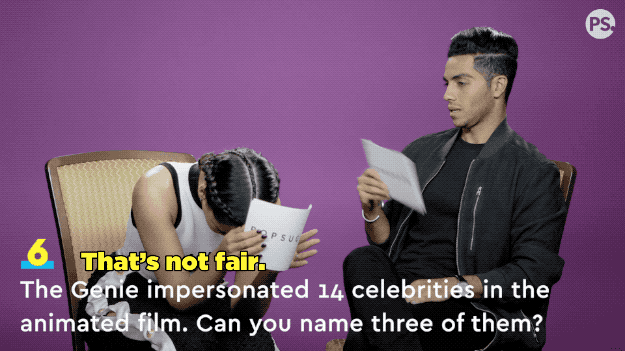 Watch the full video above to see who came out on top — and be sure to catch Scott and Massoud in Aladdin, now in theaters everywhere!
Image Source: POPSUGAR