National Kindness Day 2017 in Honor of Princess Diana
The Charitable Legacy of Princess Diana Is Celebrated on National Kindness Day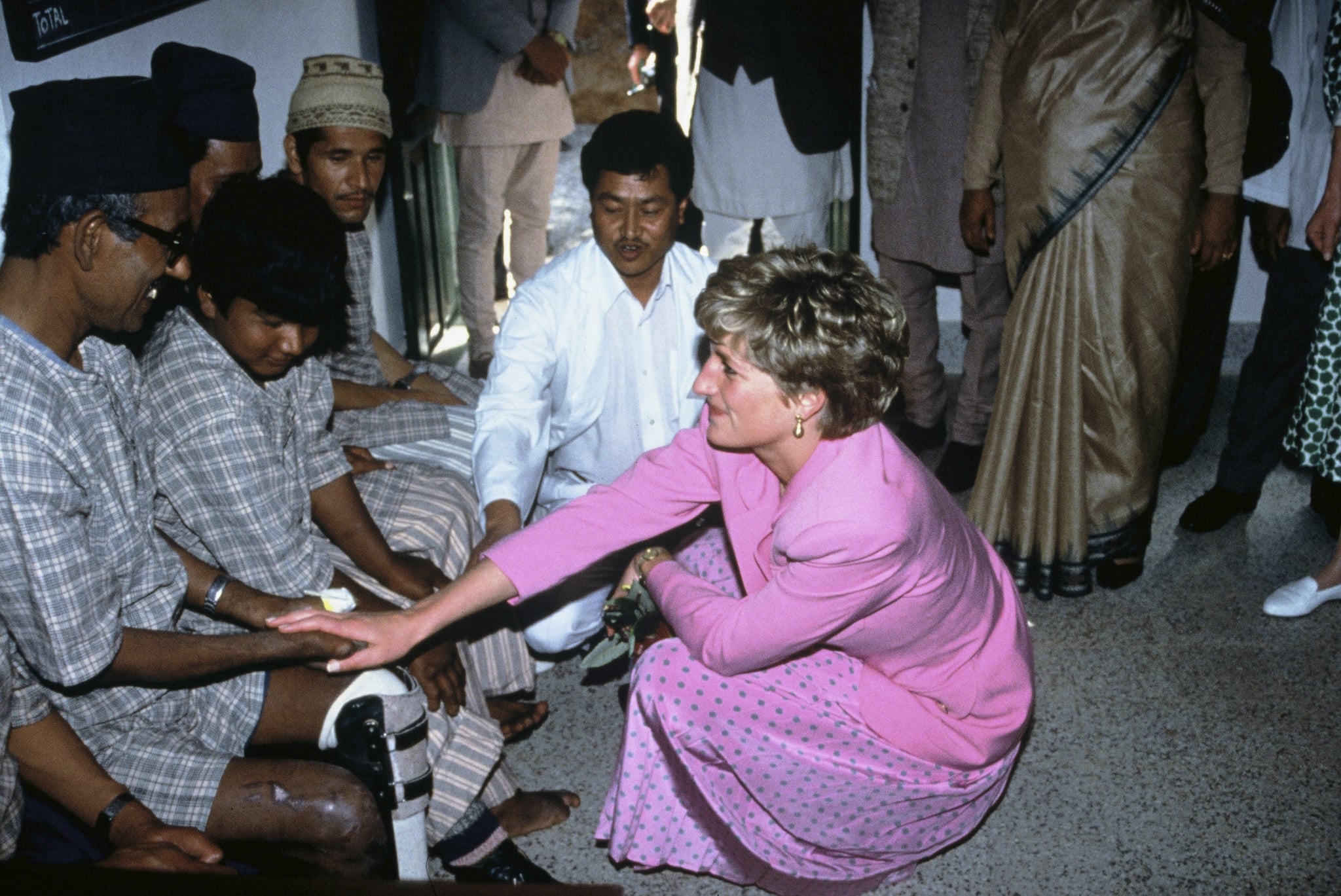 Princess Diana dedicated much of her life to bettering the lives of others, a legacy which has lived on in her sons, Prince William and Prince Harry. the UK will attempt to replicate her charitable contributions to the world by celebrating National Kindness Day. The Diana Award charity set up the national event, in hopes of achieving a record 20,000 "tangible" acts of kindness over the course of 24 hours, which is a nod to the 20th anniversary of the late royal's untimely, tragic death. The charity was originally created to campaign against bullying, and is still supported by Harry and William.
According to the Diana Award charity, 56 percent of the British population has experienced a random act of kindness in the last year, ranging from random compliments to giving directions to someone when they're lost. "It's heartening to see that as a nation we're kind and caring – but these new statistics also highlight there's much more we can do to make us even kinder," chief executive of the charity Tessy Ojo explained. "That's why we're kick-starting a campaign of kindness on National Kindness Day in memory of Princess Diana. We're encouraging everyone to do something kind for someone else and let us know about it."
So far, the charity has raised money for an anti-bullying program that encourages peer-to-peer communication through a gala performance of the West End's Kinky Boots. There's still plenty of time left for UK citizens to make a profound difference today, so let's hope they make Princess Diana proud.
Image Source: Getty / Anwar Hussein