Netflix Confirms Bright Sequel
Netflix's Most Watched Original Film Just Got a Sequel and We're Kinda Surprised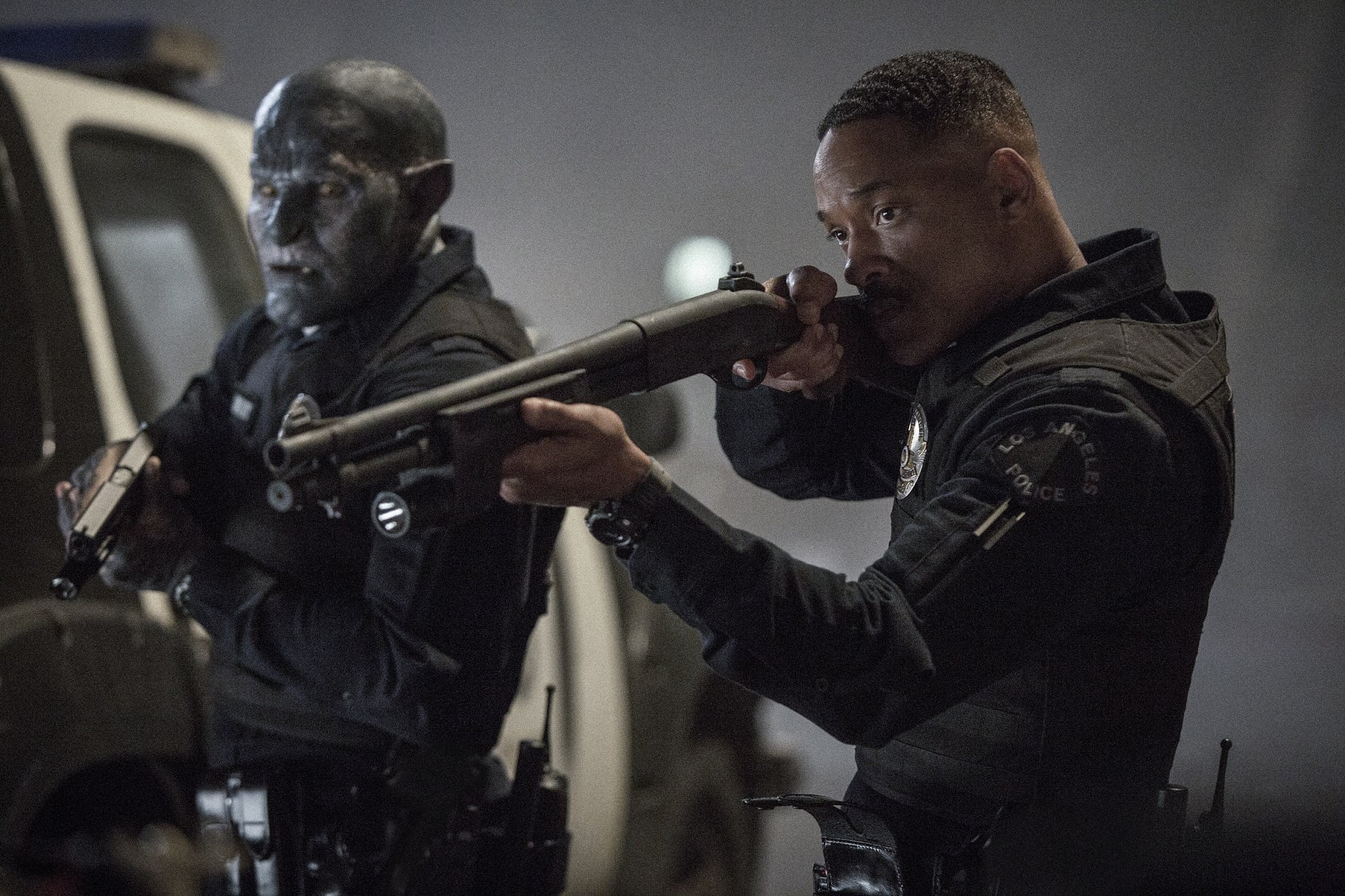 Every month we look forward to watching new Netflix originals but last year's Bright was getting a lot of attention for the wrong reasons before its released.
Critiqued for it's shallow mythology and poorly executed racial allegory, the movie starring Will Smith and Joel Edgerton is set in an alternate Los Angeles where mismatched cops (one human and one orc) must overcome their differences to fight evil.
It reportedly cost $90million to make turned out to be a much bigger hit with viewers than critics expected after the flick from Sin City director David Ayers became the most watched Netflix original movie ever in it's first week.
Now, in a move never done before from the streaming platform, a motion picture sequel has been ordered and all the stars (including Noomi Rapace) are on board. Considering Netflix is said to have an $80billion budget to make 80 films this year, we can expect Bright 2 to be even better than the first.
Check out their announcement below.