Netflix Hosts First Party in the Middle East
Netflix Brought Your Favorite Shows to Life With Their First Party in the Middle East
Most people's idea of a night in with Netflix consists of marathon watching episodes of Stranger Things and The Crown. And on Wednesday the video streaming service held the ultimate Netflix and Chill session, where a specially-selected Dubai crowd got to go inside the world of shows like The Get Down and Chef's Table.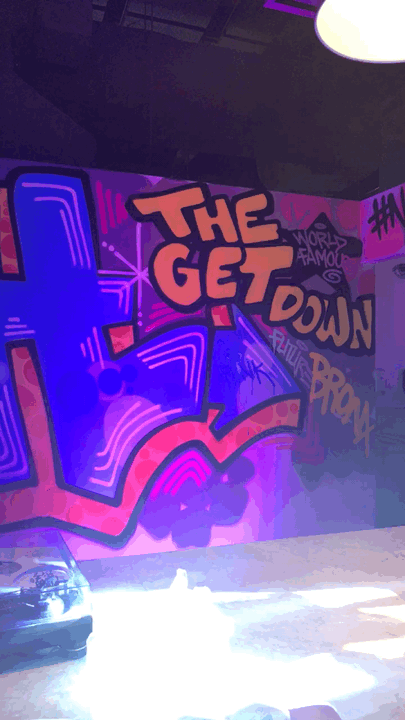 Despite having a huge following since launching in the Middle East last year, it was the first time the brand has thrown a bash in the region. Guests had the chance to walk in the shoes of Eleven from Stranger Things, chilling out in the custom-made replica set which featured the famous alphabet wall, a recognizable bicycle, glow-in-the-dark drinks and, of course, Wheaties!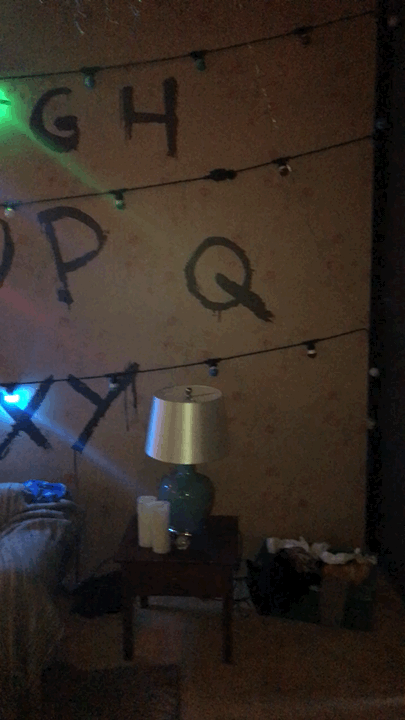 Netflix transformed the INKED space in the Emirate's trendy Al Quoz area to feature a mashup of sets from your favorite shows. For example, through the doors of the Stranger Things living room cabinet led through to the #SheRules area, a Hall of Fame for incredible female characters rocking it on screen. No one could resist sitting on the golden throne, a la Queen Elizabeth II.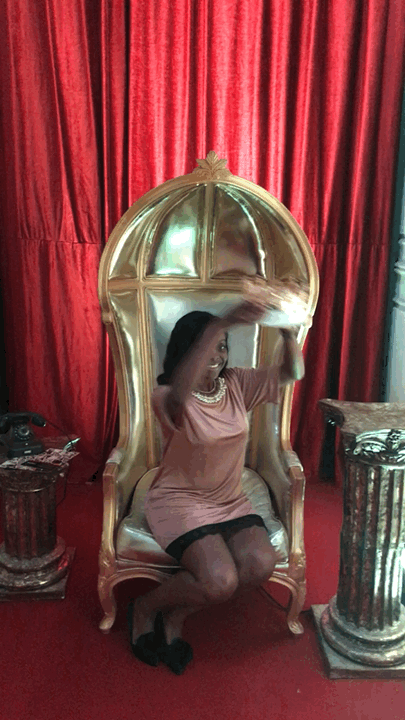 Next up, those in attendance were transported into the Marvel's living room to watch an episode of Chef's Table…in real life!
The neon GLOW room got people talking about the new show from the makers of Orange Is The New Black, and the cool crowd got to kick back and watch TV with like-minded Netflix addicts.
See the gallery for a look inside the party!