Netflix Middle East: Films and TV Shows to Watch in November
11 Shows and Movies Coming to Netflix Middle East in November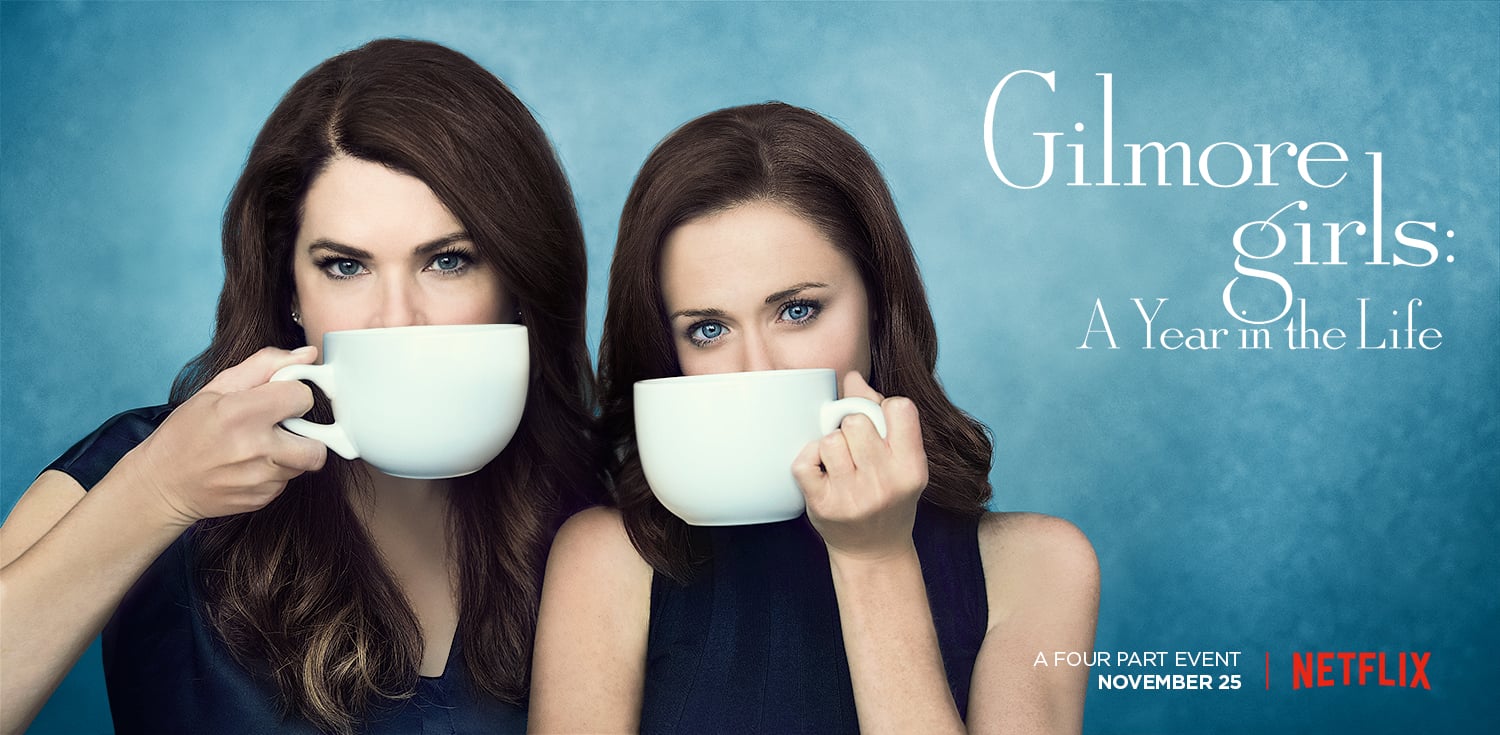 You'll want to stay in at least a few nights a week in November with these new films and shows arriving on Netflix Middle East. Check out the best of the new offerings below.
The Expanse: Season 1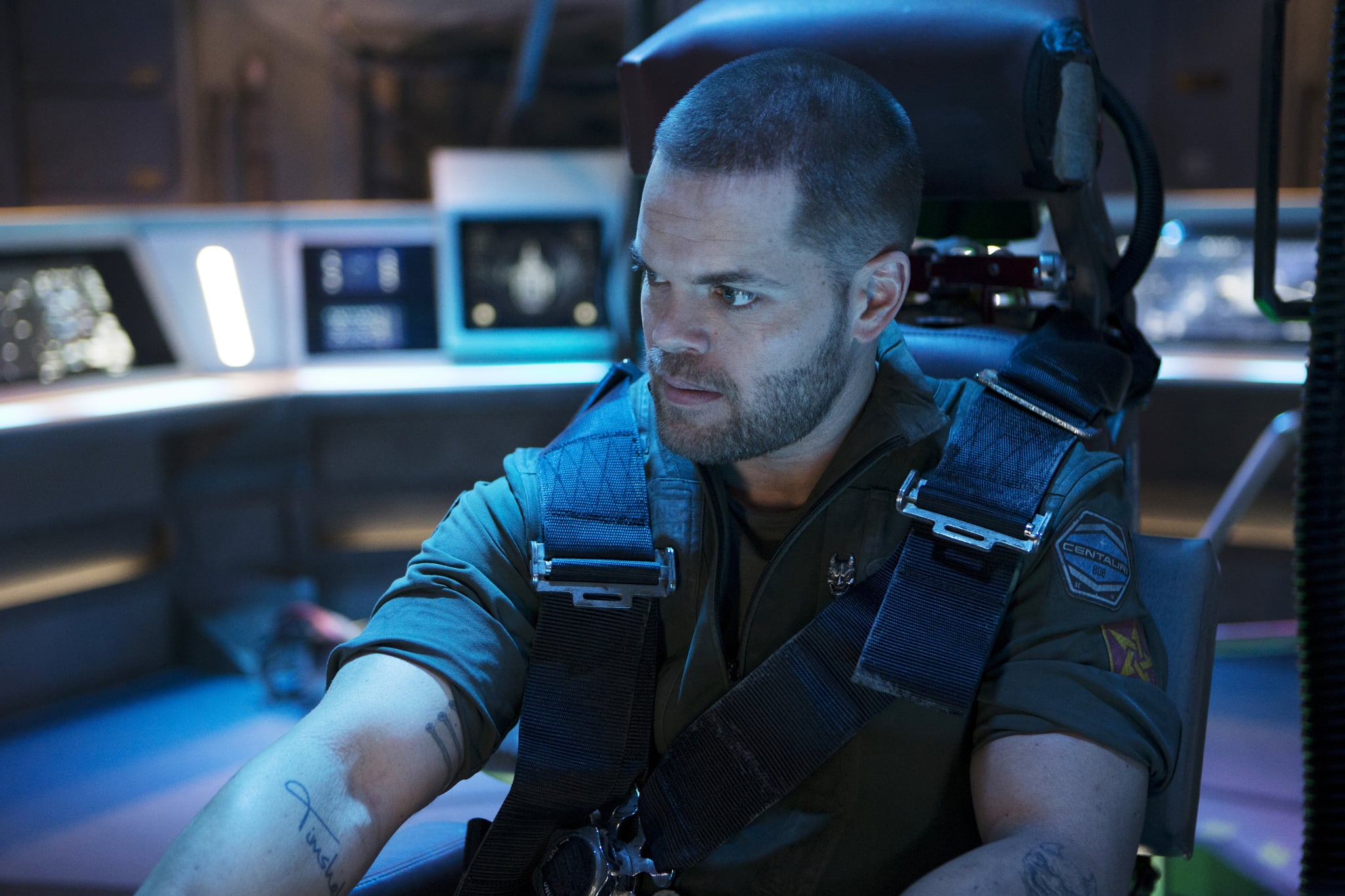 Global original series.
"The Expanse" is a 10-episode epic space drama based on the international best-selling book series of the same name. The series is set two hundred years in the future, after mankind has colonized the solar system.
Date: November 3
The Crown: Season 1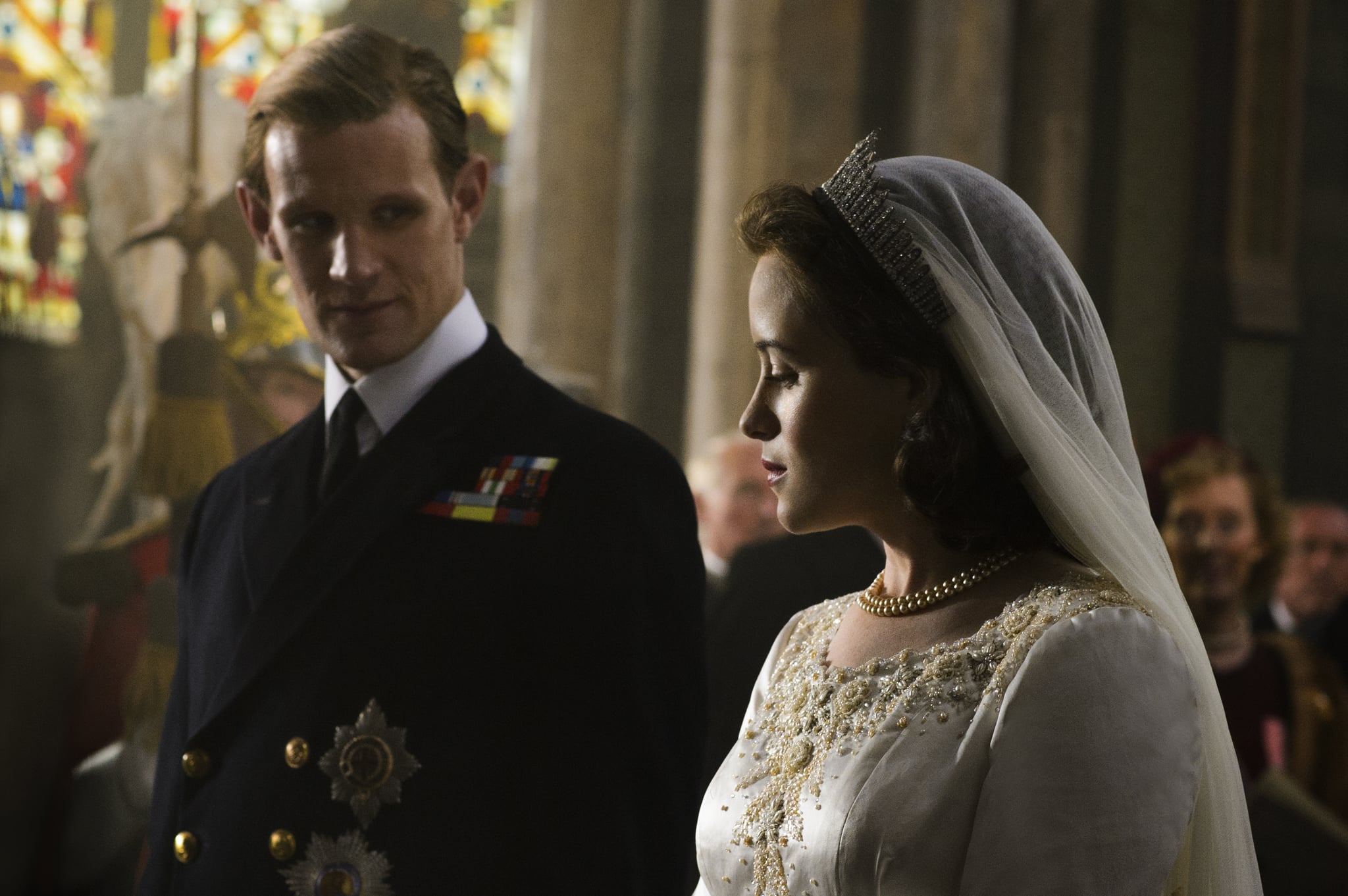 Global original series.
The Crown tells the inside story of two of the most famous addresses in the world -- Buckingham Palace and 10 Downing Street - and the intrigues, love lives and machinations behind the great events that shaped the second half of the 20th century. Two houses, two courts, one Crown.
Date: November 4
The Ivory Game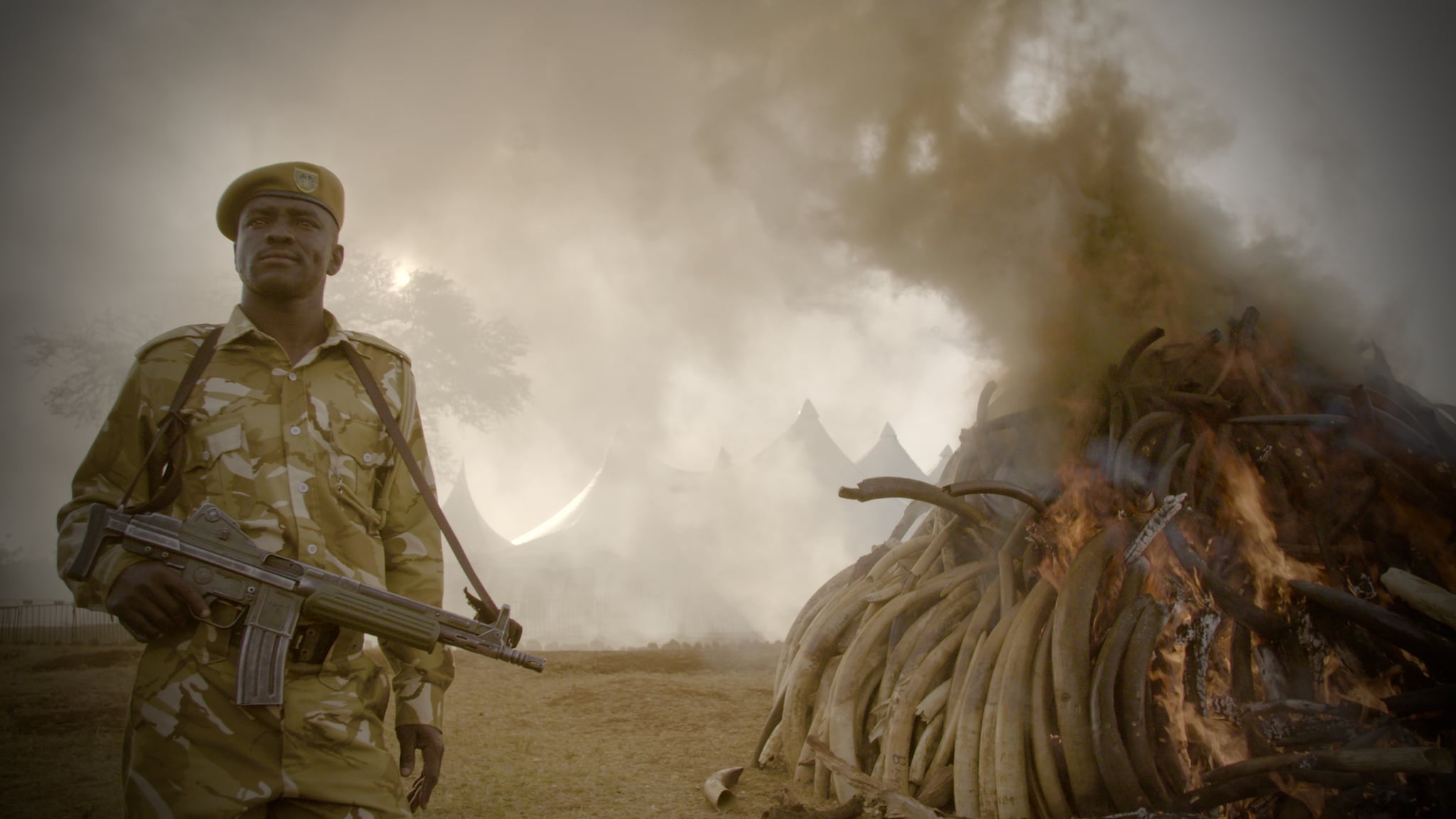 Global original documentary.
The Ivory Game is an epic documentary feature that goes undercover into the dark and sinister underbelly of ivory trafficking. The film follows poachers in pursuit of the 'white gold' of ivory. Time is running out for the African elephants, dangerously nearing closer and closer to extinction.
Date: November 4
Dana Carvey: Straight White Male, 60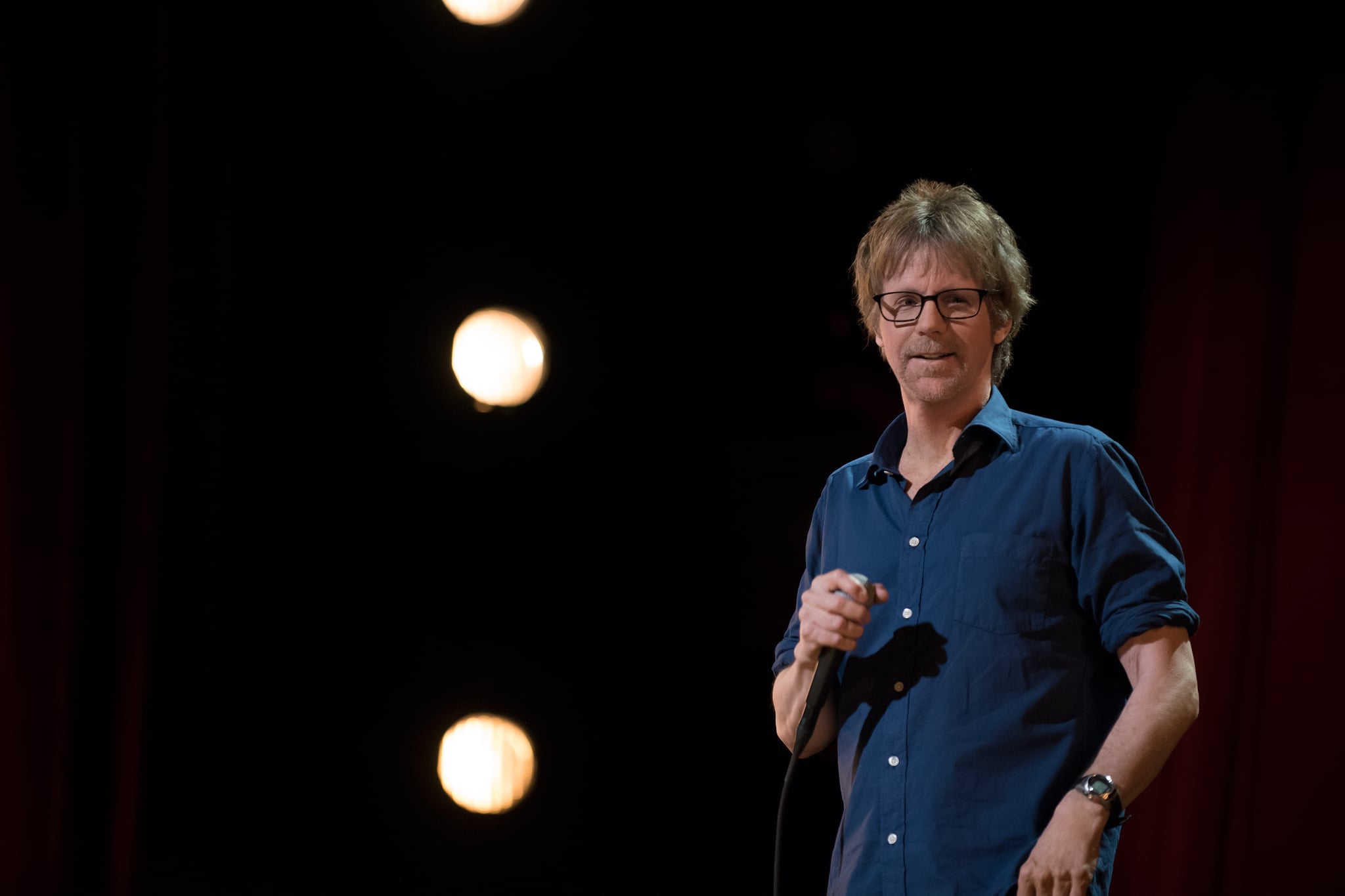 Global original standup comedy special.
Emmy Award-winning comedian and "SNL" star Dana Carvey makes quite the impression with his distinctive brand of comedy in his new, outrageously funny stand-up special filmed at the The Wilbur Theatre in Boston, MA.
Date: November 4
True Memoirs of an International Assassin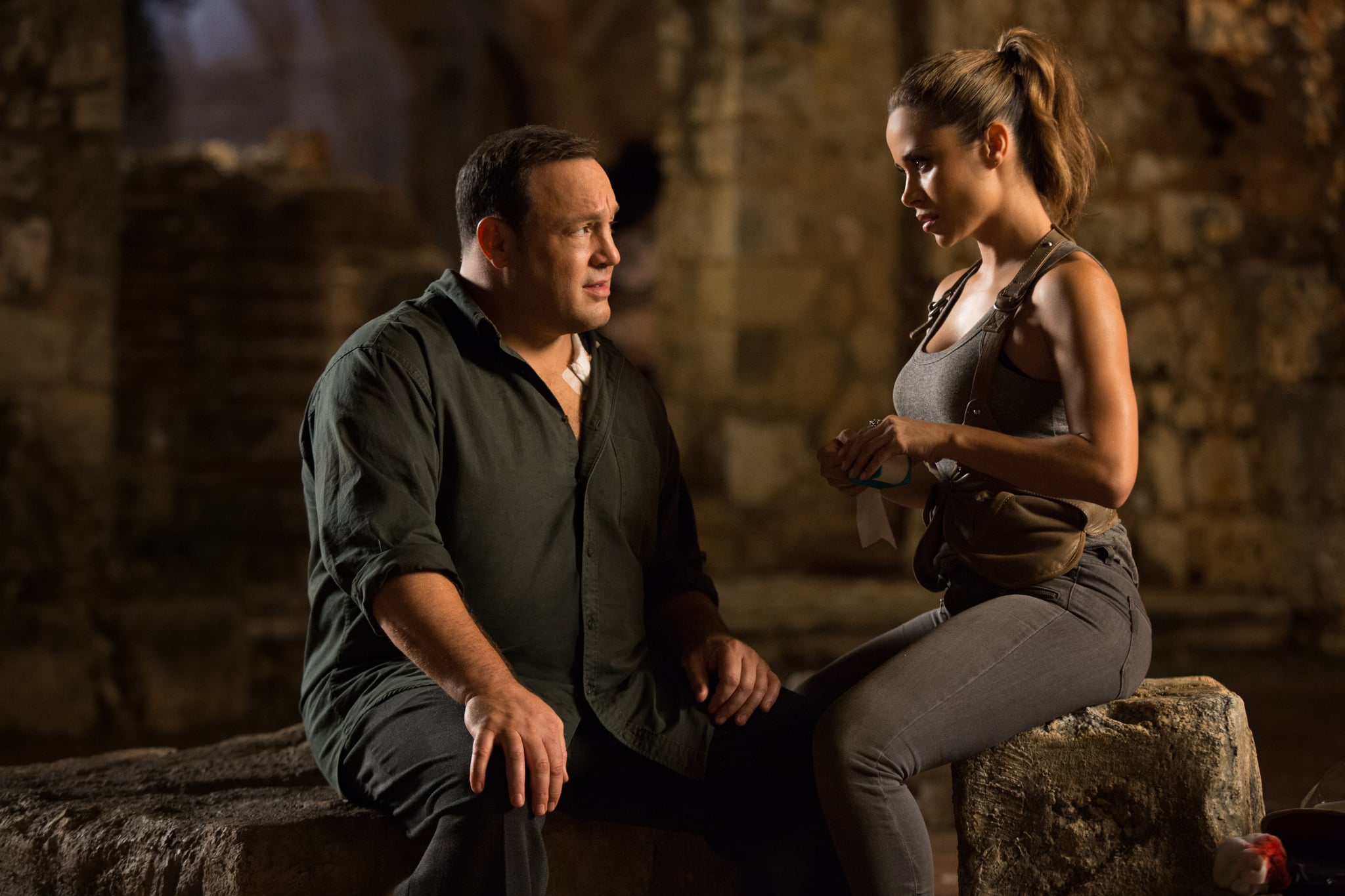 Original film.
The action comedy stars Kevin James as Sam Larson, a mild-mannered would-be author who gets mistaken for a killer-for-hire when his fictional novel about an international assassin is published as a true story. When the book is a huge success, he is suddenly kidnapped, taken out of the country, and forced into an assassination plot.
Date: November 11
Lovesick: Season 2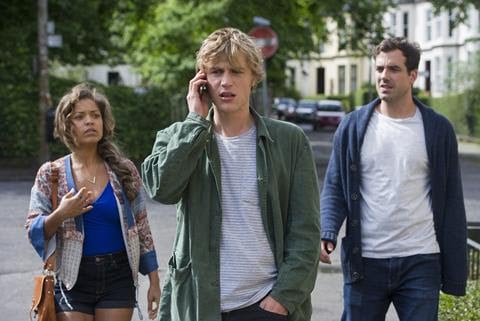 Original series.
The second season of Lovesick, the series formerly known as Scrotal Recall, stars Johnny Flynn, Antonia Thomas and Daniel Ings, all returning for more fun in this delightful, romantic comedy. Season two will consist of eight episodes.
Date: November 17
Colin Quinn: The New York Story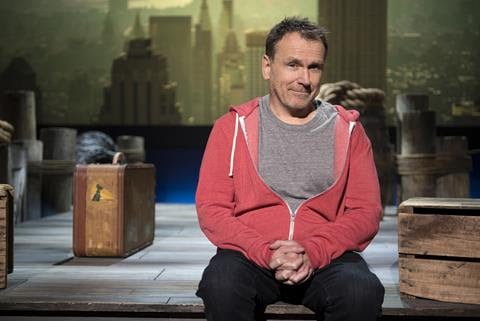 Global original stand-up comedy special.
"SNL" veteran Colin Quinn delivers a taping of his sold out off-Broadway show to Netflix for his second stand-up special. In front of a crowd of fellow locals, Quinn presents the history of New York and the different groups who shape the personality of the city.
Date: November 18
Divines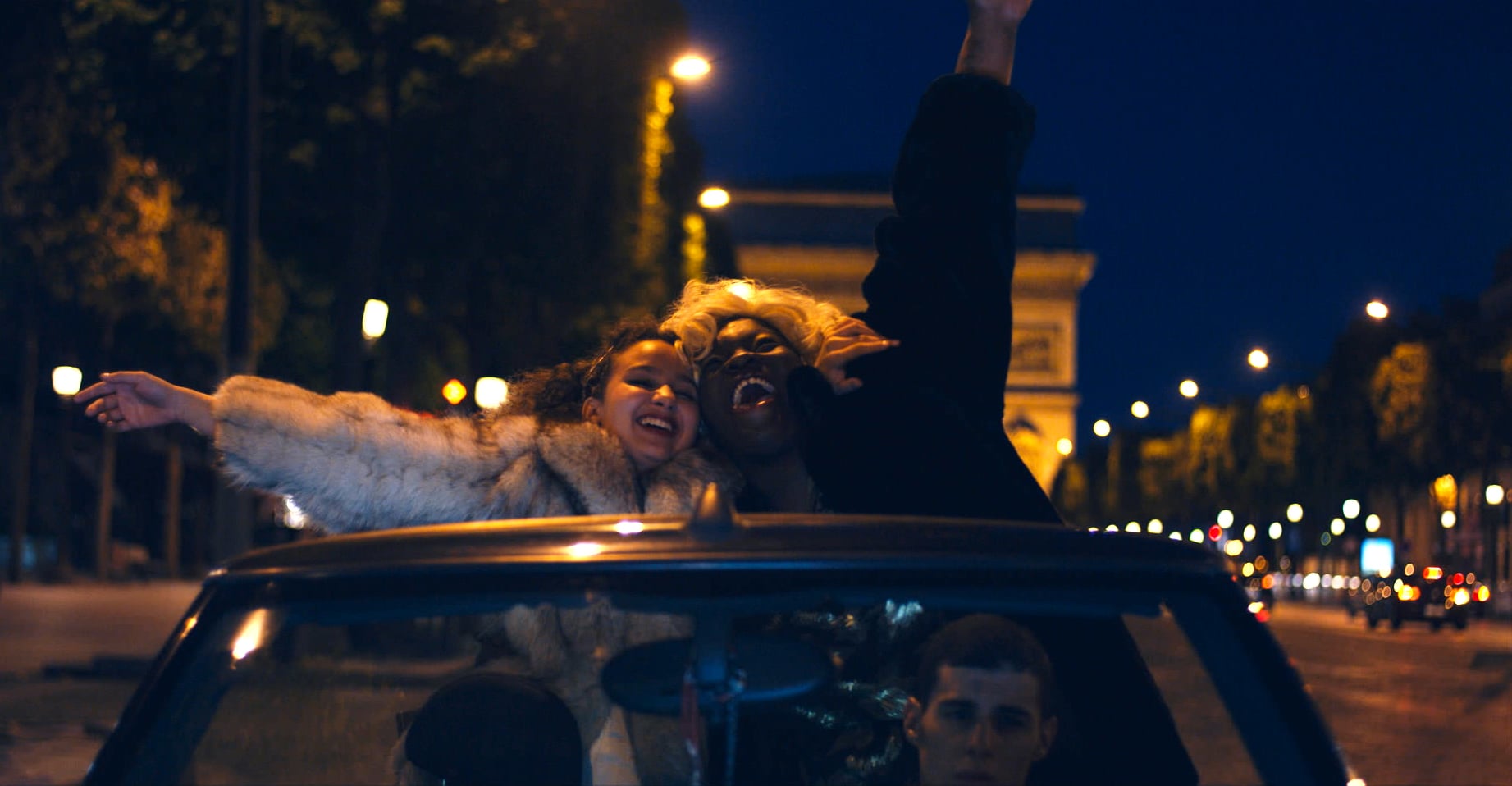 Global original film.
In a ghetto near Paris where drugs and religion reign supreme, Dounia is hungry for her share of power and success. Enlisting the help of her best friend, Maimouna, she decides to follow the footsteps of a respected dealer. When Dounia meets a young sensuous dancer, another window opens for her through which she glimpses the promise of a very different kind of life.
Date: November 18
3%: Season 1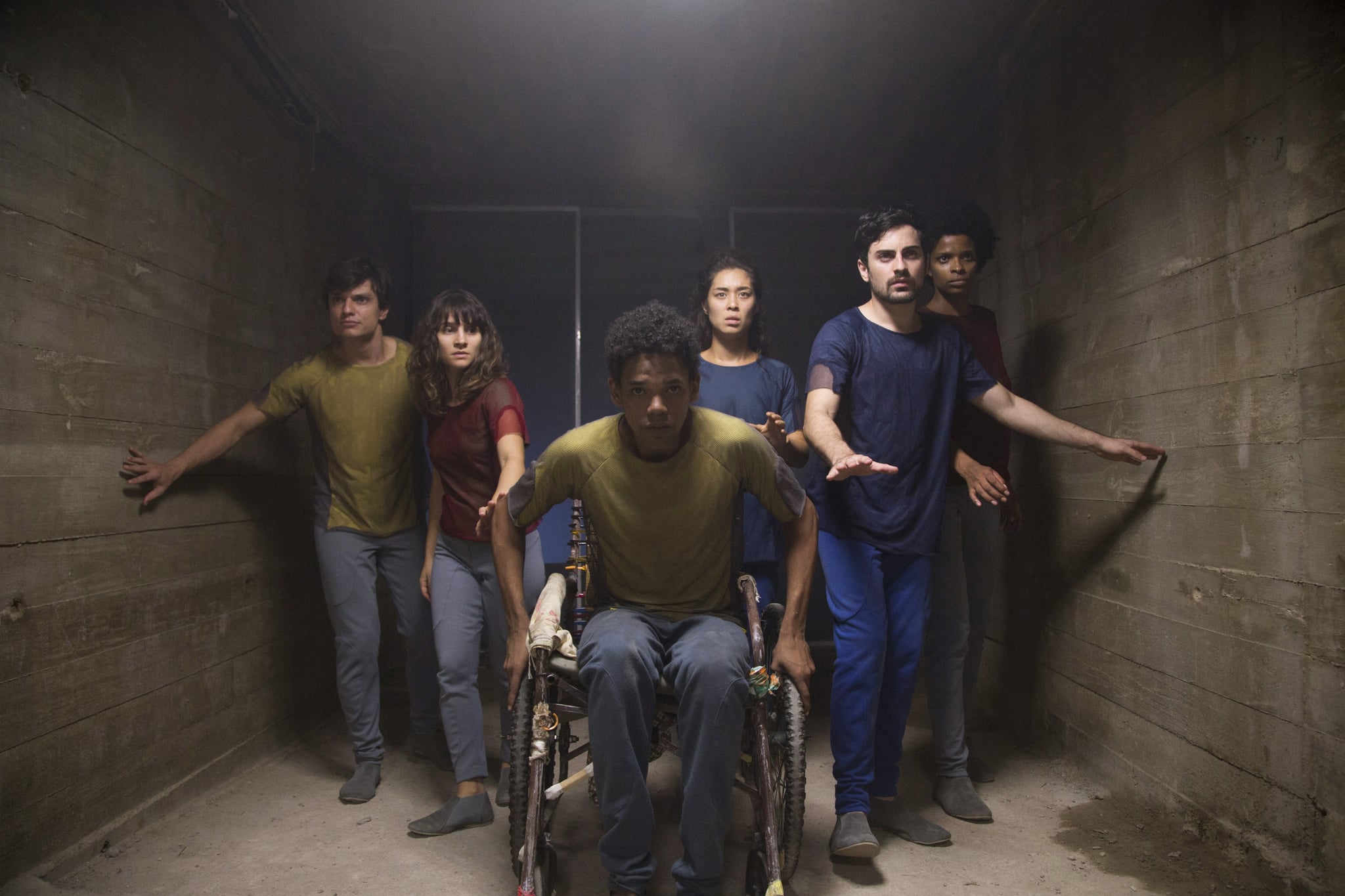 Global original series.
A post-apocalyptic thriller set in near-future Brazil, where a select few are allowed to join a privileged society after undergoing an intense and competitive process.
Date: November 25
Michael Che Matters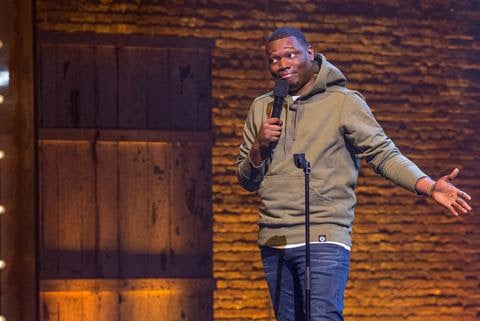 Standup Comedy Special.
"SNL" Weekend Update co-anchor and former "Daily Show" correspondent, Michael Che brings down the house with his laid-back style as he tackles society's most controversial actions through his hilarious prism at the Greenpoint Terminal Warehouse in Brooklyn, New York.
November 25
Global original series.

Starring Lauren Graham, Alexis Bledel, Scott Patterson and Kelly Bishop, Amy Sherman-Palladino is the creator and EP. Daniel Palladino is also an EP, writing and directing all episodes in the final season.
November 25