Netflix Middle East | January 2018
15 Things to Watch on Netflix Middle East This January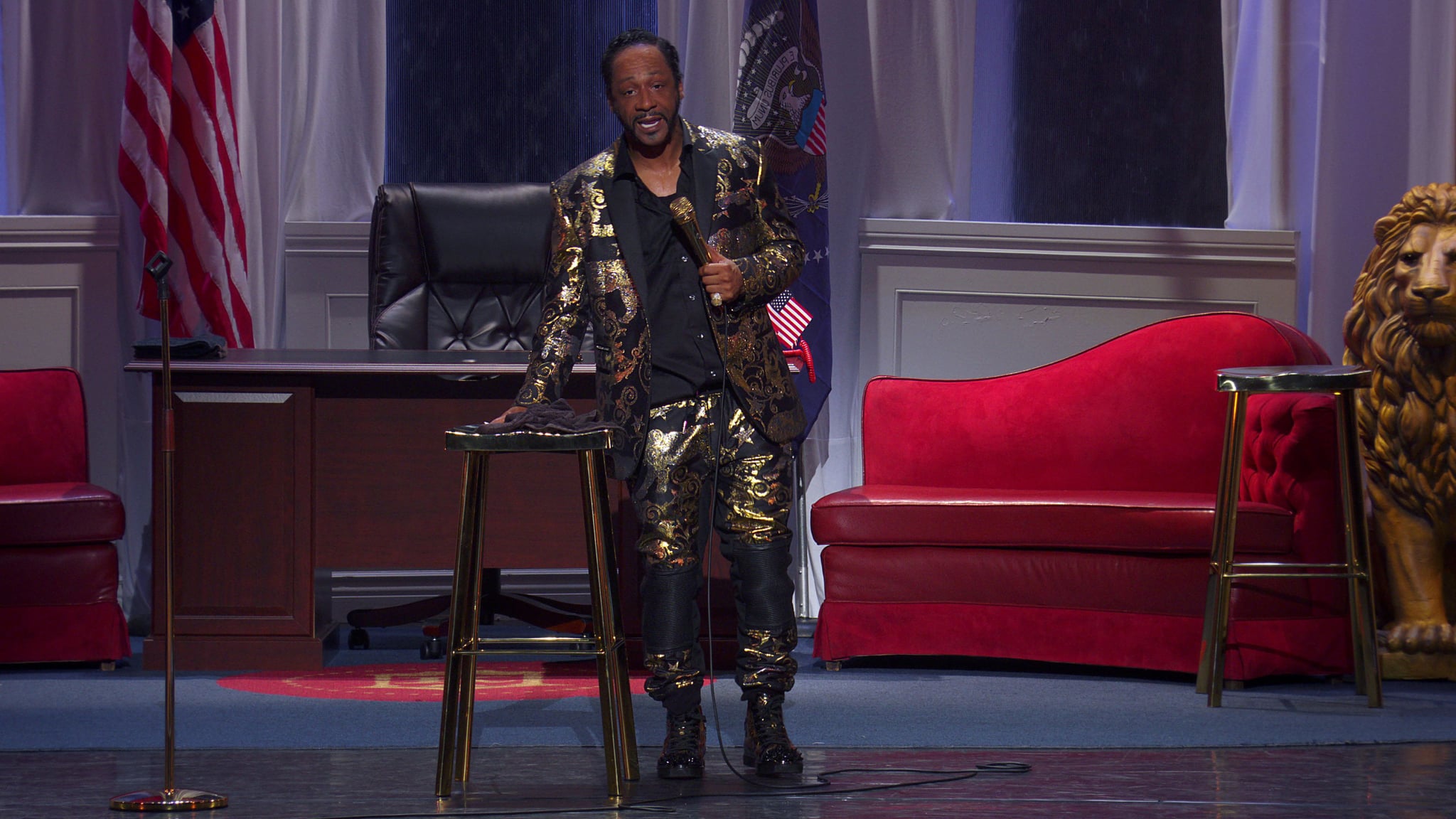 A new year means a bunch of brand new shows, movies, documentaries and stand-up comedy specials for Netflix fans. Check out the 15 new offerings coming to the Middle East streaming platform this January.
Lovesick: Season 3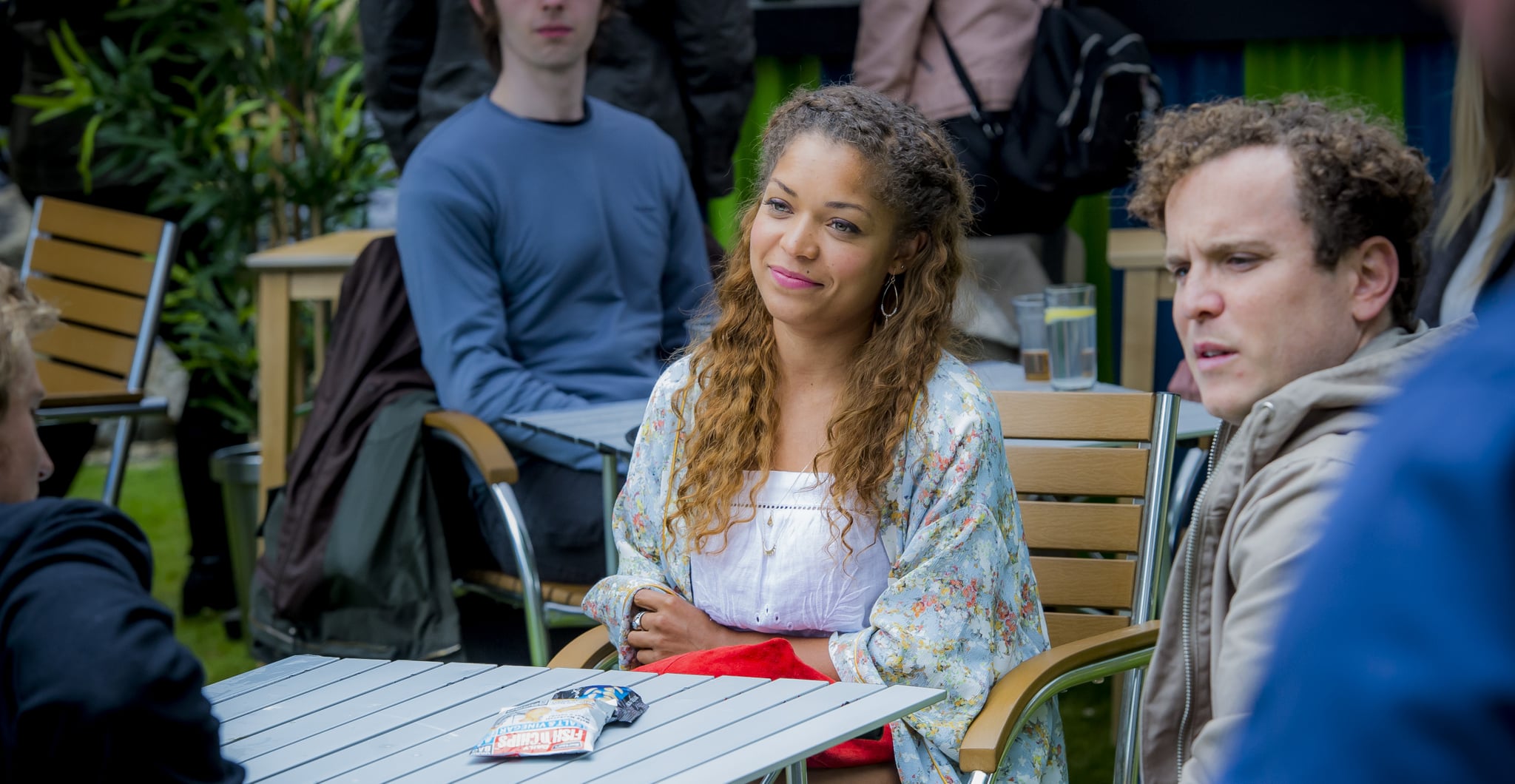 Global original series
The third installment picks up with Dylan (Johnny Flynn, Genius), Evie (Antonia Thomas, Misfits, The Good Doctor) and Luke (Daniel Ings, The Crown, W1A) still trying to navigate their way through their love lives, in a warts and all take on twenty-something romance.
Date: January 1
Devilman Crybaby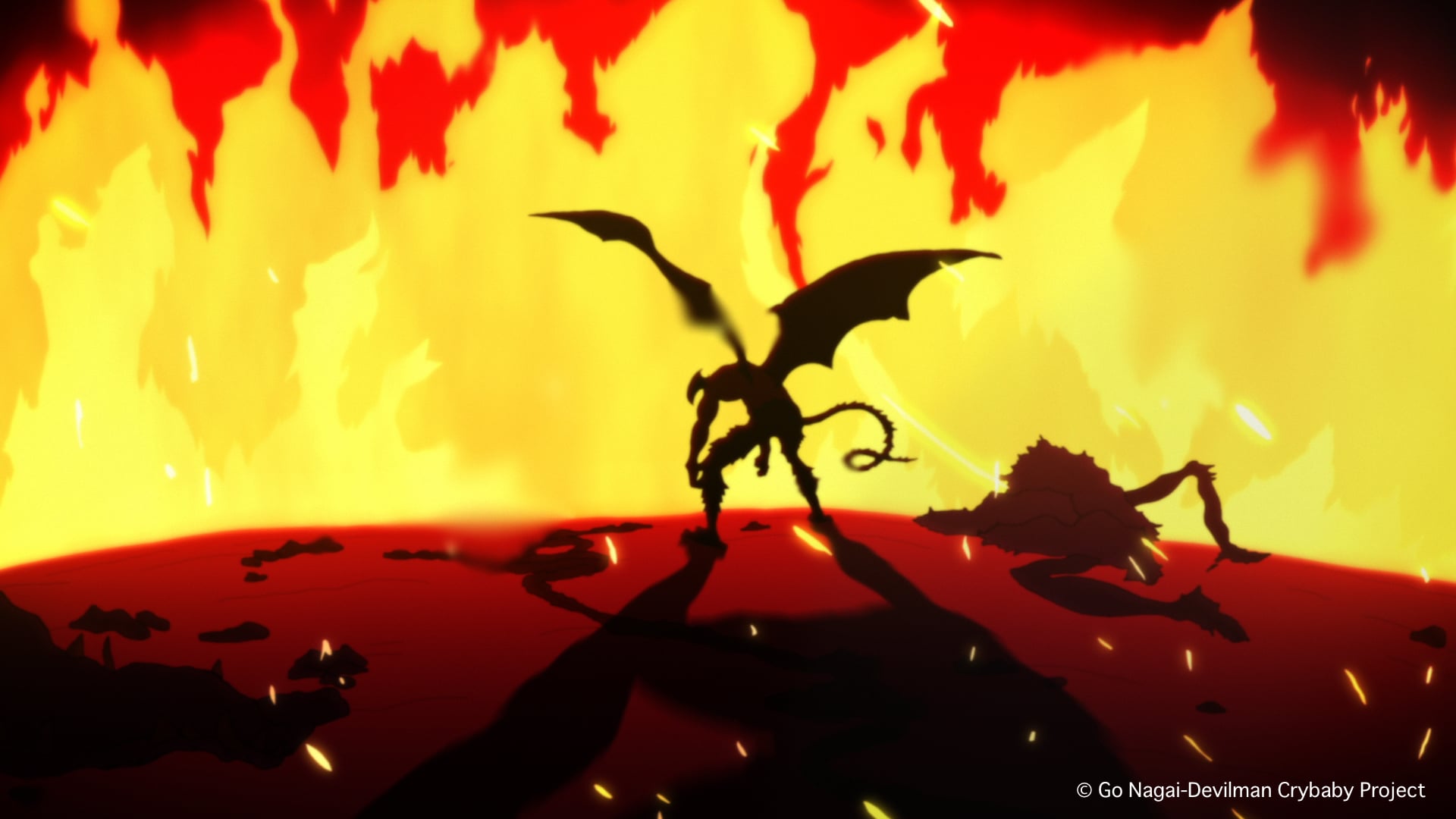 Global original anime series
With demons reawakened and humanity in turmoil, a sensitive demon-boy is led into a brutal, degenerate war against evil by his mysterious friend, Ryo.
Date: January 5
Dirk Gently's Holistic Detective Agency: Season 2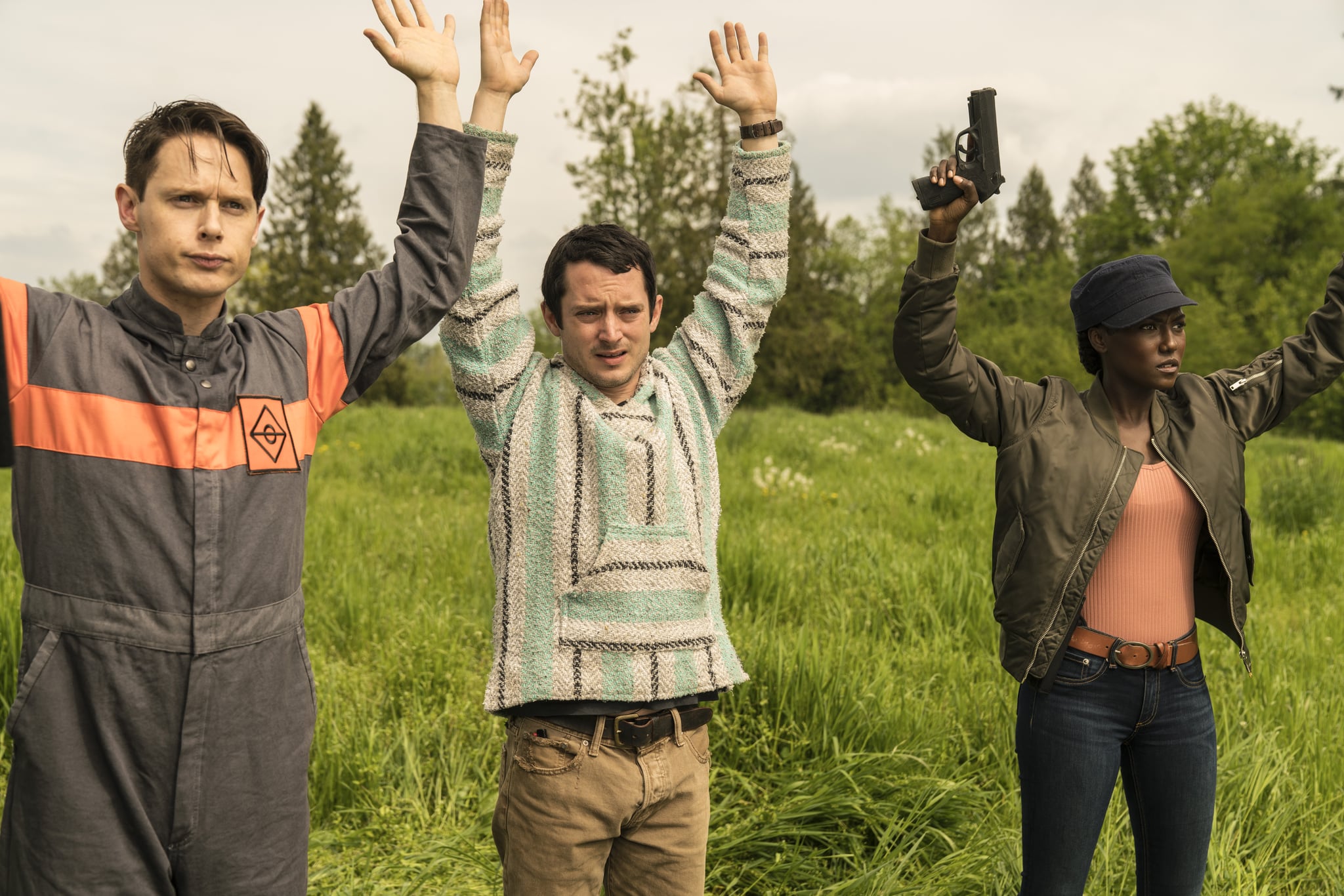 Series
The vast dangers lurking in the magical realm of Wendimoor navigate a path to Earth, becoming a threat and it's up to Dirk Gently (Samuel Barnett) and the gang to stop them in their tracks. But first things first – they need to find each other…
Date: January 5
Rotten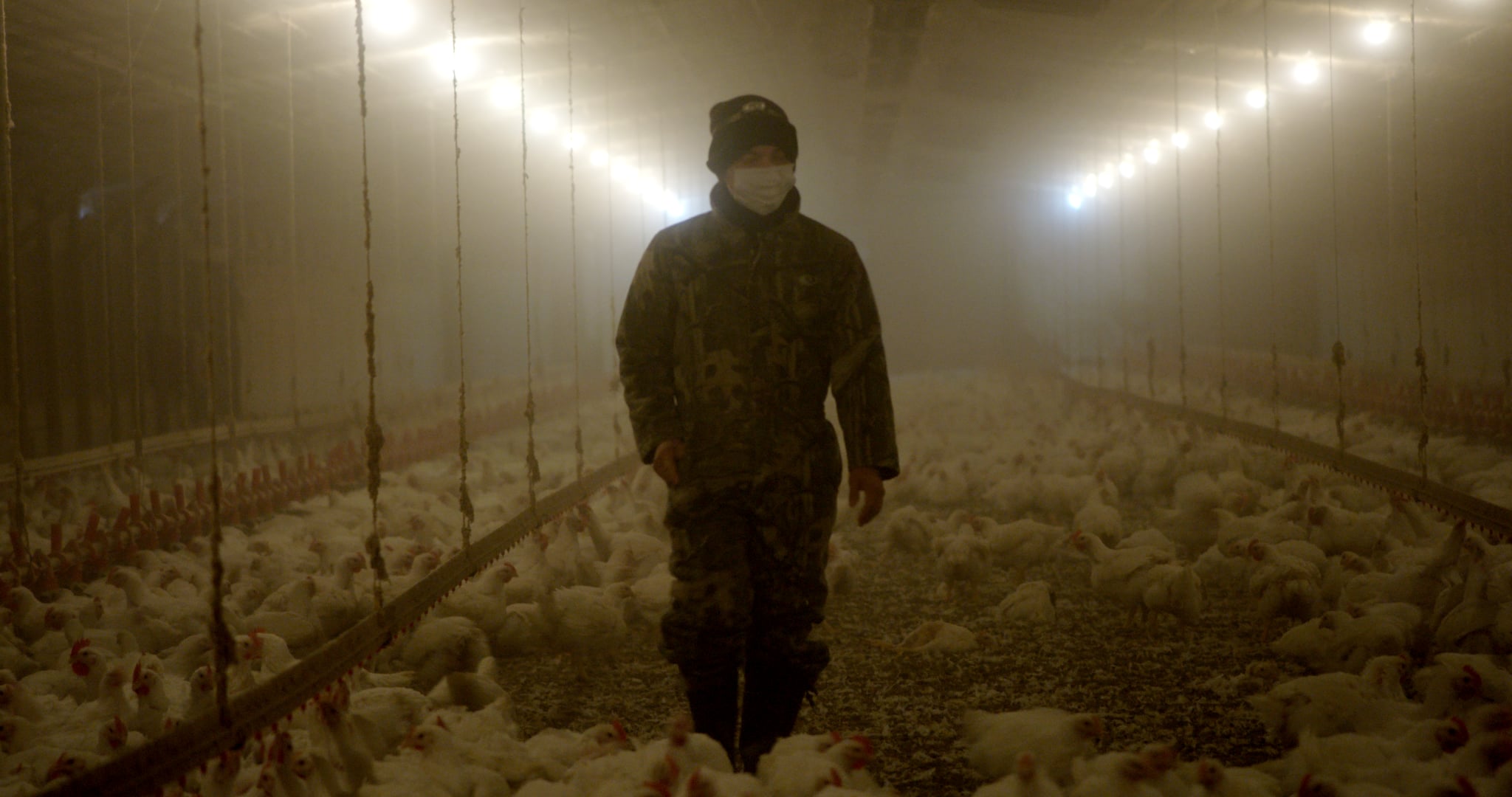 Global original documentary
From the team behind Anthony Bourdain Parts Unknown and The Mind of a Chef, Rotten gives food the true crime treatment, diving deep into the food production underworld to expose the corruption, waste and real dangers behind your everyday eating habits.
Date: January 5
The End of the F***ing World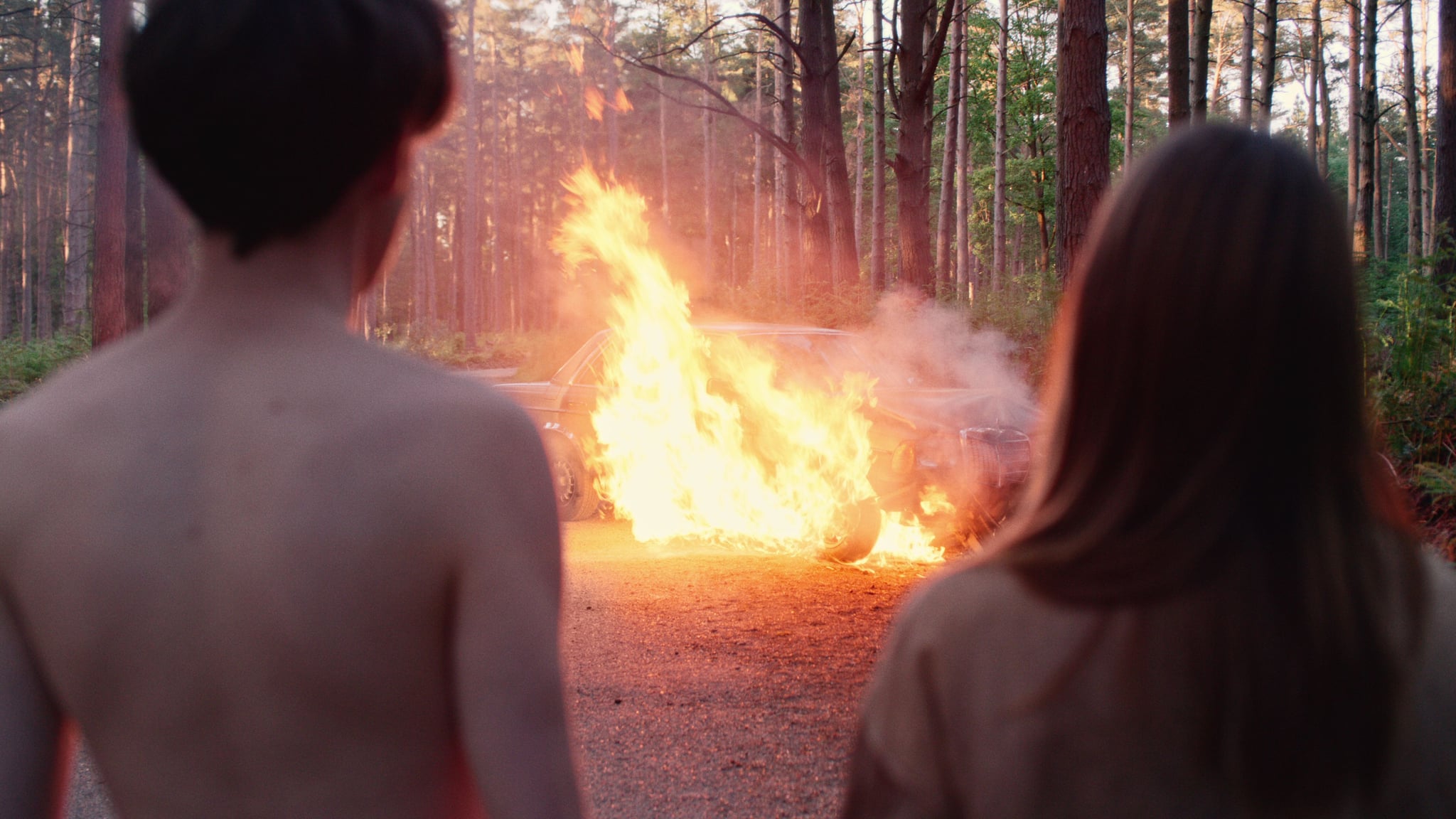 Global original series
Based on the award-winning series of comic books by Charles Forsman, this invites viewers into the dark and confusing lives of teen outsiders James (Alex Lawther – Black Mirror, The Imitation Game) and Alyssa (Jessica Barden – The Lobster, Ellen, Penny Dreadful) as they embark on a road trip to find Alyssa's father, who left home when she was a child.
Date: January 5
The Polka King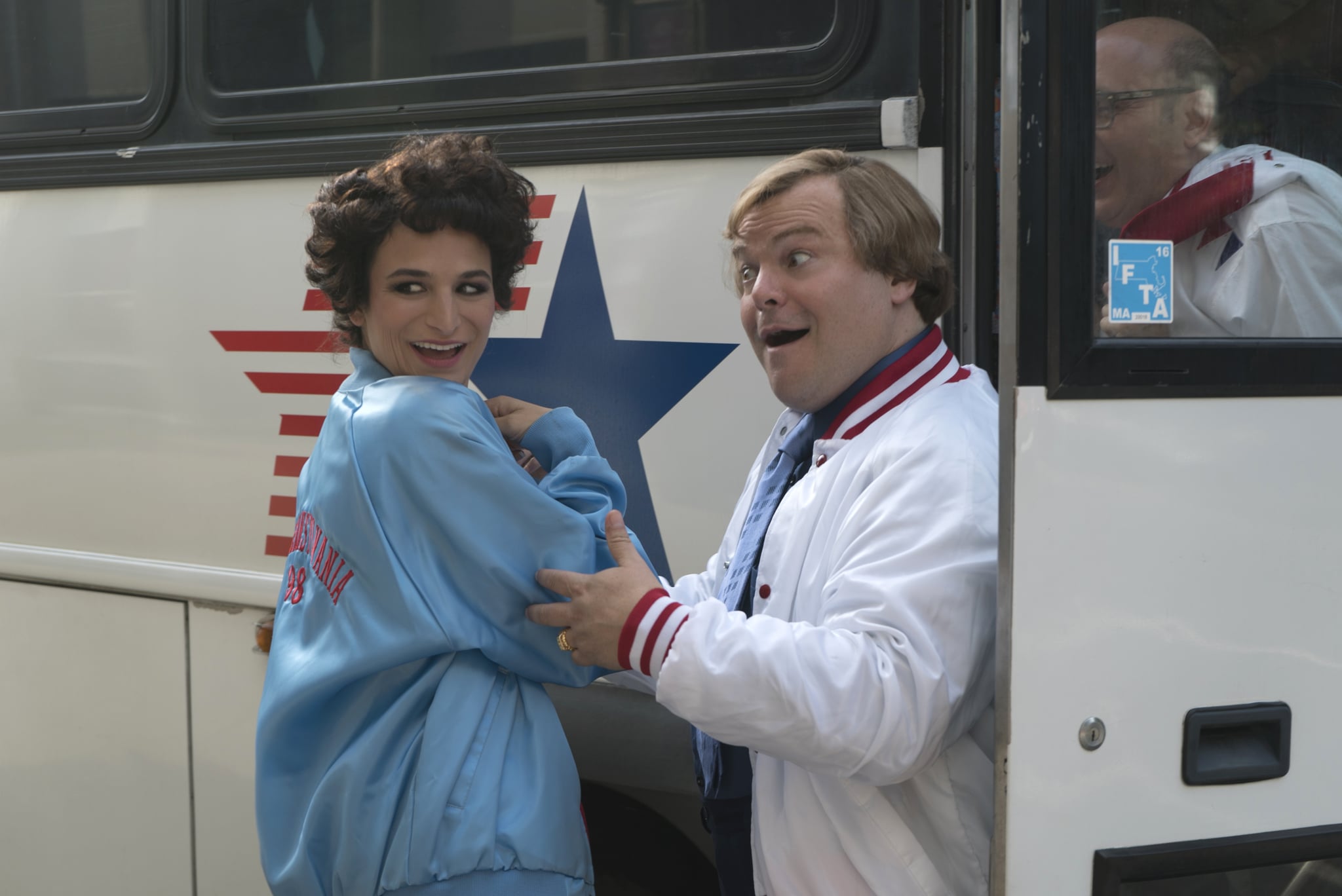 Global original film
This exuberant tragicomedy recounts the remarkable but true story of the rise and fall of Polish émigré Jan Lewan (Jack Black), from striving tchotchke shop owner in the '70s to the undisputed "King of Pennsylvania Polka" in the early '90s.
Date: January 12
Tom Segura: Disgraceful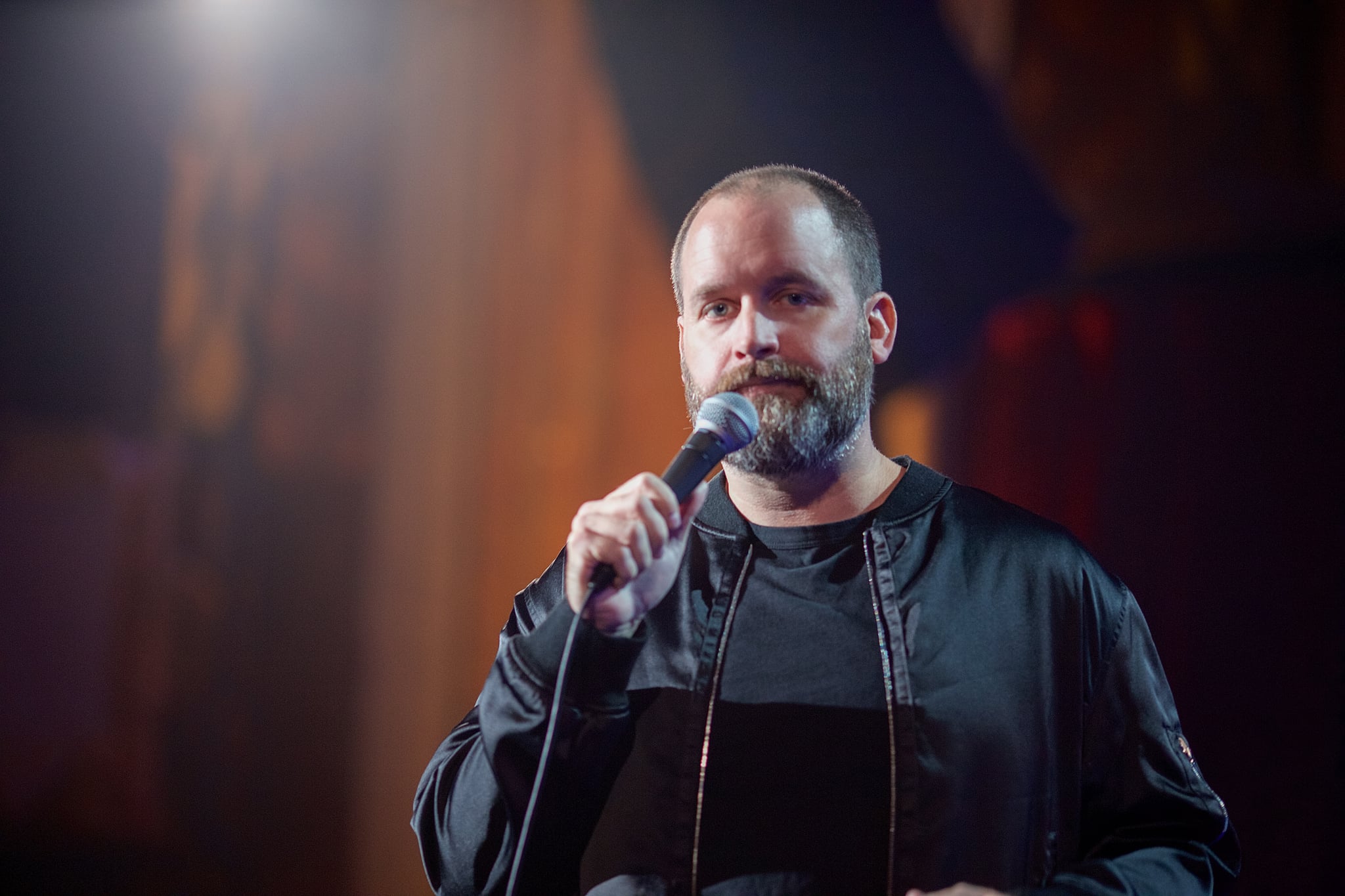 Stand-Up Comedy Special
Filmed in front of a packed audience at the Paramount Theatre in Denver, Segura unapologetically calls it like he sees it as he reflects on the meaning of life, the different ways that fast food chains shame you, and why having a baby is the most selfish thing you can do.
Date: January 12
Somebody Feed Phil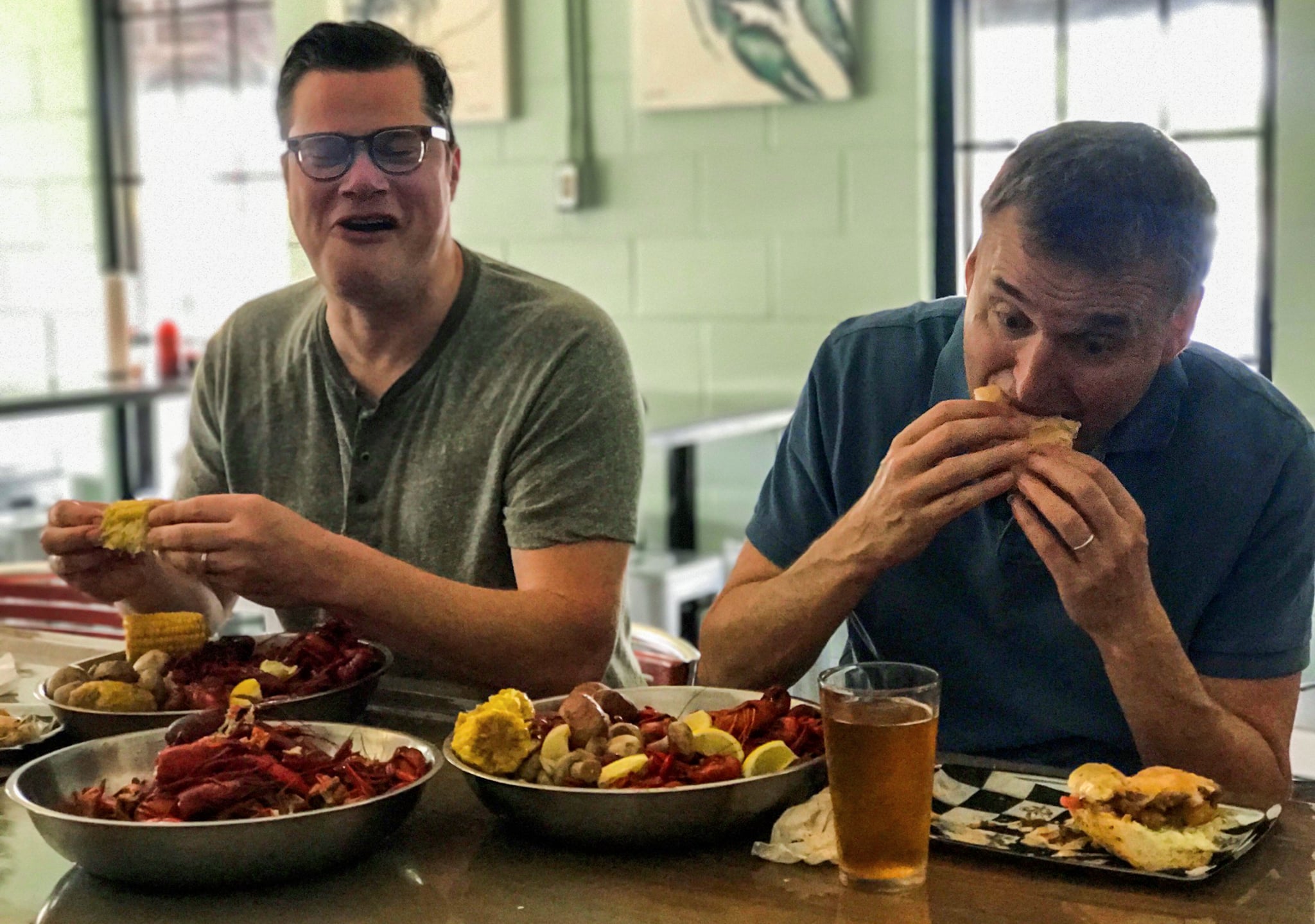 Global original documentary
The new original documentary series from the creator of Everybody Loves Raymond, Phil Rosenthal, takes viewers on a goodwill eating tour of the world (Tel Aviv, Lisbon, Saigon, Mexico City, New Orleans and Bangkok.) Along for the ride are Phil's friends, family and his trademark sense of humor.
Date: January 12
Katt Williams: Great America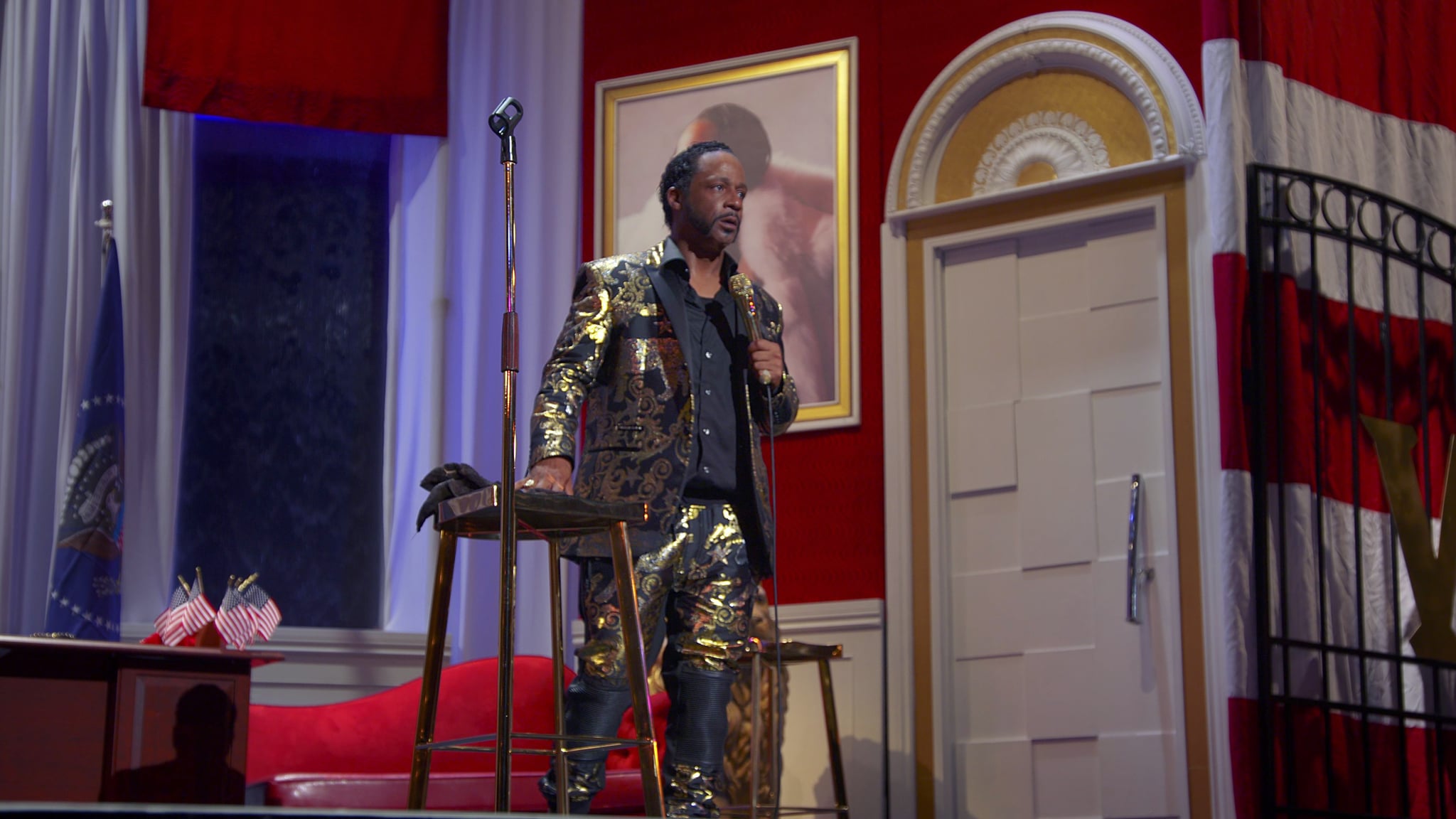 Global original stand-up comedy special
If you didn't catch the legendary stand-up comedian and actor at the Florida Theatre in Jacksonville July 2017, see the show right here.
Date: January 16
Grace and Frankie: Season 4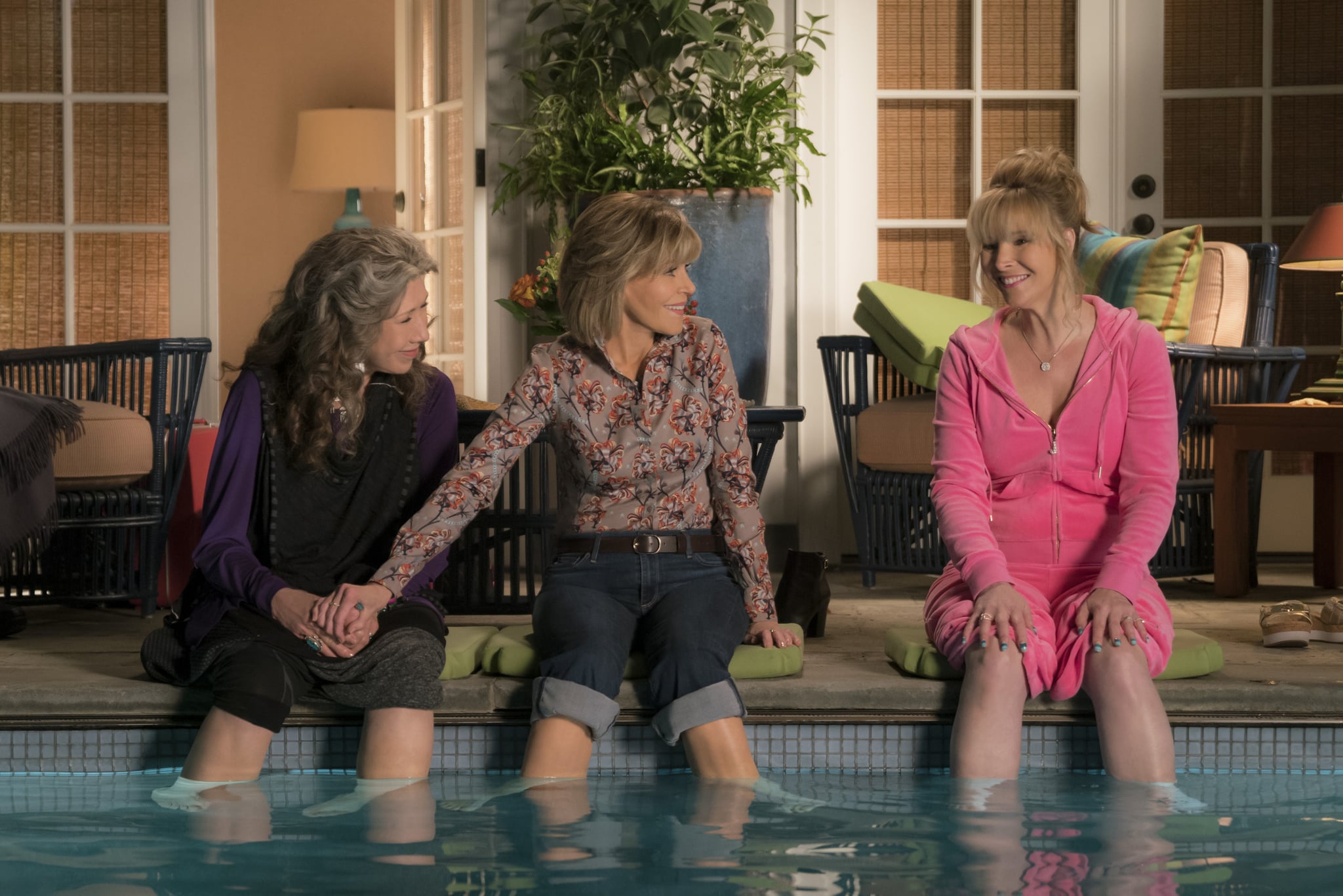 Global original series
In Grace and Frankie, Jane Fonda ("Grace") and Lily Tomlin ("Frankie") star as two women whose lives are suddenly turned upside down when their husbands reveal they are gay and leave them for each other.
Date: January 19
The Open House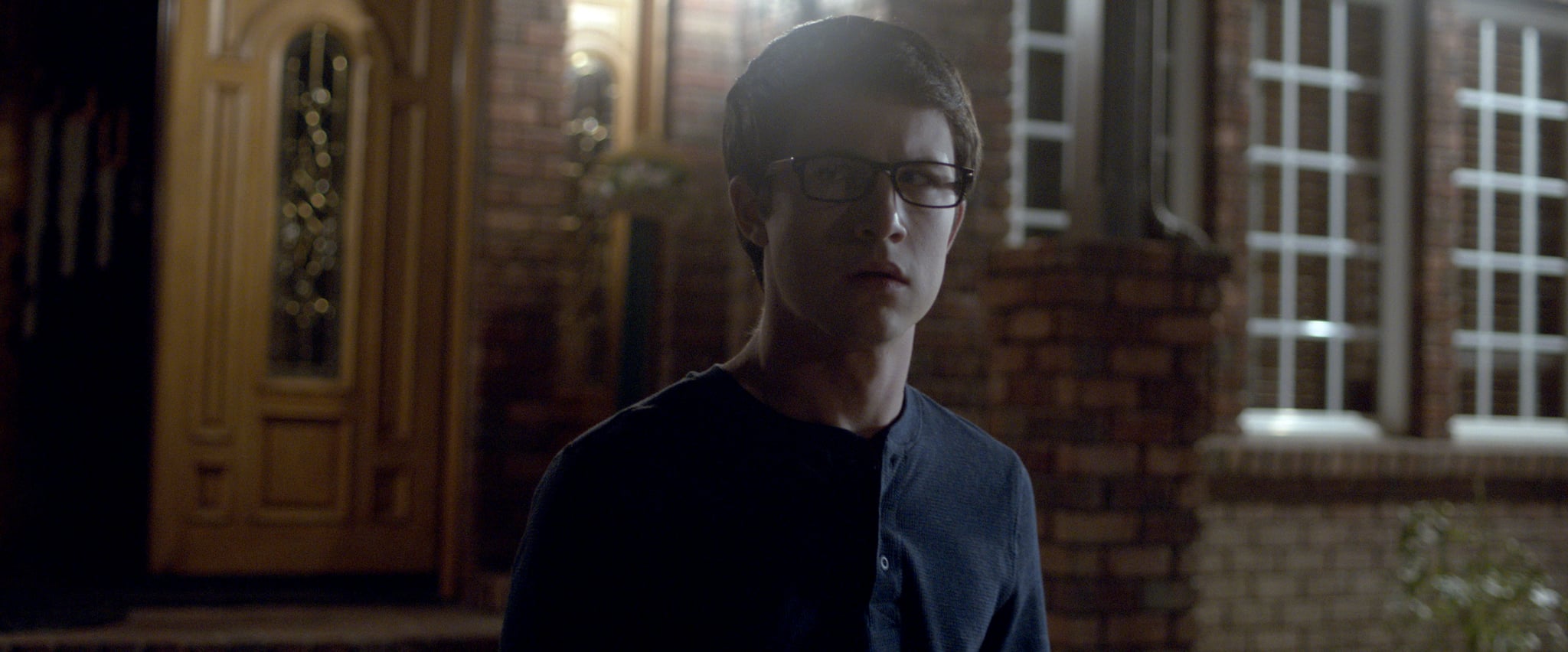 Global original film
A teenager (Dylan Minnette) and his mother (Piercey Dalton) find themselves besieged by threatening forces when they move into a new house.
Date: January 19
Todd Glass: Act Happy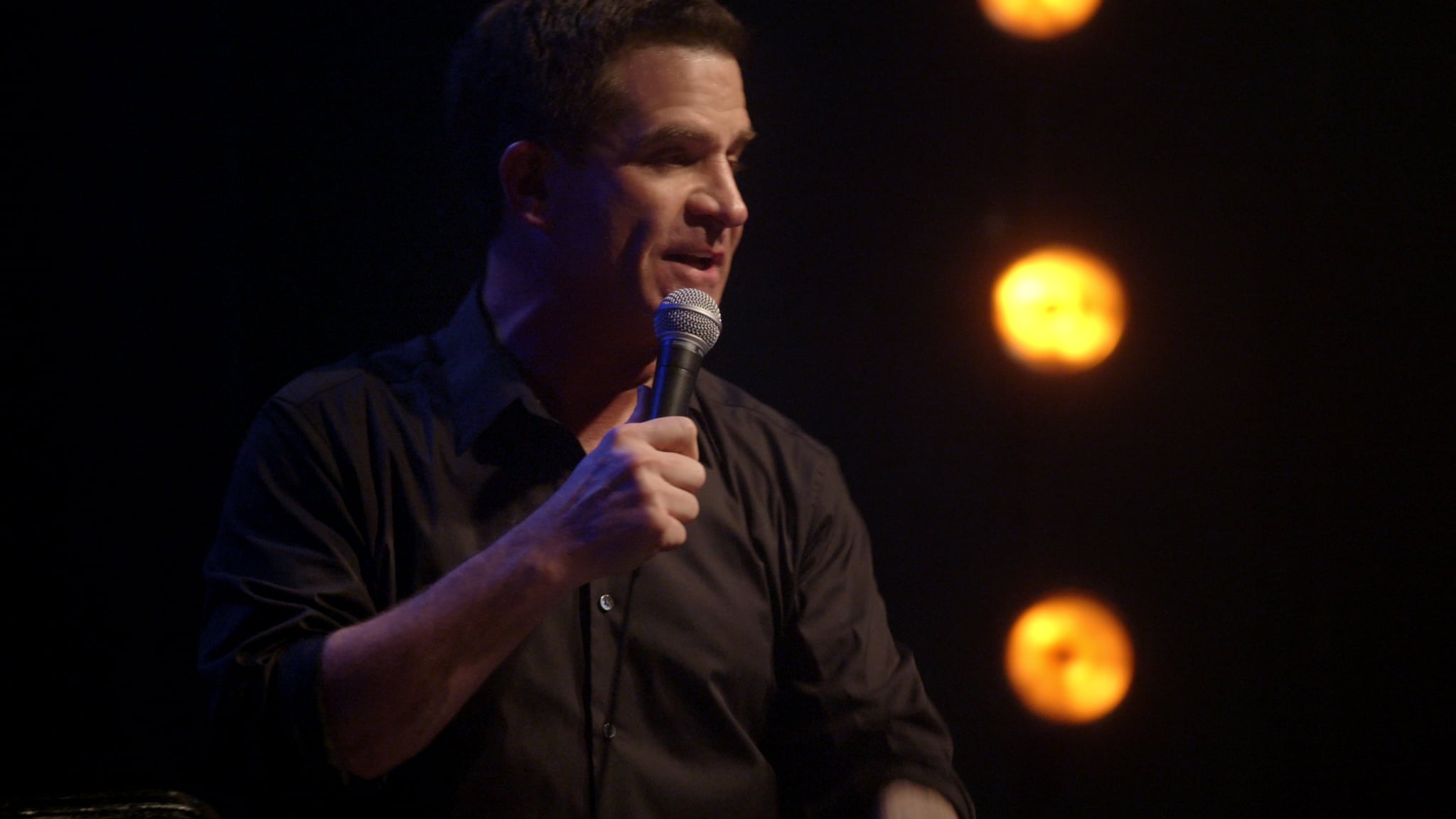 Global original stand-up comedy special
Crackling with energy and fueled by honesty, Todd Glass holds forth on "House Hunters," his heart attack and how he "busted out of the shed."
Date: January 23
A Futile and Stupid Gesture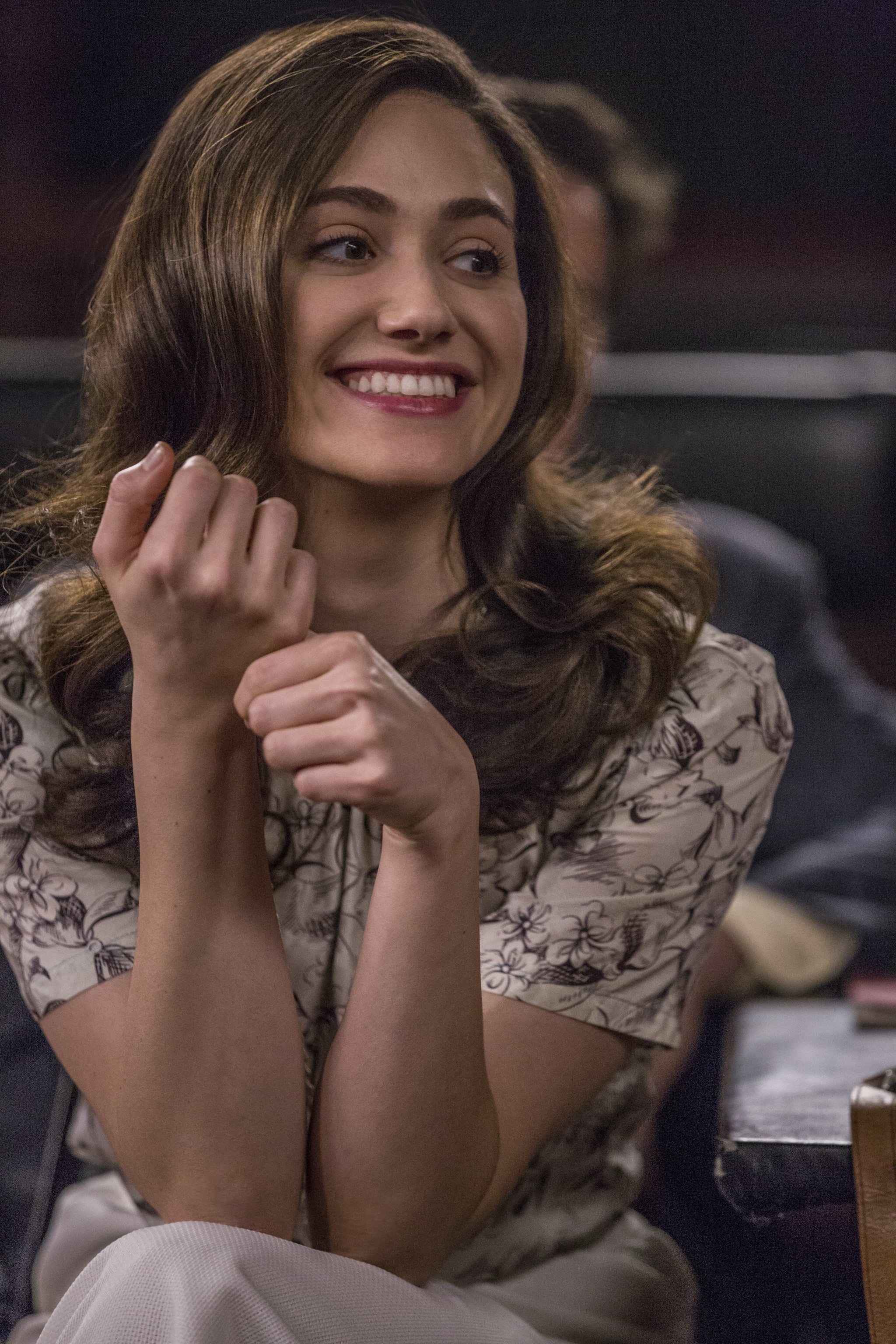 Global original film
Starring the likes of Will Forte, Joel McHale, Emmy Rossum and Seth Green, this film tells the tale of comedy writer, Doug Kennedy during the rise and fall of National Lampoon.
Date: January 26
One Day at a Time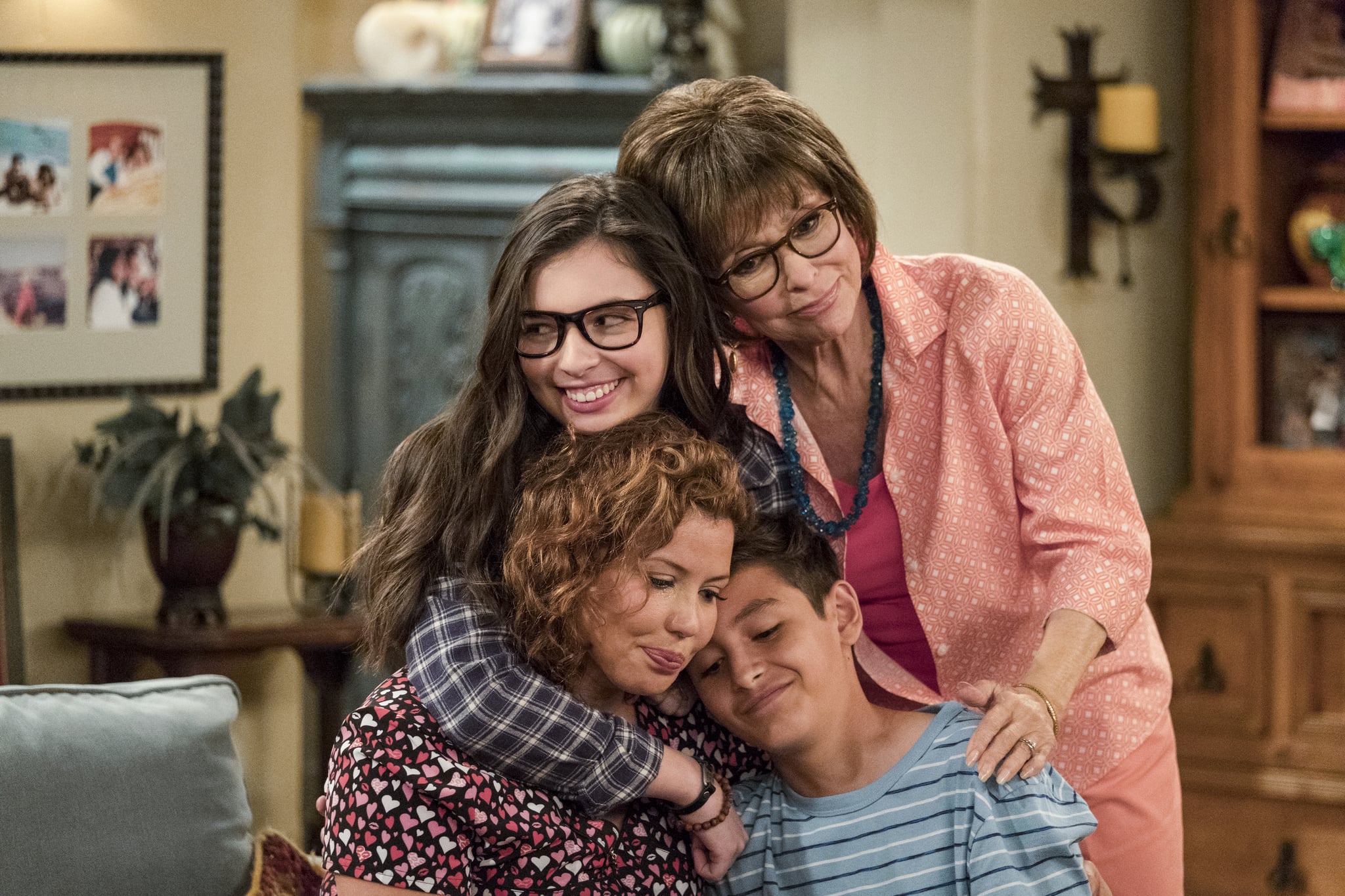 Global original film
A reimagining of the Norman Lear classic, centering on a Cuban-American family. Our heroine is a recently separated, former military mom (Justina Machado) navigating a new single life while raising her radical teenaged daughter and socially adept tween son, with the "help" of her old school Cuban-born mom (Rita Moreno) and a friends- without-benefits building manager named Schneider.
Date: January 26
Dirty Money
Global original documentary
Dirty Money is a thrilling investigative series from Academy Award-winning director Alex Gibney, which provides an up-close and personal view into untold stories of scandal and corruption in the world of business.
Date: January 26