Netflix Middle East: Things to Watch in March 2017
17 Reasons to Stay Glued to Netflix in March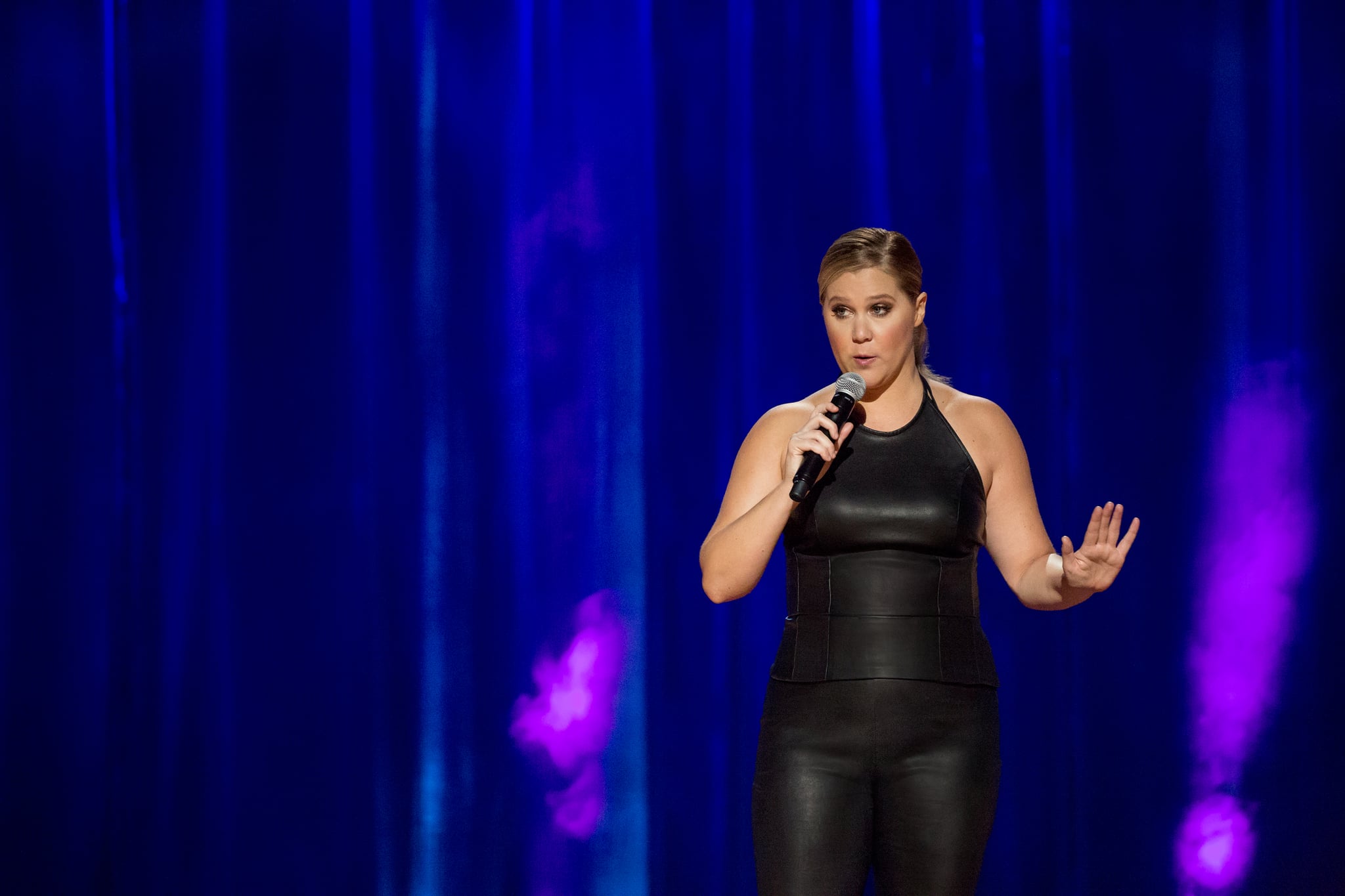 There's plenty to look forward over the next month on Netflix, from a Selena Gomez-produced drama to stand-up specials from your favorite comedy stars…Read on for what's to come.
Greenleaf: Season 1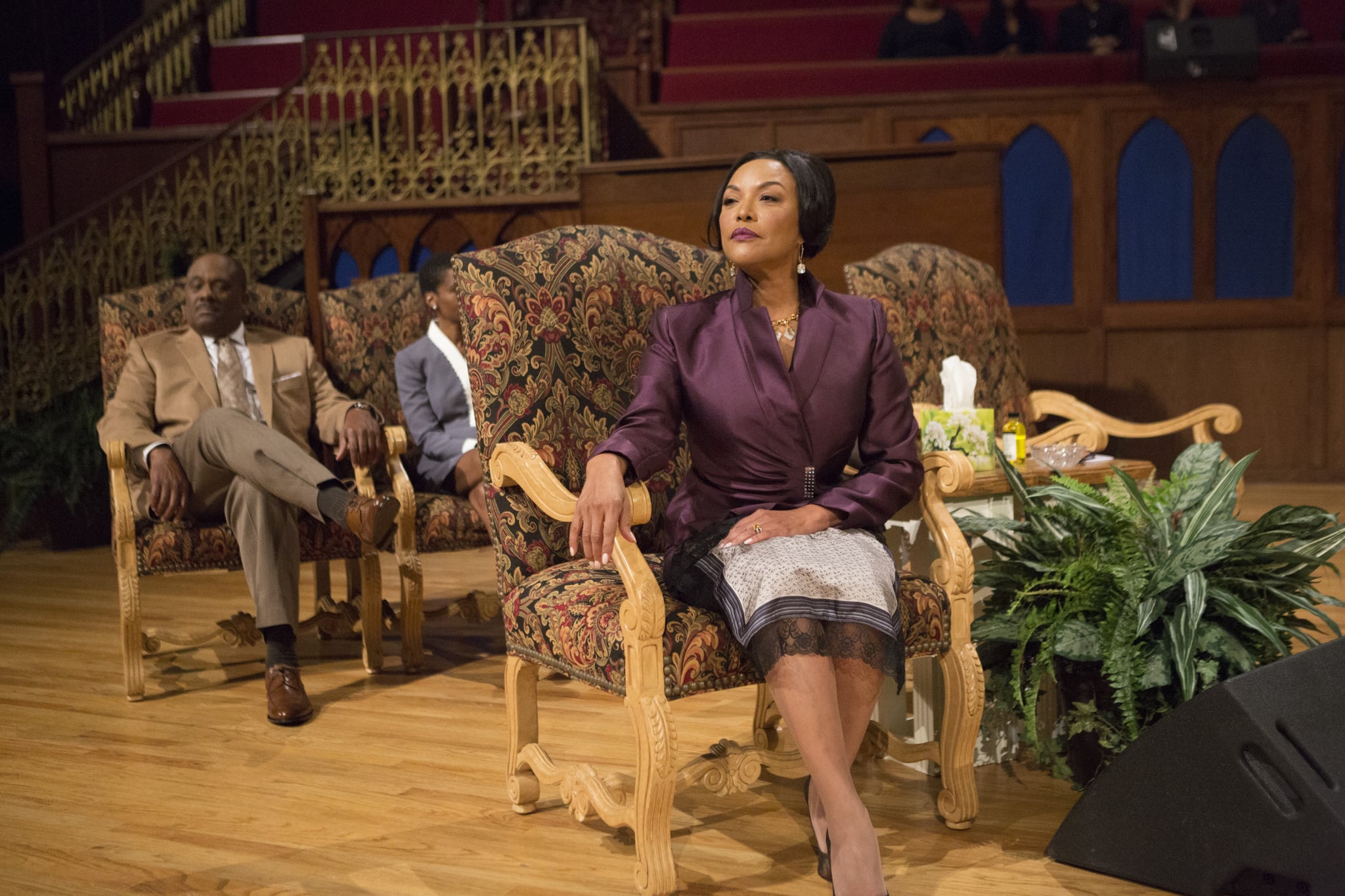 Original Series
Although members of the Greenleaf family run a Memphis megachurch, their business and personal lives are tainted with greed, adultery and other sins.
Date: March 3
Amy Schumer: The Leather Special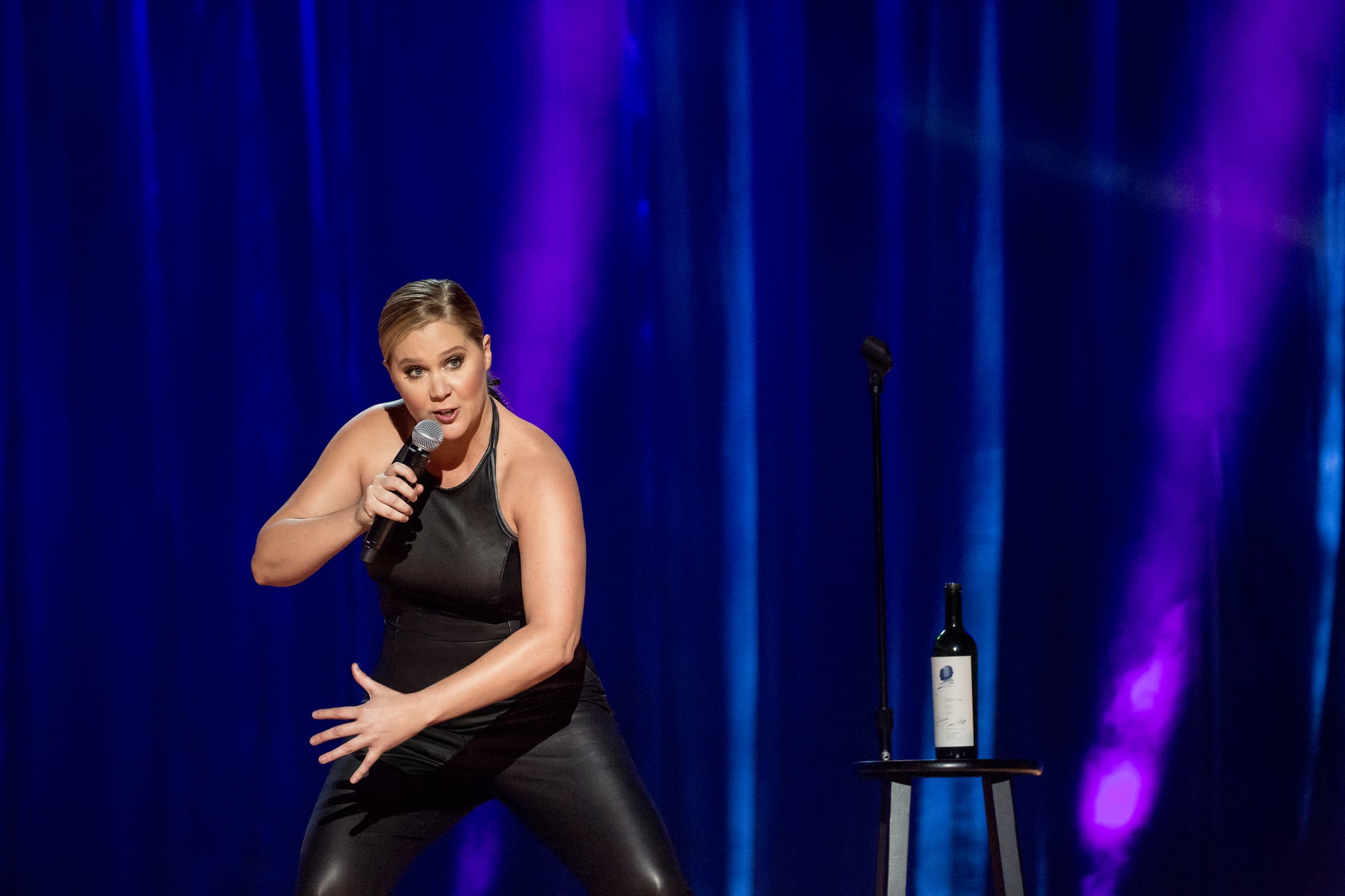 Global Original Stand-Up Comedy Special
Amy targets binge drinking, her relationship with her boyfriend and navigating the unknown terrain of being a newly famous woman who looks like someone you grew up with.
Date: March 7
One More Time: Season 1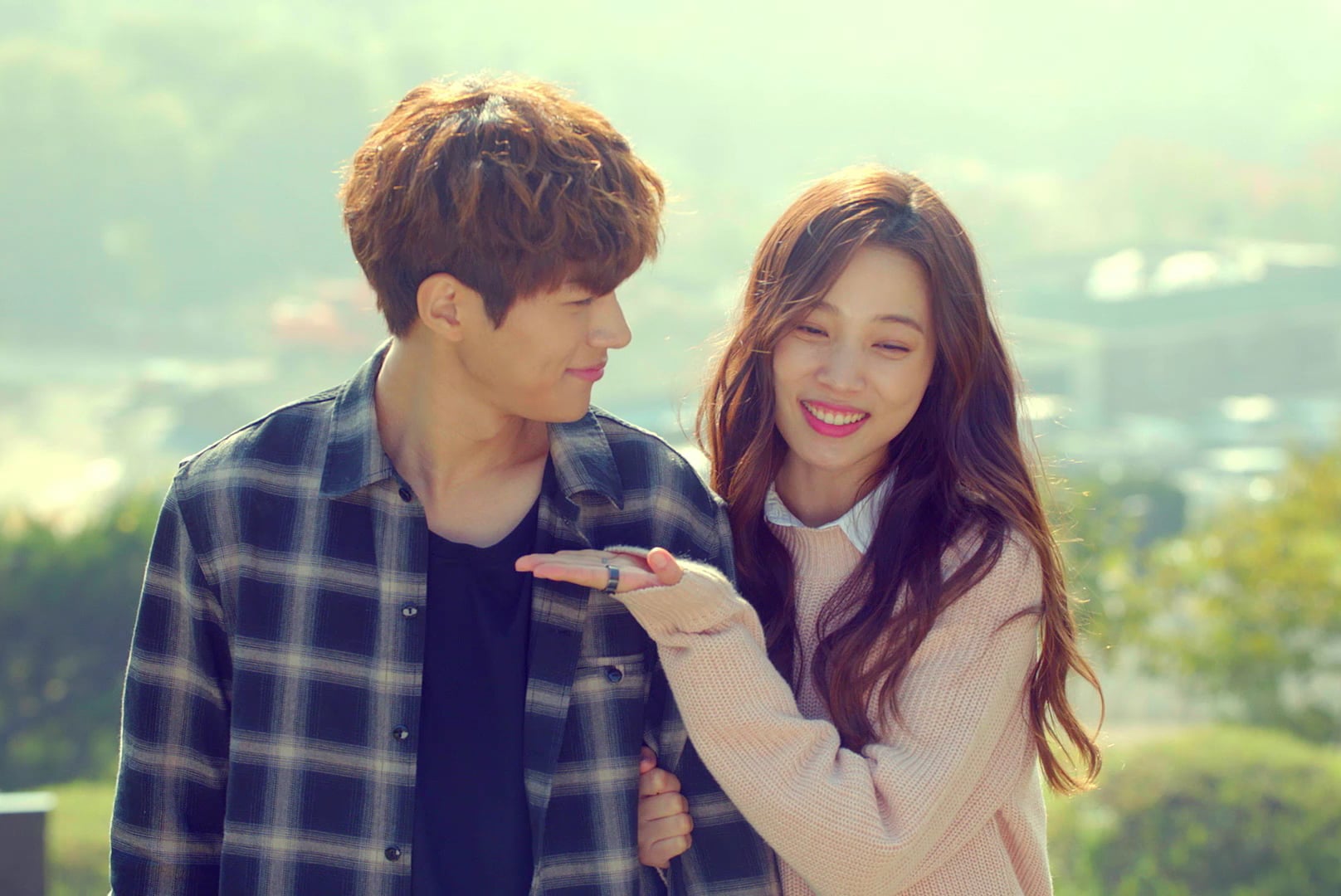 Original Series
This fantasy drama follows an indie band singer who repeatedly undergoes unwanted time slips and the girlfriend he must save from an unlucky fate.
Date: March 10
Burning Sands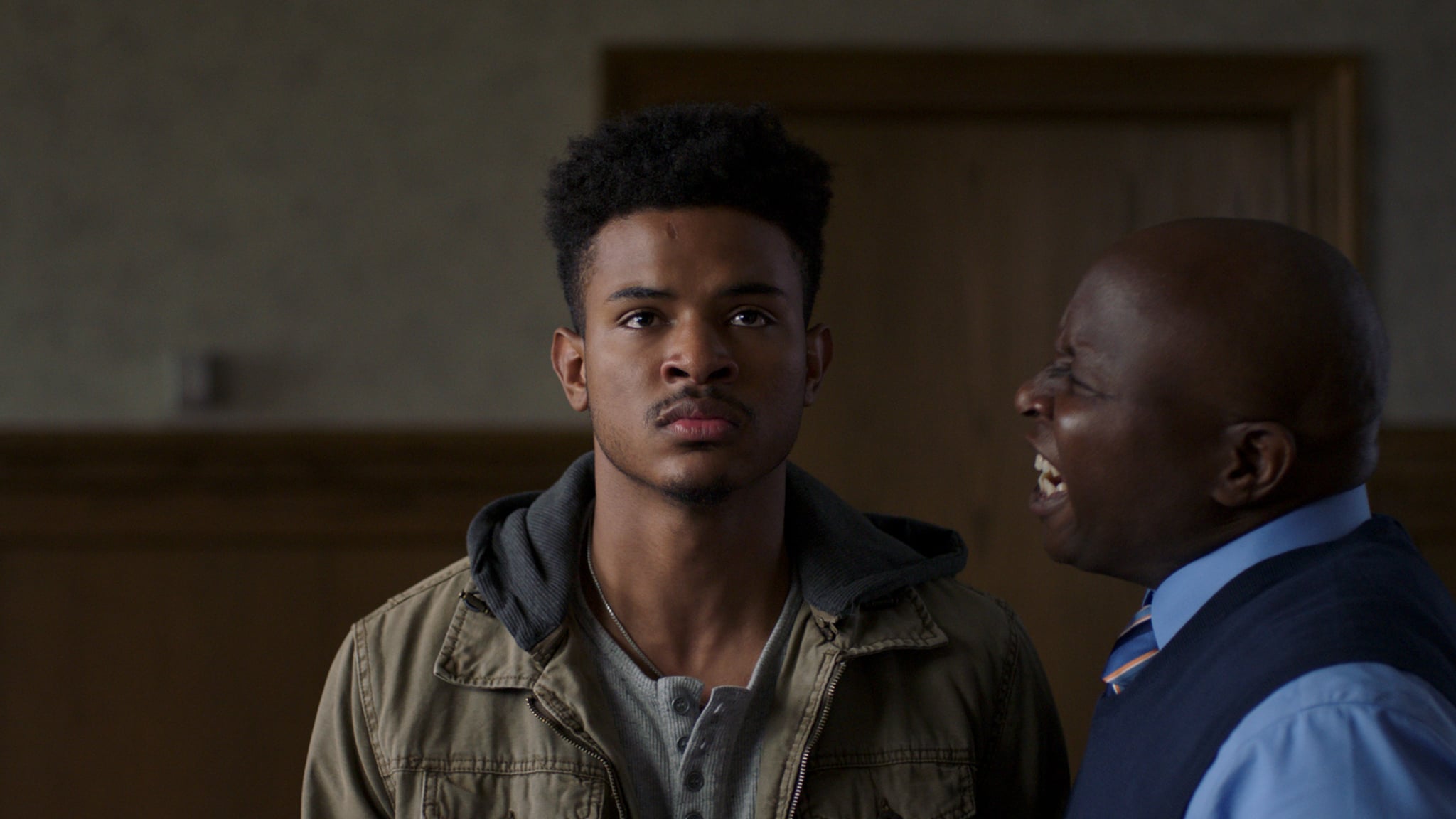 Global Original Film
Deep into a fraternity's Hell Week, a favored pledge is torn between honoring a code of silence or standing up against the intensifying violence of underground hazing.
Date: March 10
Buddy Thunderstruck: Season 1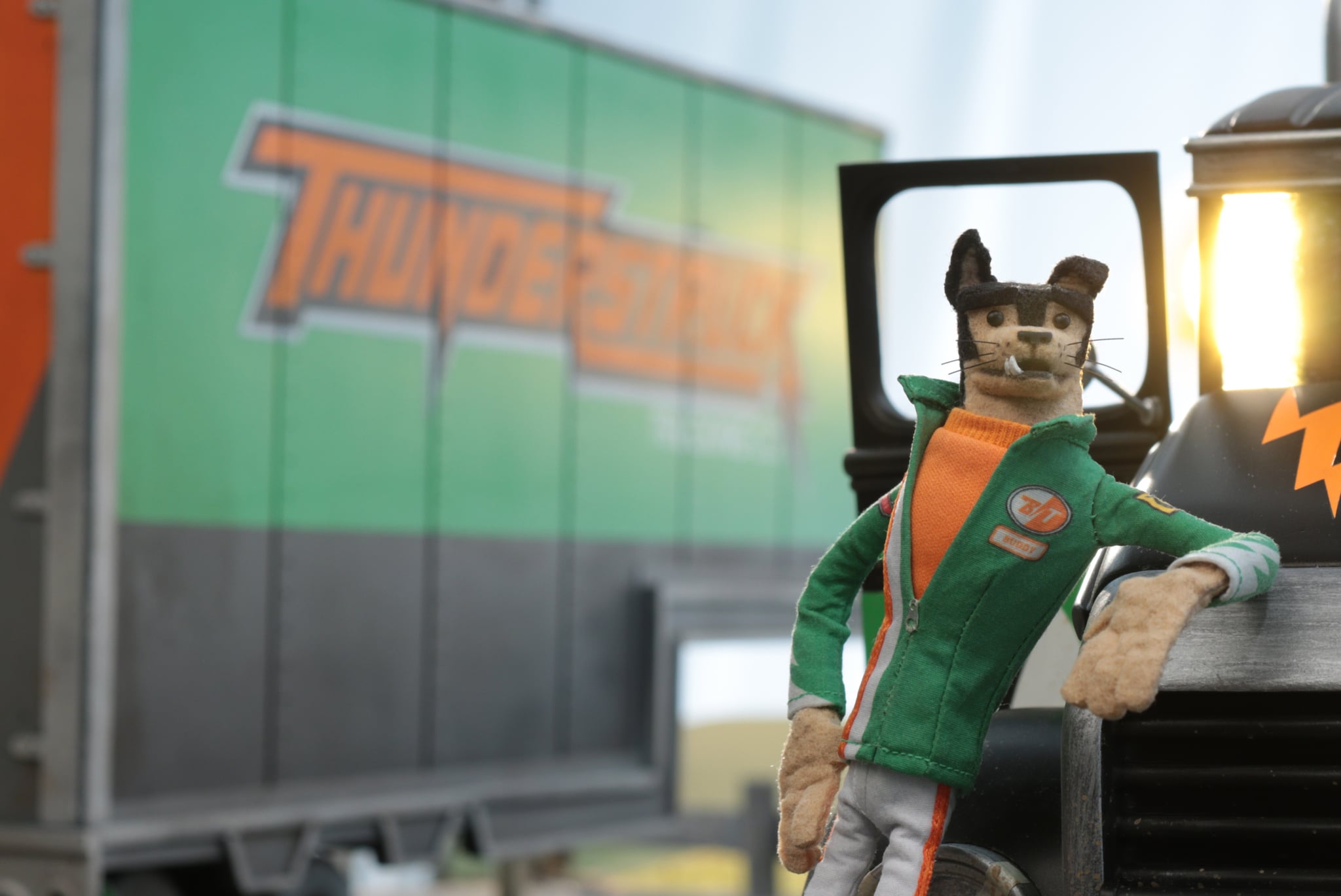 Global Original Kids
From American Greetings Entertainment with Stoopid Buddy Stoodios,Buddy Thunderstruck is an action–comedy, stop–motion extravaganza that follows the adventures of a semi–truck racing dog named Buddy and his albino ferret mechanic. It all goes down in race–obsessed Greasepit, a place chock full of larger–than–life characters and nitro–burning, gear–slamming, tire–squealing, fish–tailing good times.
Date: March 10
Deidra & Laney Rob a Train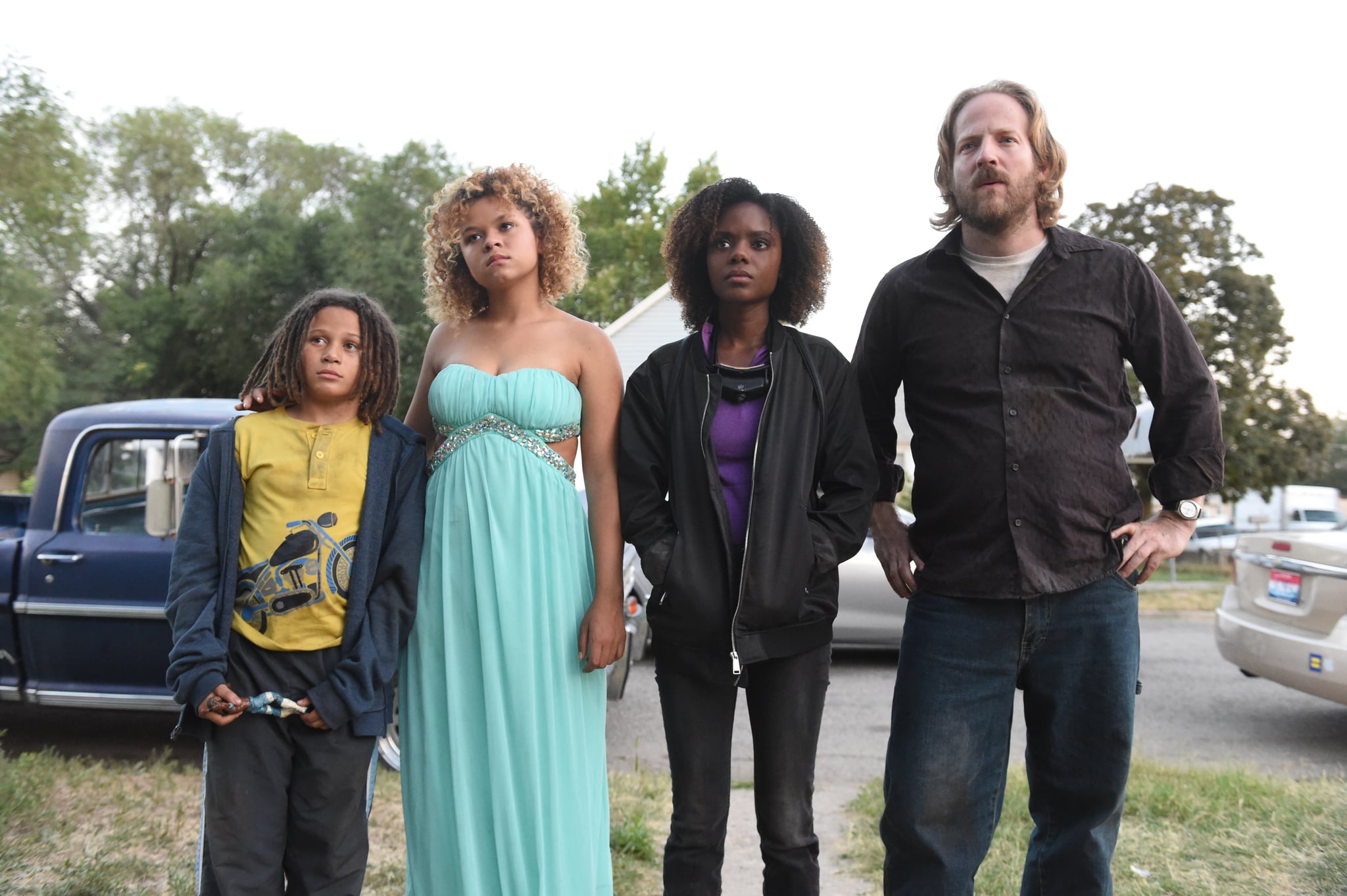 Global Original Film
Life is moving fast for whip-smart high school senior Deidra (Ashleigh Murray) and her younger sister Laney (Rachel Crow). Graduation looms, their part-time dad is a full-time schemer, and adolescent embarrassments arrive daily -- just like the train that rambles noisily through their backyard. But things take a turn for the worse when their mother Marigold (Danielle Nicolet) is thrown in jail for a minor offense after succumbing to the pressure of single parenting. To help her struggling family, Deidra hatches a plan to start robbing trains.
Date: March 17
Marvel's Iron Fist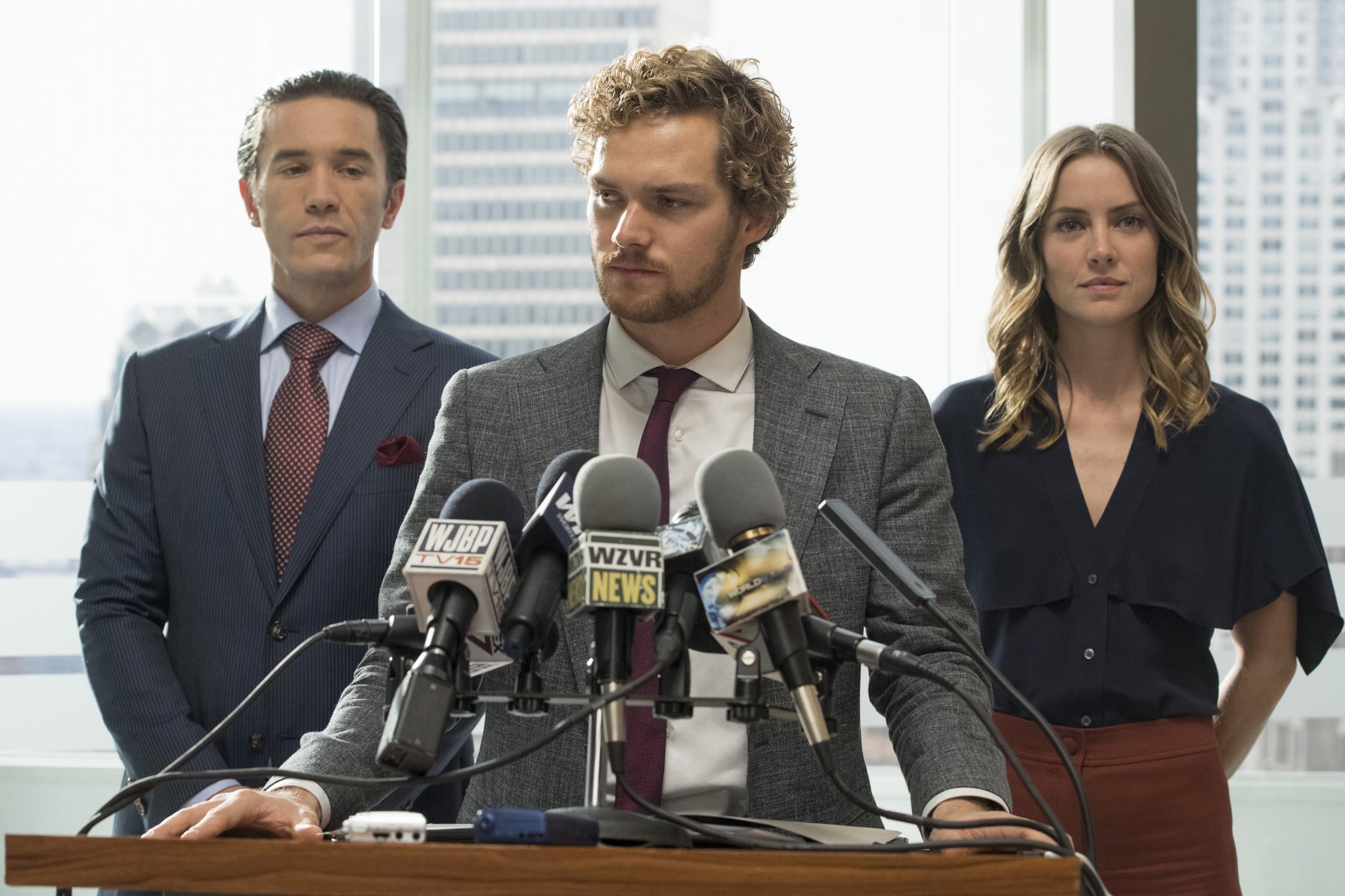 Global Original Series
Billionaire Danny Rand (Finn Jones) returns to New York City after being missing for years, trying to reconnect with his past and his family legacy. He fights against the criminal element corrupting New York City with his kung-fu mastery and ability to summon the awesome power of the fiery Iron Fist.
Date: March 17
Pandora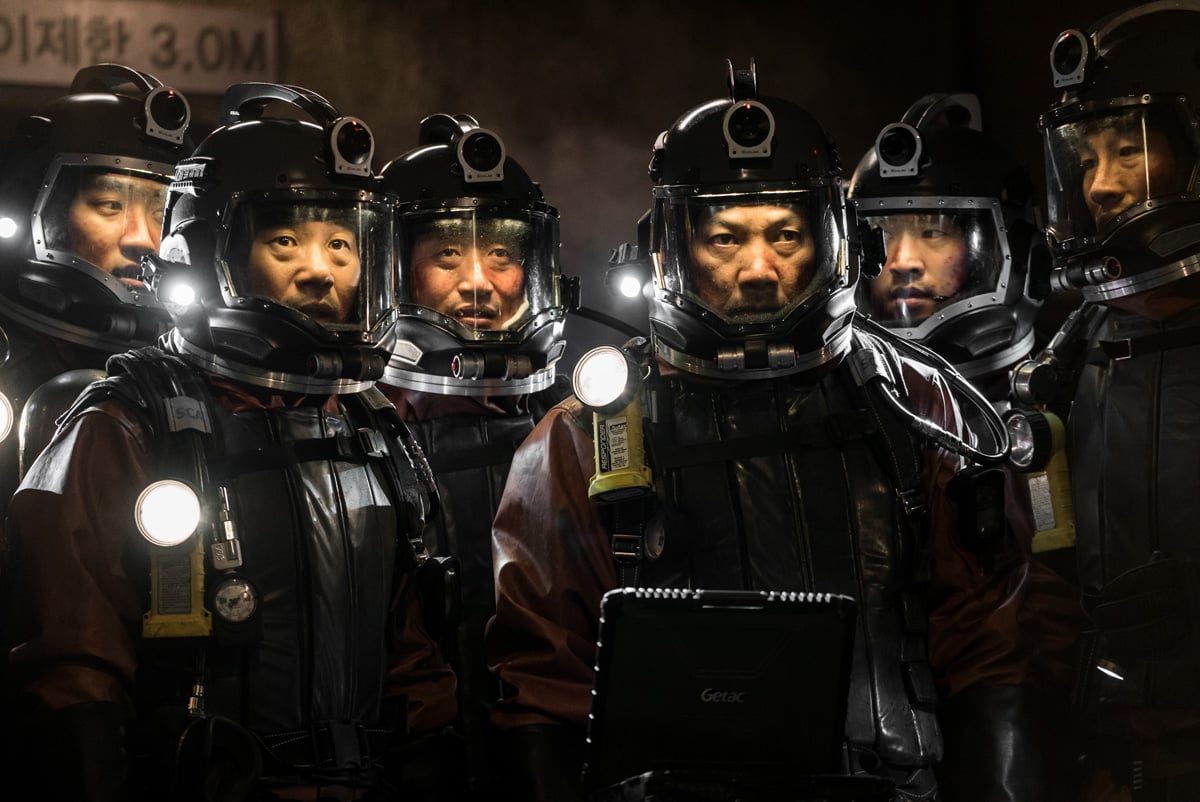 Original Film
When an earthquake hits a Korean village housing a run-down nuclear power plant, a man risks his life to save the country from imminent disaster.
Date: March 17
Samurai Gourmet: Season 1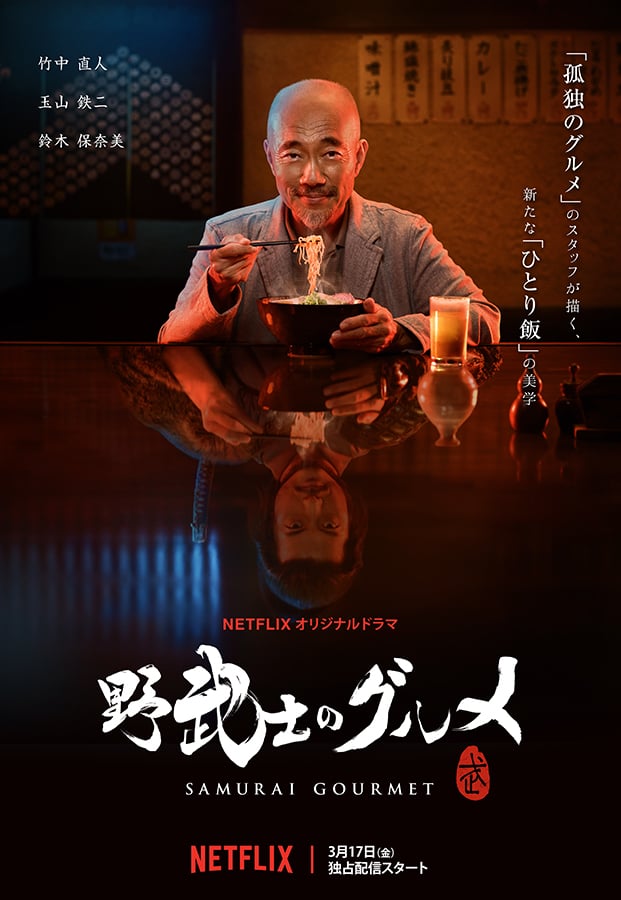 Global Original Series
Takeshi Kasumi has spent his entire life devoted to his job. Now a retired man, he finds himself with plenty of extra time on his hands. While on an afternoon walk, Kasumi discovers the joys of day time drinking and the realization that he is now free to eat and drink what he wants, when he wants. This awakens his inner persona - a wandering samurai living life freely in Japan's age of civil wars. Thus begins his search for blissfully delectable delights to satisfy his stomach and the samurai's soul.
Date: March 17
Julie's Greenroom: Season 1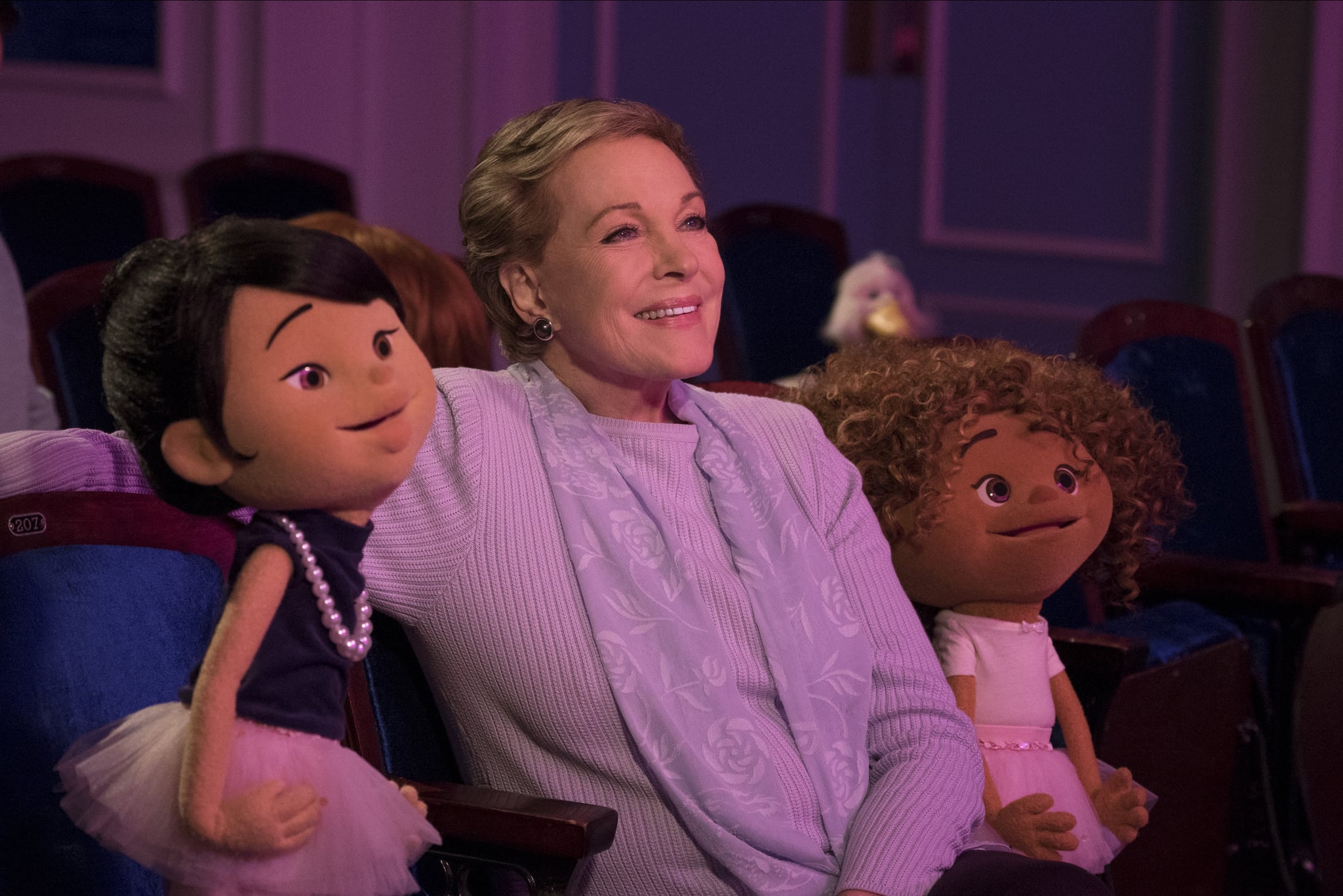 Global Original Kids
Julie's Green Room is an all-new arts educational show for the very young starring the legendary Julie Andrews and brought to life by the ingenious minds at Jim Henson Studios. Seven young friends learn all about the arts (dance, singing, performing, painting, and more) from Julie herself and unique guest stars (Idina Menzel, Alec Baldwin, David Hyde Pierce) in each episode.
Date: March 17
Felipe Neto: My Life Makes No Sense
Stand-Up Comedy Special
Brazil's funniest Web star takes to the stage.
Date: March 24
Ingobernable: Season 1
Series
Emilia Urquiza (Kate del Castillo), is the first lady of Mexico with big plans to improve conditions for the country through her commitment in fighting for peace. She is a woman with a strong personality, conviction and clear ideas that make her capable of doing anything. As Emilia starts to lose faith in her husband, Diego Nava (Erik Hayser), she finds herself at a crossroad where she will need to find a way to deal with a great challenge and uncover the truth.
Date: March 24
The Most Hated Woman in America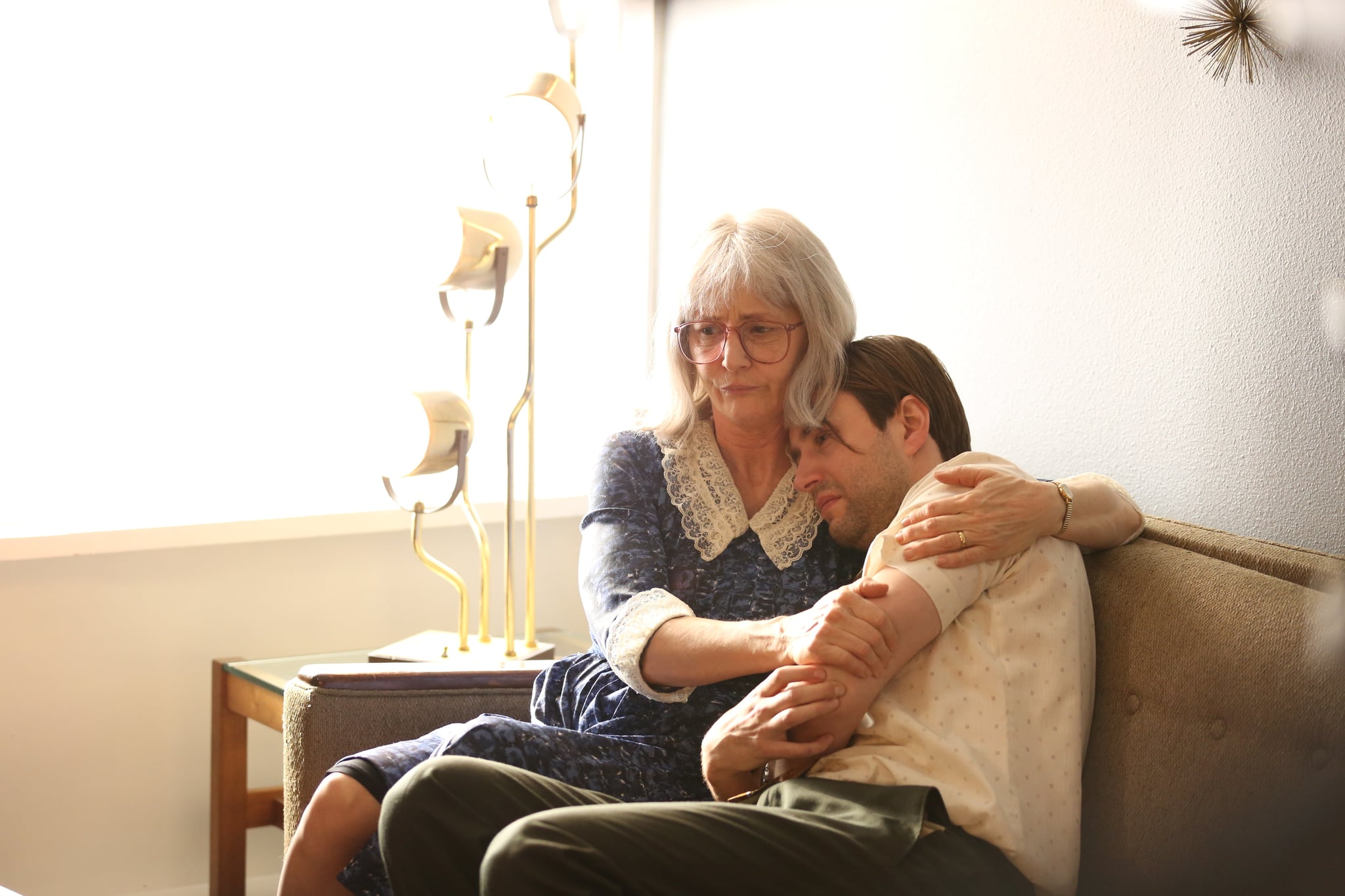 Global Original Film
The true story of Madalyn Murray O'Hair – iconoclast, opportunist, and outspoken atheist – from her controversial rise to her untimely demise.
Date: March 24
13 Reason Why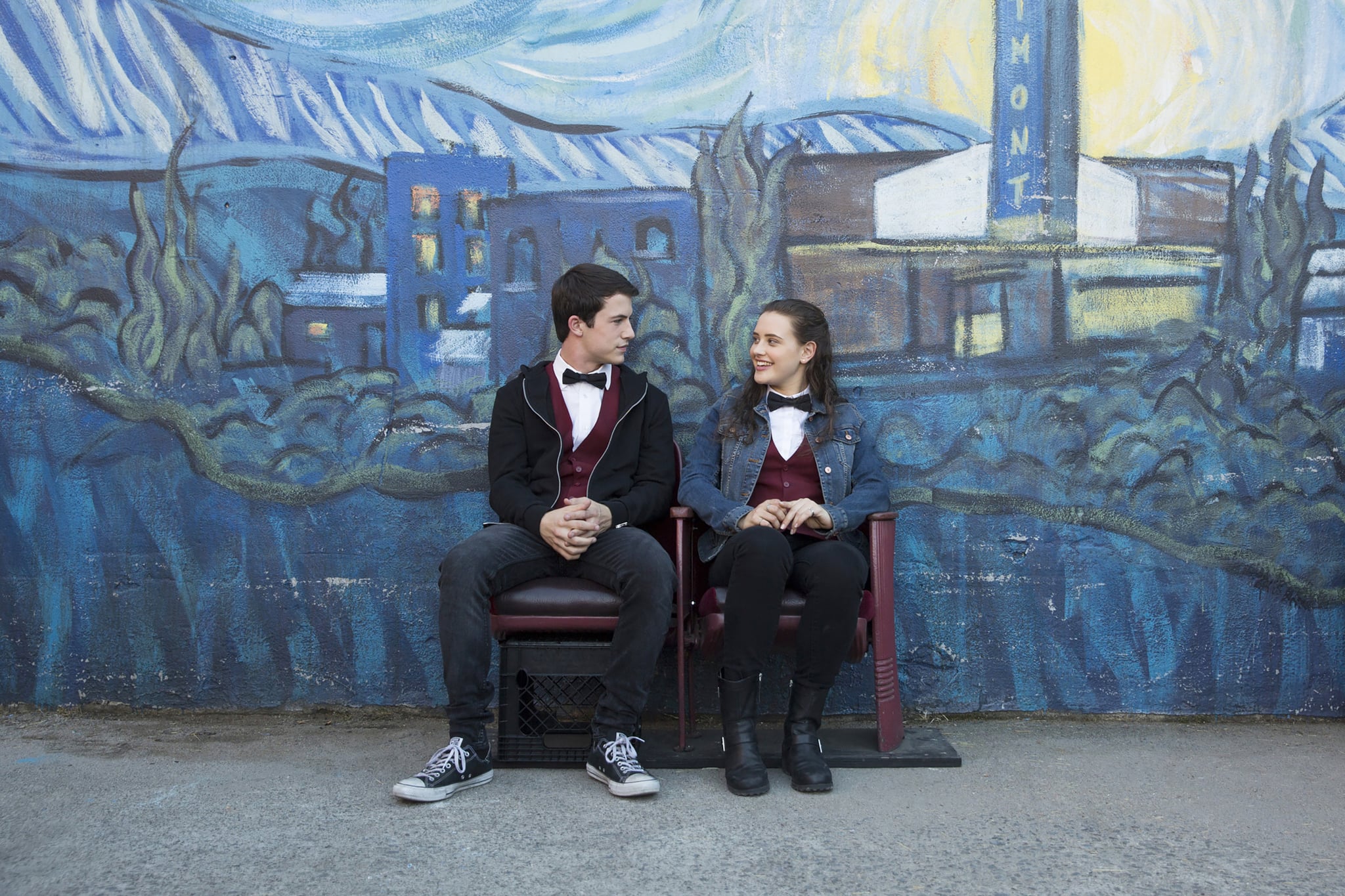 Global Original Series
Based on the best-selling books by Jay Asher, 13 Reasons Why follows teenager Clay Jensen as he returns home from school to find a mysterious box with his name on it lying on his porch. Inside he discovers cassette tapes recorded by Hannah Baker—his classmate and crush—who tragically committed suicide two weeks earlier.
Date: March 31
Dinotrux: Season 4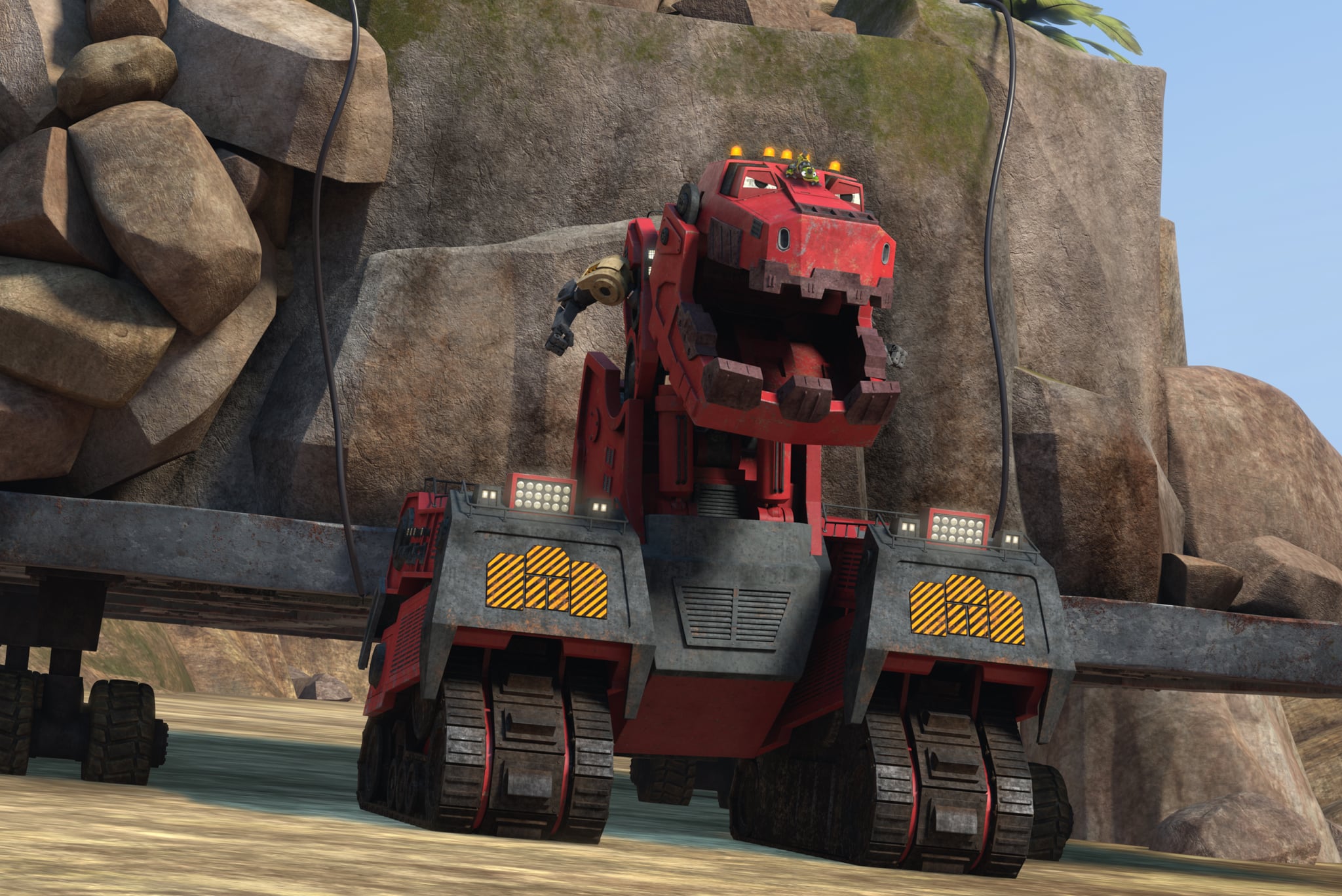 Global Original Kids
Welcome to a world of giant creatures that are half dinosaur, half construction vehicle. The DreamWorks offering features Ty Rux, a massive Tyrannosaurus Trux, and his best friend Revvit, a razor-sharp Reptool. Together, the Dinotrux and Reptools join forces for the first time ever to build a bigger, better world and battle back against the biggest and baddest of them all: D-Structs, who threatens to wreck everything they've built.
Date: March 31
The Discovery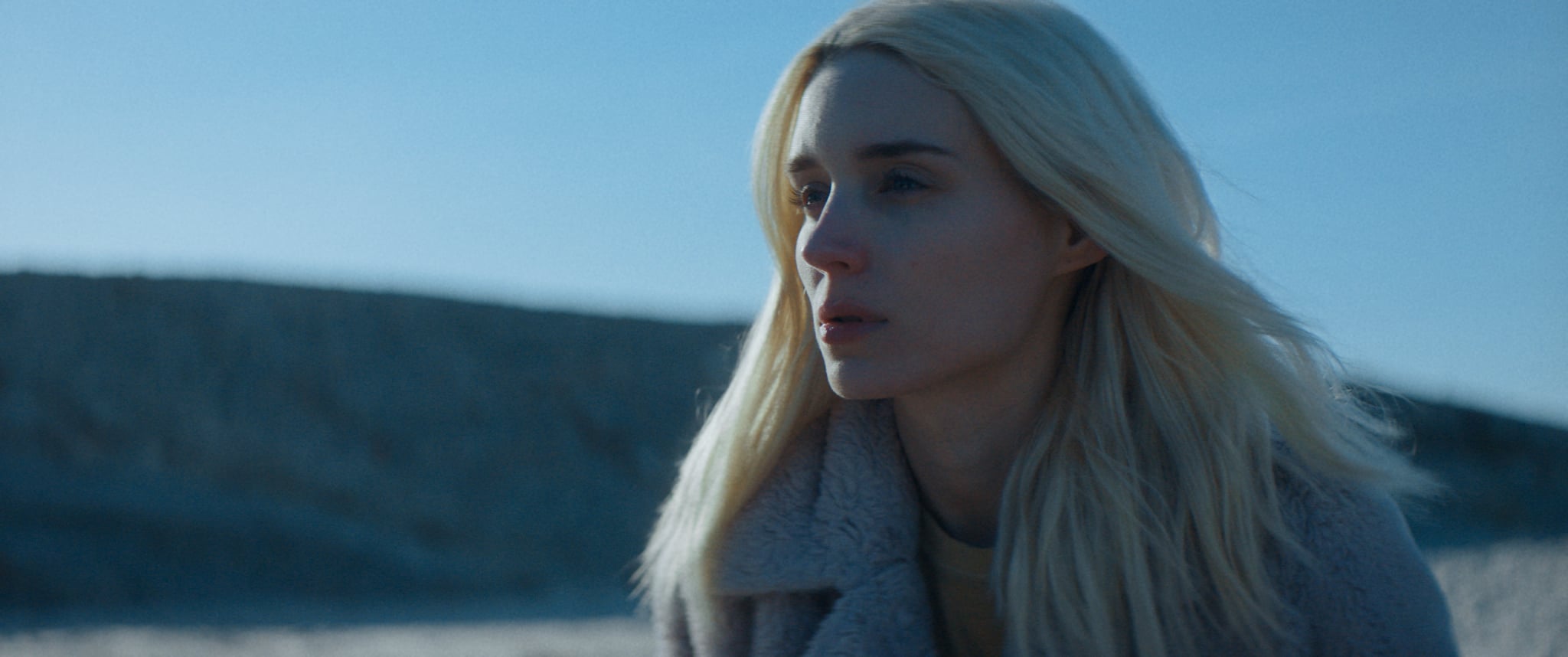 Global Original Film
One year after the existence of the afterlife is scientifically verified, millions around the world have ended their own lives in order to "get there". A man and woman fall in love while coming to terms with their own tragic pasts and the true nature of the afterlife.
Date: March 31