Netflix Murder Documentaries 2018
Watched Every Murder Documentary on Netflix? Fear Not, These Are About to Be Added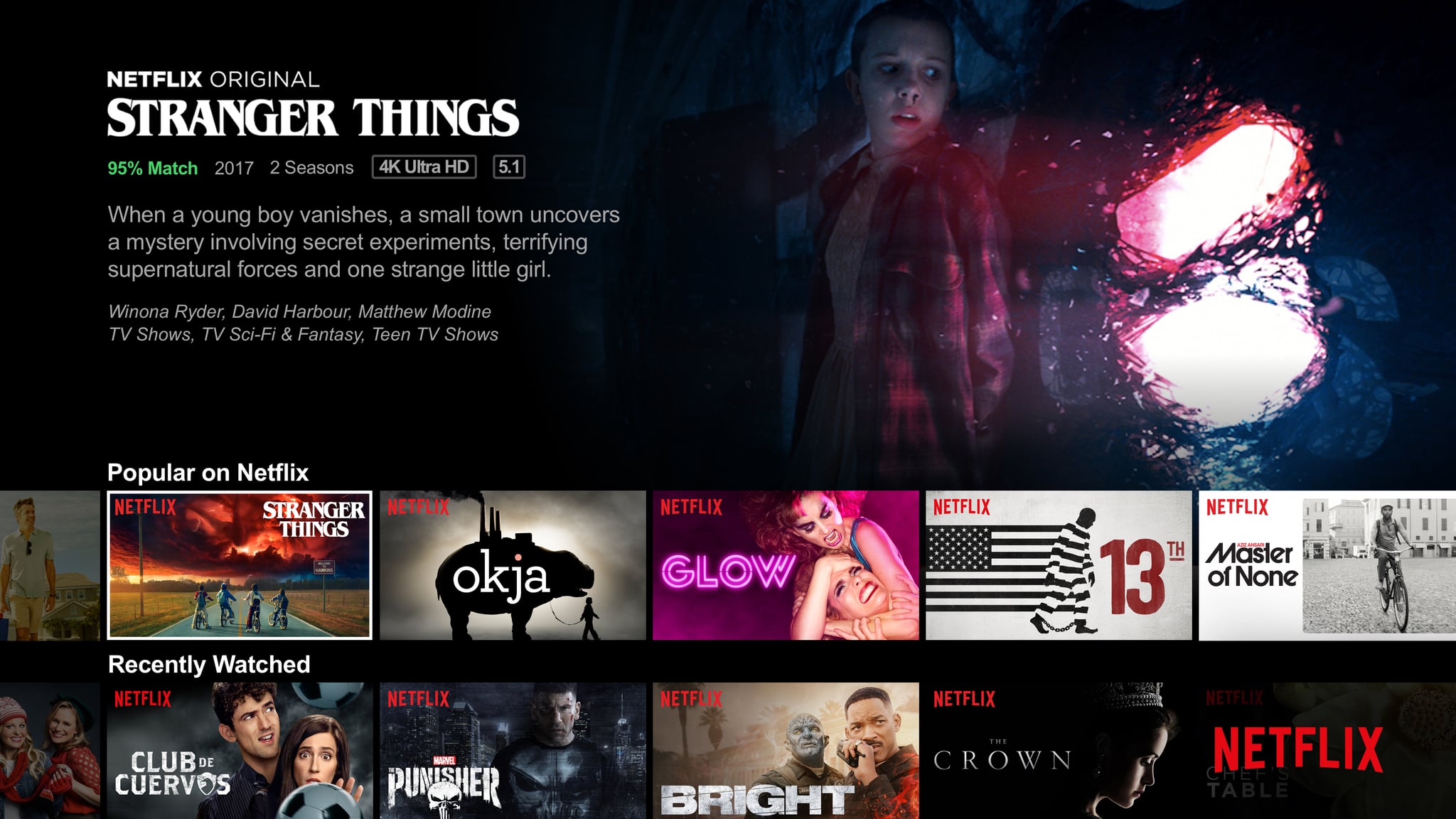 So you've listened to the Serial podcast more time than is reasonable, and every other related true crime story suggested in your app. And while we await a follow-up to Making a Murderer, Netflix is giving us some more real murder stories to shine our imaginary detective's flashlight on.
While everyone gets excited about Emma Stone and Jonah Hill reuniting in the recently-announced Maniac series, as well as Glow 2 and Stranger Things 3 announced at a Netflix event in Rome, true crime fans won't have batted an eyelid, but this will get you going.
A so far unnamed docu-series based about the murder of Grégory Villemin in 1984, one of the biggest cold cases in French history, is being produced by Elodie Polo Ackermann and we anxiously await more details.
Meanwhile, more from The Staircase is also on the way which tells the story of Michael Peterson. Ironically, he's a crime novelist but when his wife Kathleen is found dead at the bottom of their staircase, he's accused of the murder. A whopping 16 years of court cases follow in this Matthieu Belghiti-produced and Jean-Xavier de Lestrade-directed series.
Official release dates are yet to be announced.