Netflix Shows and Movies With Strong Black Female Leads
10 Things to Watch on Netflix That Celebrate Women With Strong Black Female Leads
From the sexually charged Spike Lee series, She's Gotta Have It to the leading ladies of sci-fi hit Altered Carbon, Netflix showcases women of color in unique and fully realized forms.
While the inmates of Litchfield Prison explore the nuances of living as a black woman in and outside of prison walls, the queen of clapbacks - Sam from Dear White People - tackles racial tensions at her nearly all-white Ivy League campus while also struggling with her own racial identity. Delve into the powerful black female perspective with these shows and movies.
She's Gotta Have It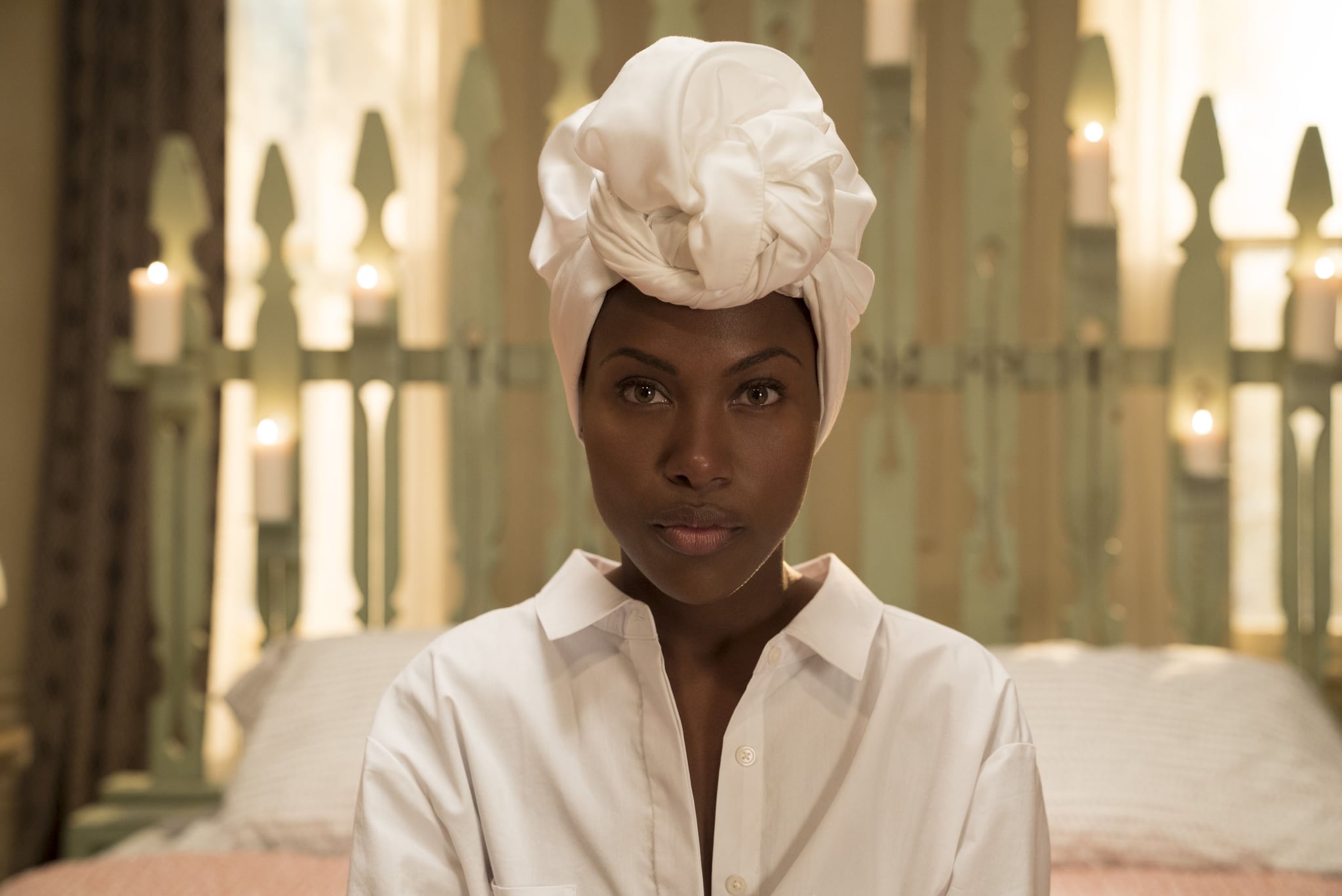 As a young, struggling, black artist living in Brooklyn who's dating three men simultaneously, Nola Darling just wants to live and love on her own terms, and according to her own set of rules.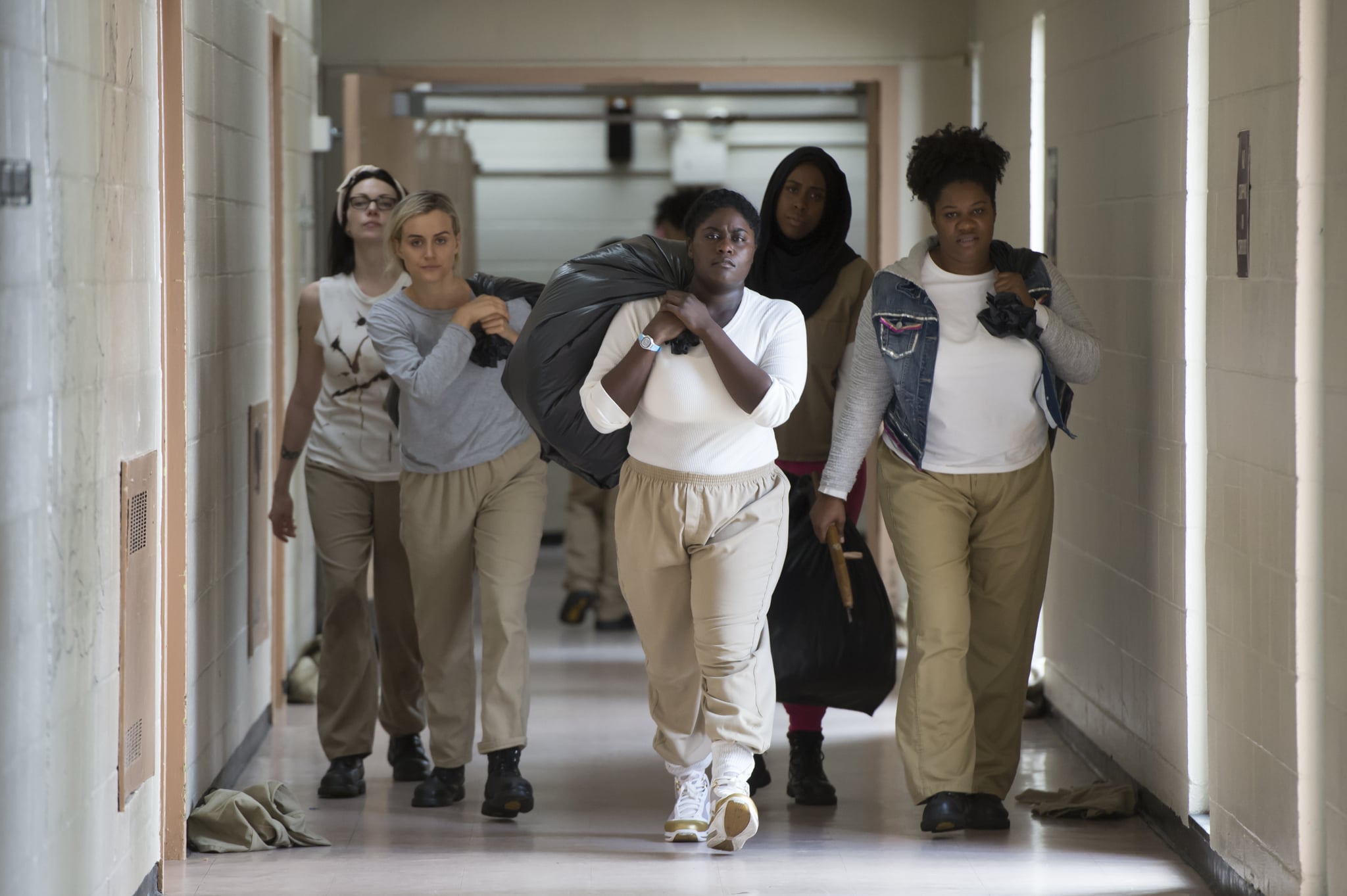 The black women at Lichfield Prison are messy, hilarious, rebellious, lewd, vulnerable, savvy and strong all at once. They are unapologetically authentic, some profoundly flawed, yet you'll find yourself caring deeply about each one.
Dear White People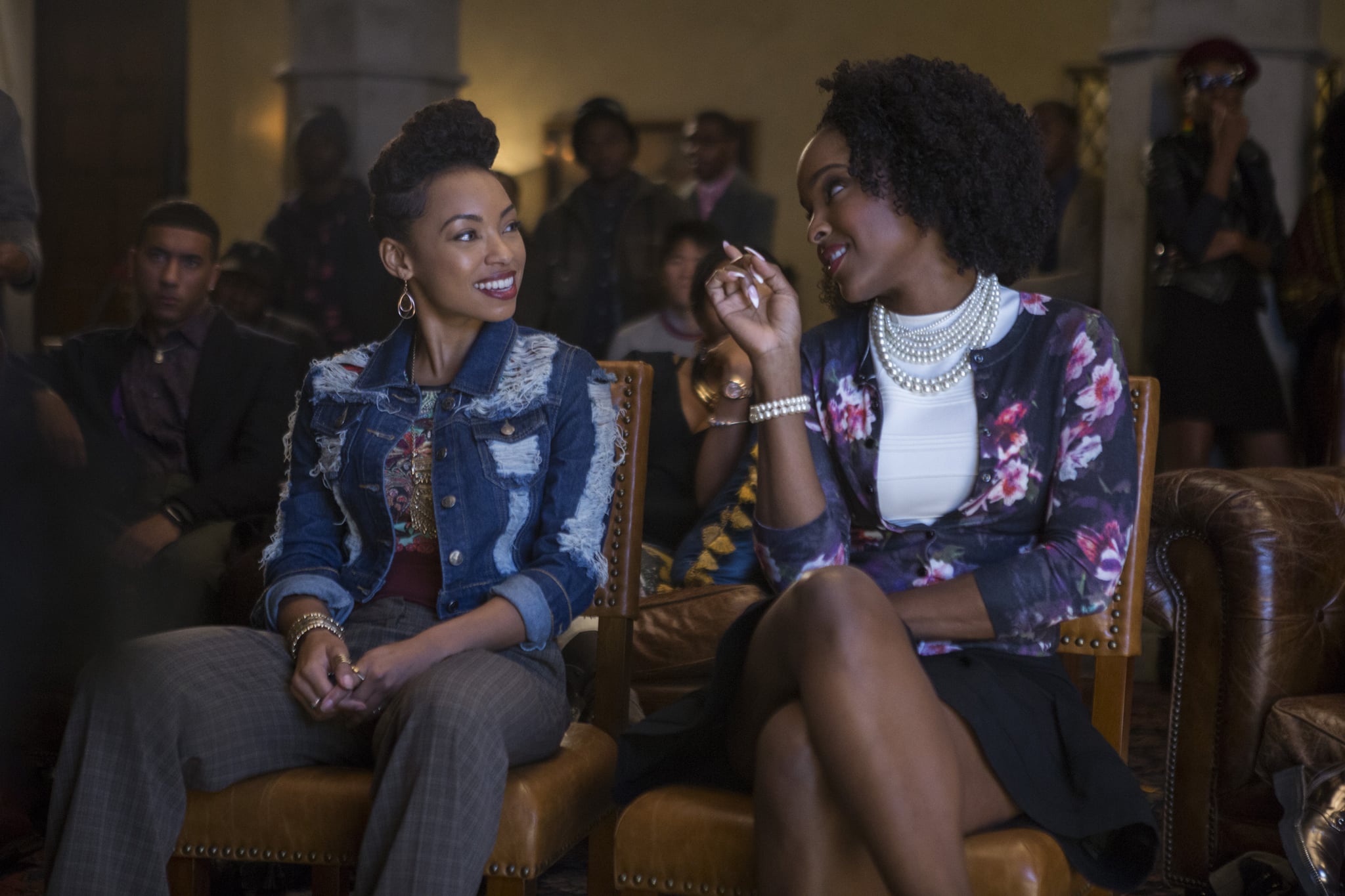 In Dear White People, Sam and Coco struggle to find their true selves, free from external pressures, on an almost-all-white ivy league college campus. They navigate racism, white privilege and the limits of campus activism with authenticity.
Chewing Gum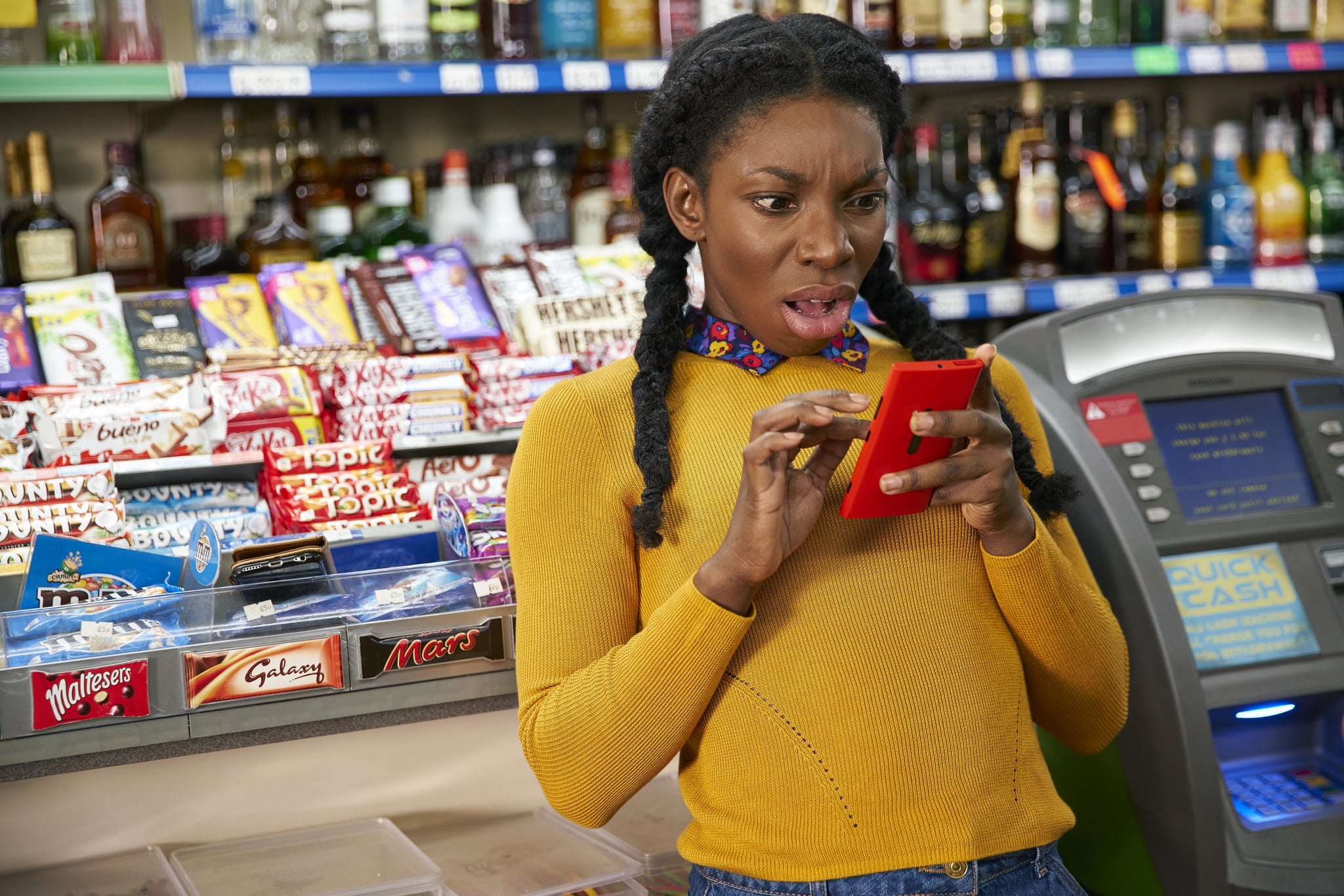 Tracey shows you what it is to be young, black, female and poor, in a slightly disastrous, sometimes-sad, hilarious, and achingly relatable way as she searches for love and lust.
The Get Down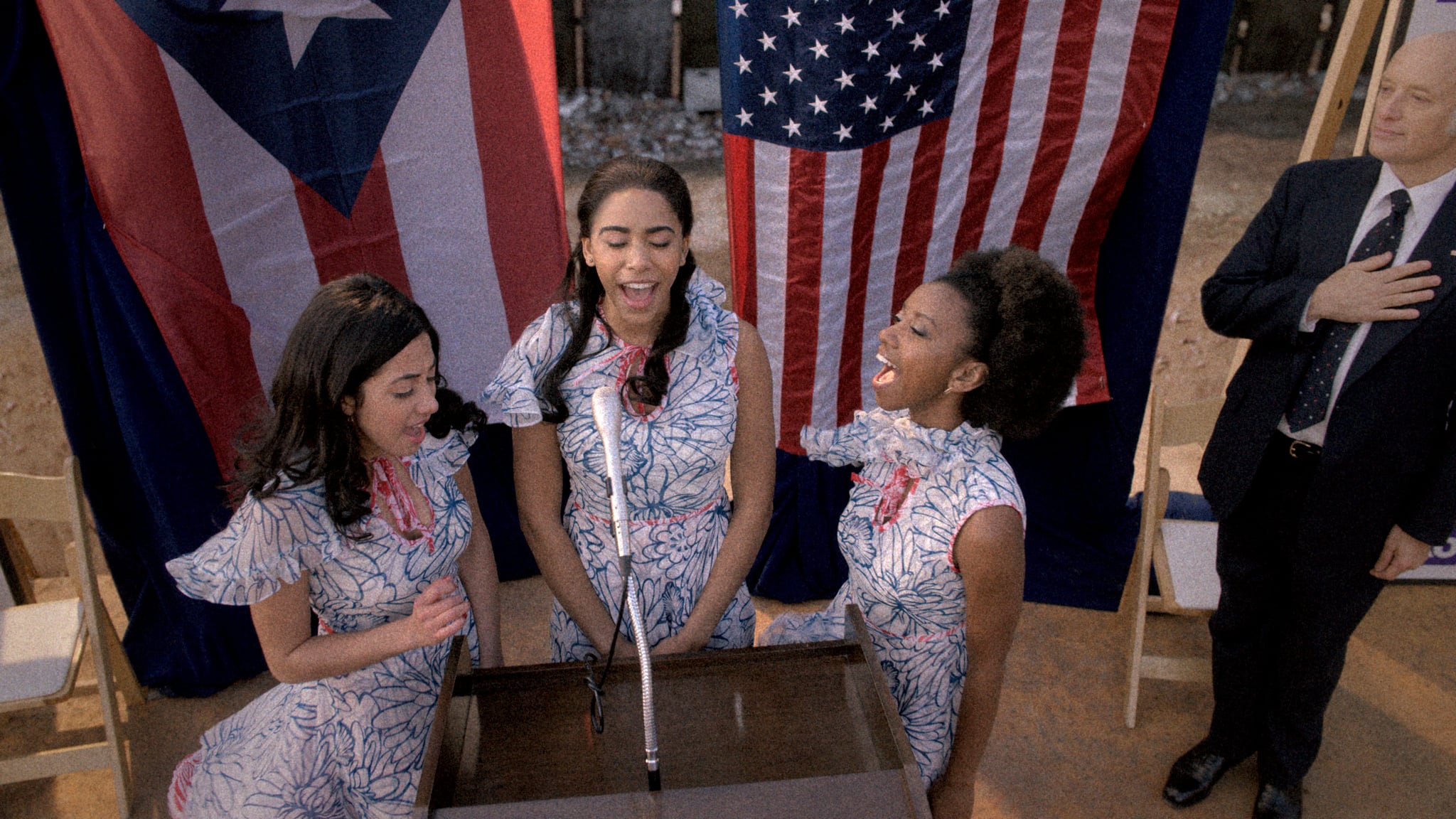 The Get Down is full of big characters, big costumes and big musical numbers, tracing the the moment when the hip-hop revolution emerged. One of the shows leading ladies, Yolanda, holds her own against the boys while pursuing her own singing career.
On My Block - streaming from 3/16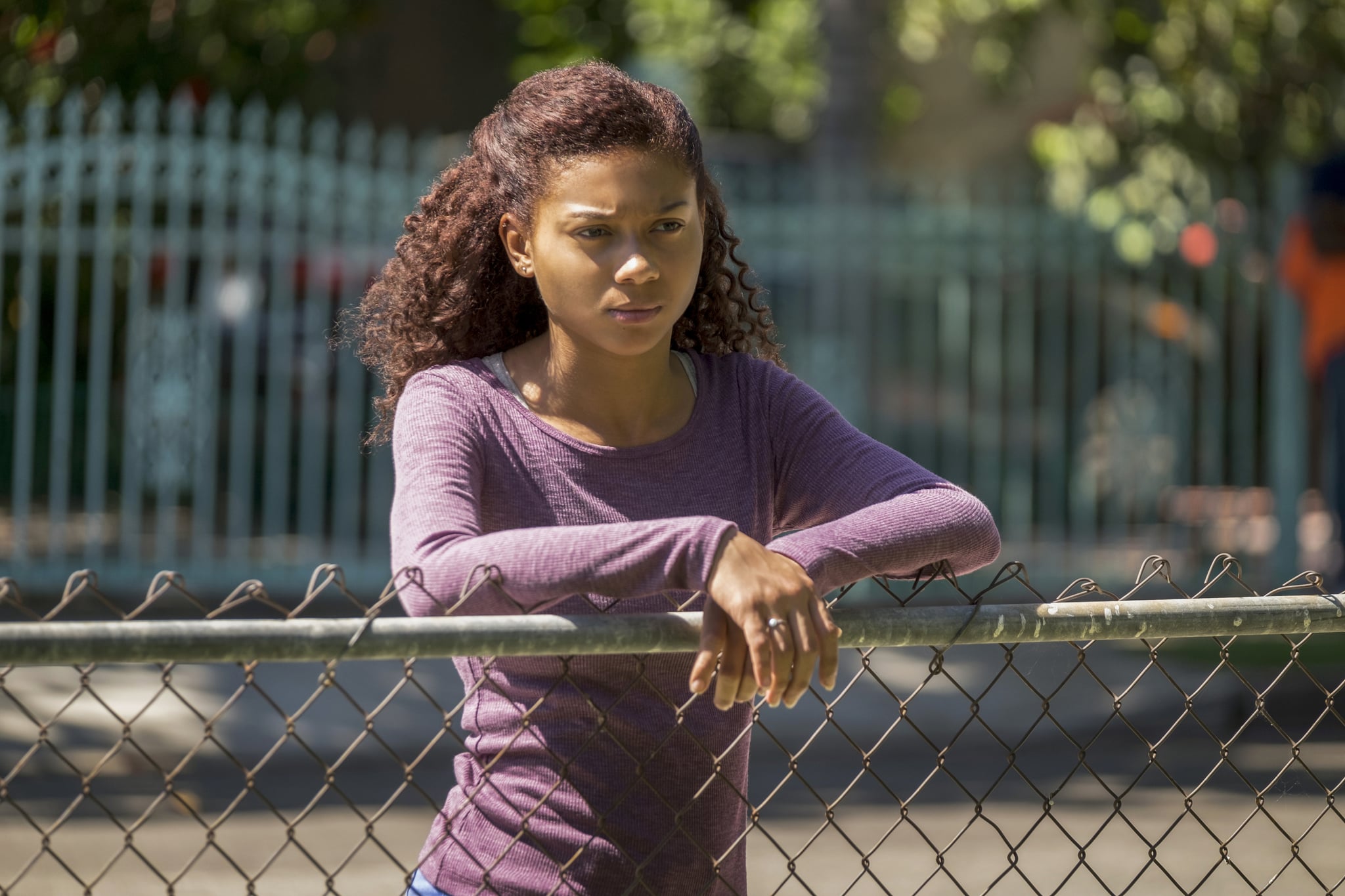 Monse, Olivia and Jasmin, along with their group of friends, navigate their way through the triumph, pain, and newness of high school in rough, inner-city Los Angeles.
Altered Carbon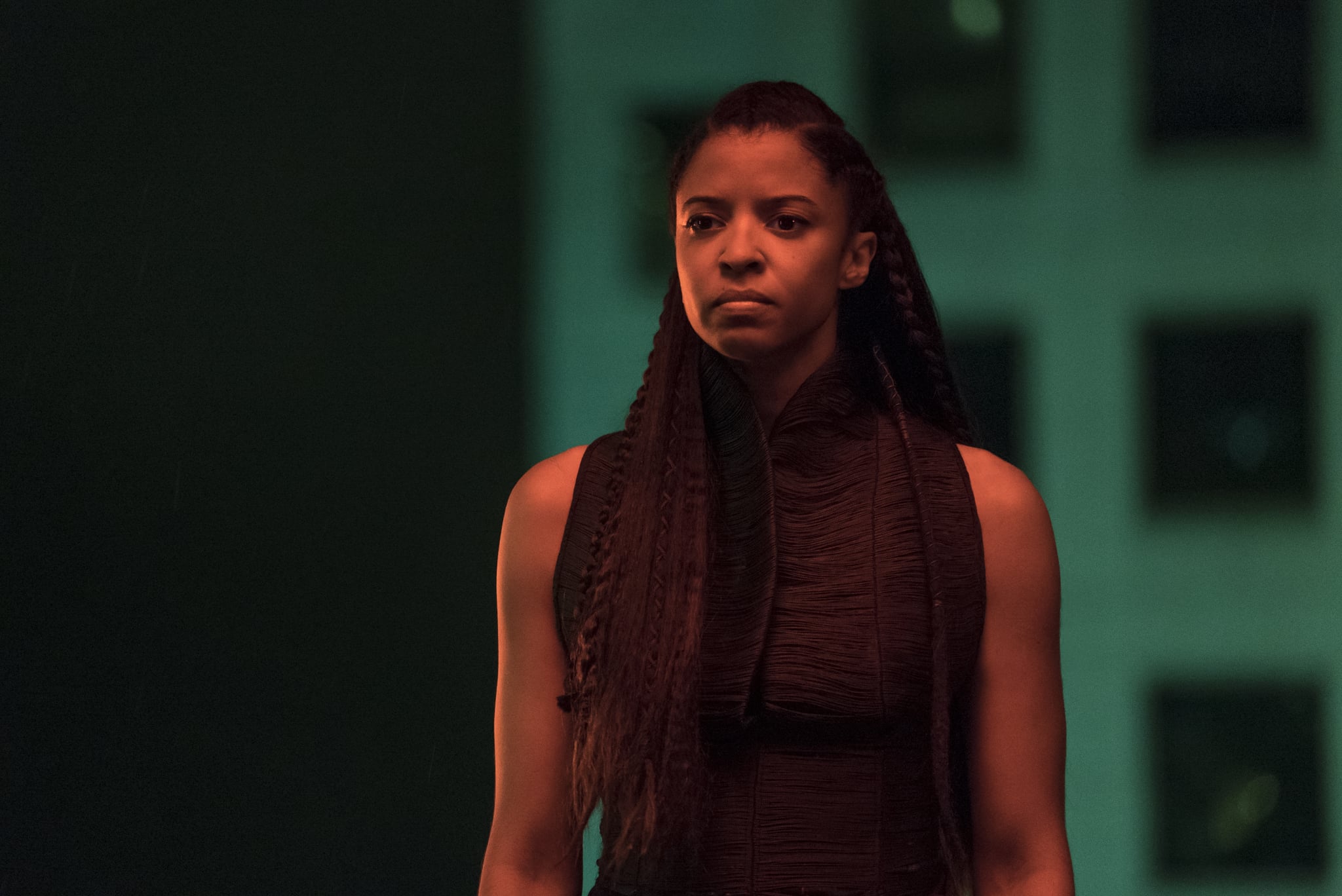 Renée Elise Goldsberry kicks serious ass as Quellcrist Falconer, a political activist and revolutionary on a mission to save the world in a future where people never really die, and consciousness can be digitized.
Roxanne Roxanne - streaming from 3/16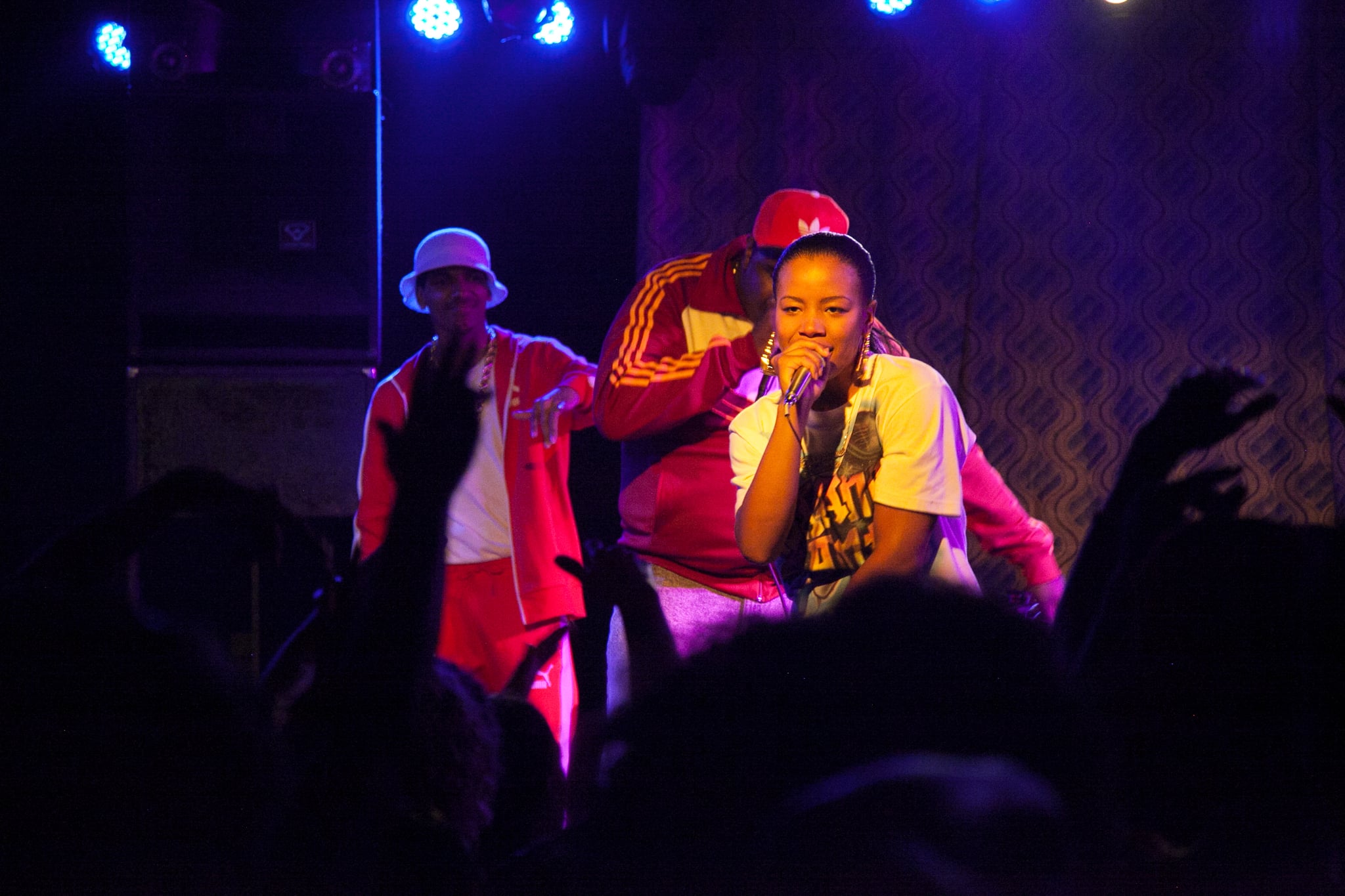 In the early 1980s the most feared battle MC in Queens, New York, was a fierce teenage girl. At only 14, Roxanne is well on her way to becoming a hip-hop legend while she hustles to provide for her family.
Seven Seconds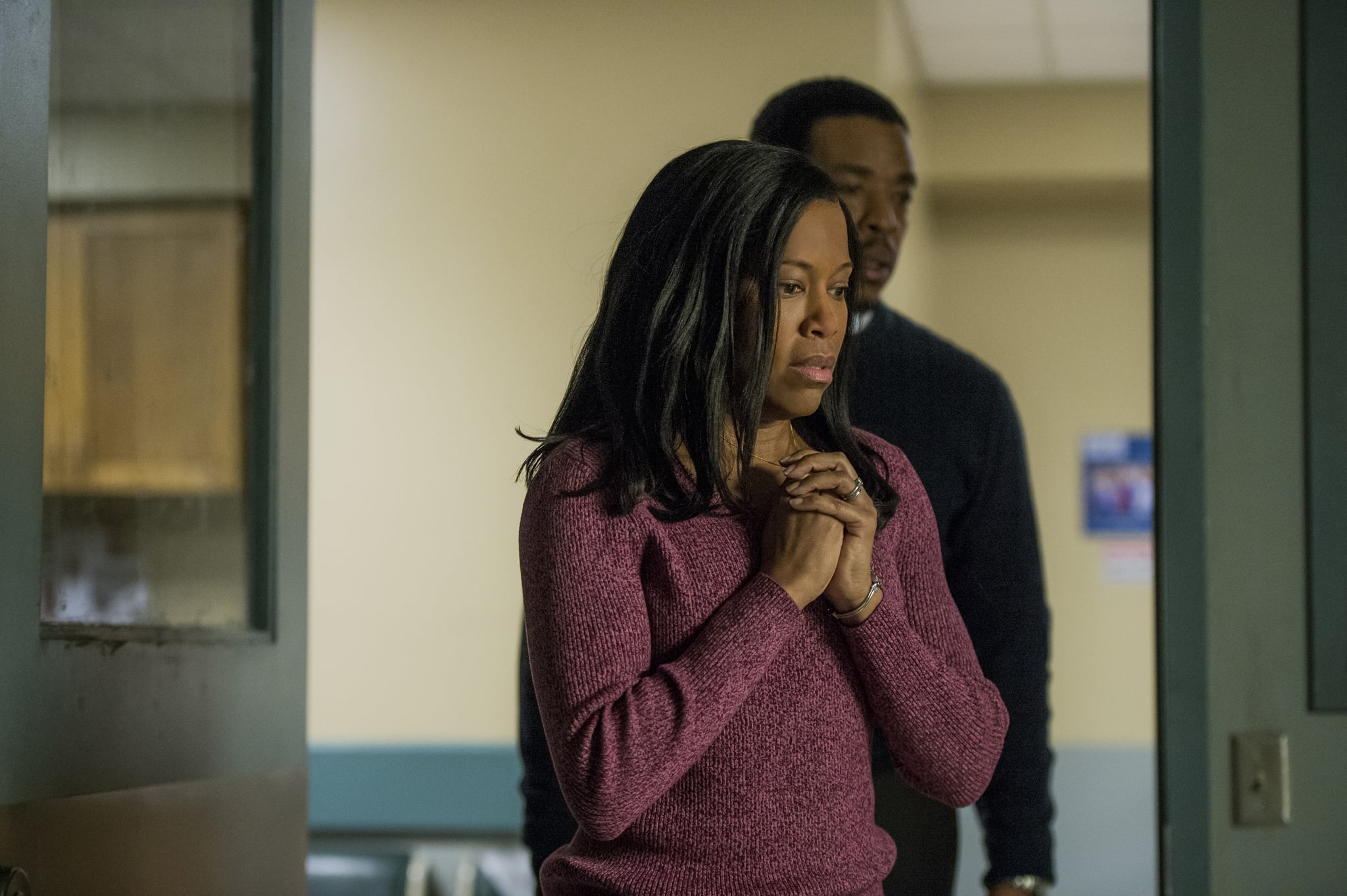 Latrice, the mother of Brenton, victim of a lethal hit and run, deals with a police cover up, a racist police force and a hurting black community, all while the tragedy causes deep rifts in her marriage.
Step Sisters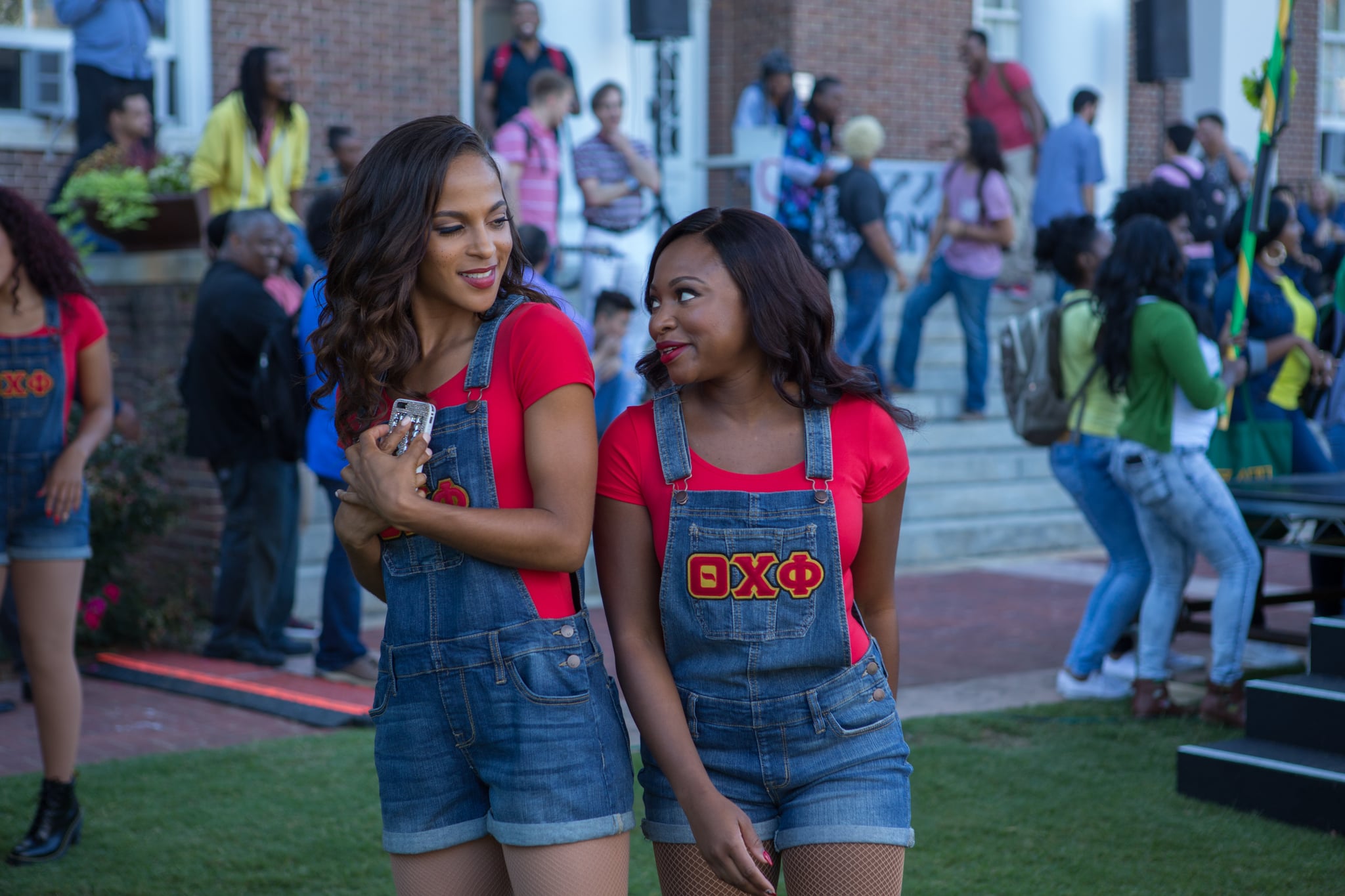 On the surface, Step Sisters is simple, but it's much more than another dance movie. The film celebrates the heritage of stepping, all while exploring race, sisterhood, personal identity and prejudices among women.
Mudbound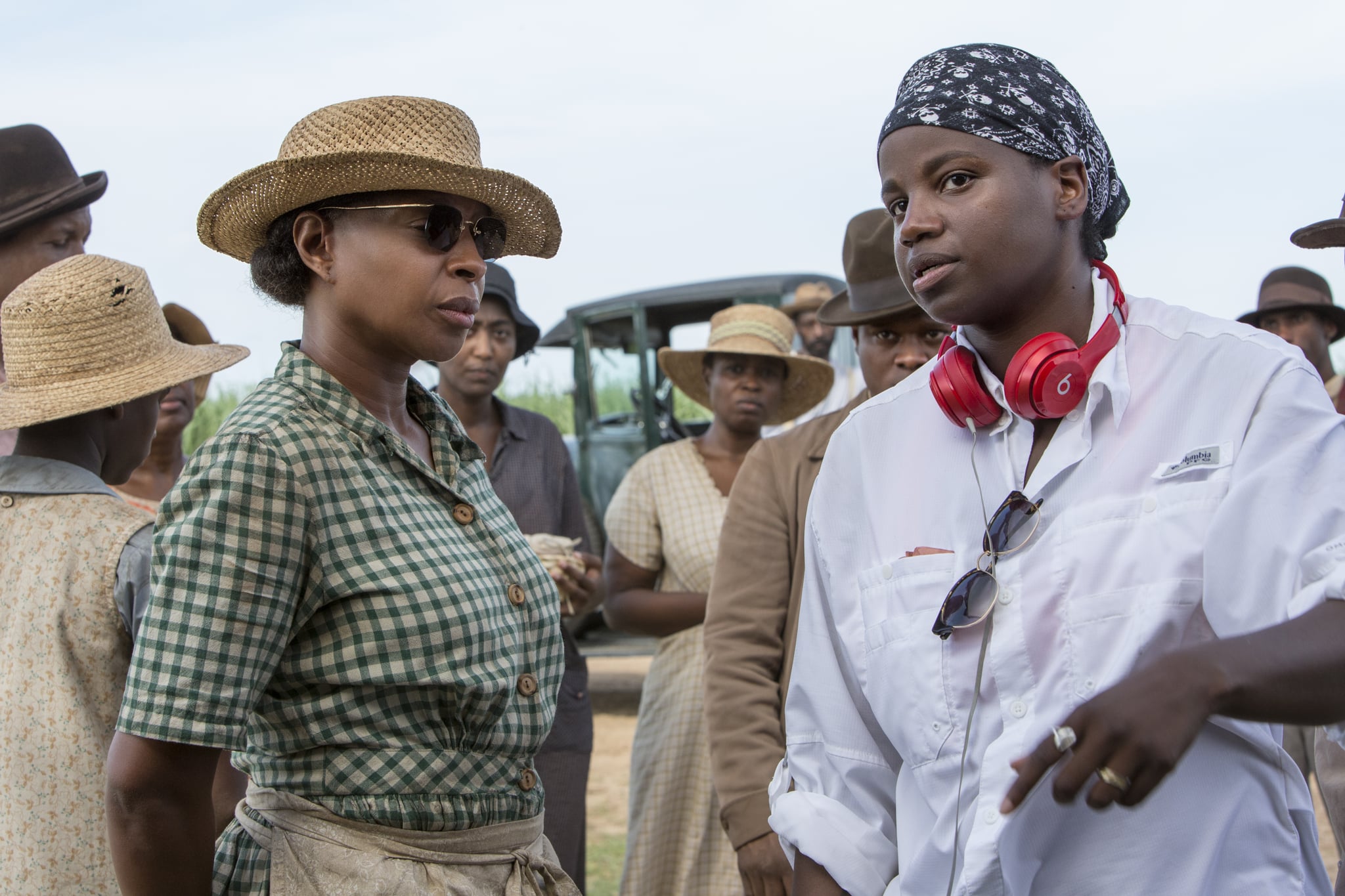 Mudbound delves into the plight of living as a black woman during WWII, showing how oppressed and conflicted women from varied races and educational backgrounds formed sisterhoods out of mutual human need.