New On Netflix June 2018
Marvel's Luke Cage Is Finally Here! Check Out More Latest Releases From Netflix This June

Get ready for some action-packed series and chill-inducing documentary releases for June. There's also a handful of foreign language productions which may inspire your summer holiday list, and a couple of stand-up shows from new and upcoming comedians that are dazzling the entertainment sphere. If action isn't your thing, get lost in some romantic drama with Alex Strangelove, or Us & Them.
1. November 13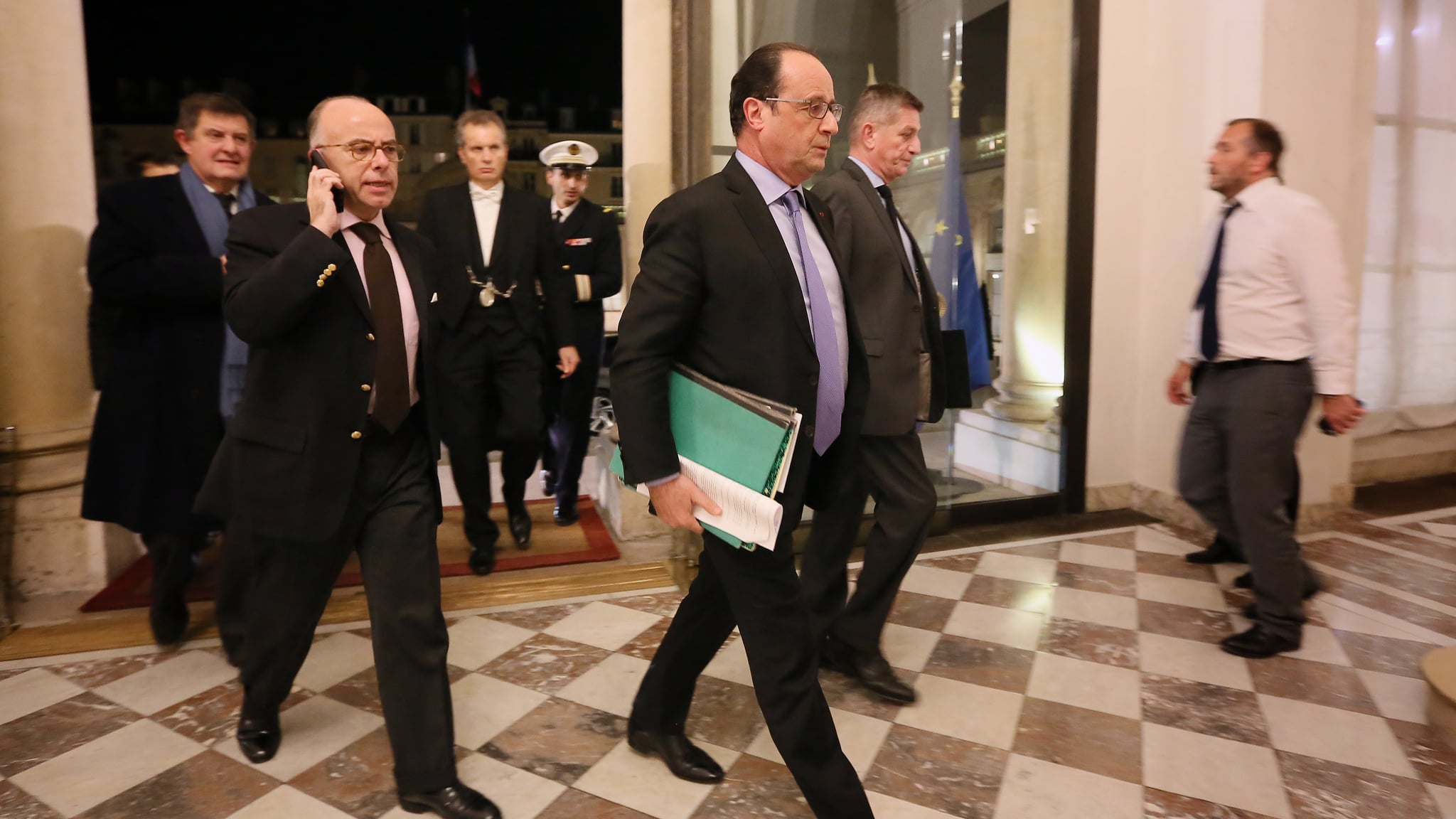 Global Original Documentary

Split into three episodes, this documentary investigates the real accounts from individuals of the tragic terrorist attacks that happened in Paris, on November 13.
Date: June 1
2. Us & Them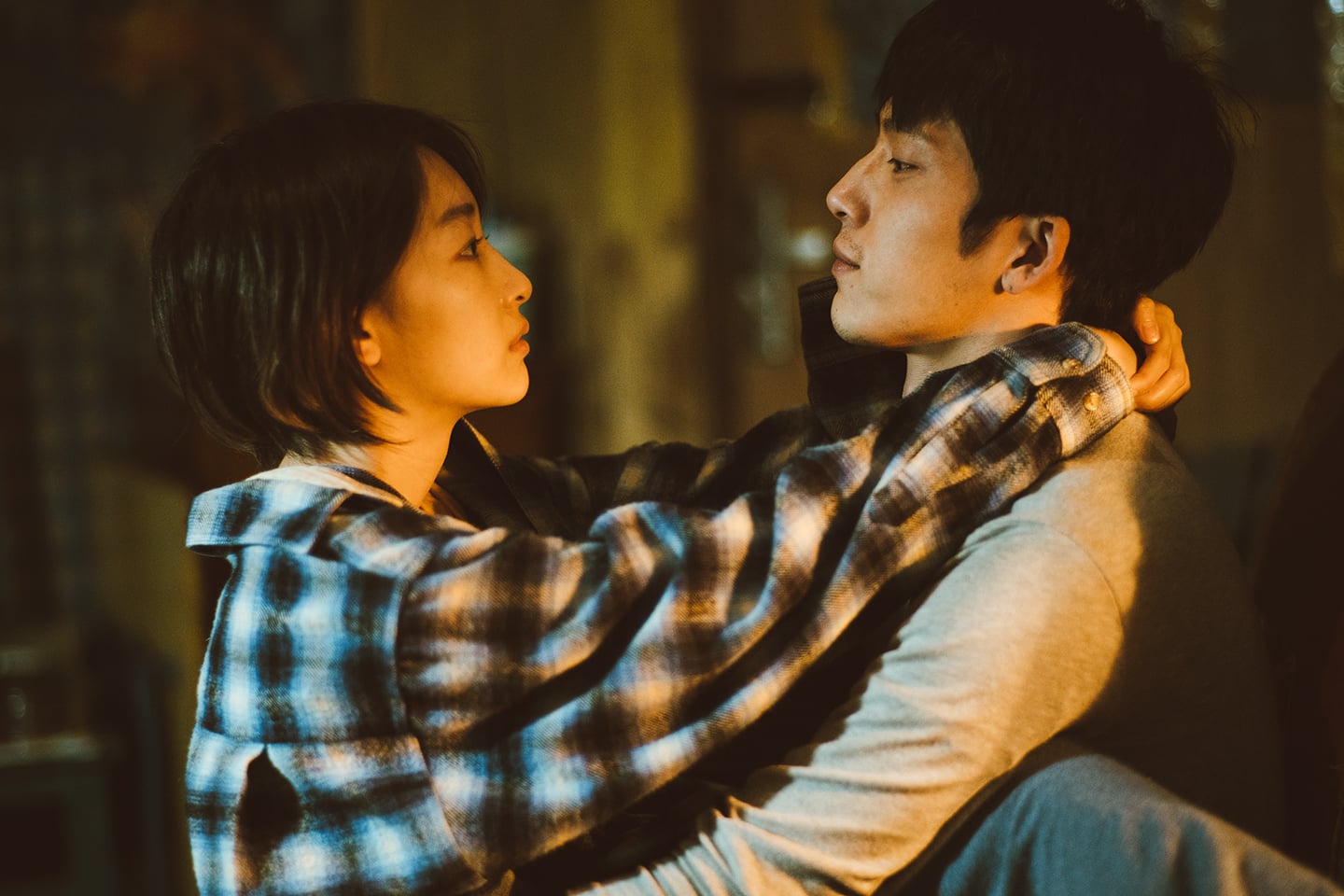 Original Film
Reunited on a flight back home, a Chinese couple that split ten years ago amidst the struggles of young love try to make it work again in this heartwarming original film.
Date: June 2018
3. Alex Strangelove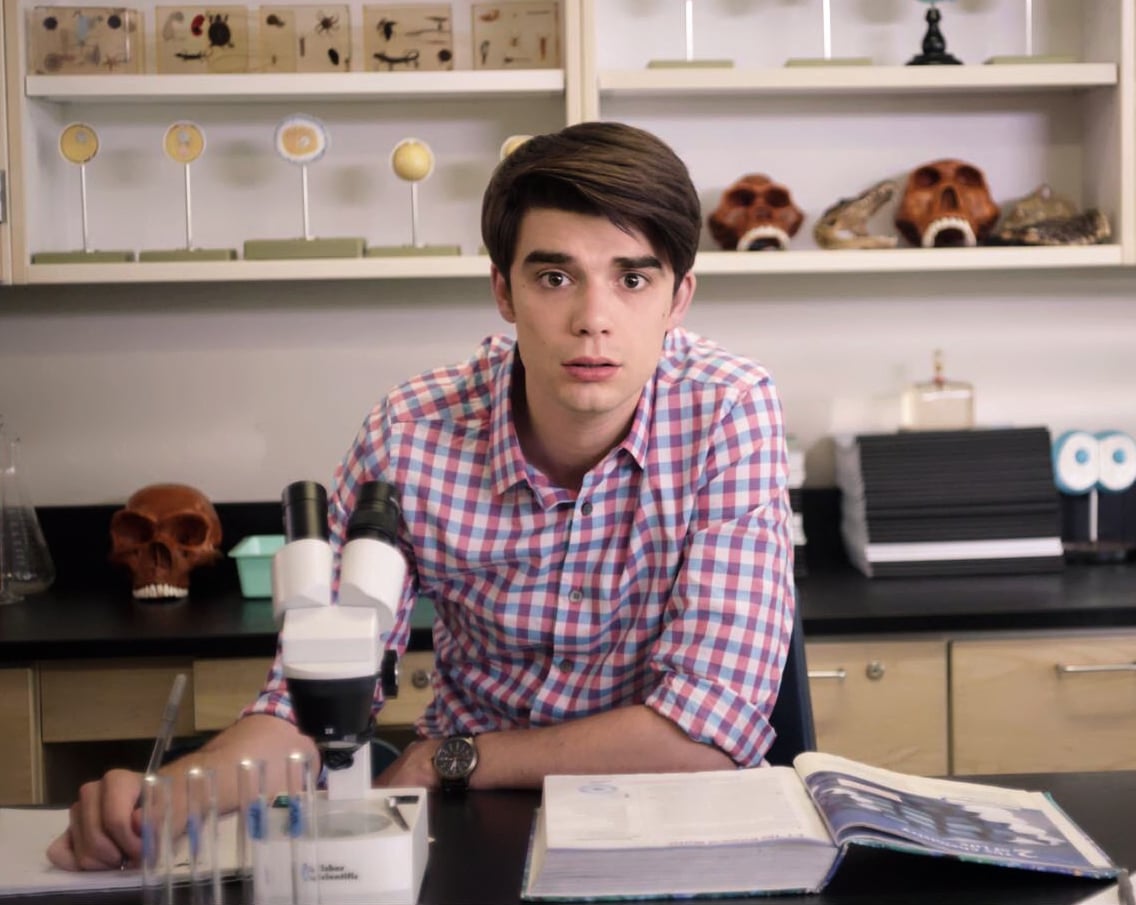 Global Original Film
Senior year of high school just got a whole lot more confusing for Alex. Despite having the perfect girlfriend and an optimistic future, a charming new student, Elliot, leads him on a new and funny path of self discovery in this relatable film.
Date: June 8
4. Ali's Wedding
Original Film

The eldest son of a Muslim cleric must follow tradition with arranged marriage but, Ali is already in love with an Australian-born Lebanese girl, leaving him torn between responsibility and passion.
Date: June 8
5. Sense8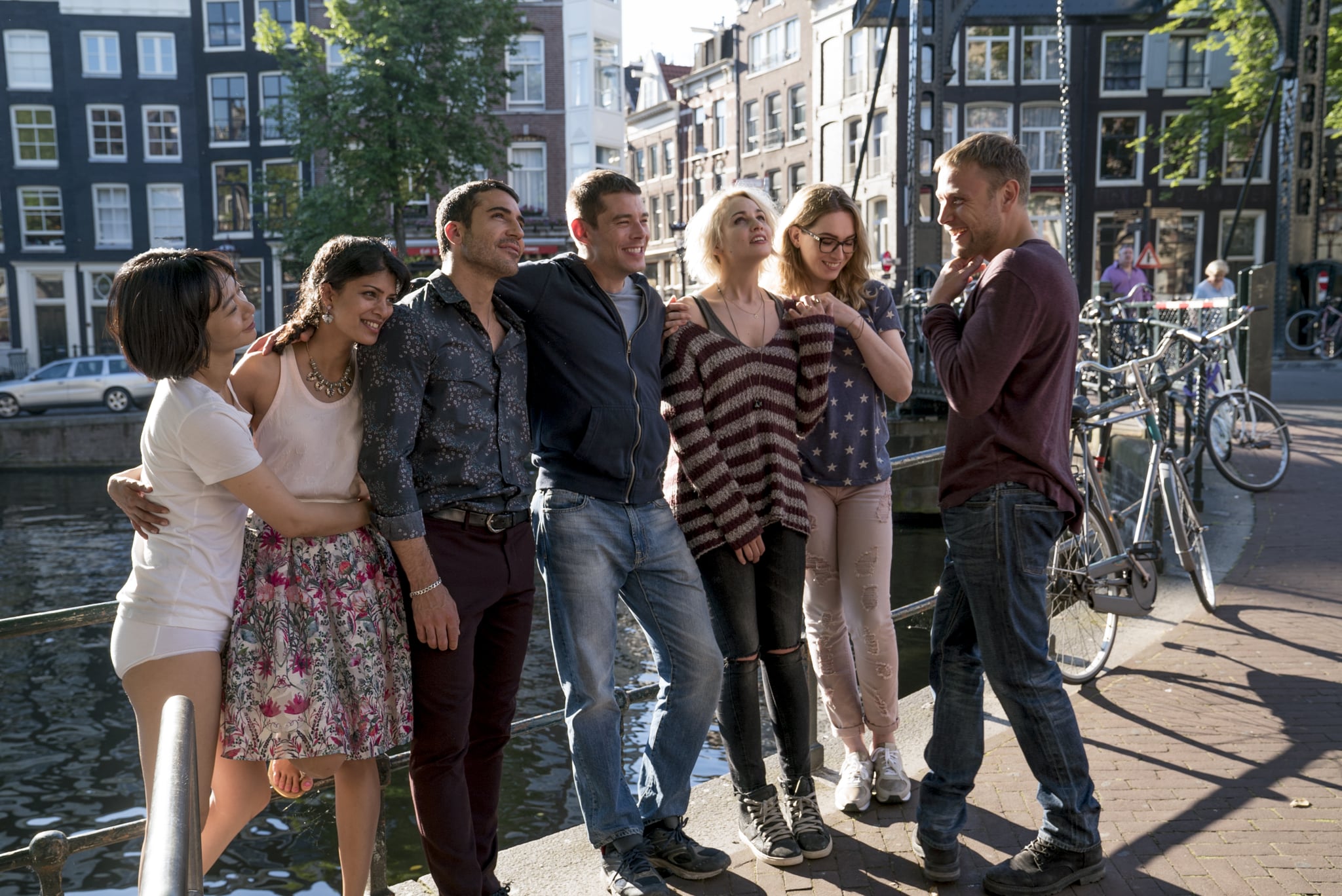 Global Original Series
On the run from an enemy, the Sense8 gang are on a mission to protect and fight for each other no matter what challenges face them.
Date: June 8
6. The Staircase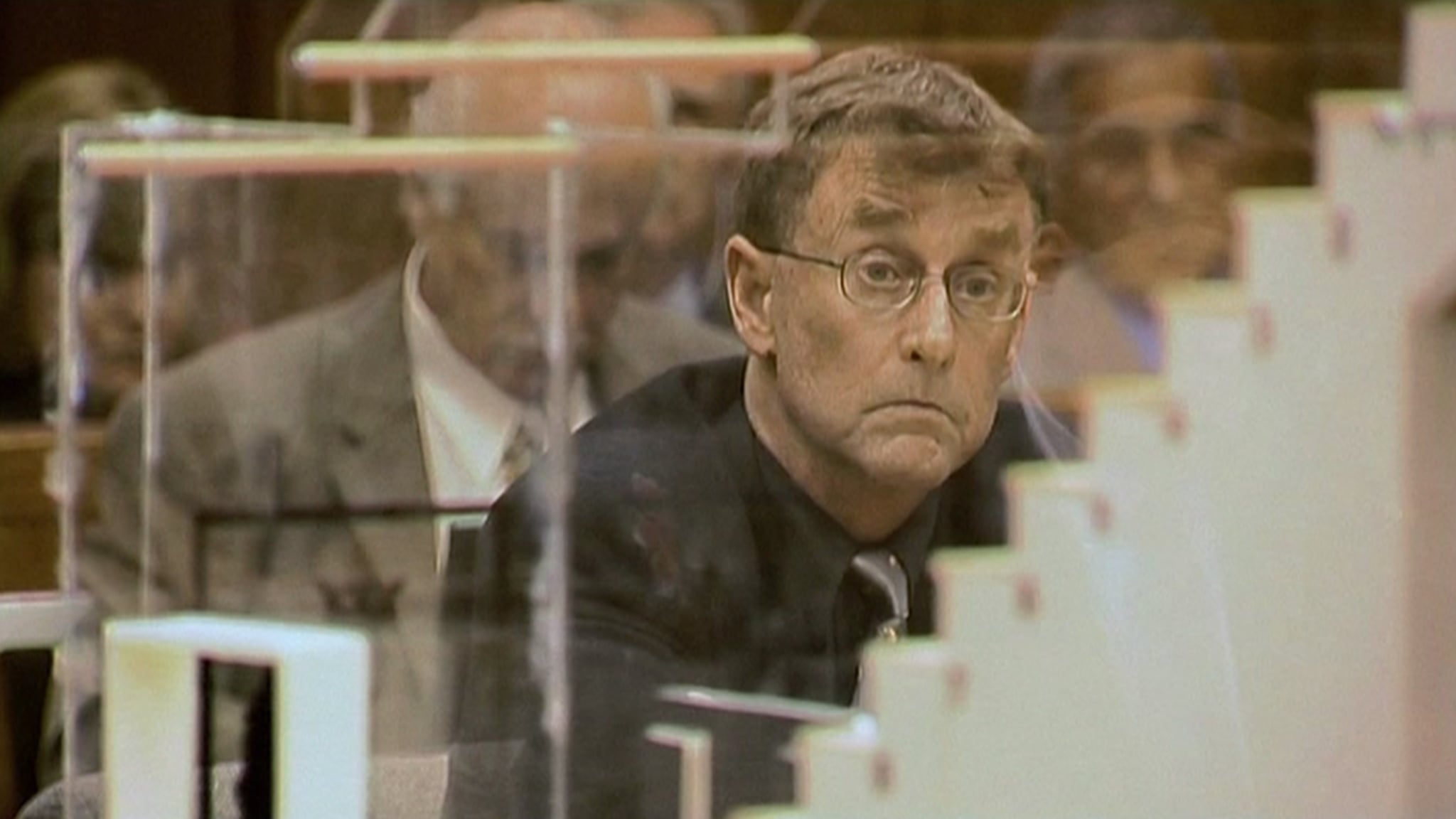 Global Original Documentary
Directed by Academy-award winning Jean-Xavier de Lestrade, this thrilling documentary explores how crime author Michael Peterson was accused of his wife's murder, and the 16-year court battle that followed, after she was found dead at the bottom of their home's staircase.
Date: June 8
7. Maktub
Original Film
After surviving a terror attack in Jerusalem, two theives endeavour to change their ways in the name of religion in this original film.
Date: June 15
8. Set It Up
Global Original Film

Determined to get back at their demanding bosses, young and overworked assistants Harper and Charlie hatch a master plan to make them fall in love with each other.
Date: June 15
9. Sunday's Illness
Original Film
Abandoned by her mother Anabel at only eight years, Chiara confronts her decades later with a strange request to spend 10 days together. Eventually mother and daughter are brought closer together, with the only exception of Chiara's secret reason for the trip, leaving Anabel at a crossroads of what to do next in this Spanish original film.
Date: June 15
10. La Balada de Hugo Sanchez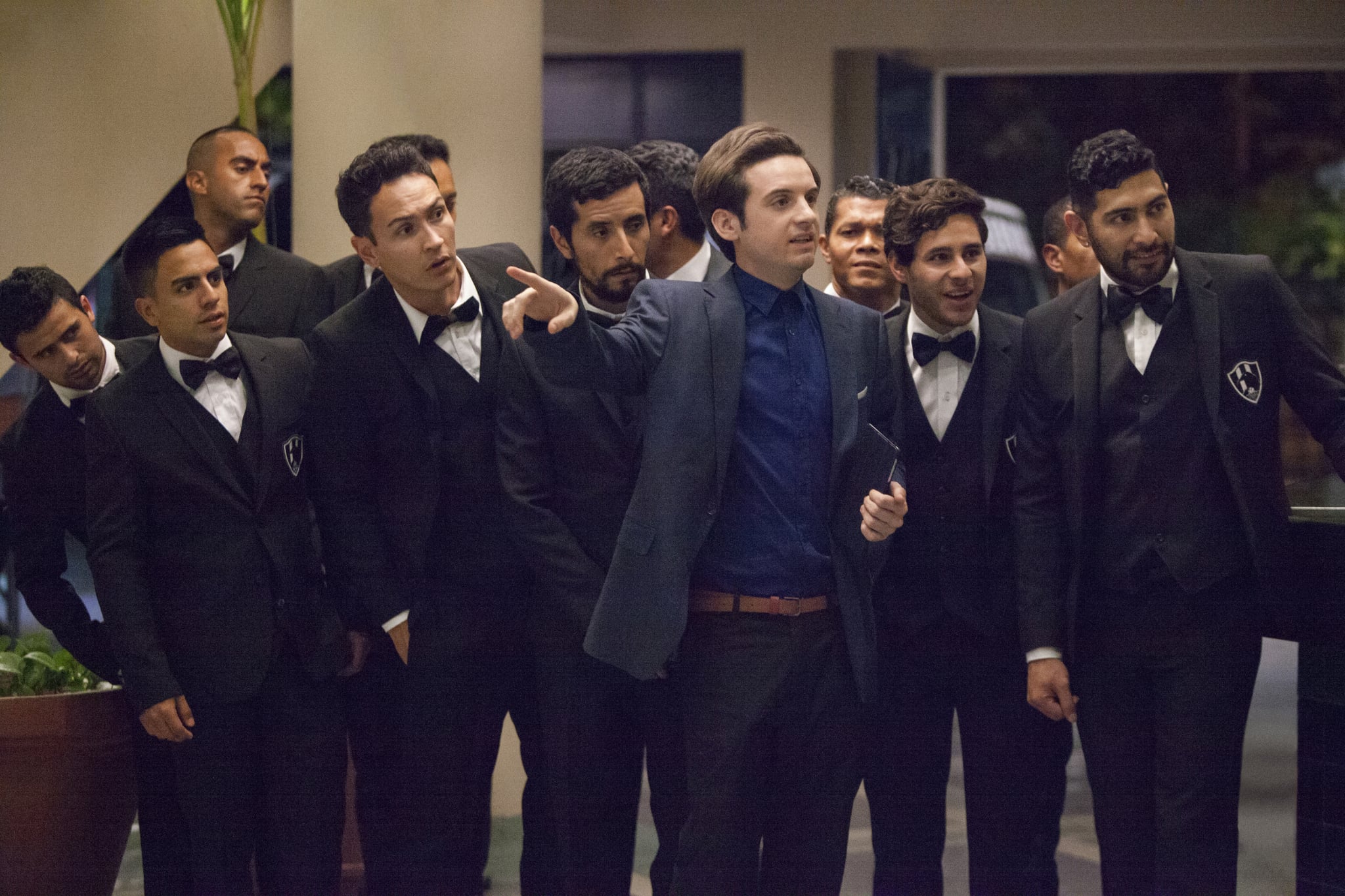 Original Series
In this Mexican comedy, Hugo Sanchez must lead the "Cuervos" football team to victory, while still balancing his relationship with his mother, who is more keen on keeping him closer to home with the family business.
Date: June 17
11. Hannah Gadsby: Nanette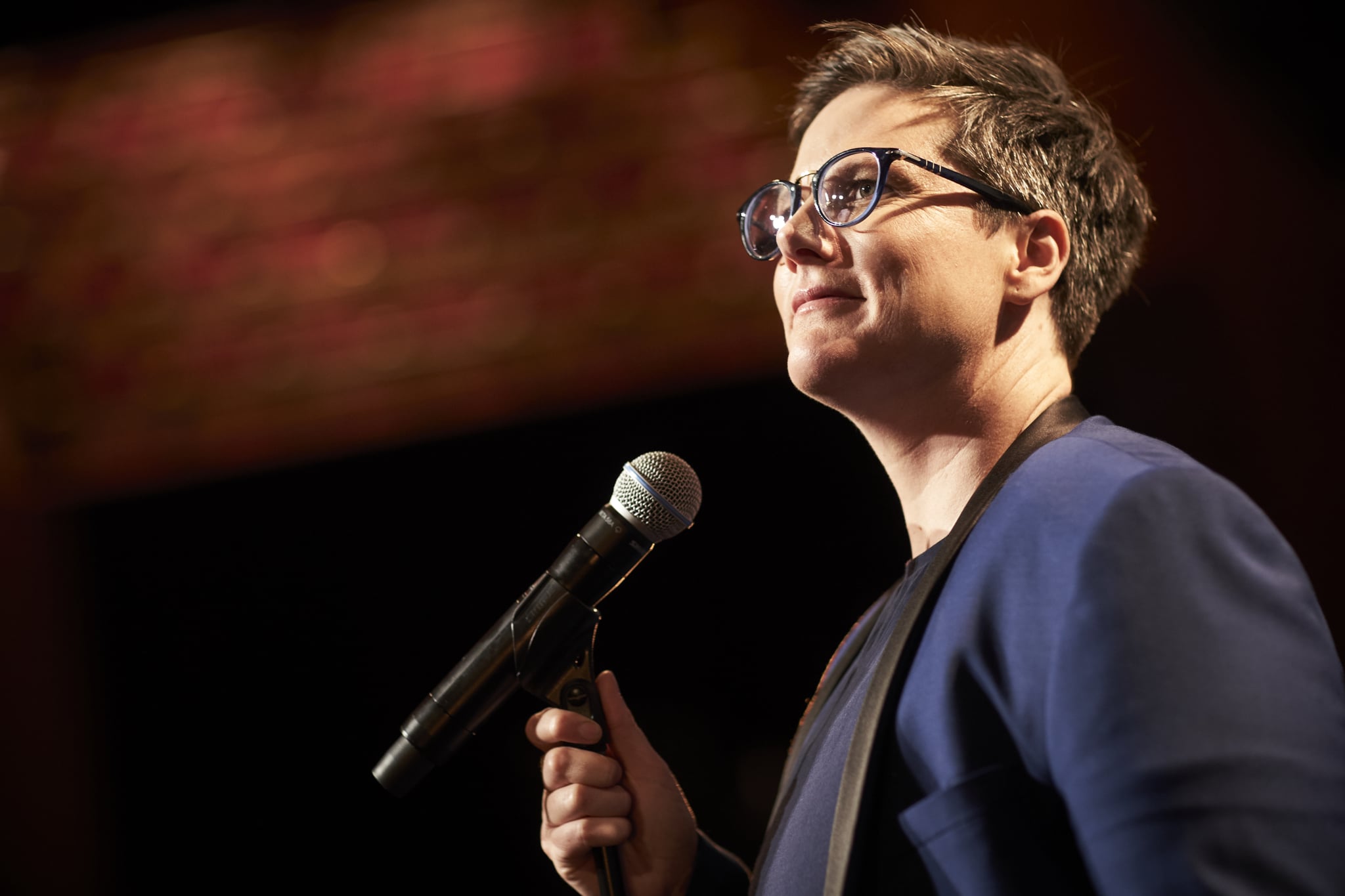 Global Original Stand-up Comedy Special
Named as the "major new voice in comedy" by the New York Times, Gadsby keeps her audience well-entertained with personal stories of her life and identity growing up in the small island of Tasmania.
Date: June 19
12. Brain on Fire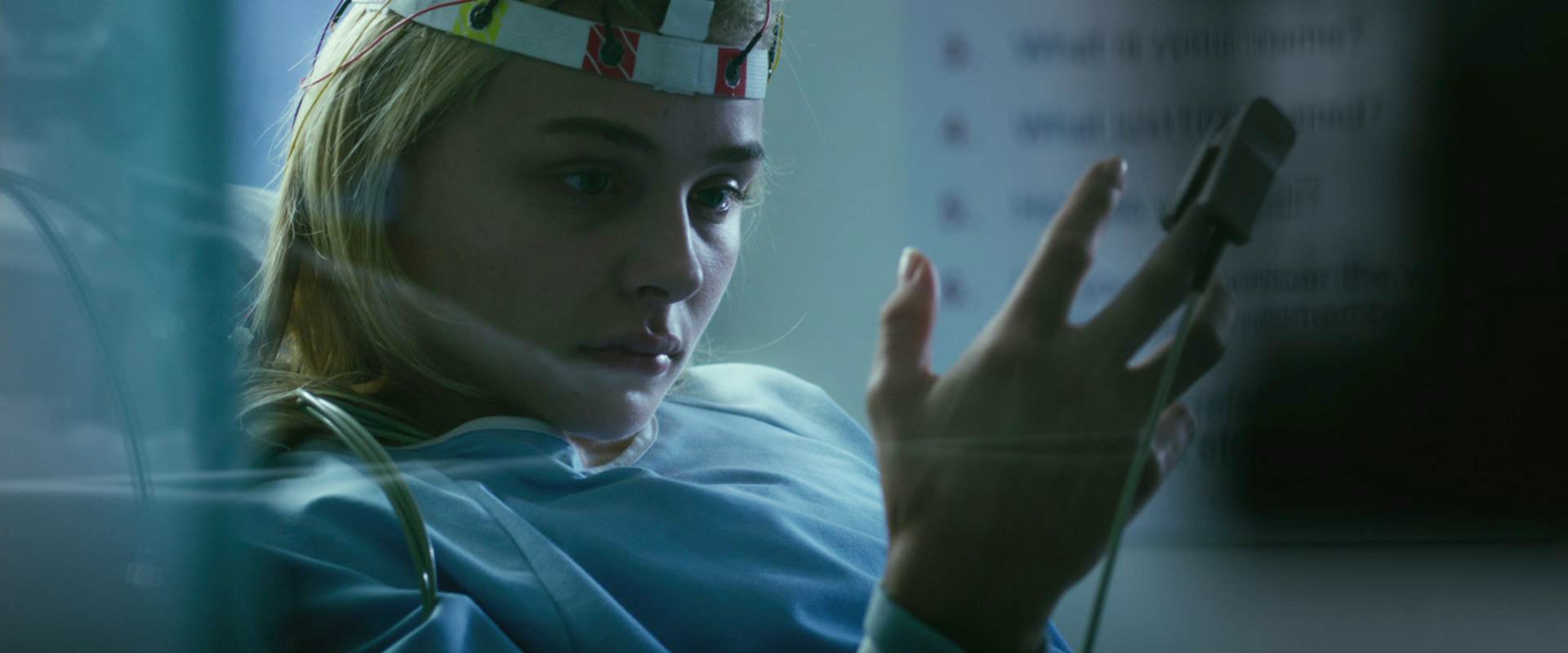 Original Film
Unaware of how and why she's woken up in a hospital bed, Susannah Cahalan (Chloë Grace Moretz), a journalist at the New York Post, delves deeper into insanity as time passes. After one doctor's last-minute conciliation and diagnosis, she might have a chance to restart her life.
Date: June 22
13. Marvel's Luke Cage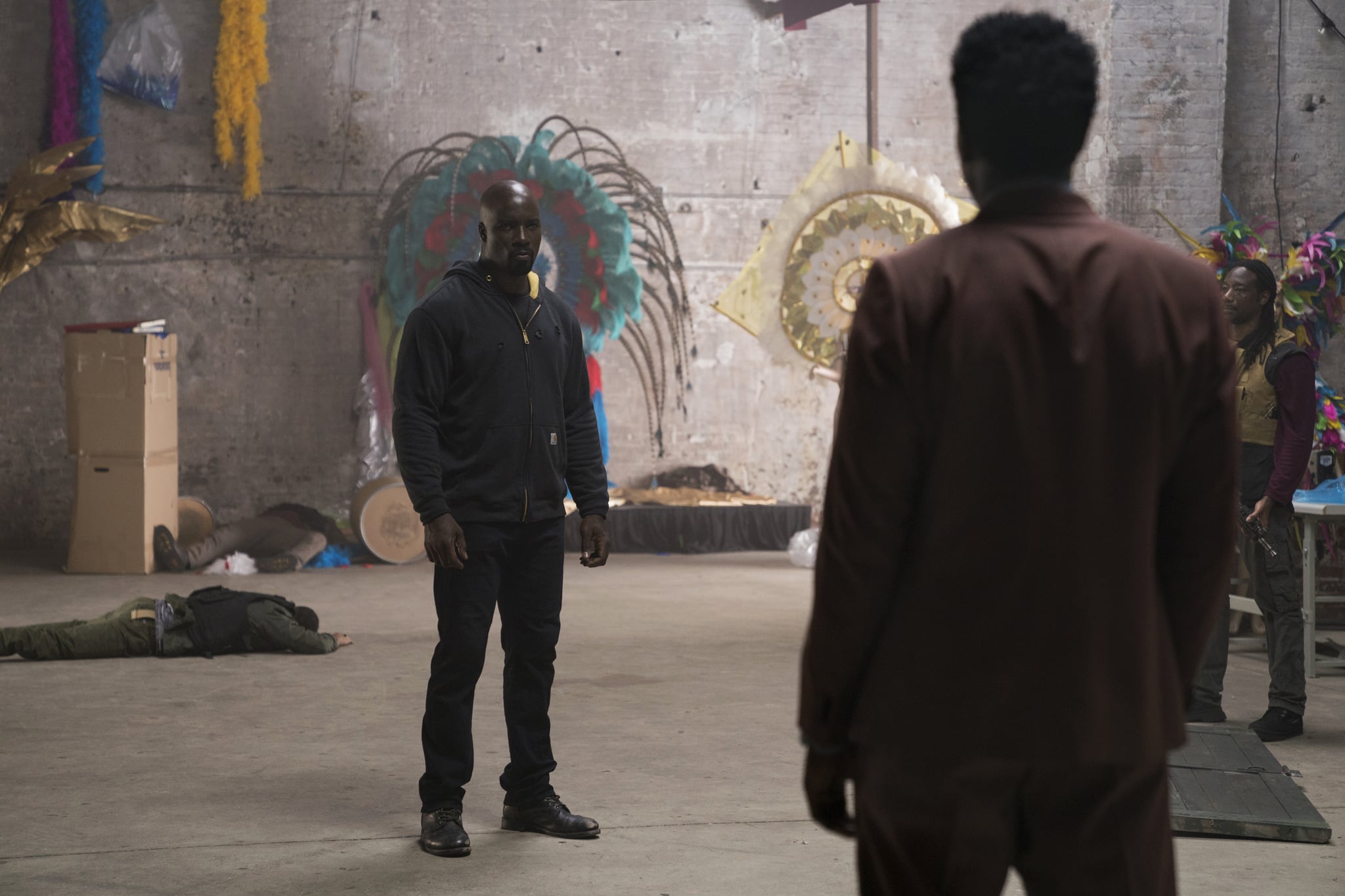 Global Original Series
A failed experiment leaves Luke with unbeatable powers unknown to average humans. Desperate to escape this and live his normal life in New York City, he is eventually revealed and forced to fight for his beloved city, and also come face-to-face with a past he tried to forget.
Date: June 22
14. To Each, Her Own (aka Les Gouts et Les Couleurs)
Original Film
Just as Simone built up the courage to tell her Jewish family she's been dating Claire for 3 years, she comes across Wali, a Senegalese chef. She's now faced with some difficult choices to make between love and honesty, in this French original film.
Date: June 24
15. W. Kamau Bell: Private School Negro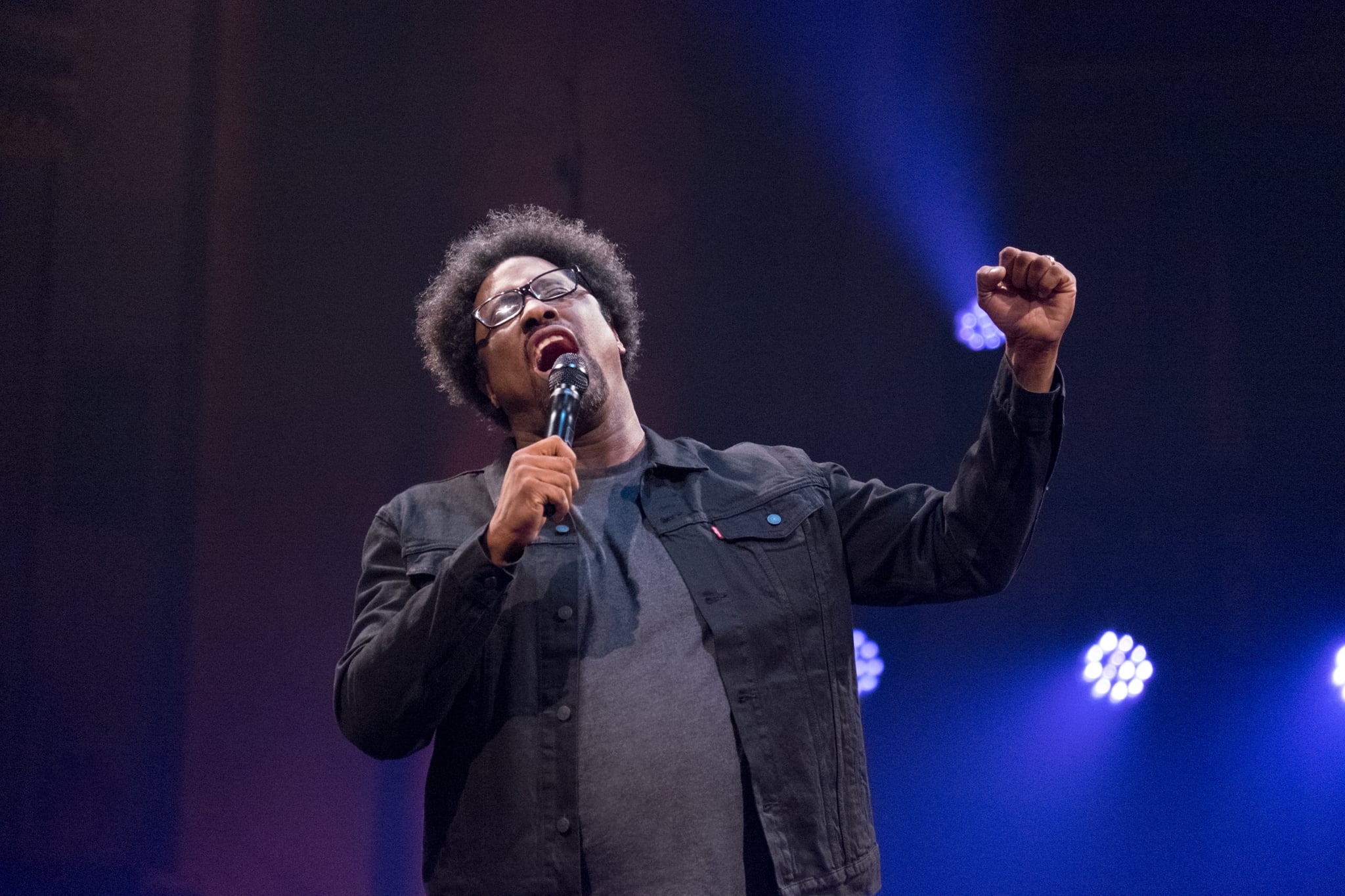 Global Original Stand-up Comedy Special
A comedian and activist, Bell dishes on what it's like to raise kids during the Trump administration and other hilarious aspects of modern day America.
Date: June 26
16. GLOW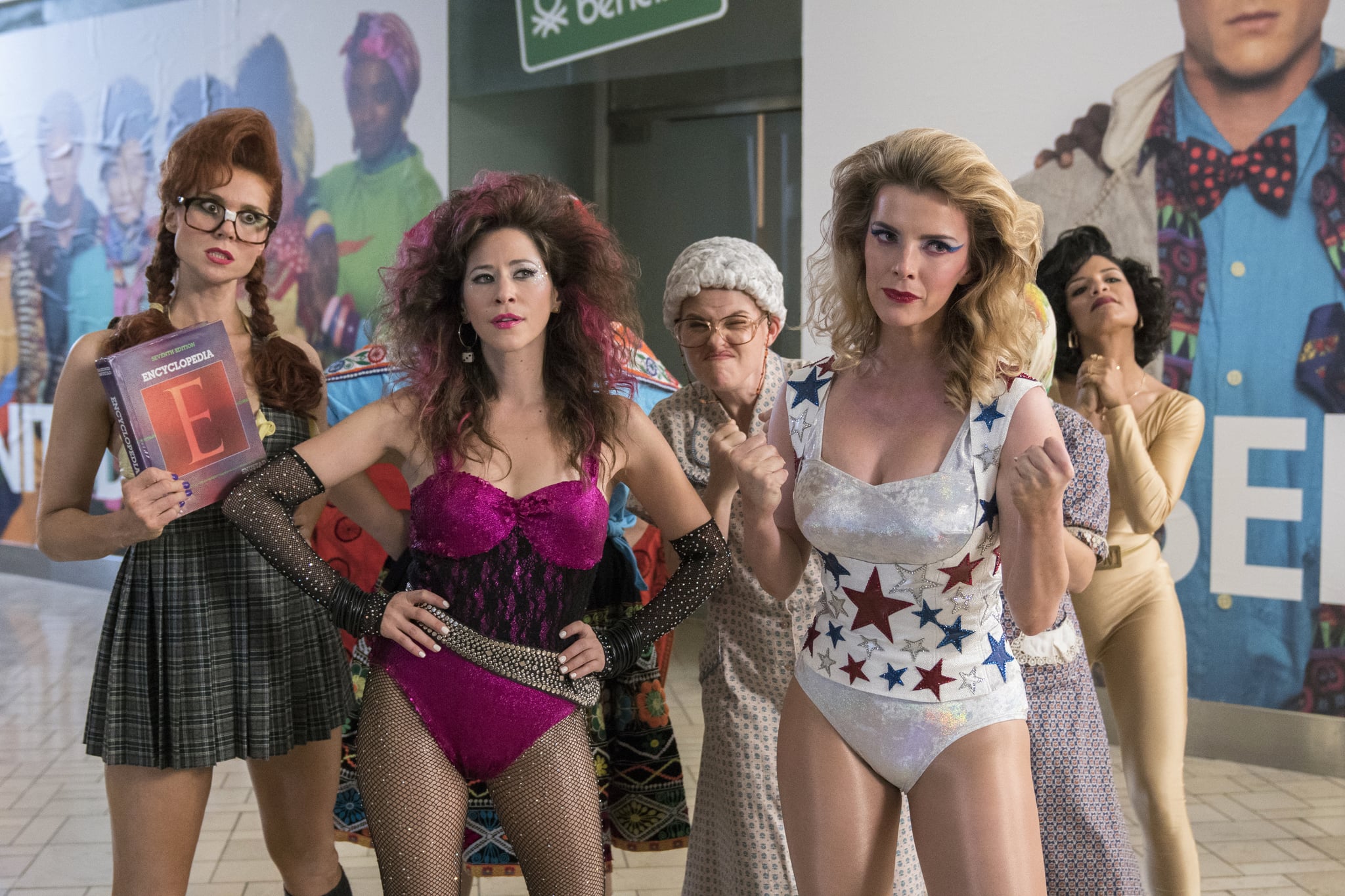 Global Original Series
Based around the real women's wrestling league in the 1980s, this fictionalized series shows how an unemployed actress gives herself one last chance to chase her dream, based in Los Angeles.
Date: June 29