New on Netflix May 2018
Unbreakable Kimmy Schmidt Is Back! Here's What Else to Watch on Netflix This May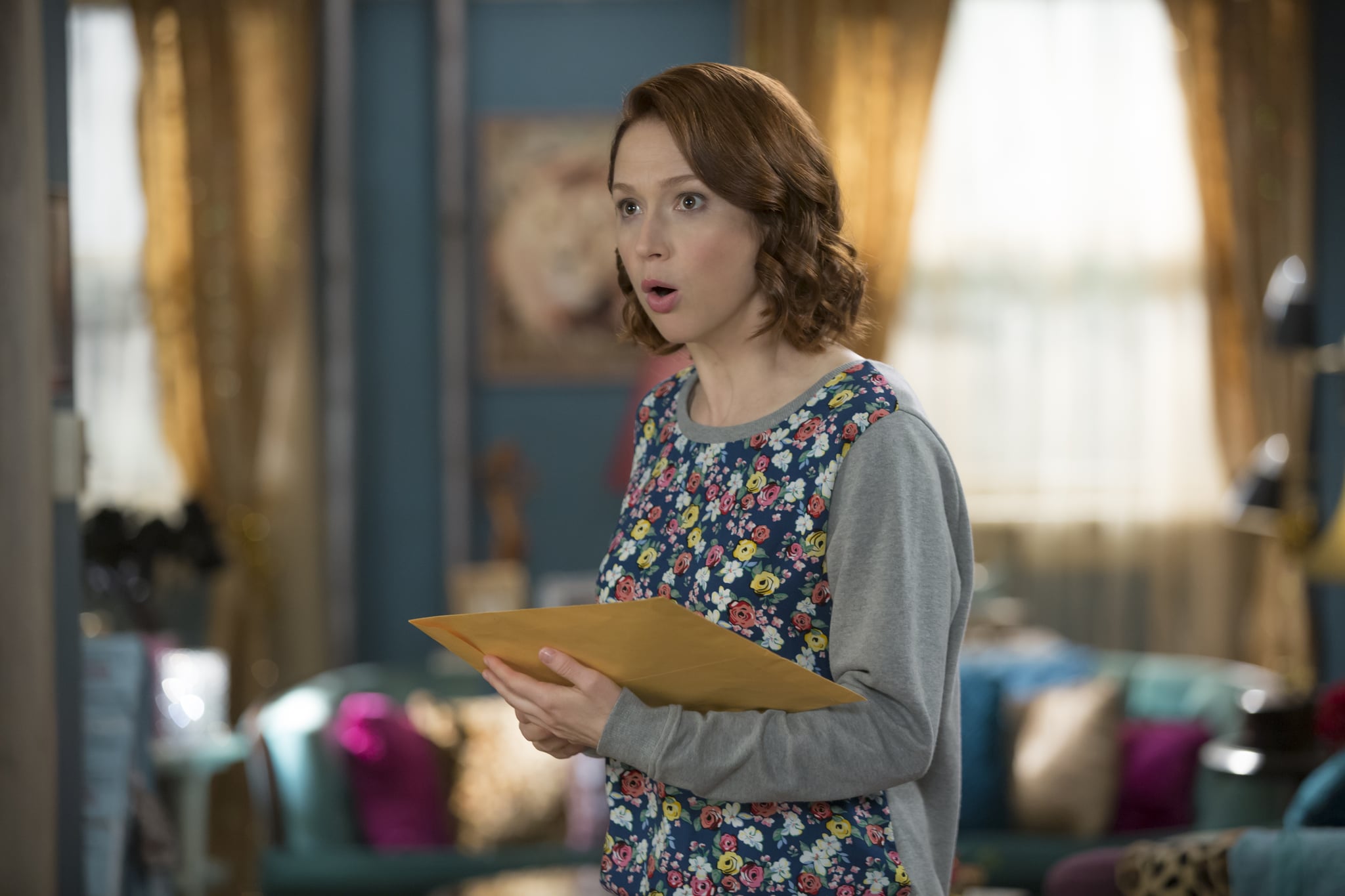 A new month is upon us, and so are fresh releases and comebacks on Netflix! From comedy series to grappling documentaries, keep reading to find out what's in store for your binge-watching list this May.
1. John Mulaney: Kid Gorgeous at Radio City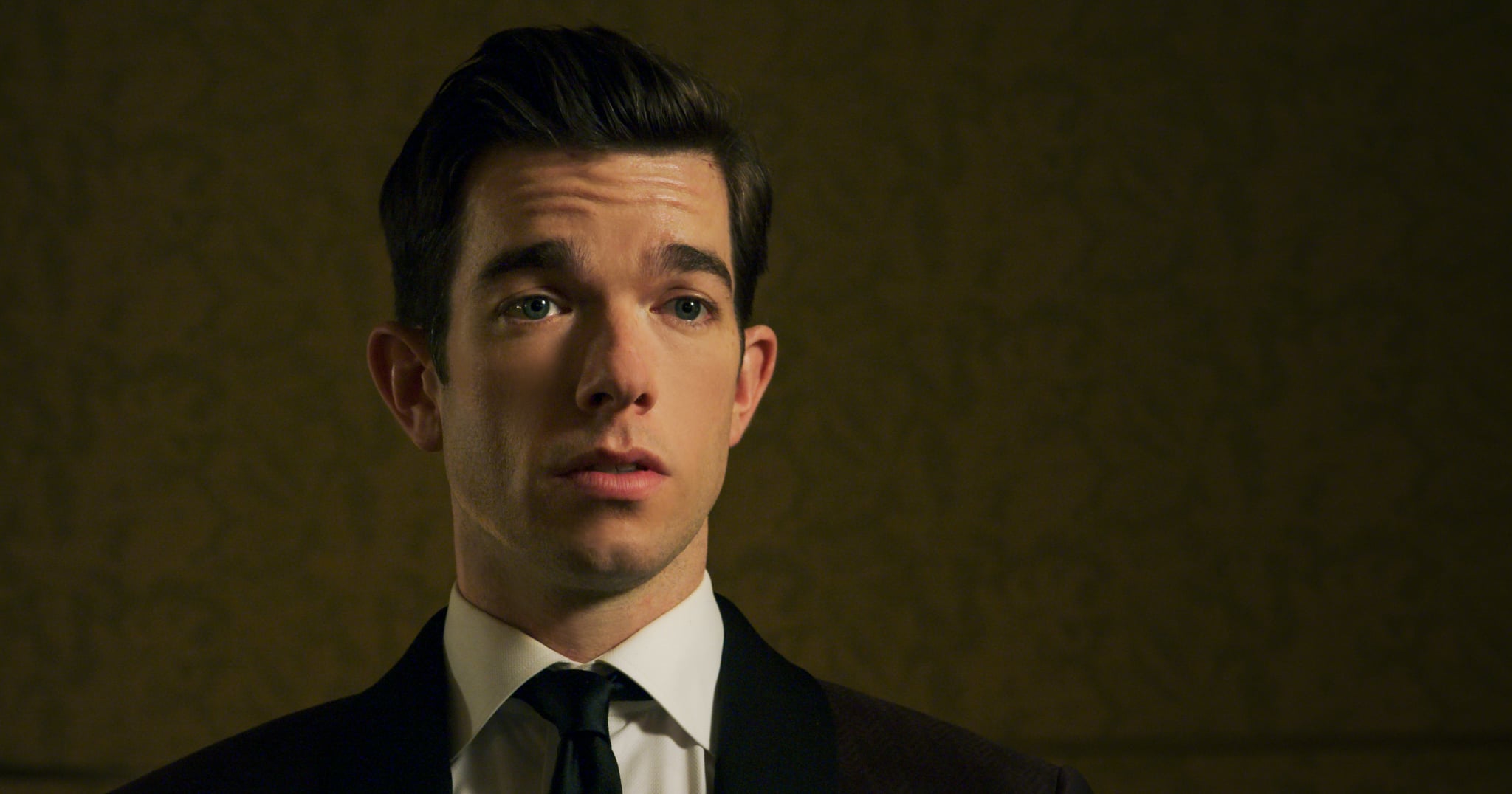 Global Original Stand-up Comedy Special
In this exciting special, Mulaney recounts his childhood memories and SNL, as well as de-valuing the experience of going to college.
Date: May 1
2. A Little Help With Carol Burnett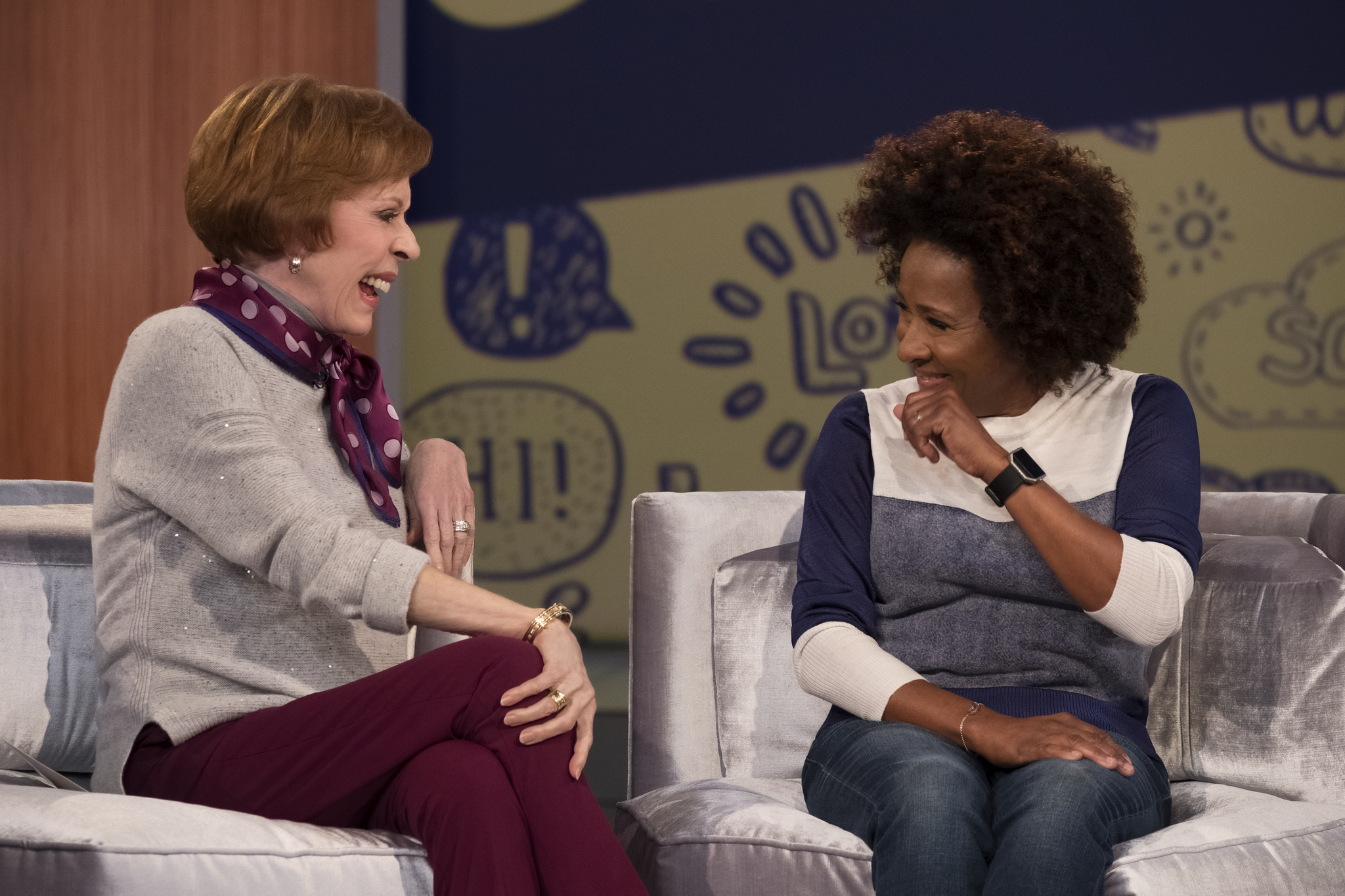 Global original series
Co-hosted with comedian Russell Peters, Carol Burnett is accompanied by a group of youngsters with their own world perspectives on various issues brought in by adults (guest celebrities).
Date: May 4
3. Anon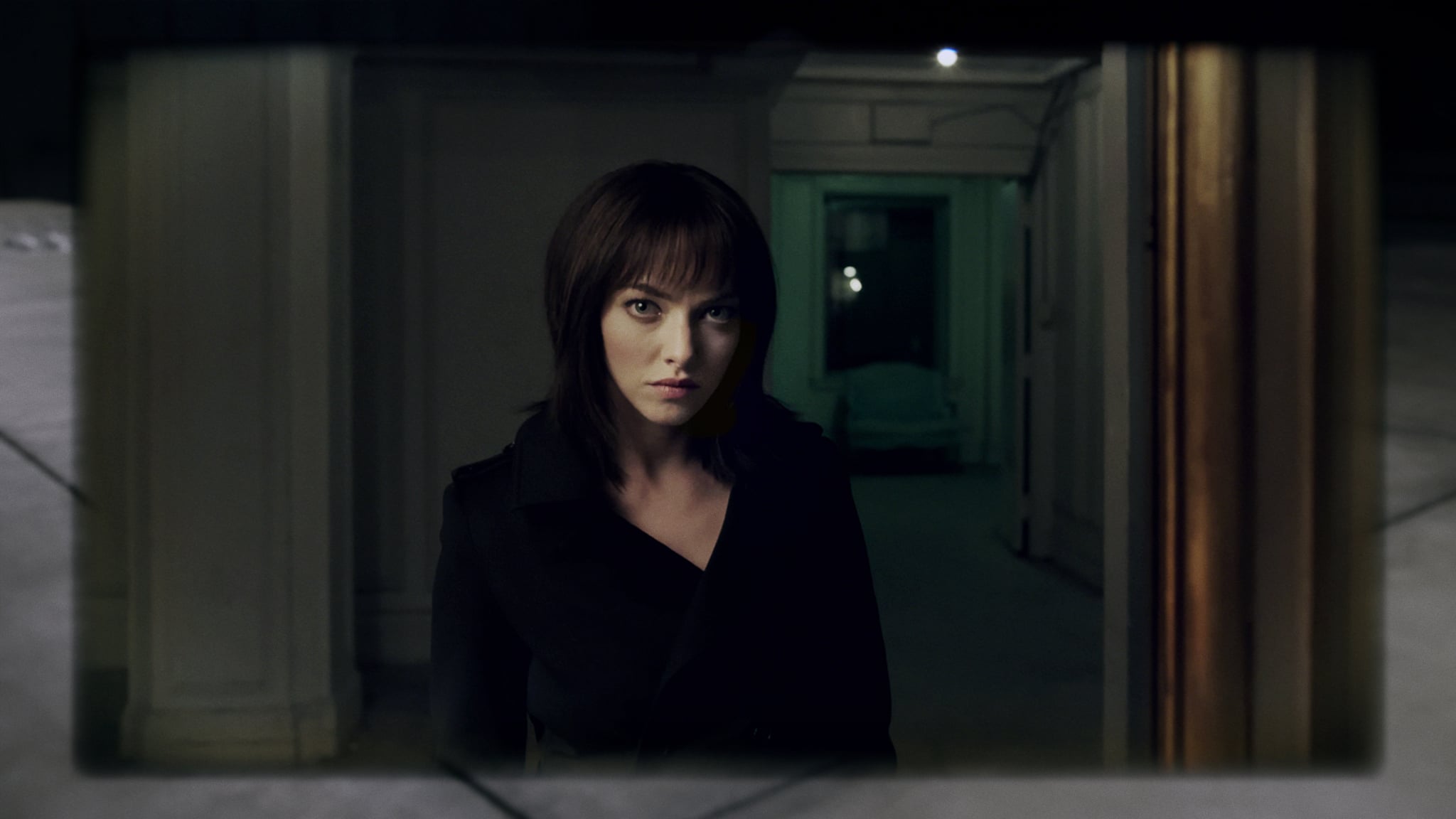 Original Film
In a world devoid of any kind of transparency, a detective encounters someone who is completely unknown and untraceable to the authorities, the Girl.
Date: May 4
4. Dear White People Vol. 2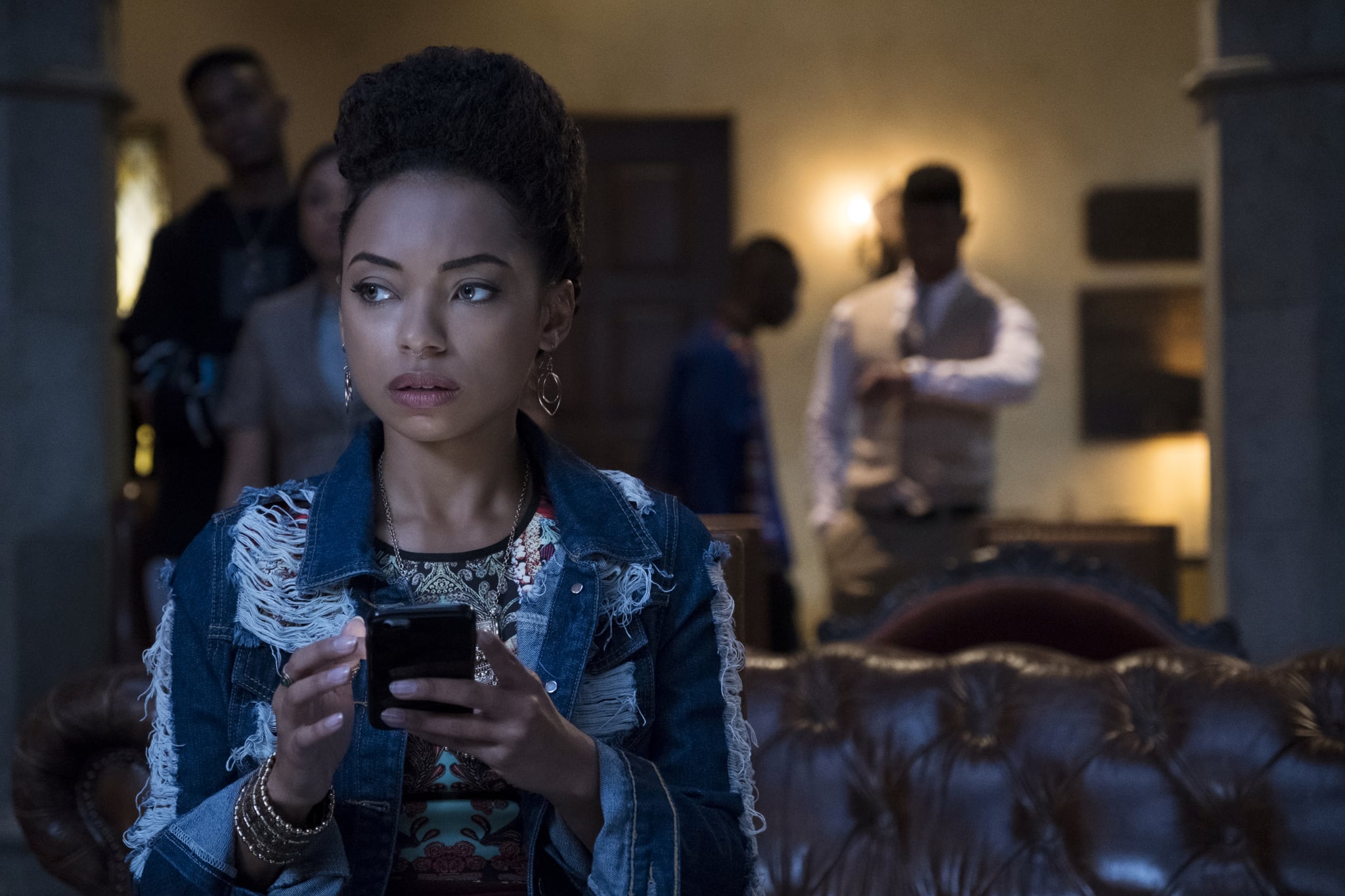 Original Series
Follow a group of university students trying to make sense of post-racial America in the millennial age, with a side of humor in season 2 of Dear White People.
Date: May 4

5. End Game
Global Original Documentary

Based in San Francisco's Bay Area, producers Rob Epstein and Jeffrey Friedman explore the questions surrounding the life decisions of near death patients and their loved ones in End Game.
Date: May 4
6. Forgive Us Our Debts
Guido is recently unemployed and decides to work for a tax collector, oblivious to the consequences coming his way in this original film, starring Marco Giallini.
Global Original Film
Date: May 4
7. The Rain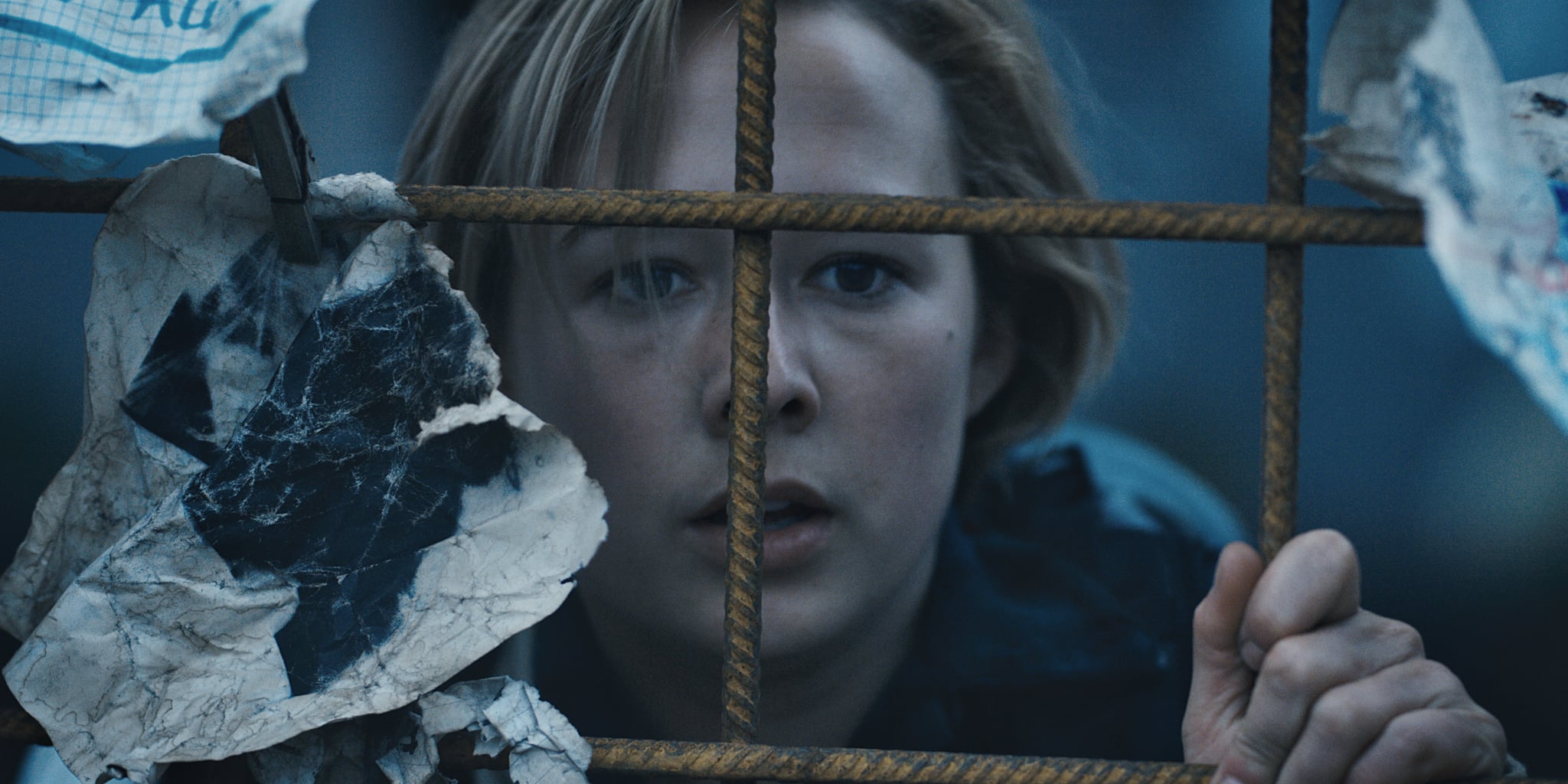 Global Original Series
After a virus wipes out the Scandinavian population, a struggle for survival and identity ensues the only survivors left behind. As they venture out looking for others, they realize that past life problems still exist in a destructed world, leaving them with the choice to change or remain the same, after the rain.
Date: May 4
8. Busted! I Know Who You Are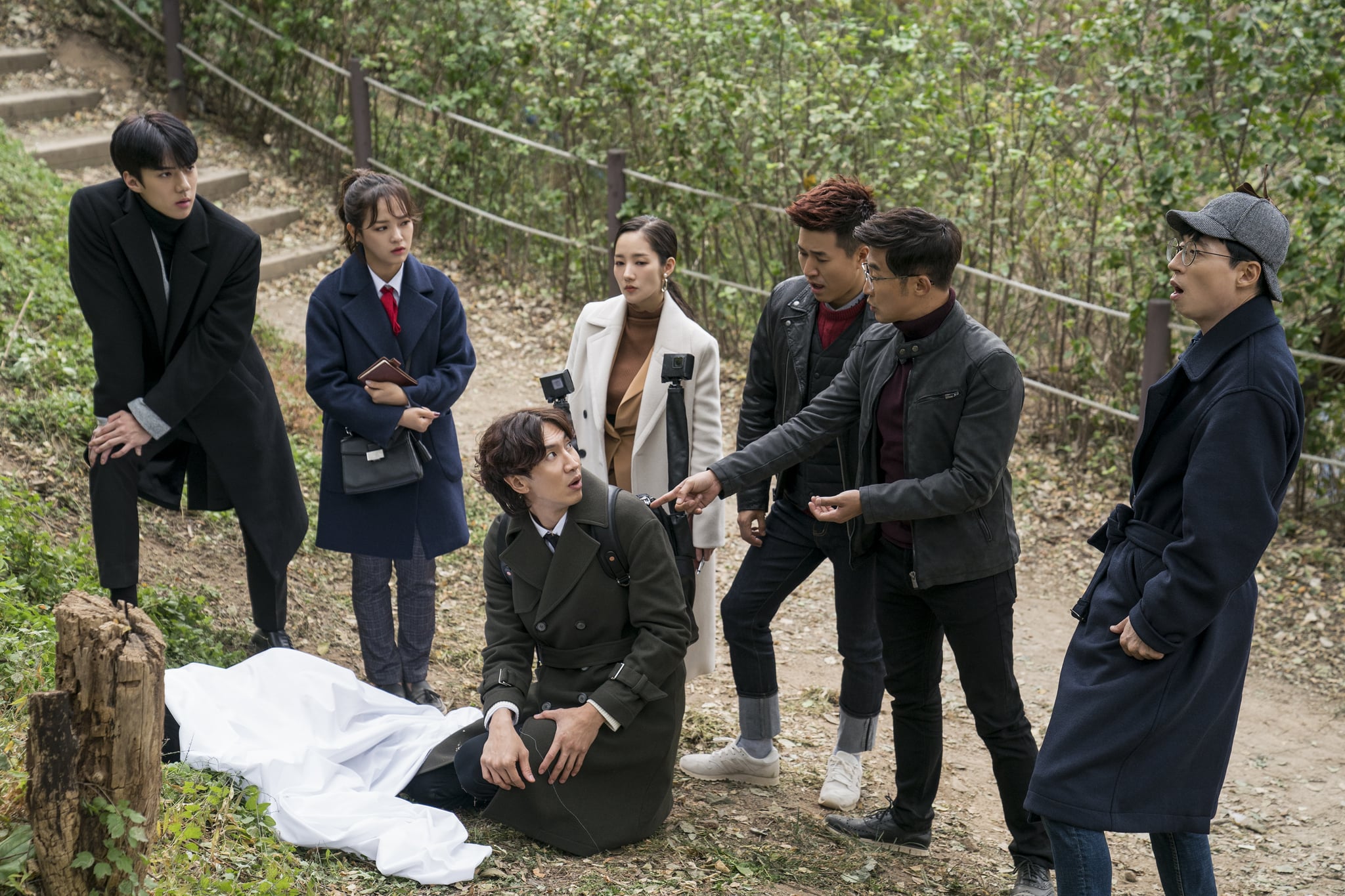 Original Series
Featuring some big names form Korean television, a group of detectives try to solve different questions in each episode, consequently leading to the final truth.
Date: May 4
9. Dany de Boon Des Hauts-de-France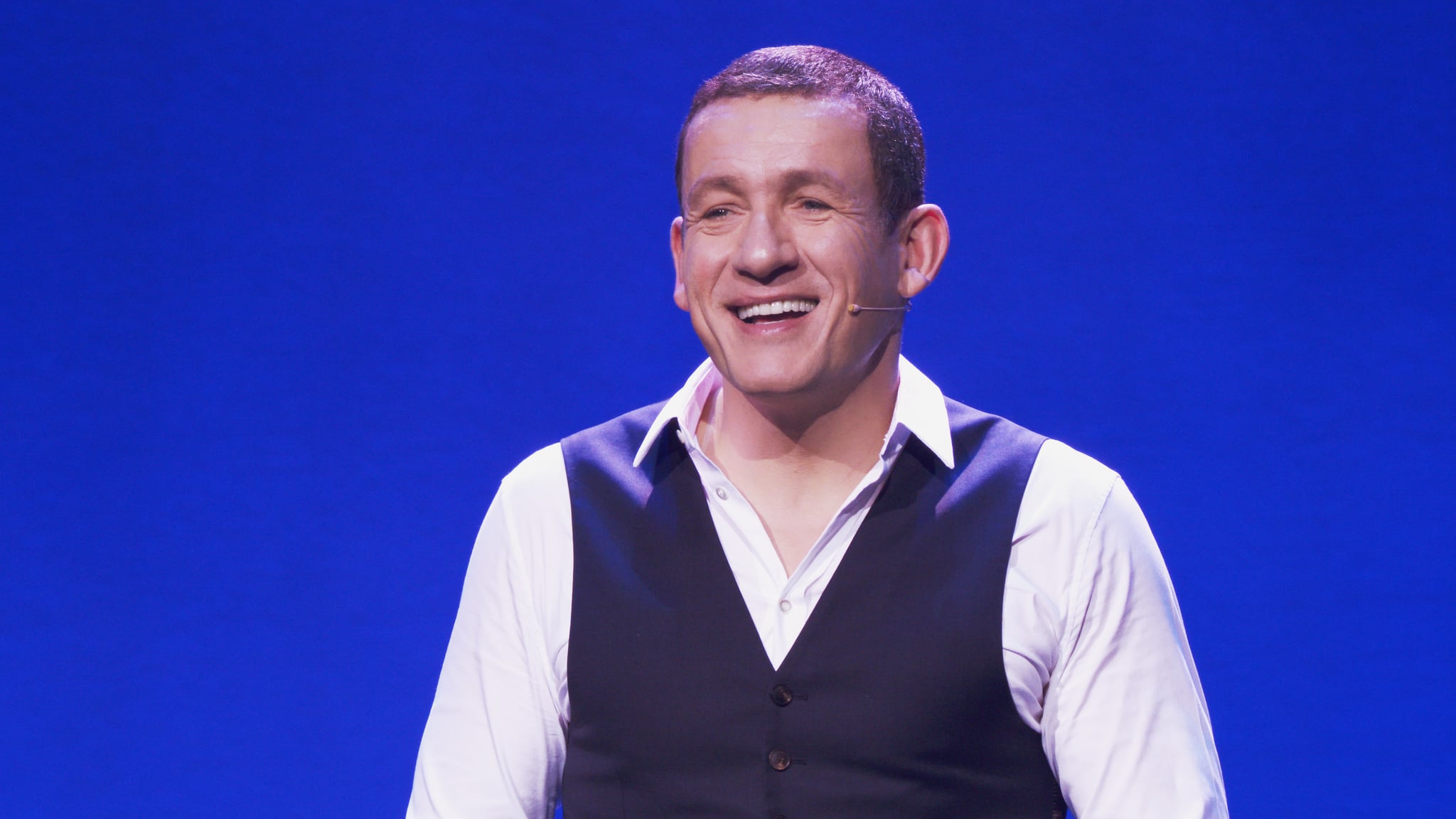 Global Original Stand-up Comedy Special
Marking his 25 years as a French comedian, Dany Boon's newest special will be releasing globally to Netflix members.
Date: May 4
10. Hari Kondabolu: Warn Your Relatives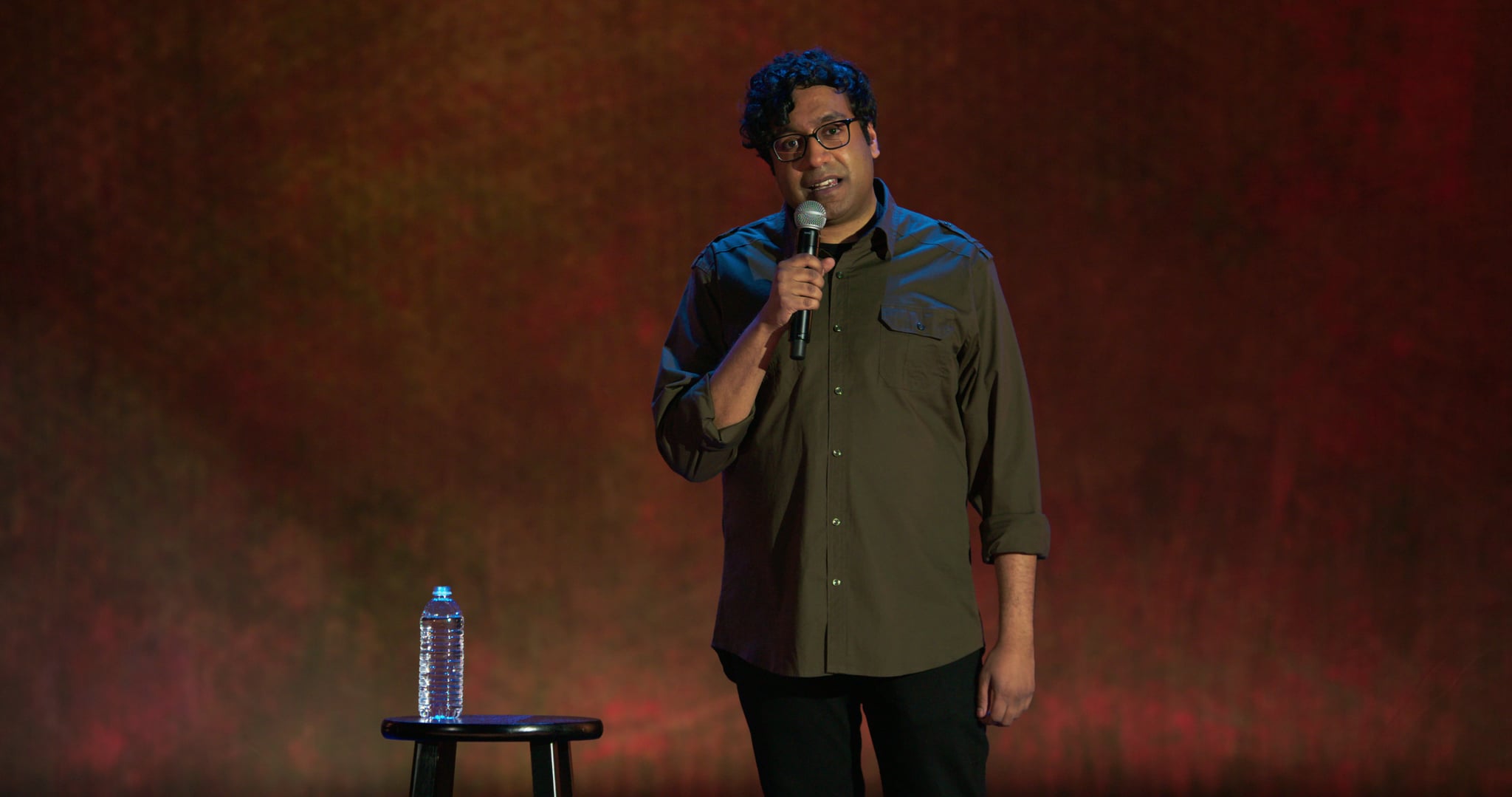 Global Original Stand-up Comedy Special
Actor and comedian, Kondabolu enlivens his audience by mixing political jokes and personal stories in his debut show.
Date: May 8
11. Safe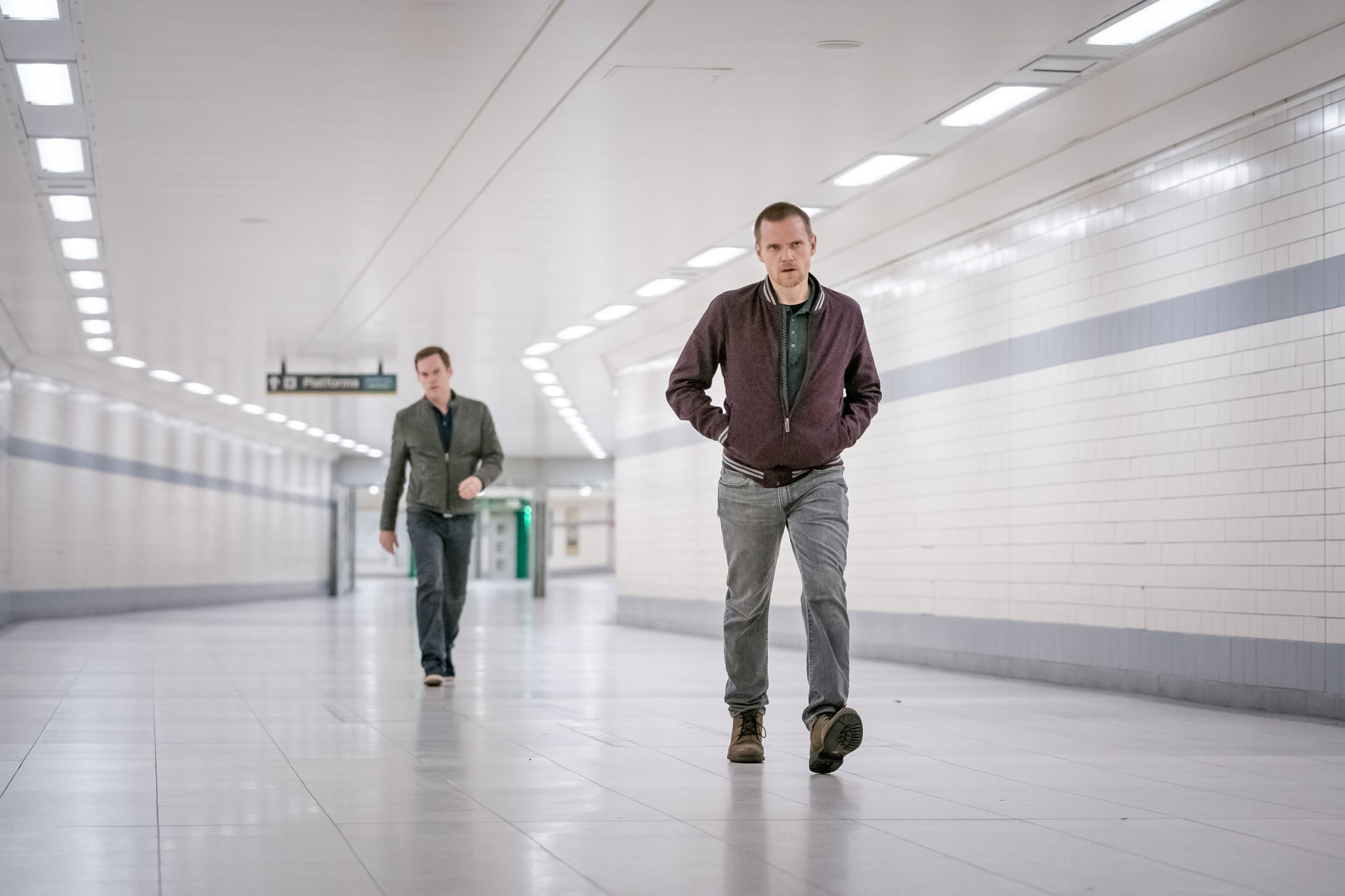 Original Series
A series of mysterious events start to take place after Tom's wife dies, which leave him wondering if he can really trust the people he thought he knew and loved.
Date: May 10
12. Bill Nye Saves The World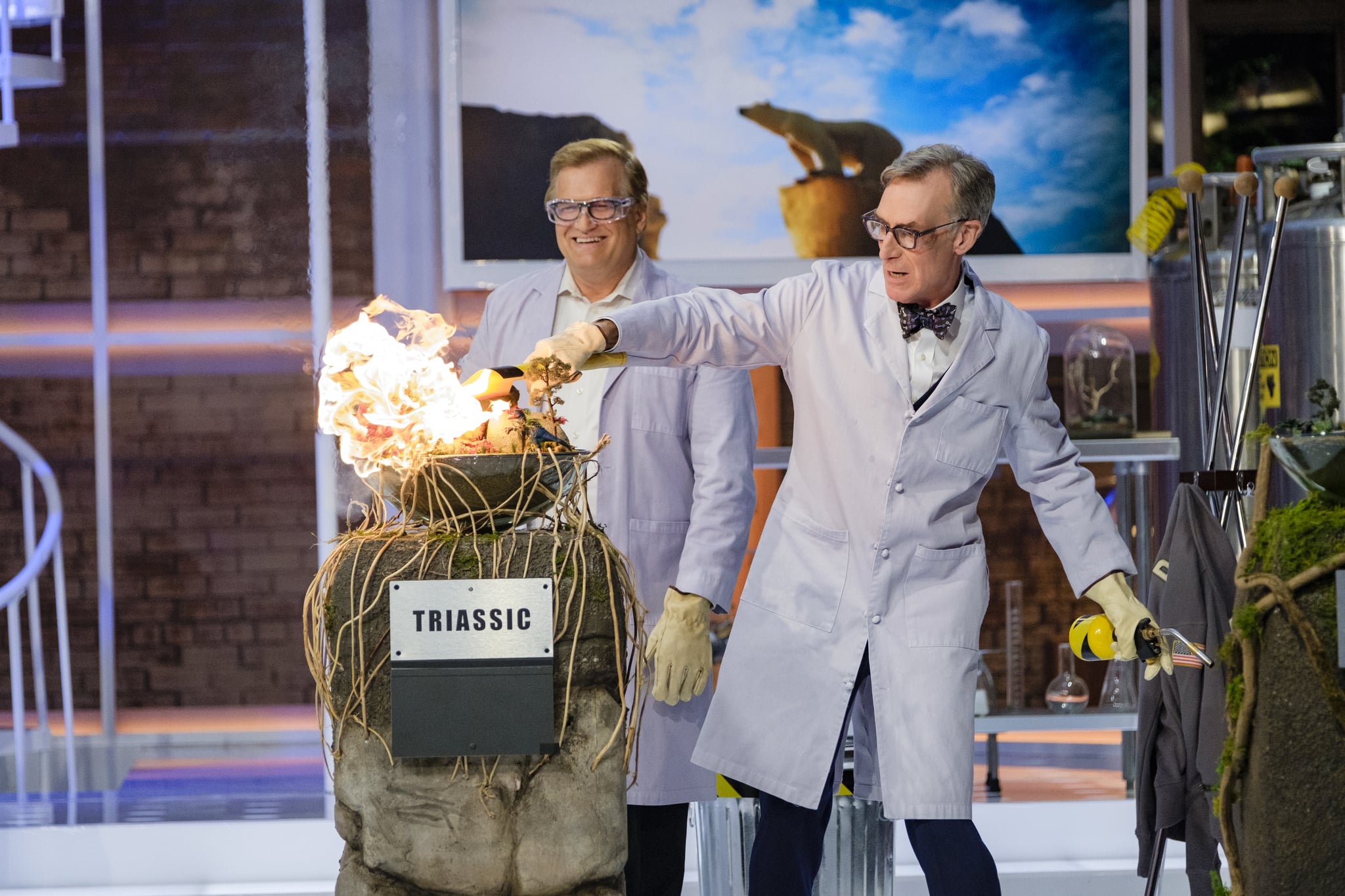 Global Original Talk Show
Bill Nye is at again, tackling true or false in the world of science in this 3-season talk show, featuring panel talks, guest appearances and Bill's own adventurous character in the lab. Safety goggles are advised.
Date: May 11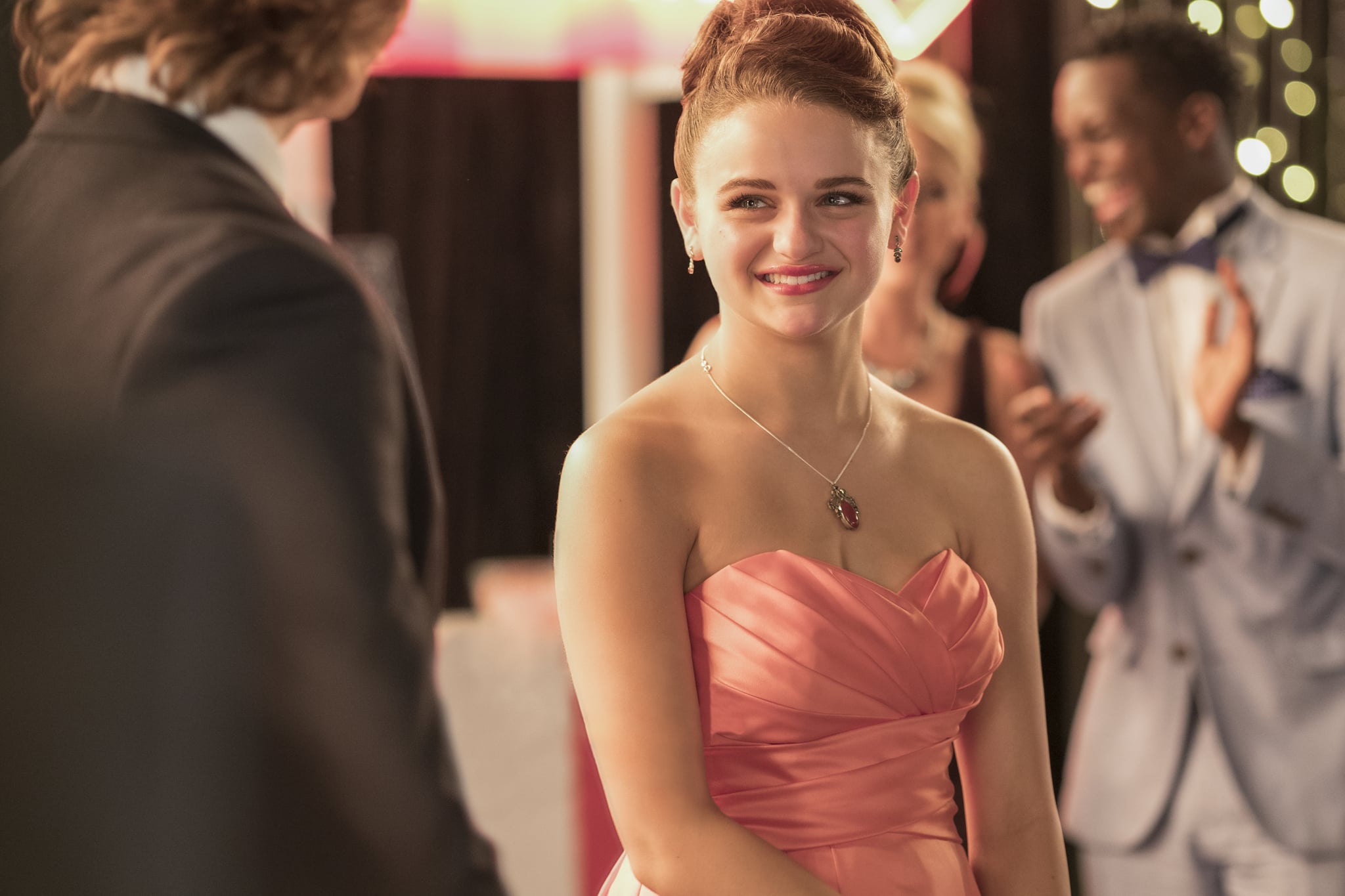 Global Original Film
What happens when you unintentionally smooch with your best friend's brother? Find out in this emotion packed film directed by Vince Marcello, based on the internationally bestselling novel by Beth Reekle.
Date: May 11
14. Evil Genius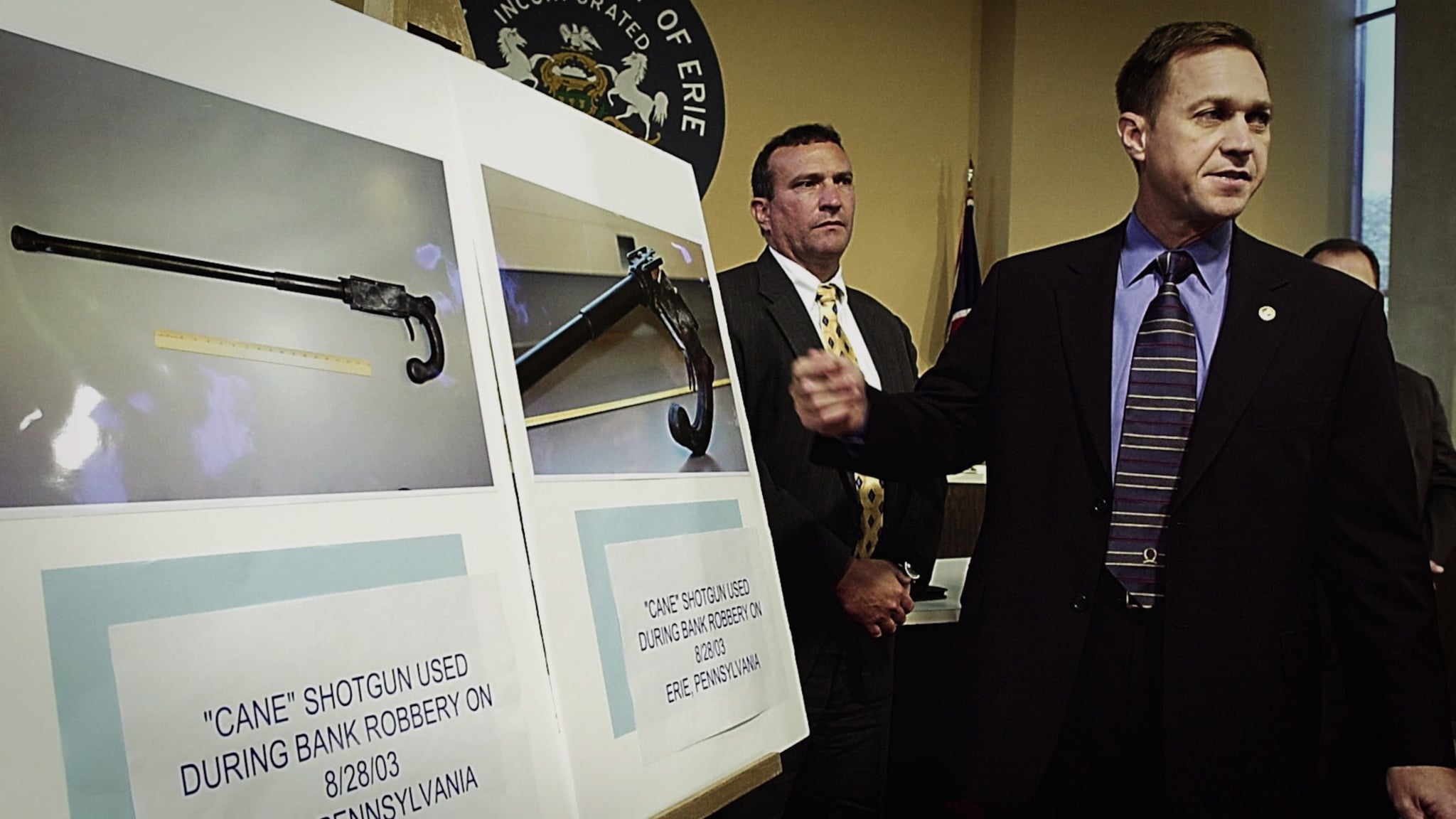 Global Original Documentary

A four-episode documentary series highlights what is known as one of America's largest bank thefts in 2003. Evil Genius shows that there's more to this mystery fifteen years later.
Date: May 11
15. Ali Wong: Hard Knock Wife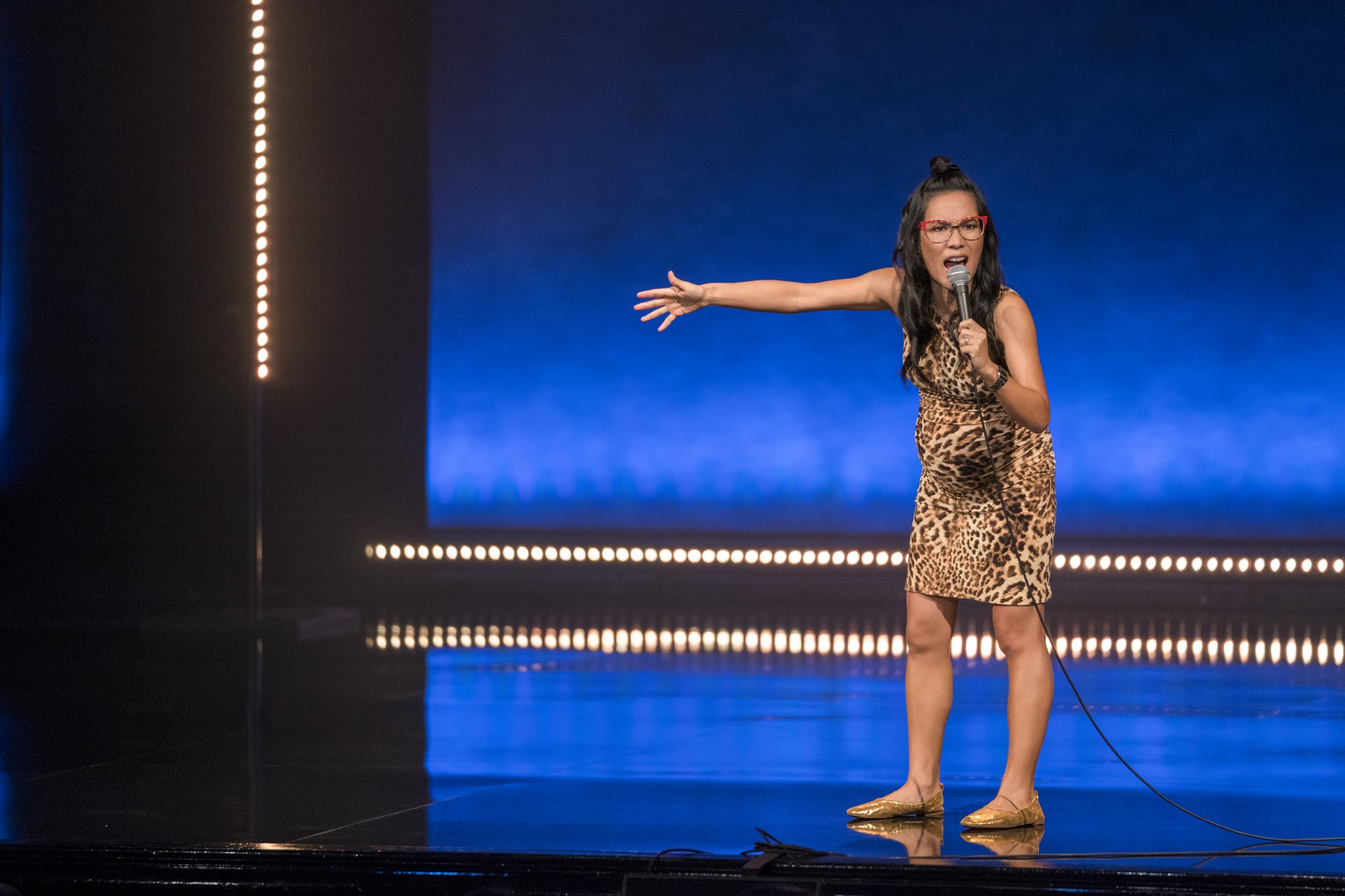 Global Original Stand-up Comedy Special
In her second special, unforgiving and humorous Ali Wong breaks the wall around the real challenges that come with motherhood as a first time mom.
Date: May 13
16. Cargo

Global Original Film
A brutal pandemic leaves a father stranded with his newborn daughter. The challenge is not only to find a safe haven for her, but to also protect her from his growing infection.

Date: May 18
17. Tig Notaro Happy To Be Here
Global original stand-up comedy special
Its time to get real with comedian Tig Notaro, as she gets loose on the lesser known sides of marriage and parenting in her latest special.
Date: May 22
18. Fauda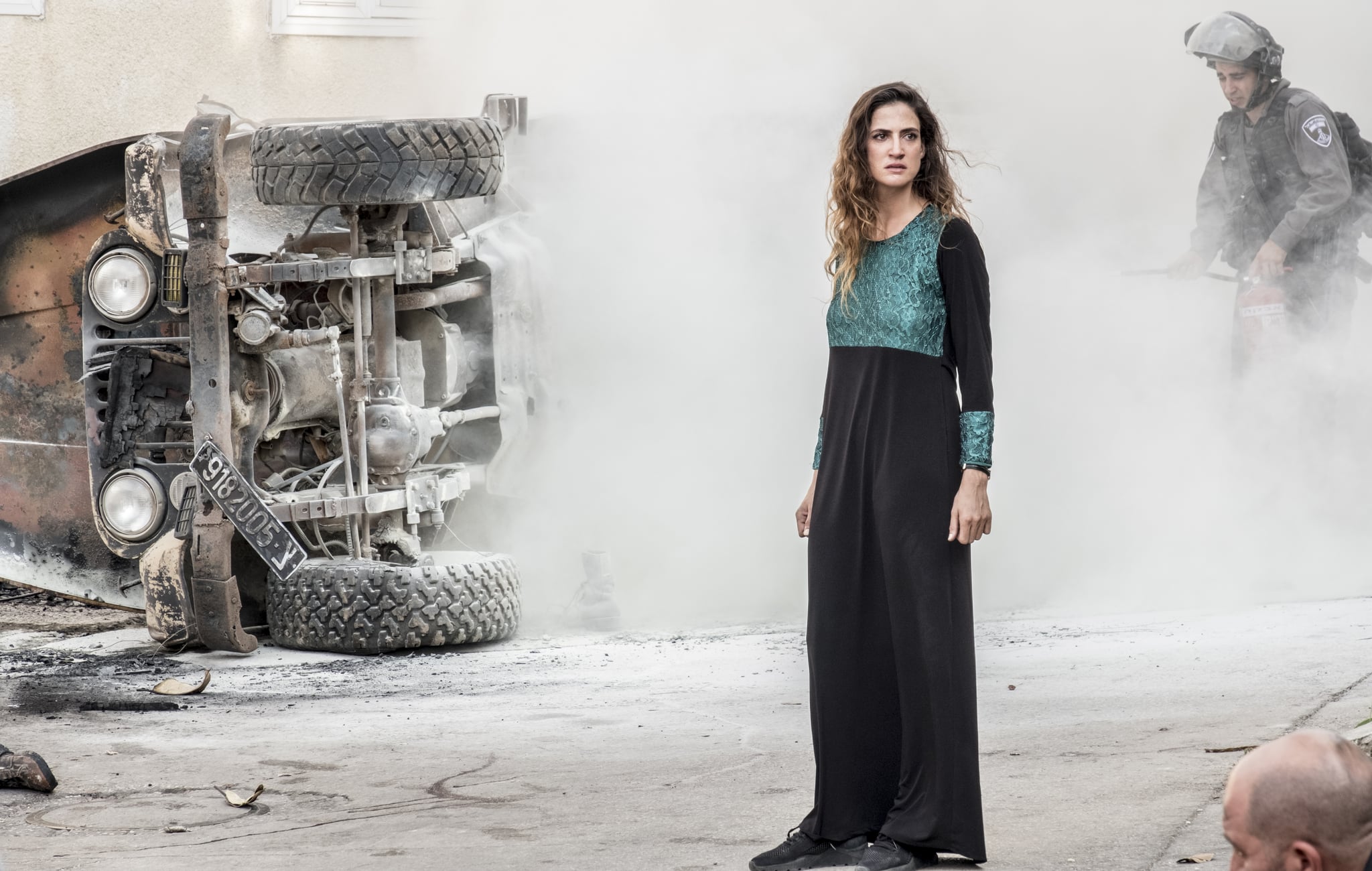 Original Series
A veteran is forced to come out of retirement upon discovering that his enemy is still at large, setting off a tumultuous series of events.
Date: May 24
19. Ibiza
Global original film
Despite being in Barcelona for work, Harper and her friends end up in Ibiza only to fall in love with a hot DJ in this new original film.
Date: May 25
20. Steve Martin and Martin Short: An Evening You Will Forget for the Rest of Your Life
Global Original Stand-up Comedy Special
The duo of well known comedians team up for various sketches and reflect on thier iconic roles in stand up and show business in this comedy special.
Date: May 25
21. The Break with Michelle Wolf
Original talk show
American comedian, writer, and previous contributor on The Daily Show with Trevor Noah, The Break with Michelle Wolf is a half hour variety series where she ridicules at everything and anyone!
Date: May 27
22. Unbreakable Kimmy Schmidt - Season 4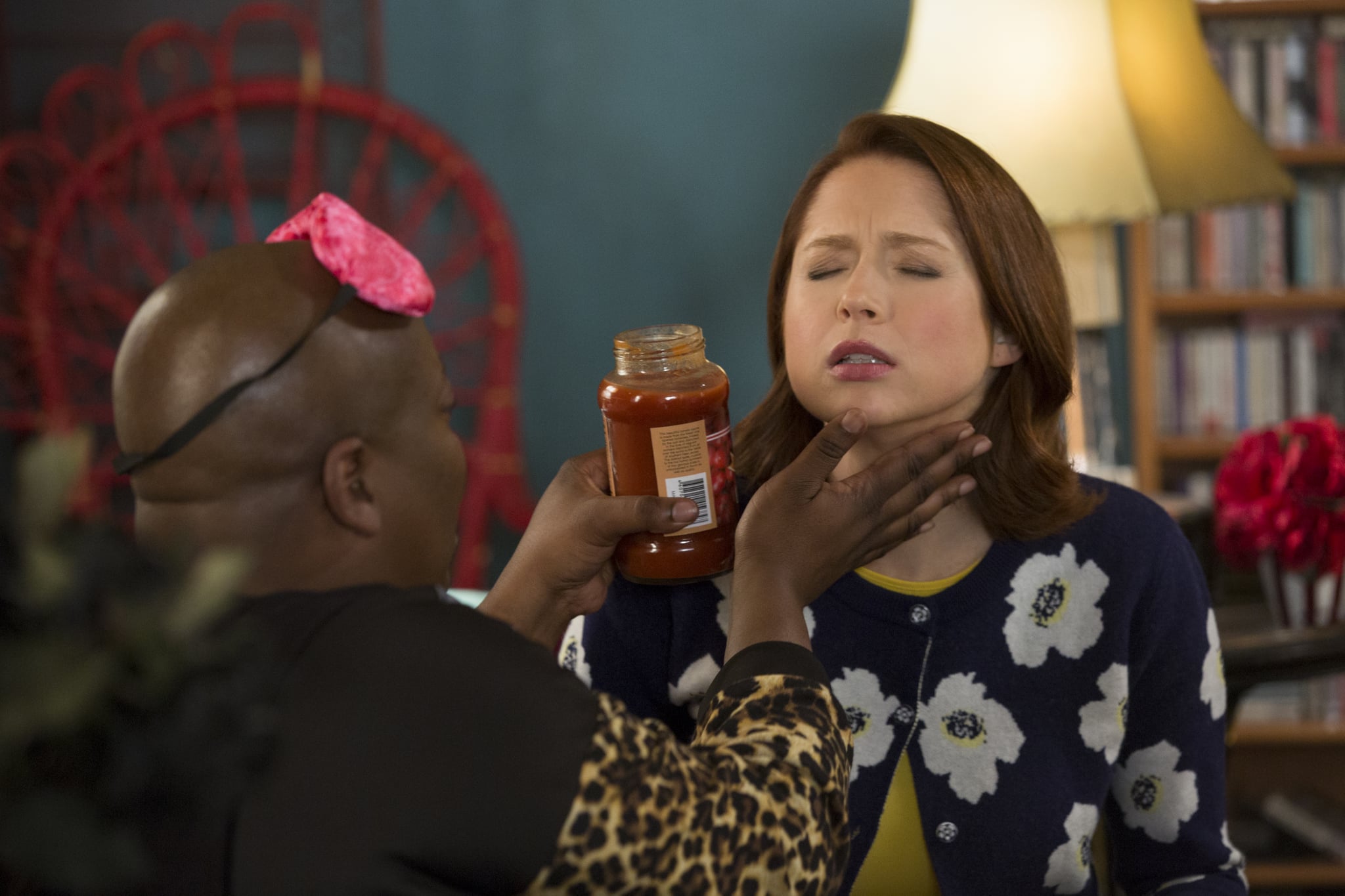 Global Original Series
Kimmy (Ellie Kemper) takes back control of her life after being in a cult for fifteen years in this original sitcom series.
Date: May 30