New to Netflix Middle East | August 2017
Who Needs to Go Outside This August With These 13 Brilliant Things to Watch on Netflix?
If we know one thing for sure about the Middle East in August, it's that it's guaranteed to be super hot. With temperatures too high to hang outside, it's the perfect excuse to indulge your Netflix addiction. From gripping documentaries to awesome movies an comedy specials, here's what to look forward to this month.
Maz Jobrani: Immigrant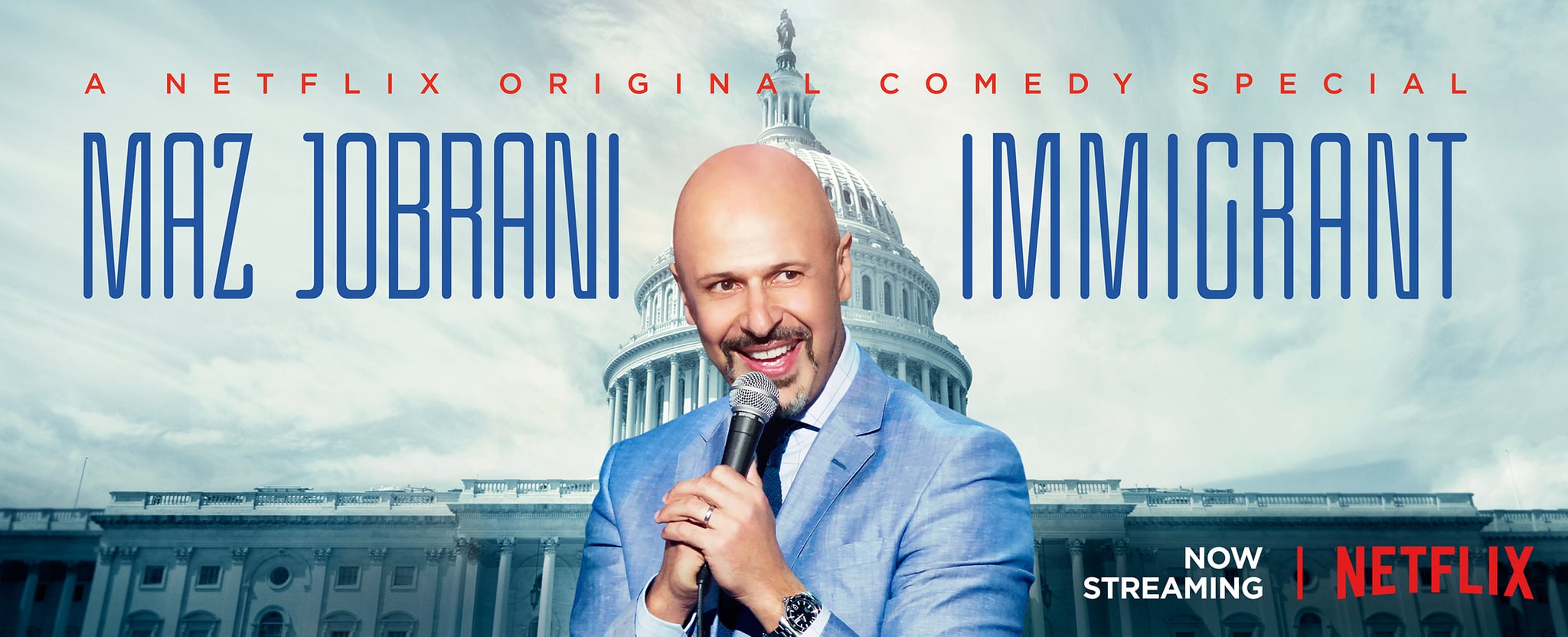 Global Original Stand-Up Comedy Special
Comedian, actor and best-selling author (I'm Not A Terrorist, But I've Played One on TV), Maz Jobrani came to the US from Iran as a child during the country's revolution. His experience as an immigrant has inspired his comedic observations on myriad subjects from politics to parenting.
Date: August 1
Icarus
Global Original Documentary
Director, Bryan Fogel, investigates doping in sports. An amateur bike racer, he dopes himself, observes the changes in his performance, and sees if he can evade detection. When the truth is more complex than imagined, and accusations of illegalities run to Russia's highest chains of command, he realizes he holds the power to reveal the biggest international sports scandal in living memory.
Date: August 4
Wet Hot American Summer: Ten Years Later - Season 1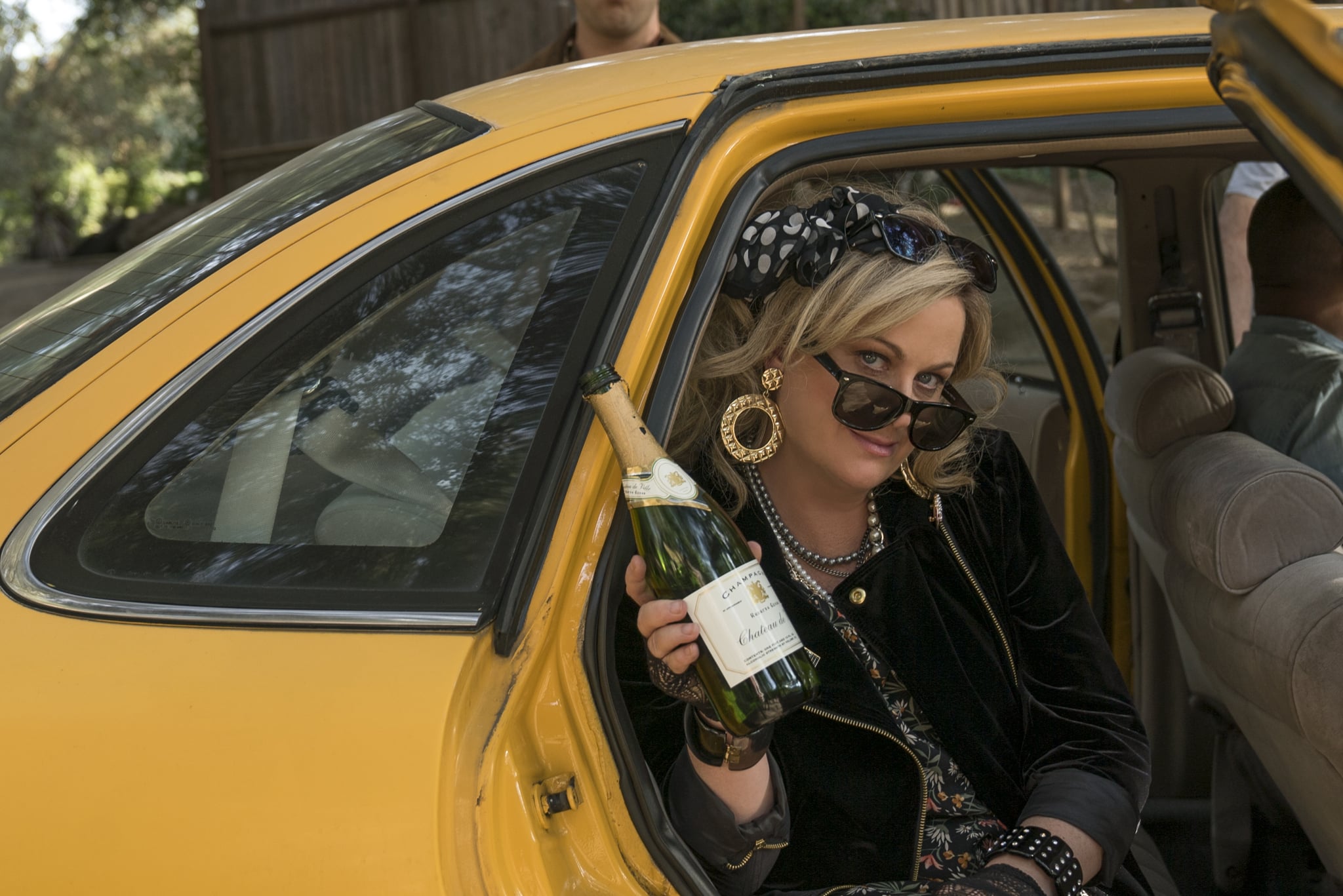 Global Original Series
Welcome to the Camp Firewood Ten Year Reunion! From David Wain and Michael Showalter, the masterminds who brought to life the original 2001 cult classic film and the 2015 acclaimed prequel series by the same name, Wet Hot American Summer: Ten Years Later is the hilarious new eight-part limited series starring the original cast, plus an all-star lineup of new cast members.
Date: August 4
Voltron: Legendary - Season 3
Original Kids
In the wake of Zarkon's defeat and Shiro's disappearance, the paladins struggle to move forward with no one able to pilot the black lion or the ability to form Voltron. The team must quickly devise a plan as the ascension of Prince Lotor and his generals pulls the team into a perilous game of cat-and-mouse that tests their unity and abilities more than ever before.
Date: August 4
Naked
Original Film
Rob Anderson (Marlon Wayans) is all set to marry the girl of his dreams, but can't quite get to the altar. Every time he comes close, he finds himself waking up naked in his hotel elevator, forced to relive the beginning of his wedding day over and over again.
Date: August 11
Atypical - Season 1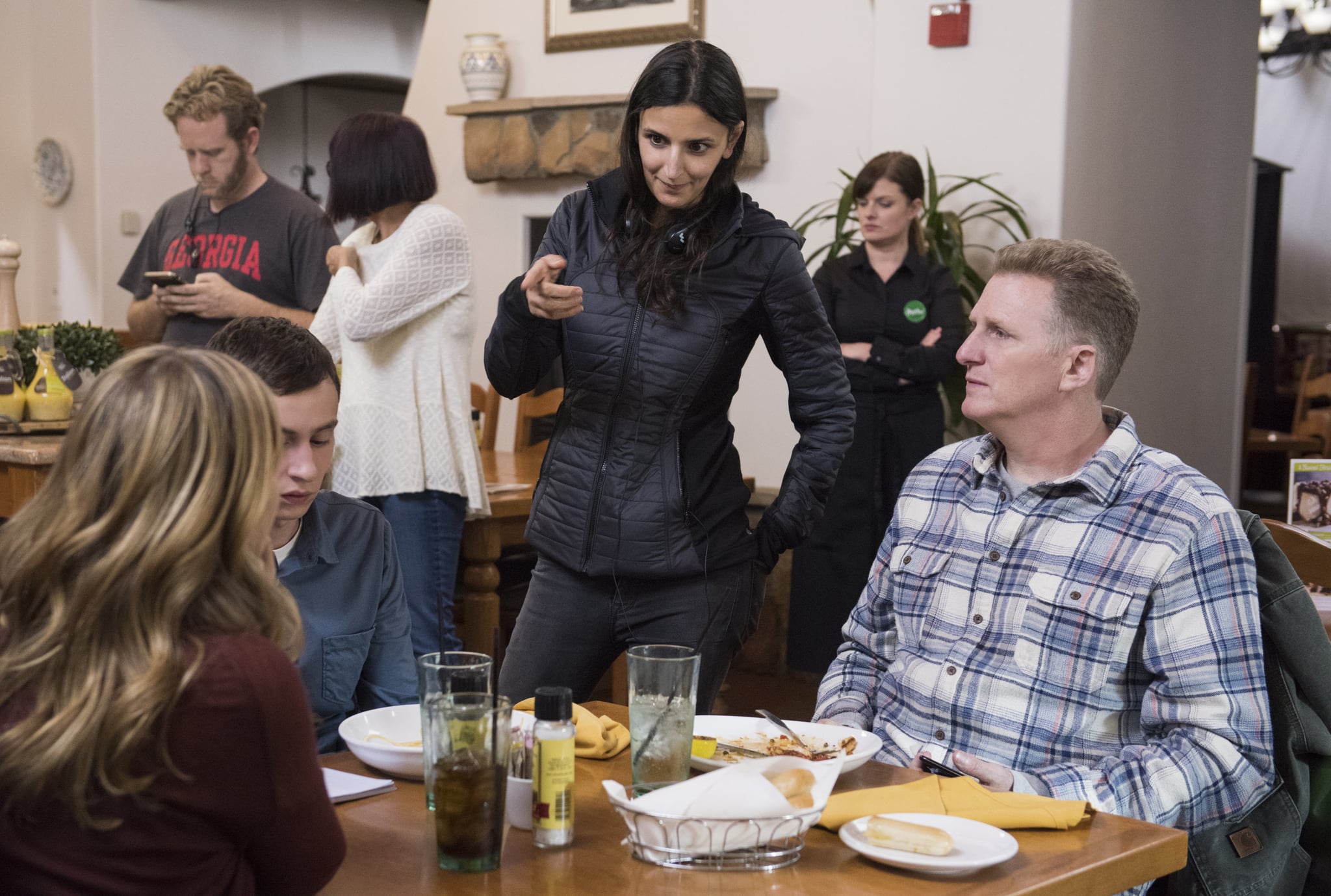 Global Original Series
Atypical is a coming of age story that follows Sam (played by Keir Gilchrist), an 18-year-old on the autistic spectrum as he searches for love and independence. While Sam is on his funny yet emotional journey of self-discovery, the rest of his family must grapple with change in their own lives as they all struggle with the central theme: what does it really mean to be normal?
Date: August 11
Brad Paisley's Comedy Rodeo
Global Original Special
Filmed in Nashville during the Wild West Comedy Festival, Paisley keeps his audience at the edge of their seat as he delivers nonstop laughs from his witty jokes and playful songs ranging from inappropriate relationships to regrettable selfies. The night of comedy features comedians Nate Bargatze, John Heffron, Sarah Tiana, Mike E. Winfield and Jon Reep, as well as a special appearance, and rescue, by David Hasselhoff.
Date: August 15
Marvel's The Defenders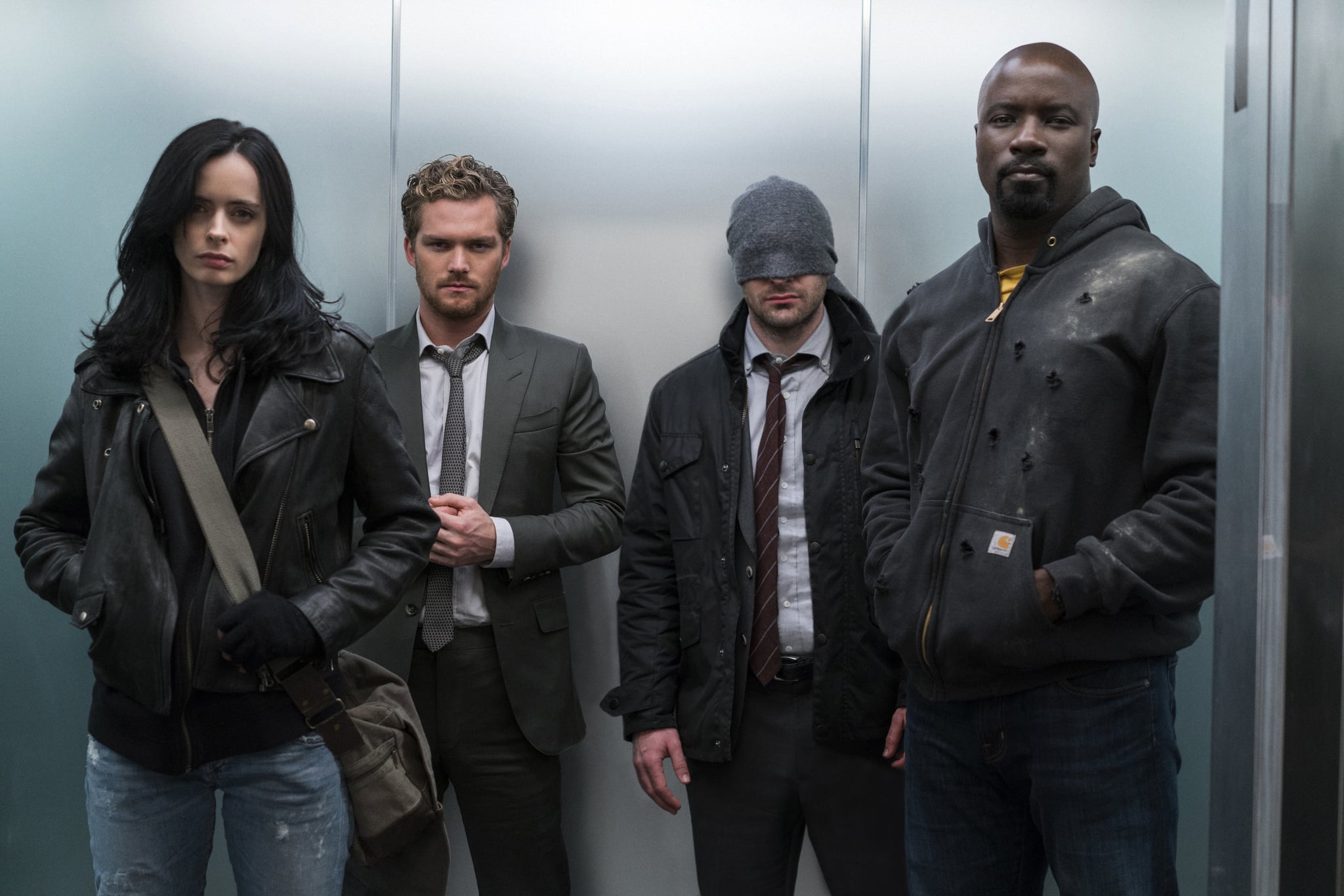 Global Original Series
Marvel's The Defenders follows Daredevil (Charlie Cox), Jessica Jones (Krysten Ritter), Luke Cage (Mike Colter) and Iron Fist (Finn Jones). A quartet of singular heroes with one common goal – to save New York City. This is the story of four solitary figures, burdened with their own personal challenges, who realize they just might be stronger when teamed together.
Date: August 18
What Happened to Monday
Original Film
In a not so distant future, where overpopulation and famine have forced governments to undertake a drastic "One Child Policy," seven identical sisters live a hide-and-seek existence pursued by the Child Allocation Bureau. The Bureau, directed by the fierce Nicolette Cayman (Glenn Close), enforces a strict family-planning agenda that the sisters outwit by taking turns assuming the identity of one person: Karen Settman (Noomi Rapace). Taught by their grandfather (Willem Dafoe) who raised and named them - Monday, Tuesday, Wednesday, Thursday, Friday, Saturday and Sunday - each can go outside once a week as their common identity, but are only free to be themselves in the prison of their own apartment. That is until, one day, Monday does not come home…
Date: August 18
Lynne Koplitz: Hormonal Beast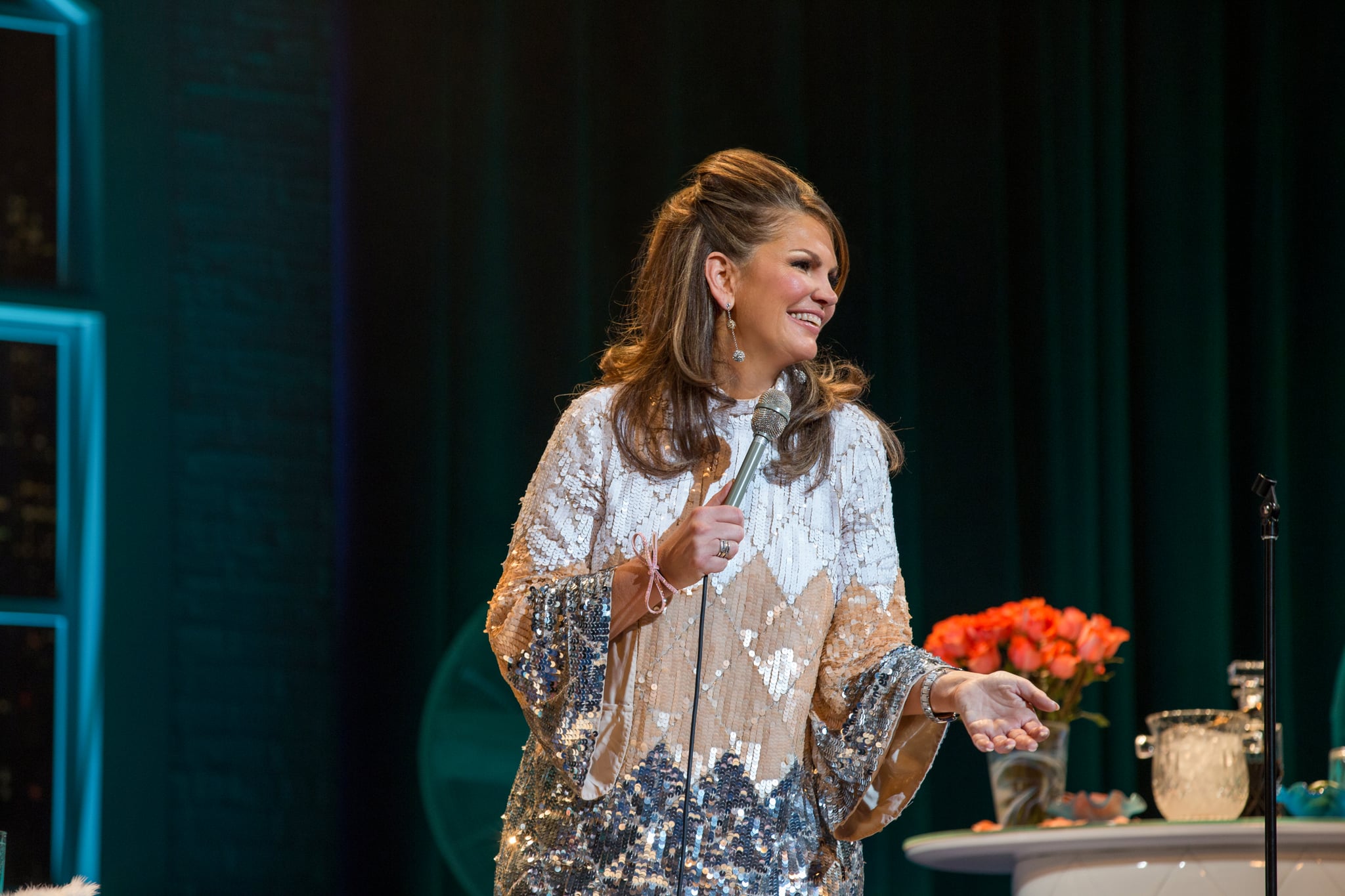 Stand-Up Comedy Special
Unabashed, menopausal New Yorker and self-proclaimed lifelong bachelorette, Lynne Koplitz offers advice to men and comfort to women dealing with hormones in her first Netflix comedy special, Lynne Koplitz: Hormonal Beast. Ever the defender of the crazy and all who don't have children, Koplitz shoots from the hip and reports the truth, or rather her truth, to a packed theater at the famed Kaye Playhouse in New York City.
Date: August 22
The Mist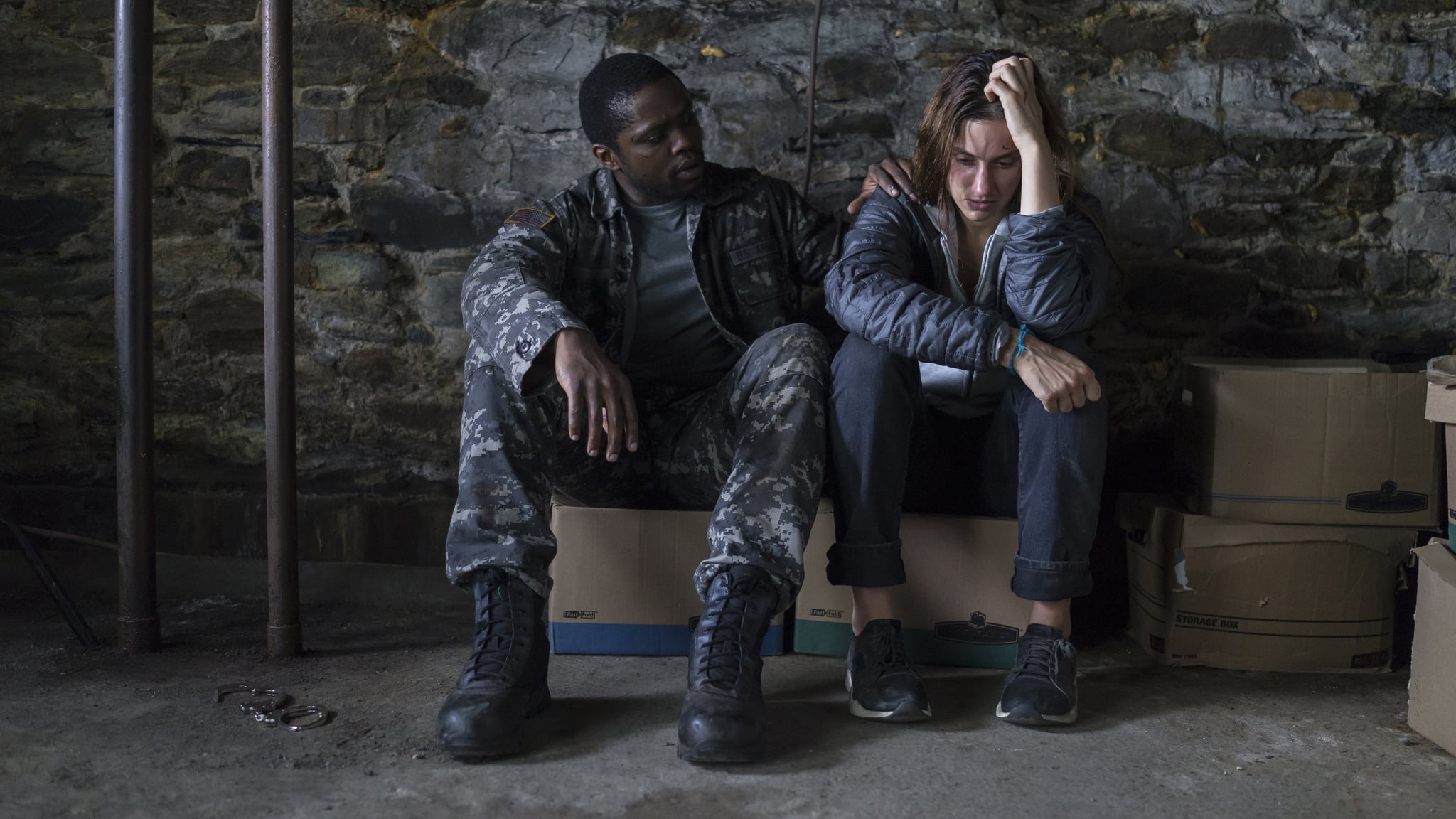 First Run Non-US Series
Based on a story by Stephen King, THE MIST centers around a small town family that is torn apart by a brutal crime. As they deal with the fallout an eerie mist rolls in, suddenly cutting them off from the rest of the world, and in some cases, each other. Family, friends and adversaries become strange bedfellows, battling the mysterious mist and its threats, fighting to maintain morality and sanity as the rules of society break down.
Date: August 25
Death Note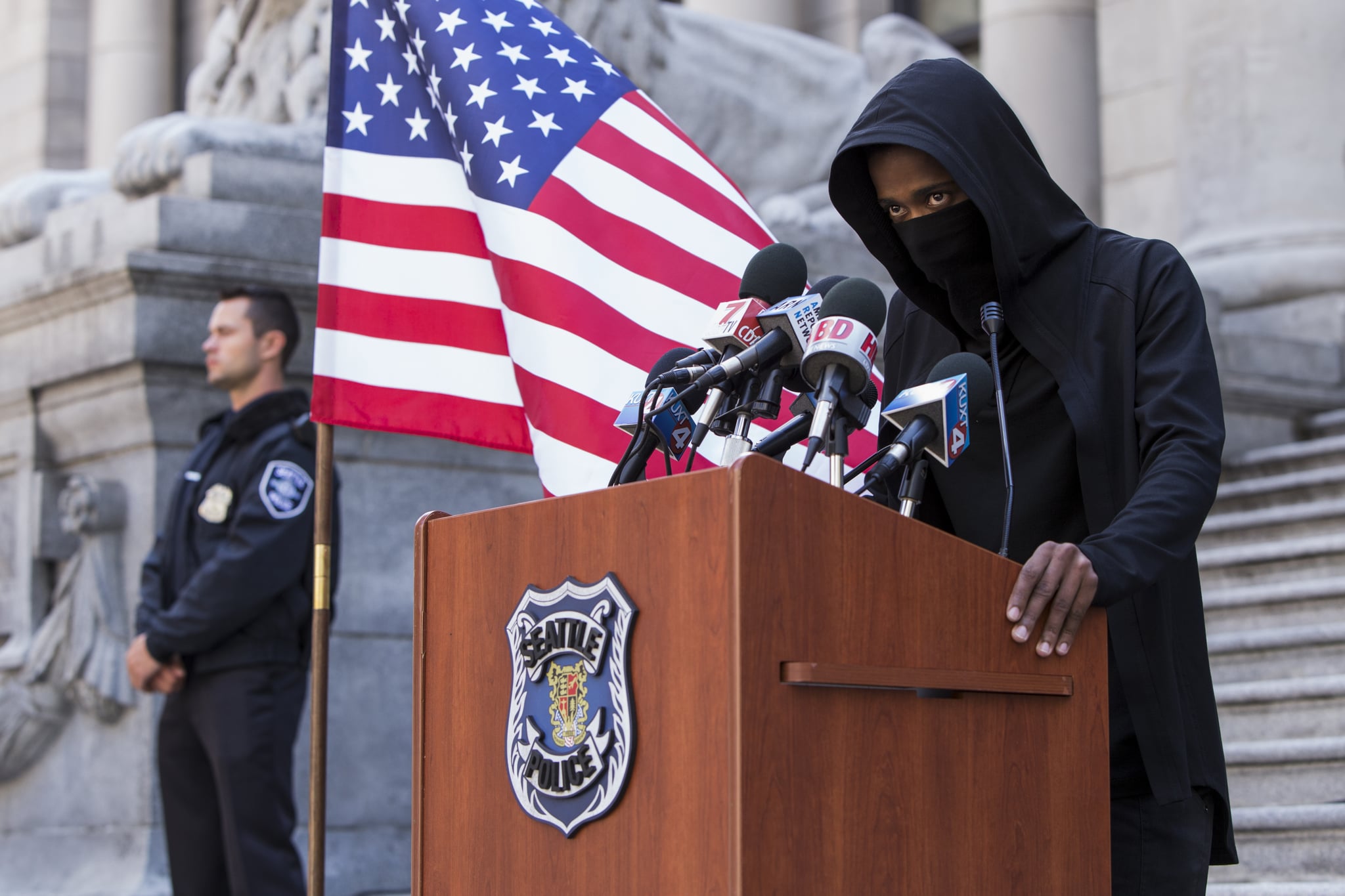 Global Original Film
Based on the famous Japanese manga written by Tsugumi Ohba and Takeshi Obata, Death Note follows a high school student who comes across a supernatural notebook, realizing it holds within it a great power; if the owner inscribes someone's name into it while picturing their face, he or she will die. Intoxicated with his new godlike abilities, the young man begins to kill those he deems unworthy of life.
Date: August 25
Ryan Hamilton: Happy Face
Global Original Stand-Up Comedy Special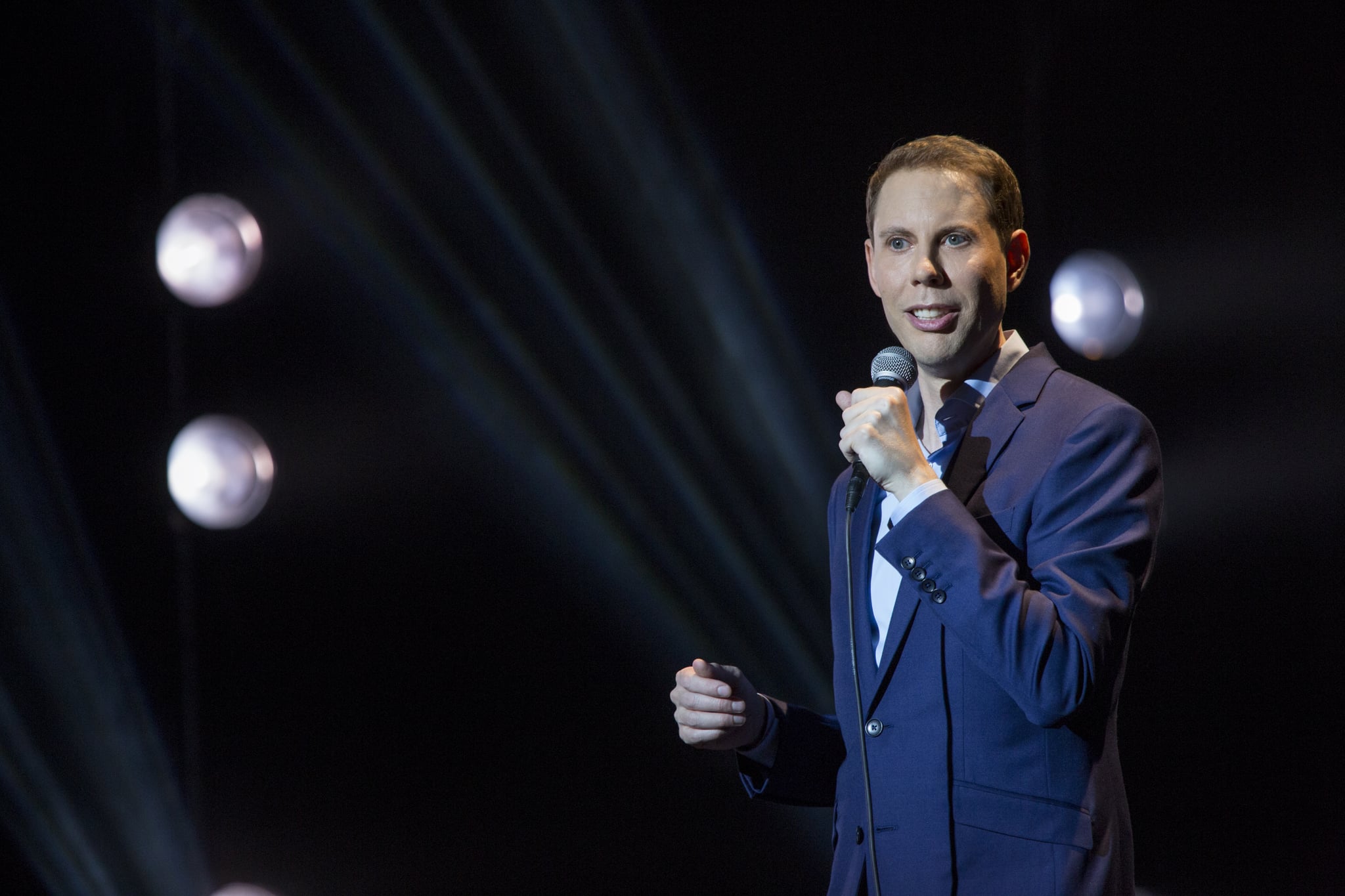 Small-town Idaho native Ryan Hamilton talks about adjusting to life as a comedian in New York City in this new stand-up special.
Date: August 29