New on Netflix Middle East | December 2017
The Crown Is Back! Plus 12 Other Things to Watch on Netflix This December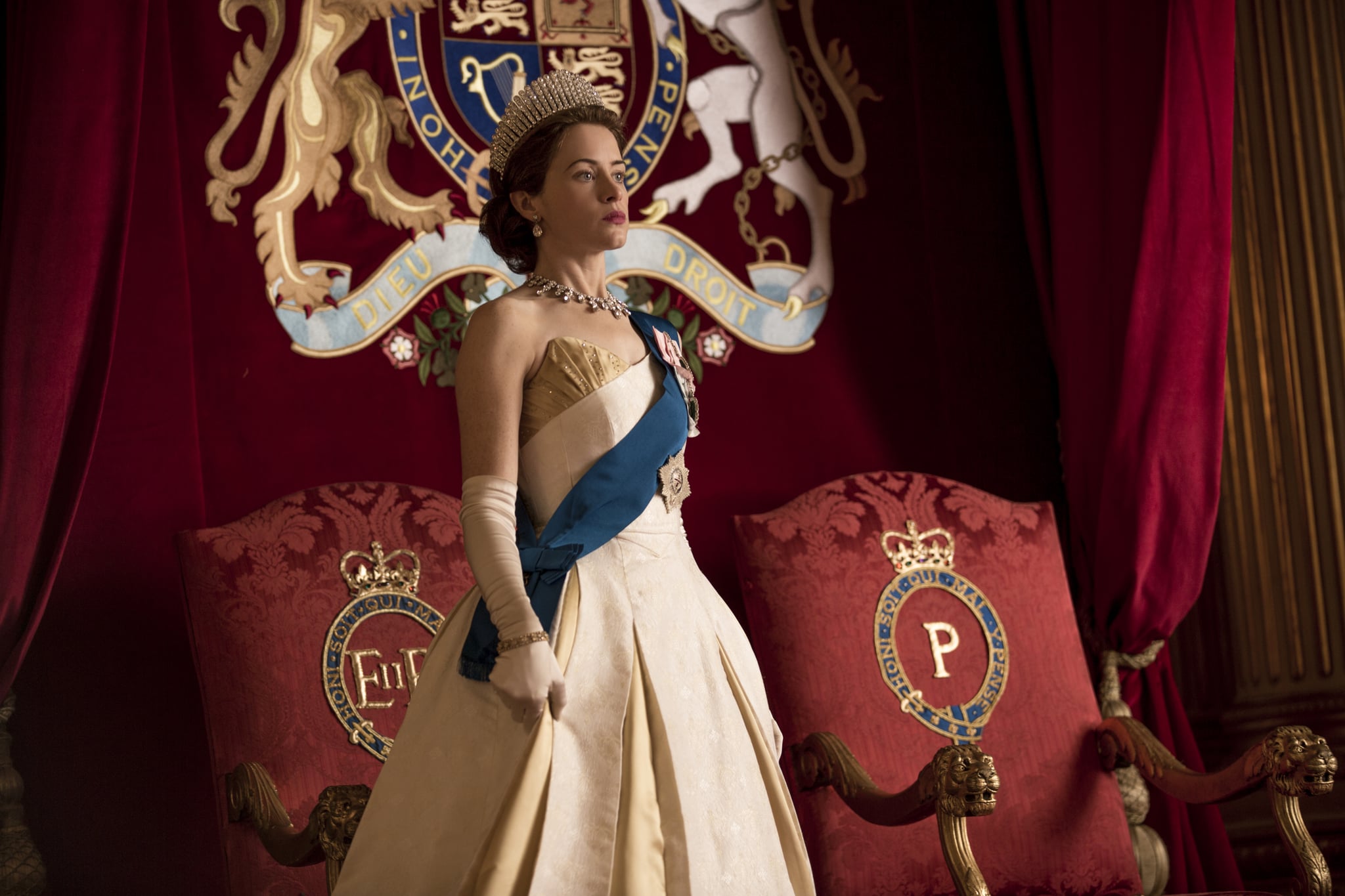 Hermits, rejoice! The festive season means plenty of lazing around and eating leftovers, which is the perfect excuse for those who need a reason to indulge in more Netflix and Chill session. From the return of the British royals to a movie starring Will Smith, here's what's new on Netflix Middle East for December.
1. Dark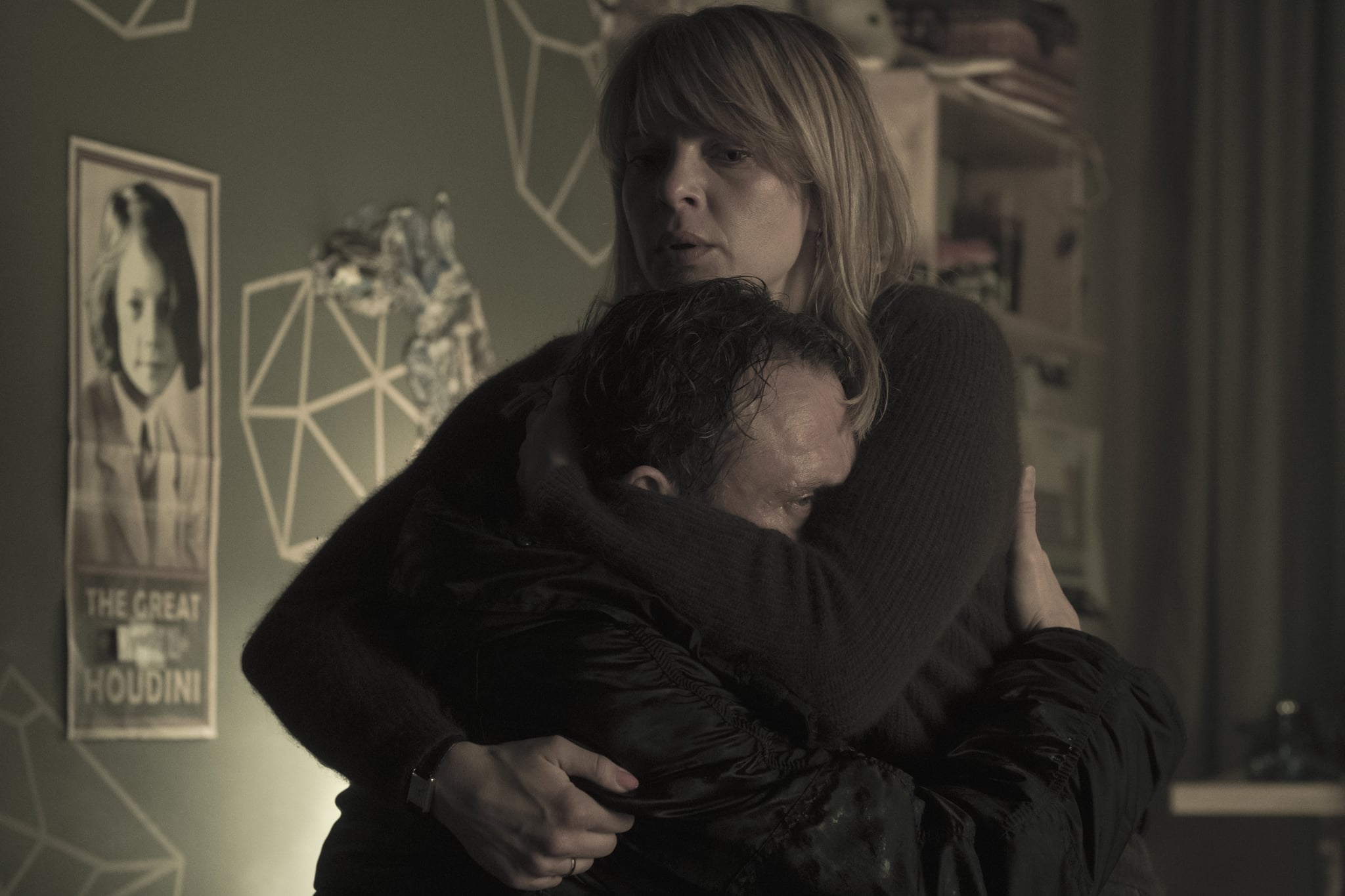 Global original series
A family saga with a supernatural twist, set in a German town in present day where the disappearance of two young children exposes the double lives and fractured relationships among four families. In ten, hour-long episodes, the story takes on a supernatural twist that ties back to the same town in 1986.
Date: December 1
2. Voyeur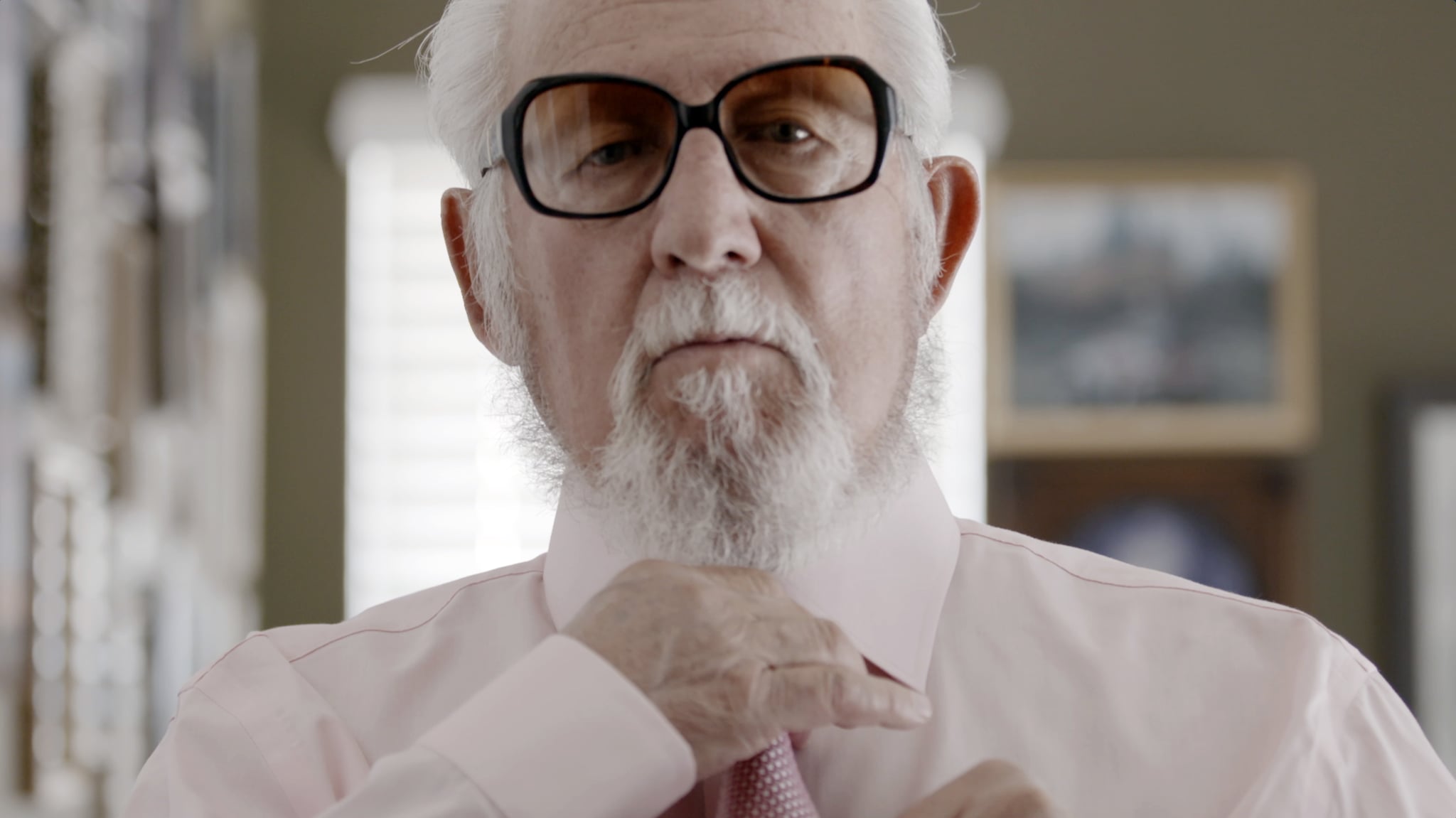 Global original documentary
This documentary follows Gay Talese – the 84-year-old giant of modern journalism – as he reports one of the most controversial stories of his career: a portrait of a Colorado motel owner, Gerald Foos. For decades, Foos secretly watched his guests with the aid of specially designed ceiling vents, peering down from an "observation platform" he built in the motel's attic.
Date: December 1
3. Craig Ferguson: Tickle Fight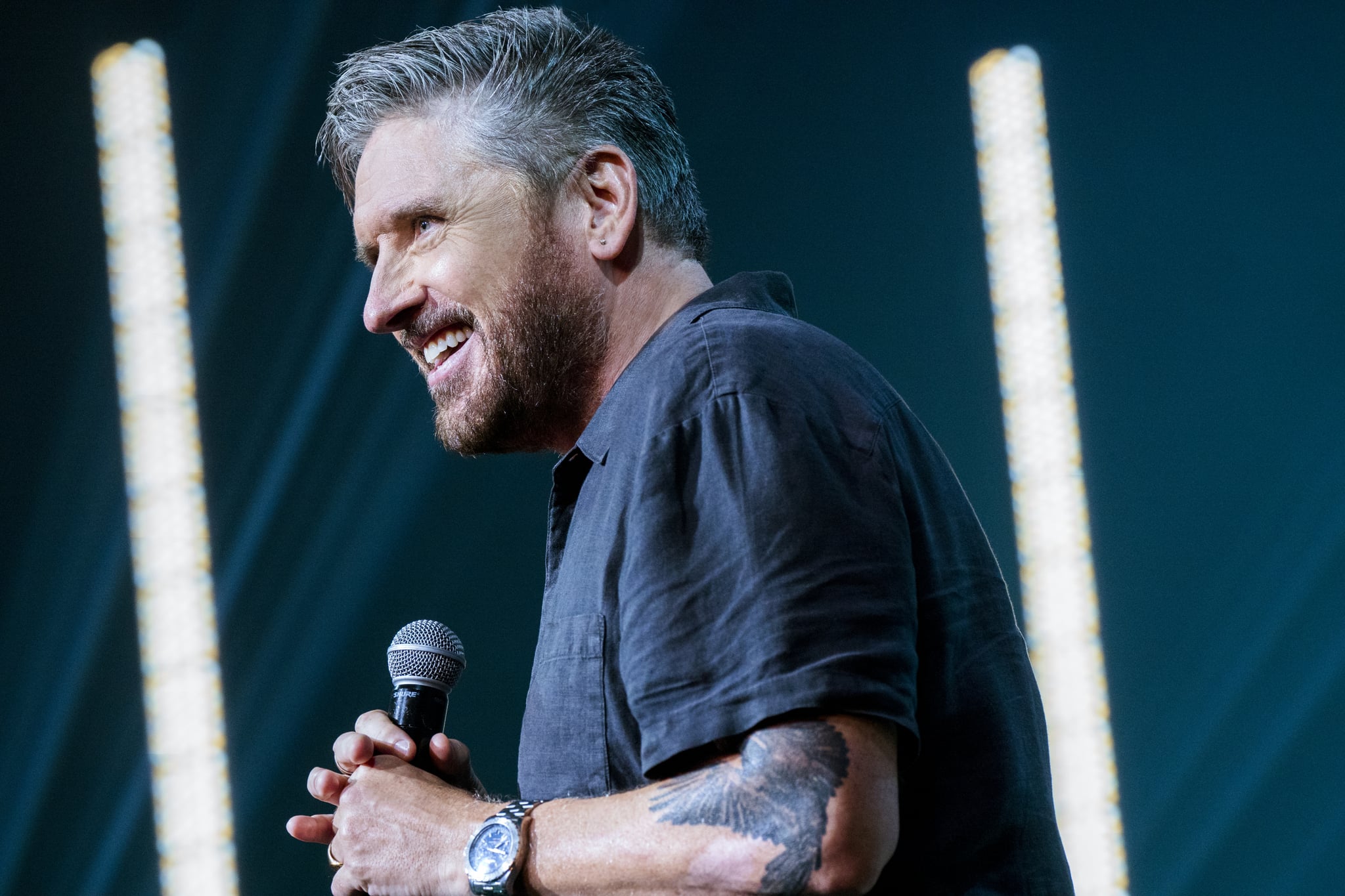 Global original stand-up comedy special
Comedian and Emmy-winning television host Craig Ferguson brings his quick wit and offbeat humor to the stage as he returns with his second Netflix original one-hour stand-up special. Ferguson tackles topics including the challenges of growing a beard, his love of hating magicians, coming of age in the 70's, social media angst, and sharing what he believes to be the oldest joke in the world.
Date: December 5
4. El Camino Christmas
Global original film
When Eric Roth (Luke Grimes) goes on an impulsive journey to find the father he never knew, his search takes him to the remote desert town of El Camino, Nevada, where he's mistaken for a drug dealer by local, dim-witted law enforcement and winds up pinned down in a liquor store holdup with five other lost souls on Christmas Eve...one of which is his father.
Date: December 8
5. The Crown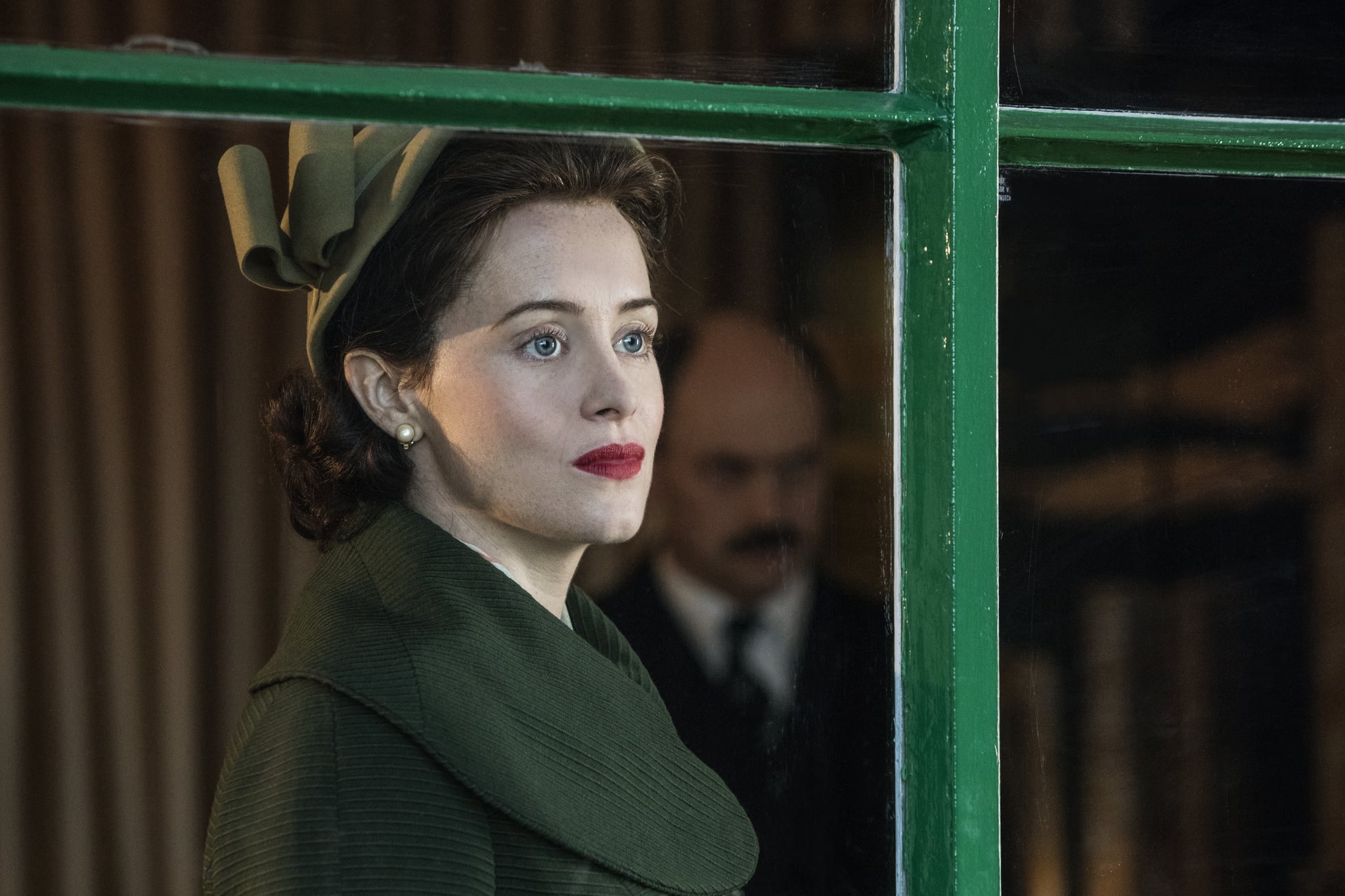 Global original series
The Crown tells the inside story of two of the most famous addresses in the world -- Buckingham Palace and 10 Downing Street - and the intrigues, love lives and machinations behind the great events that shaped the second half of the 20th century. Two houses, two courts, one Crown.
Date: December 8
6. Judd Apatow: The Return
Global original stand-up comedy special
Writer/Director/Producer Judd Apatow returns to his stand-up roots in his debut Netflix comedy special, Judd Apatow: The Return. Filmed at the Montreal Just for Laughs Comedy Festival earlier this year, Apatow dives into the challenges of raising teenage daughters, the trials of binge watching, trying to make former President Obama laugh and more.
Date: December 12
7. Trollhunters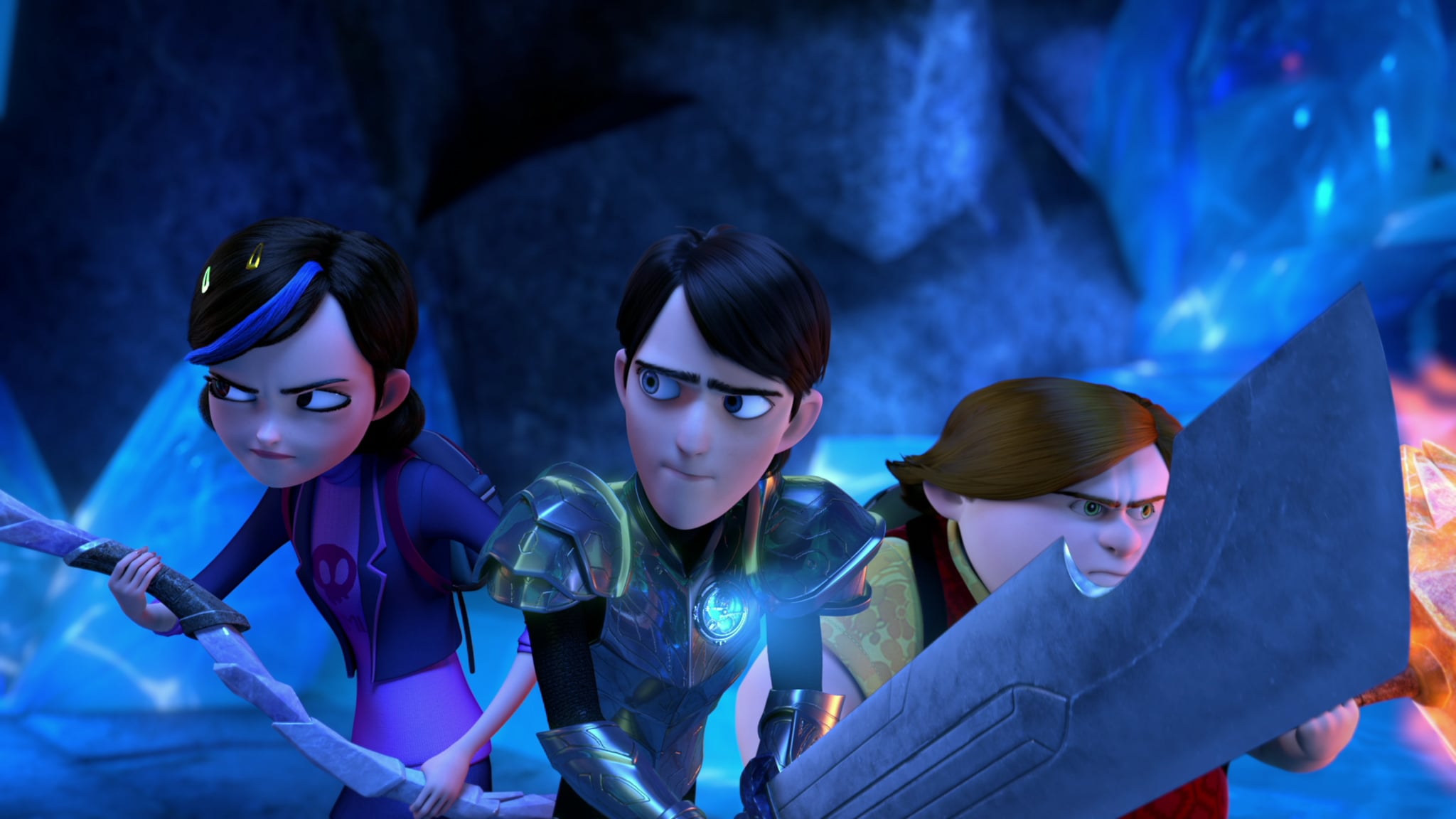 Global original kids series
From the limitless imagination of master storyteller Guillermo del Toro comes a tale of two worlds set to collide in the epic saga DreamWorks Trollhunters. When ordinary teenager Jim Lake Jr. stumbles upon a mystical amulet on his way to school one morning, he inadvertently discovers an extraordinary secret civilization of mighty trolls beneath his small town of Arcadia.
Date: December 15
8. Ultimate Beastmaster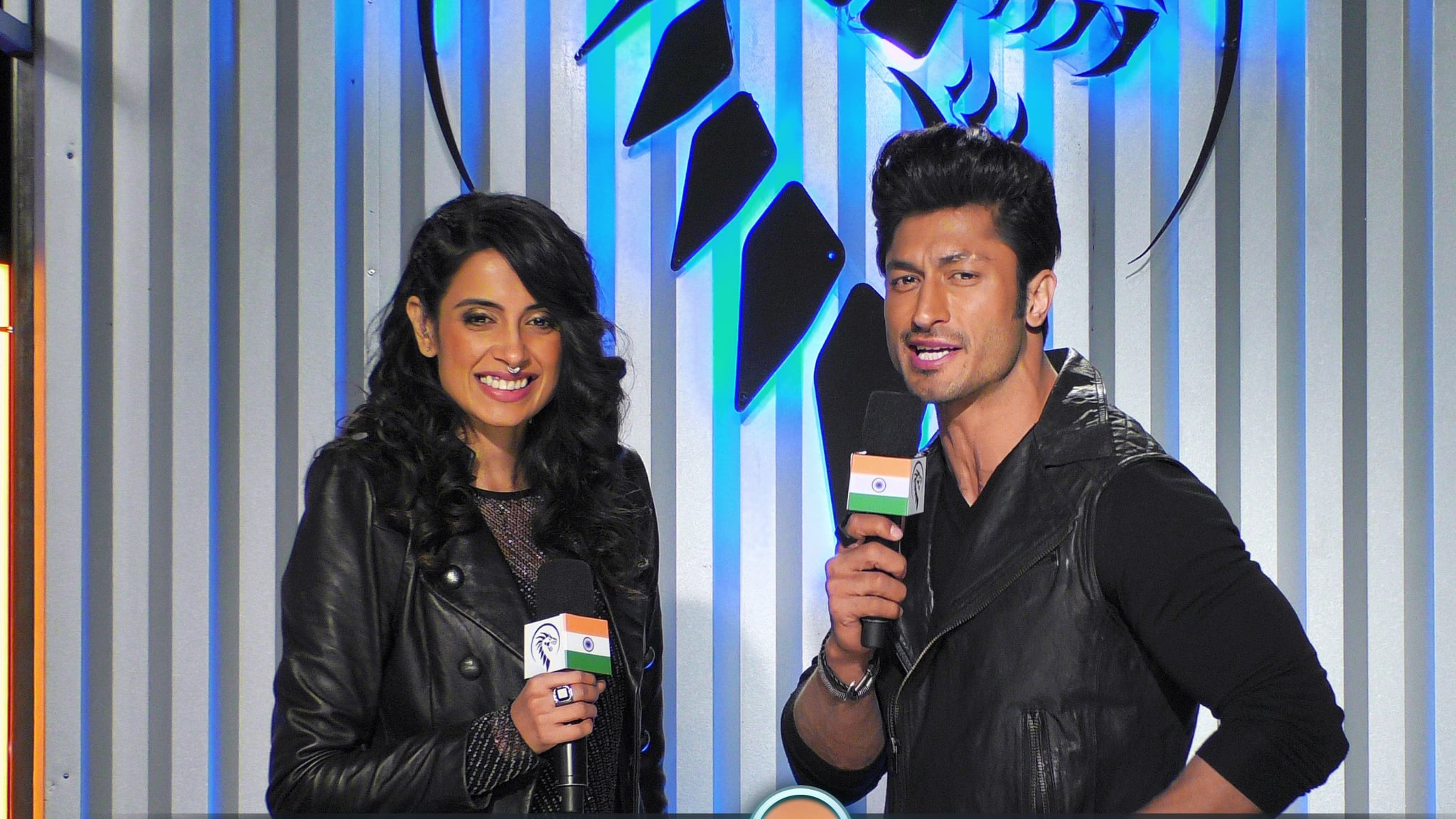 Global original series
Each episode competitors from around the world will take their shot at running one of the most physically demanding obstacle courses ever devised, "The Beast." At the end of each episode, a 'Beastmaster' will be crowned and in the final episode of the season, the nine individual winners from each episode will compete against each other for the chance for one contestant to become the Ultimate Beastmaster. Dave Broome, Sylvester Stallone, Yong Yam and Kevin-King-Templeton serve as executive producers on the series.
Date: December 15
9. Wormwood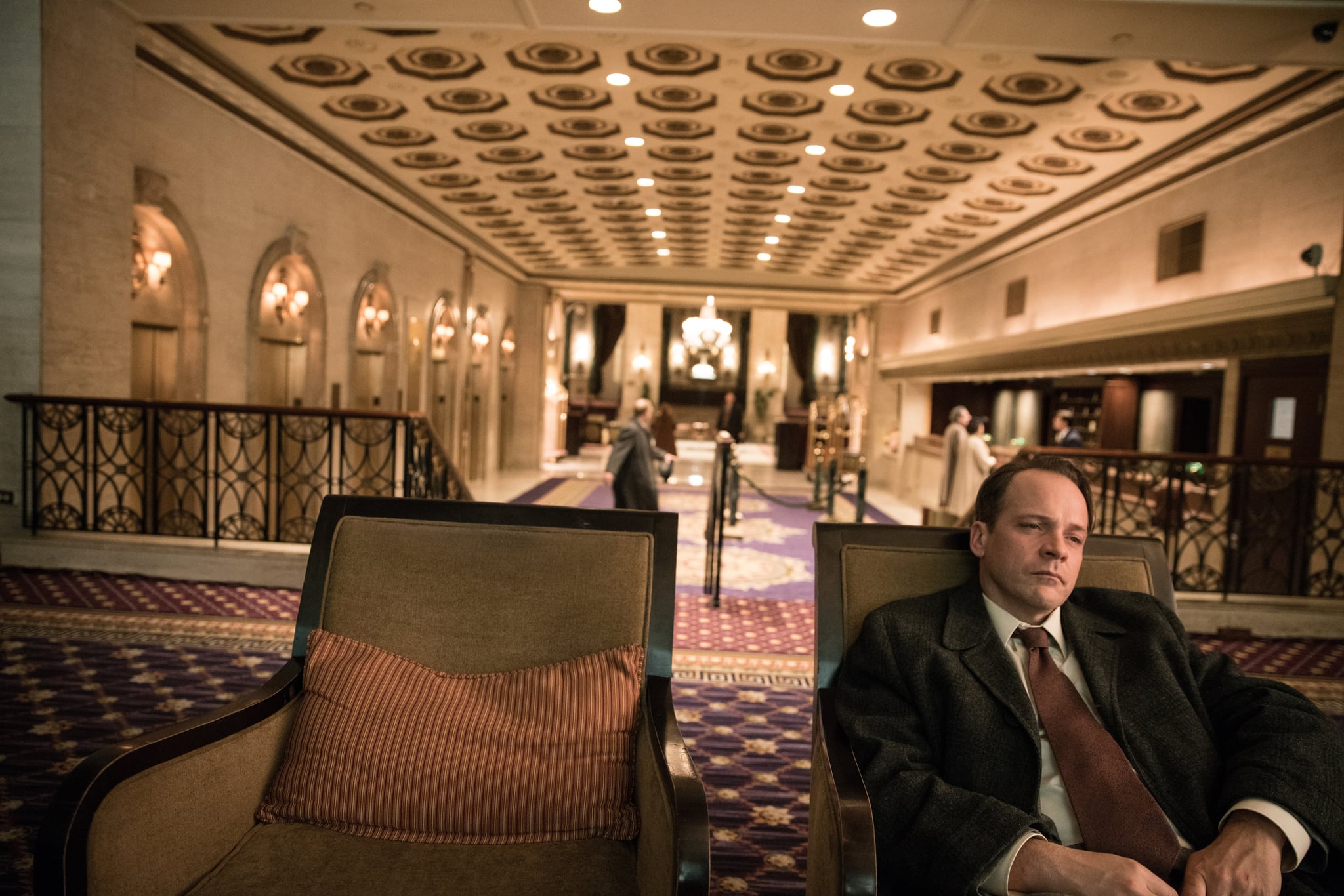 Global original story
Wormwood explores the limits of knowledge about the past and the lengths we'll go in our search for the truth through the story of one man's sixty-year quest to identify the circumstances of his father's mysterious death. Combining a virtuosic performance by Peter Sarsgaard with Morris' legendary interview style, Wormwood examines this case from every possible angle, bringing the viewer face-to-face with some of the United States' darkest secrets.
Date: December 15
10. El Chapo: Season 2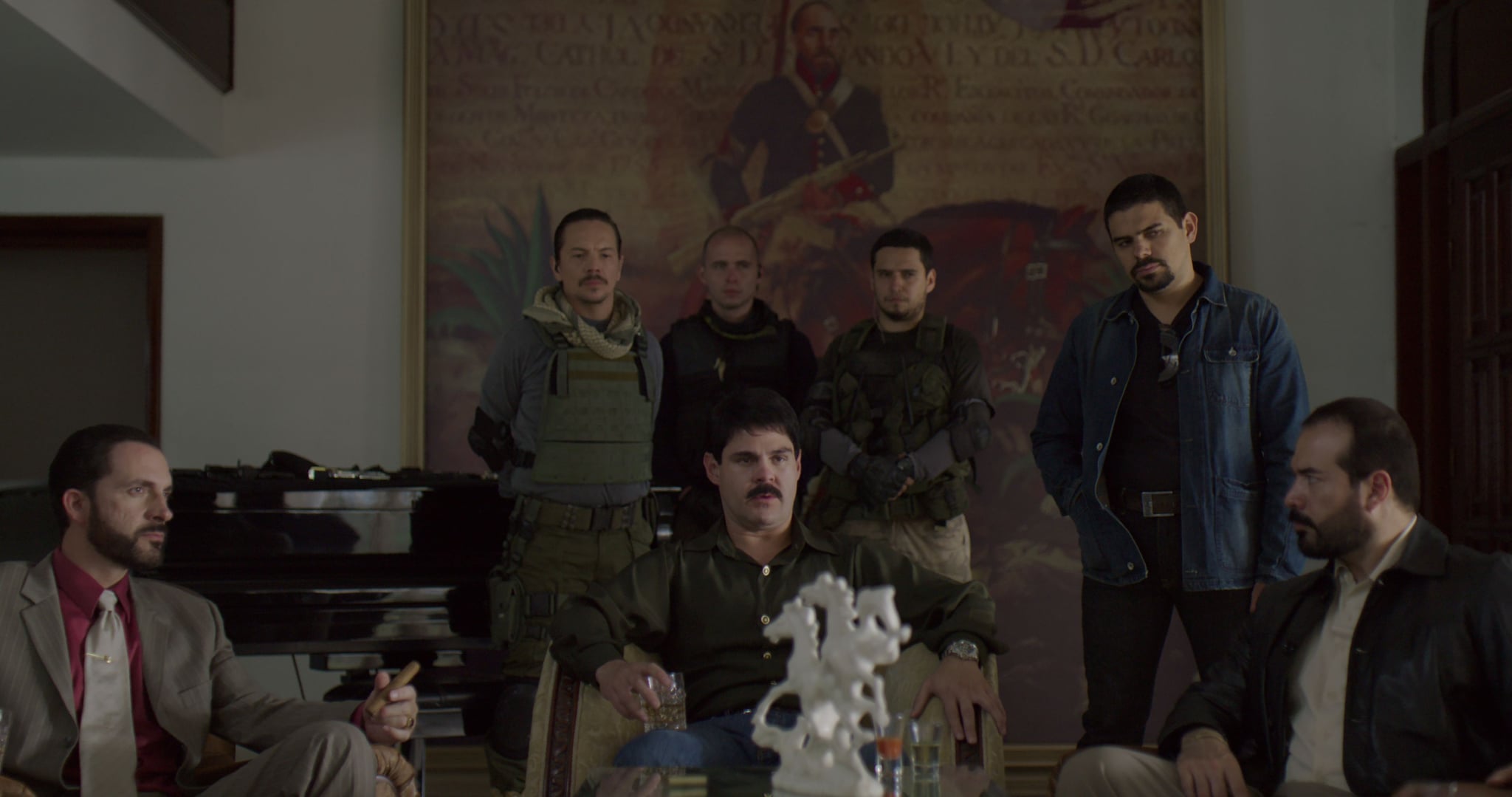 Series
The series explores the life story of one of the world's most notorious criminals, Joaquin "El Chapo" Guzman, over a span of three decades – from 1985 when he was a low-level member of the Guadalajara Cartel, his rise to power, and his ultimate downfall.
Date: December 15
11. Russel Howard: Recalibrate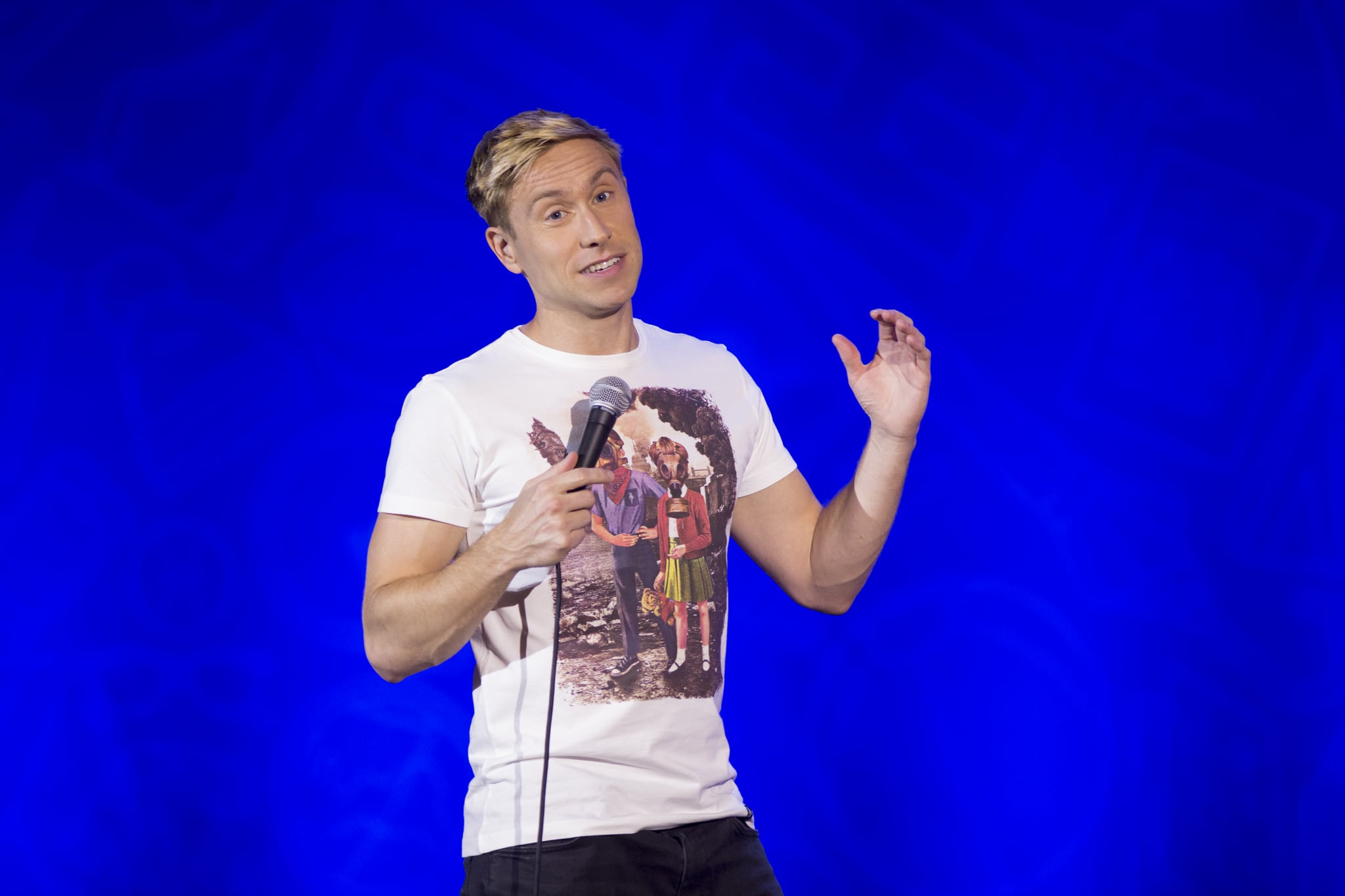 Global original stand-up comedy special
Comedian Russell Howard brings his manic energy to a new stand-up special that tackles politics, childhood and why he's a jerk.
Date: December 19
12. Bright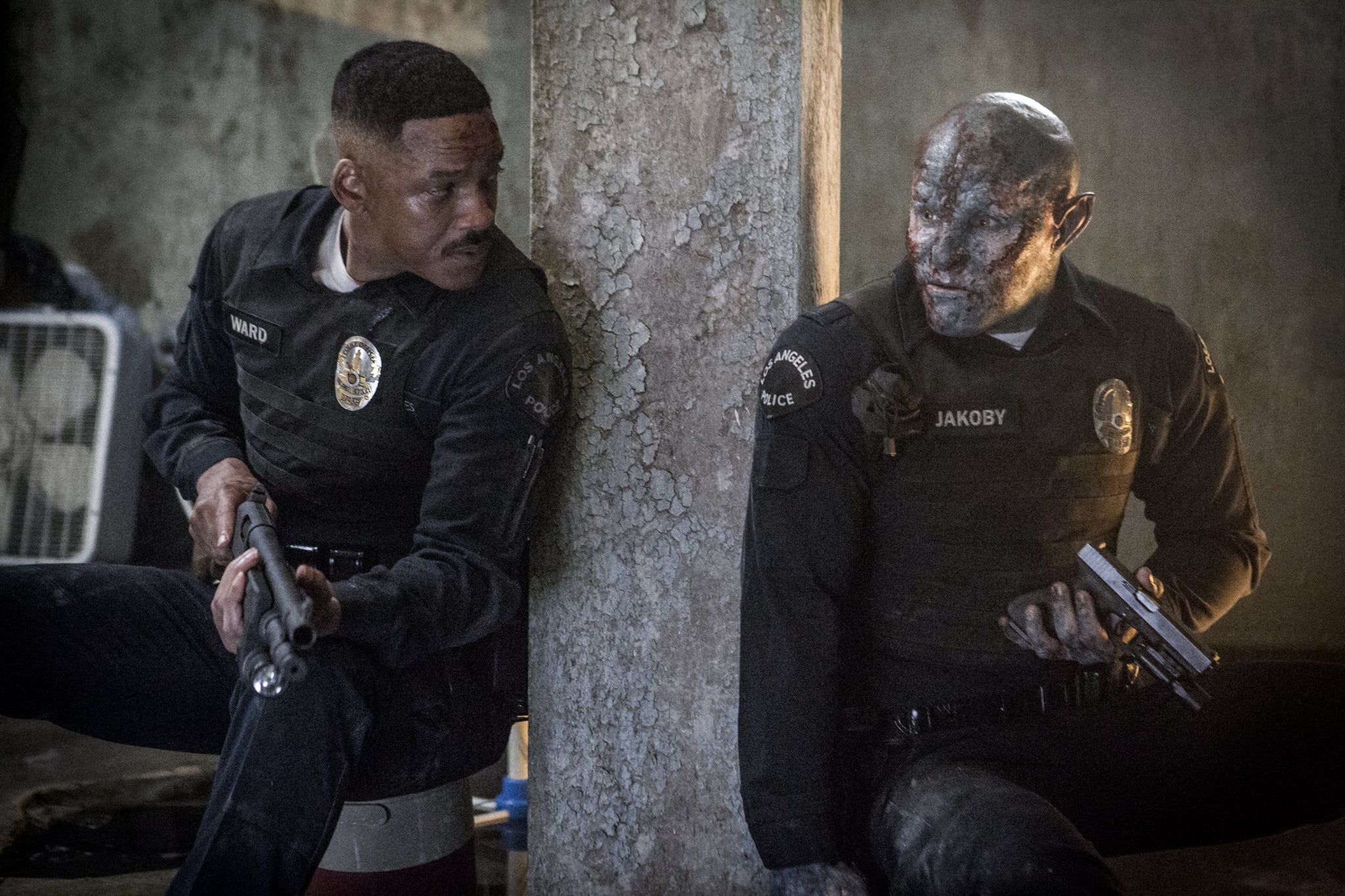 Global original film
Set in an alternate present-day, this action-thriller directed by David Ayer (Suicide Squad, End of Watch, writer of Training Day) follows two cops from very different backgrounds (Ward, a human played by Will Smith, and Jakoby, an orc played by Joel Edgerton) who embark on a routine patrol night that will ultimately alter the future as their world knows it.
Date: December 22
13. Fuller House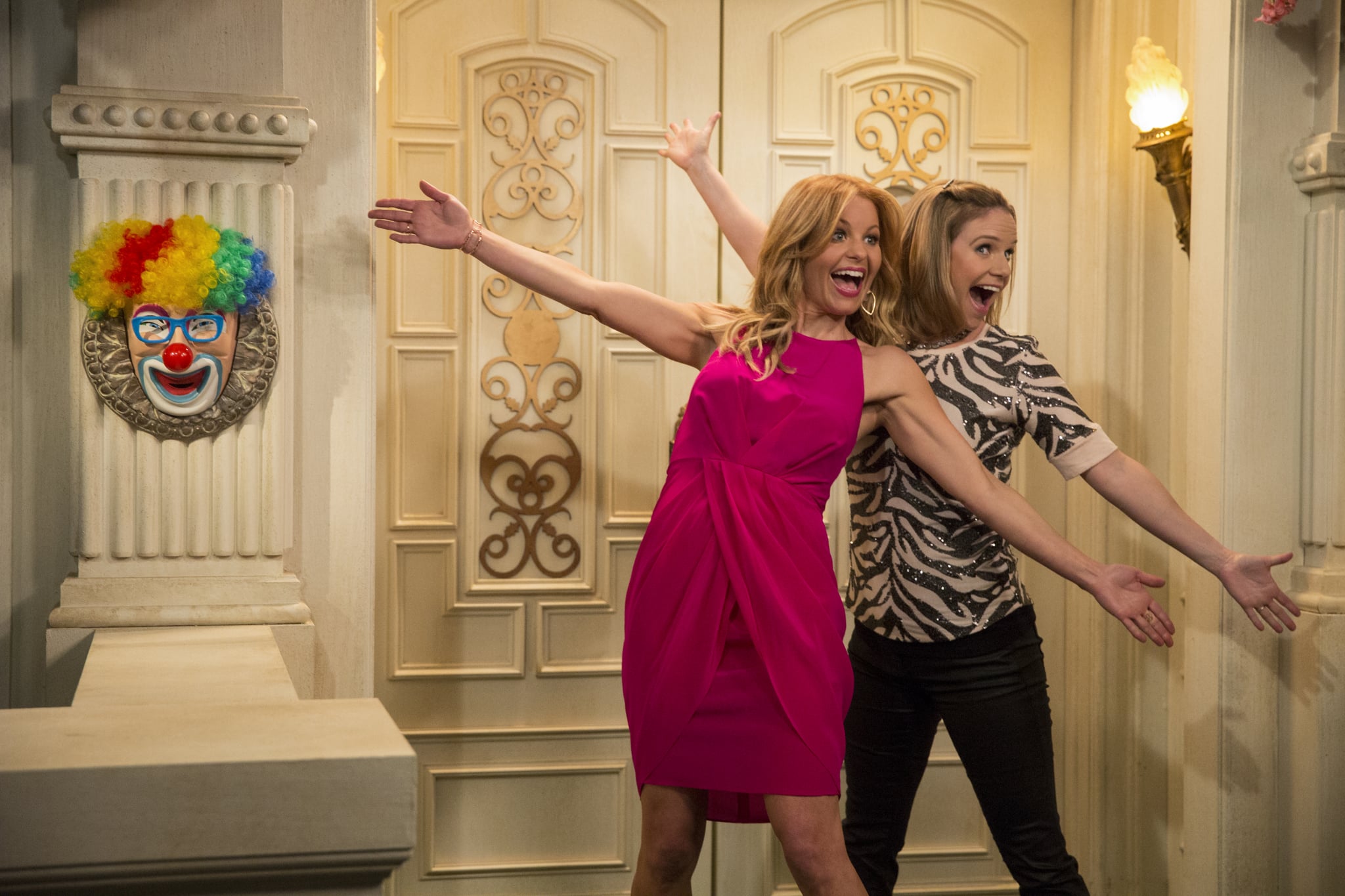 Global original series
In the spinoff series, Fuller House, life can take you into unexpected directions and also back into familiar territory when veterinarian and recently widowed D.J. Tanner-Fuller finds herself living in her childhood home with younger sister and aspiring musician Stephanie Tanner and DJ's lifelong best friend/fellow single mother Kimmy Gibbler.
Date: December 22