New on Netflix Middle East | June 2017
10 Things to Watch on Netflix During Ramadan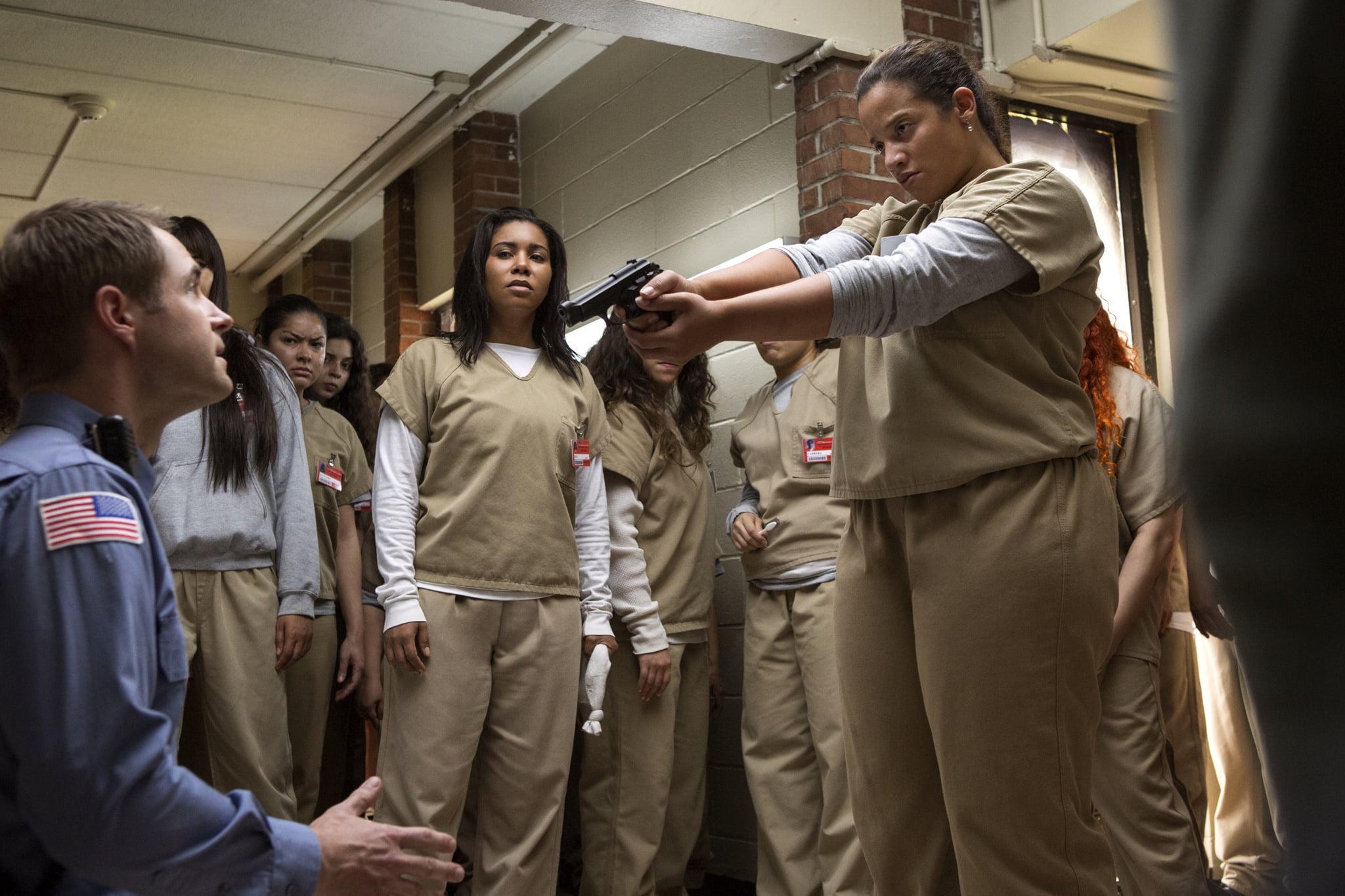 With Ramadan and Eid taking place in June, this month could be the perfect time to catch up on your favorite shows and new releases on Netflix. The streaming platform has a fresh load of movies, documentaries and more in the lead up to the holiday and beyond. This is what we'll be watching to kick off the summer months…
Flaked: Season 2
Global original series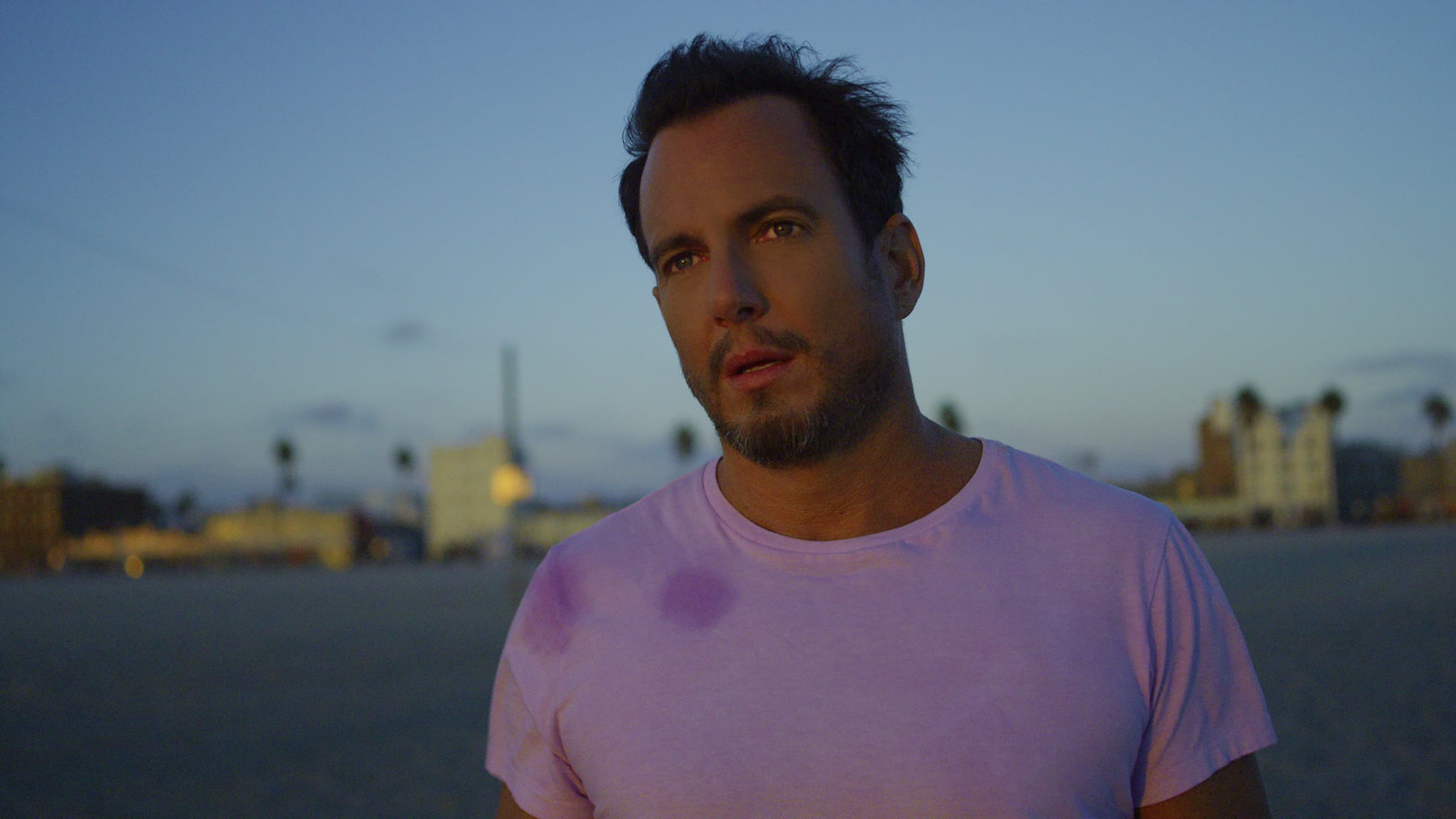 Flaked is a dry human comedy about a slice of life centered on Chip, a celebrated long-time resident of the insular world of Venice, California who falls for the object of his best friend's fascination. Soon the tangled web of half-truths and semi-bullshit that underpins his all-important image and sobriety begins to unravel. Will Arnett plays Chip, a man doing his honest best to stay one step ahead of his own lies.
Date: June 2
Global original series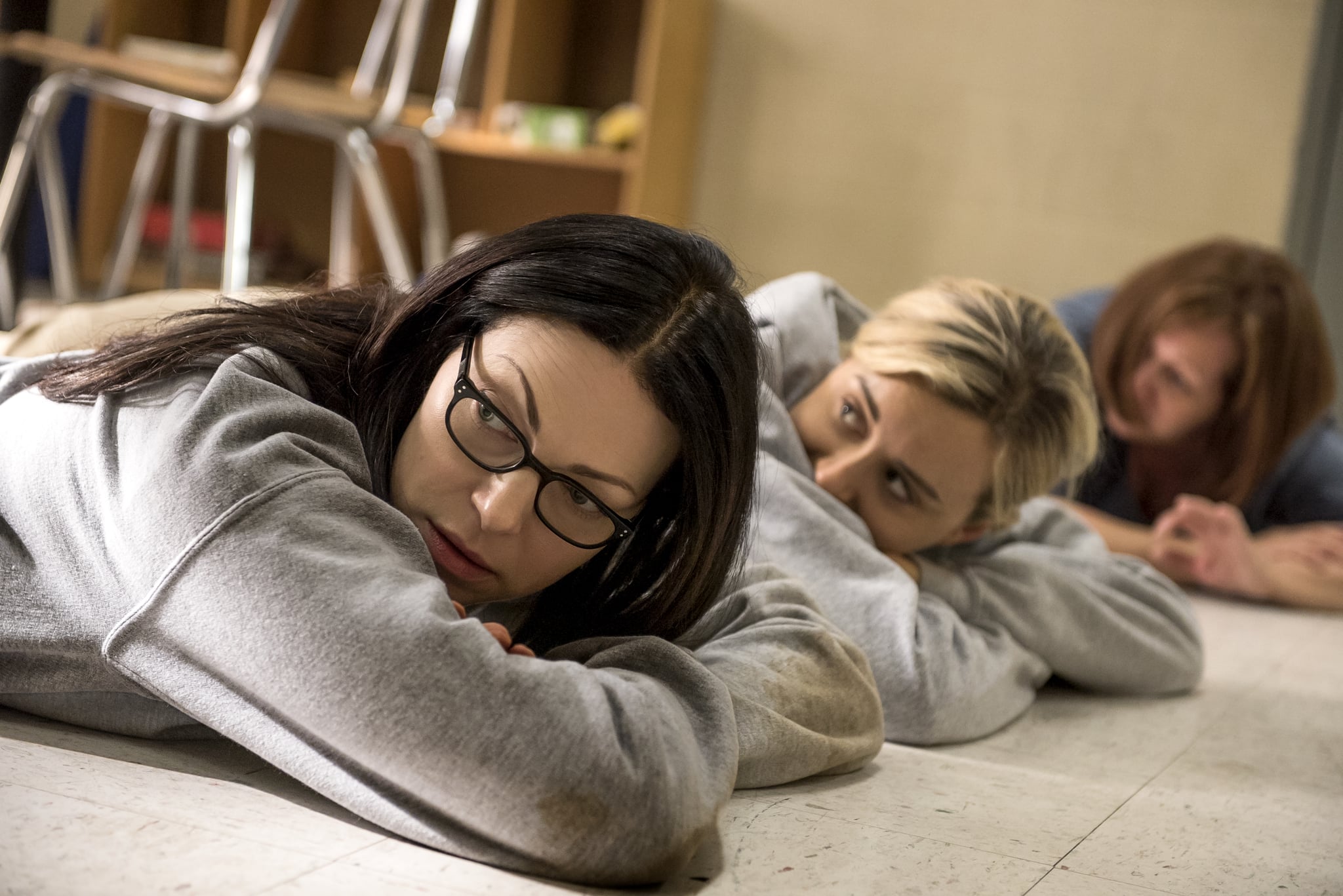 Orange is the New Black is the outrageous and critically-acclaimed series from Emmy Award-winner, Jenji Kohan, about a diverse group of inmates serving time in a women's prison.
Date: June 9
Shimmer Lake
Global original film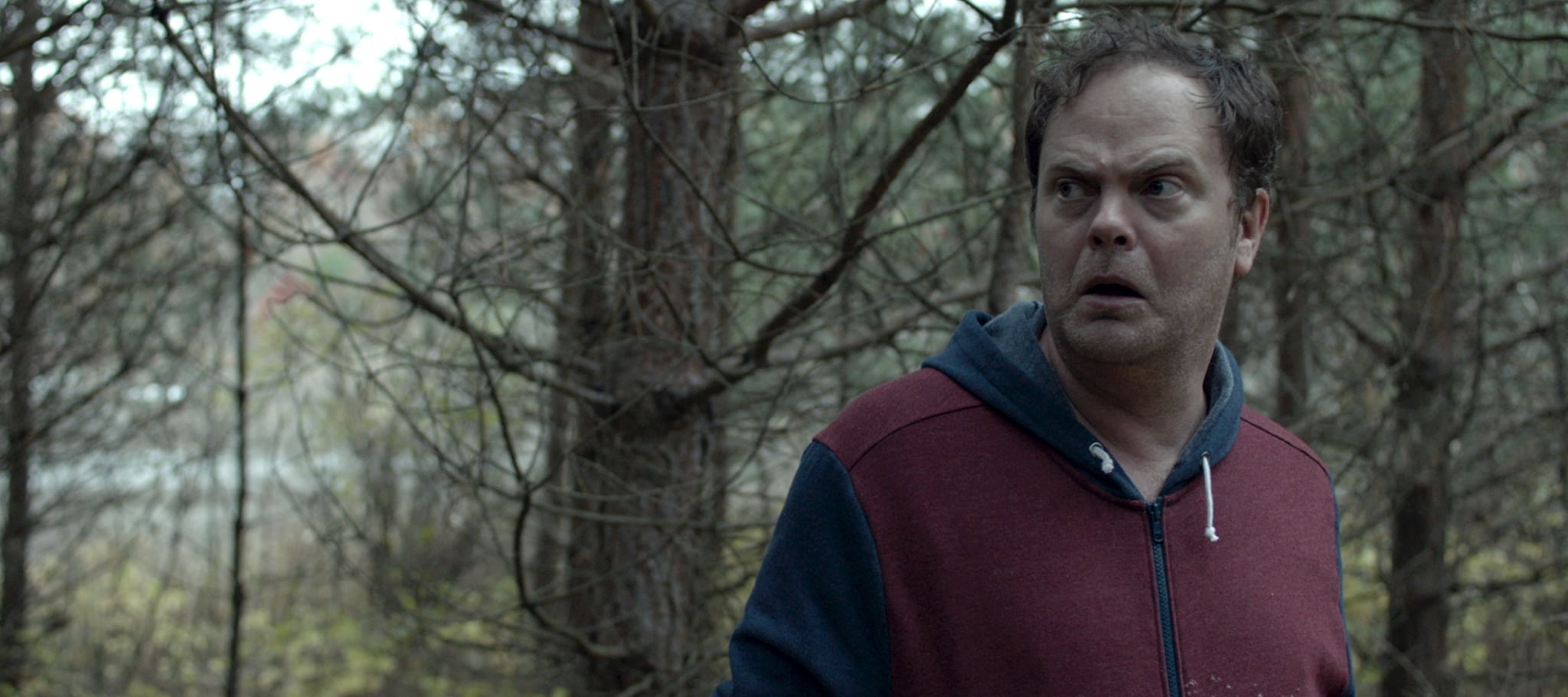 Unfolding in reverse time, this darkly comic crime thriller follows a local sheriff hunting three bank robbery suspects, one of whom is his brother. Shimmer Lake is written and directed by Oren Uziel. The film stars Wyatt Russell, Rainn Wilson, Benjamin Walker, Adam Pally, John Michael Higgins, Ron Livingston and Rob Corddry.
Date: June 9
Oh, Hello on Broadway
Stand-up comedy special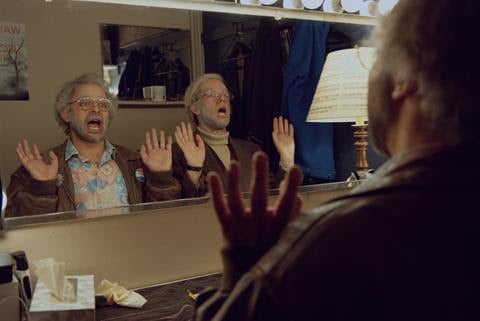 Starring Nick Kroll and John Mulaney, the stand-up comedy show played its final performance in the Big Apple on January 22. Described as the "funniest show in New York" by The Hollywood Reporter, if you missed it, check it out here.
Date: June 15
You Me Her: Season 2
Global original series
Married couple Jack and Emma try to spice up their sex life by hiring an escort, but they both end up falling for her.
Date: June 15
Rory Scovel Tries Stand-Up For the First Time
Global original stand-up comedy special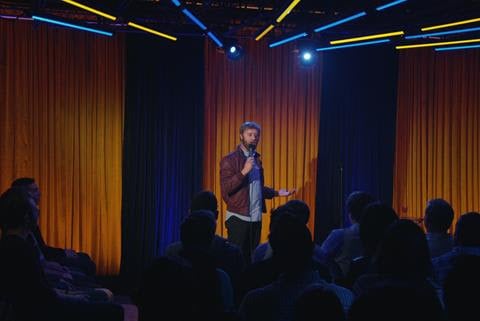 Rory Scovel performs stand-up in Atlanta, where he shares his deepest thoughts about relationships, religion, politics and the "Thong Song."
Date: June 20
You Get Me
Global original film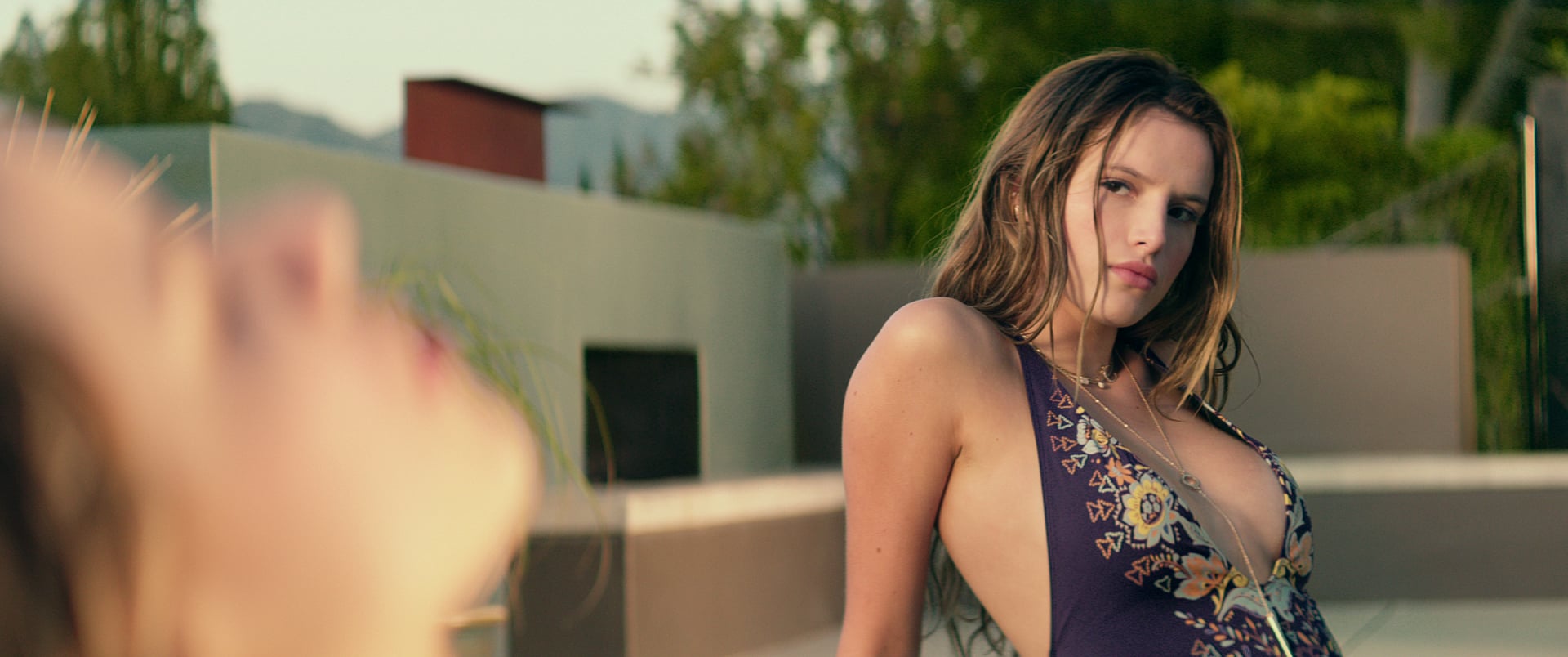 Tyler's crazy in love with his perfect girlfriend Ali (Halston Sage), but when a big fight sends him spiraling, he lands in the arms of sexy out-of-towner Holly (Bella Thorne) who shows him a night he won't forget. The next morning he finds that not only is Ali taking him back, but Holly is a new student at their school and is dead set on her new man.
Date: June 23
Glow: Season 1
Global original series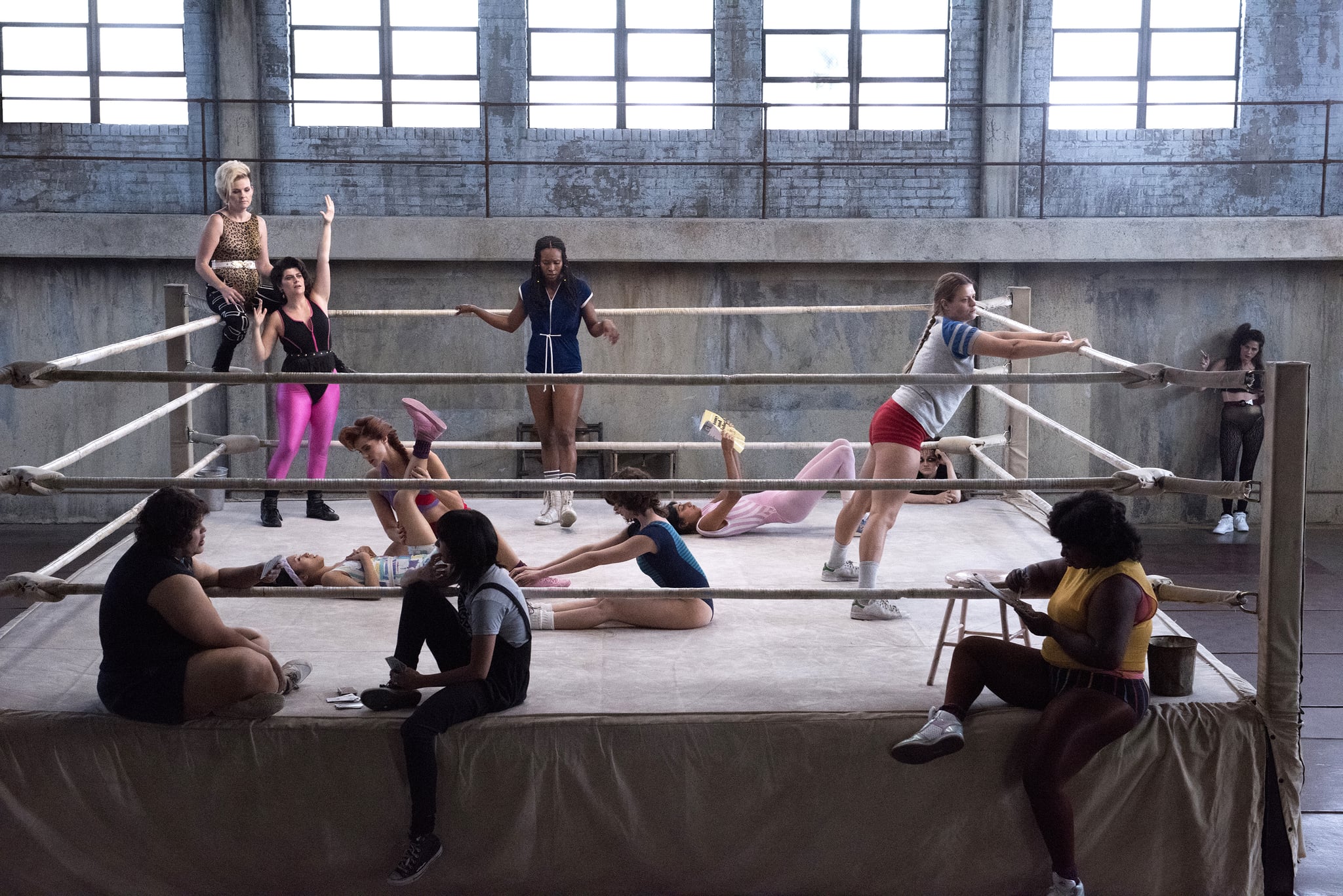 Inspired by the real story of the 1980's female wrestling league, the series – set in Los Angeles and showcasing big hair and body slams – will be the fictionalized story of an out of work actress who finds one last attempt to live her dreams in the form of a weekly series about female wrestlers.
Jenji Kohan (Orange is the New Black) and Tara Herrmann (Orange is the New Black) are executive producers, and the series was co-created by Liz Flahive (Homeland) and Carly Mensch (Orange is the New Black), who will serve as showrunners.
Date: June 23
Chris D'Elia: Man on Fire
Stand-up comedy special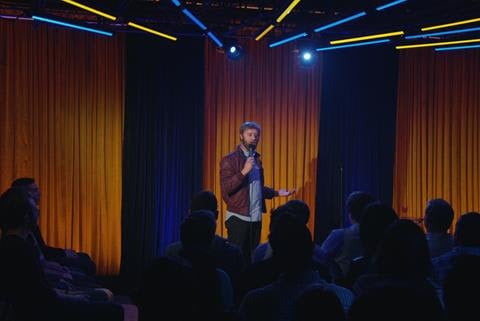 Comic Chris D'Elia hits the stage in Vancouver and shares personal stories about marriage, not having kids, buying pants for your friends and more.
Date: June 27
Okja
Global Original Film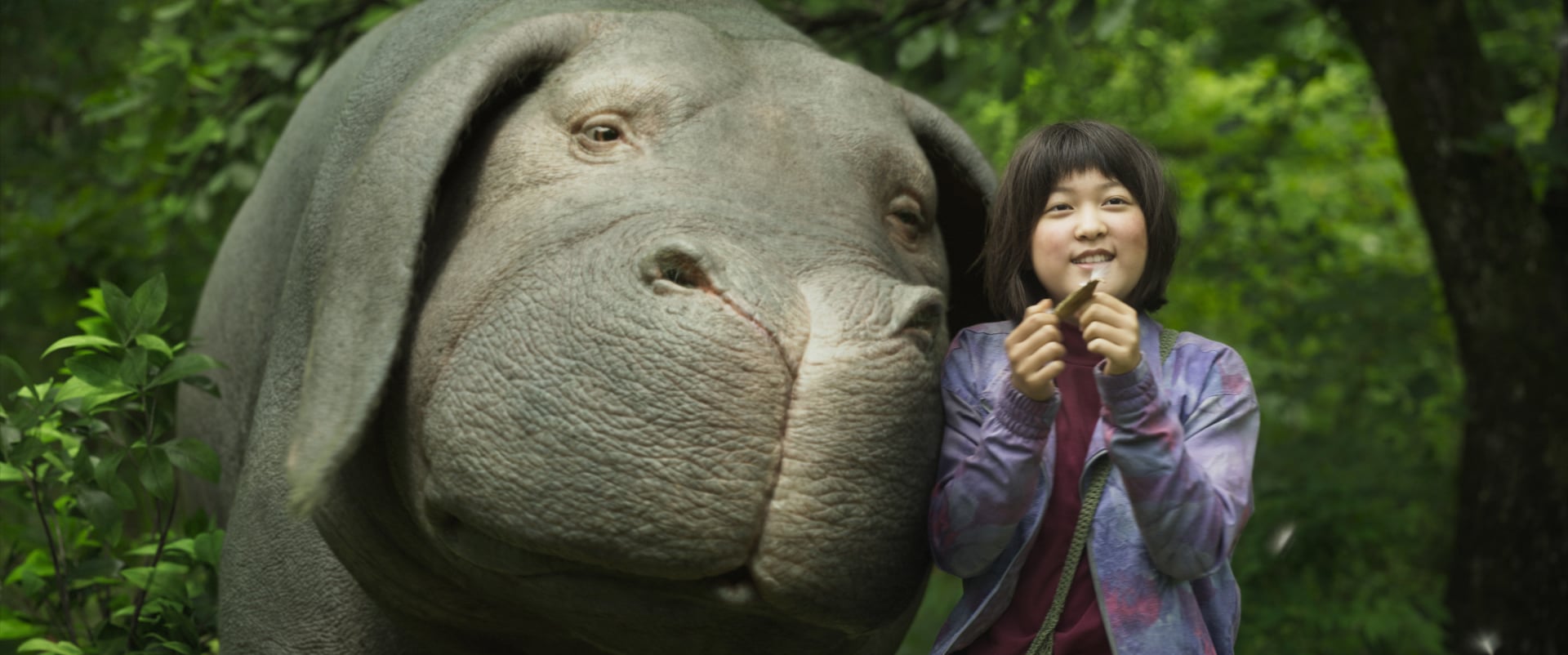 The film follows Mija, a young girl who must risk everything to prevent a powerful, multi-national company from kidnapping her best friend – a massive animal named 'Okja'.
Date: June 28